Term 1
click on the image below to discover our areas of learning this term.
Our topic this term is :
'Hoo were the Anglo Saxons?'
In 1939, with World War II about to begin, archaeologists in Britain were excited by a discovery from 1,300 years ago.
Inside a grassy mound at Sutton Hoo, in Suffolk, they unearthed the remains of an Anglo-Saxon ship, possibly the tomb of a 7th-century nobelman.
The wooden ship had rotted away, but its outline, and some of the treasures buried with it remained. Among the gold, silver and iron was a sword, a shield and this warrior's helmet, probably the most famous of all Anglo-Saxon museum treasures.
Click on the images below to find out more.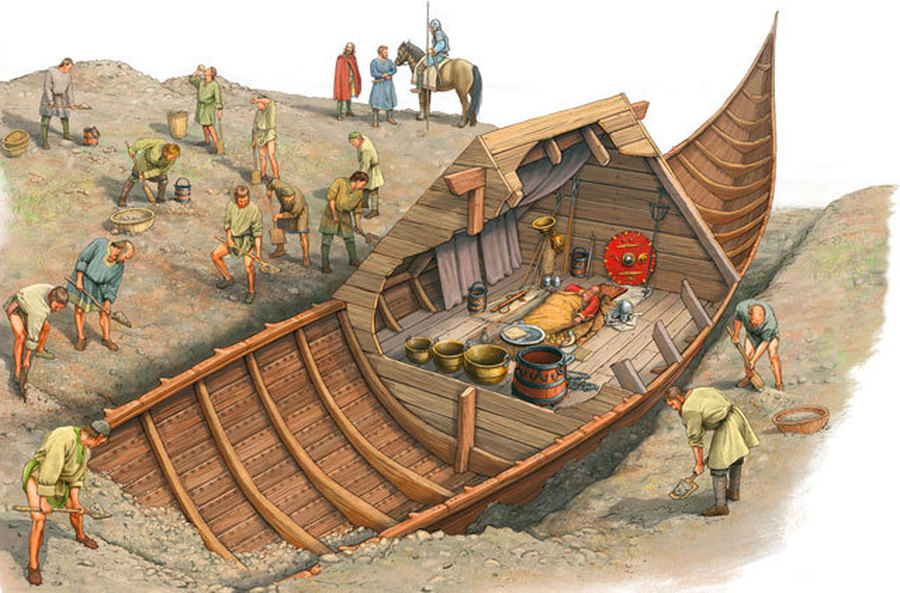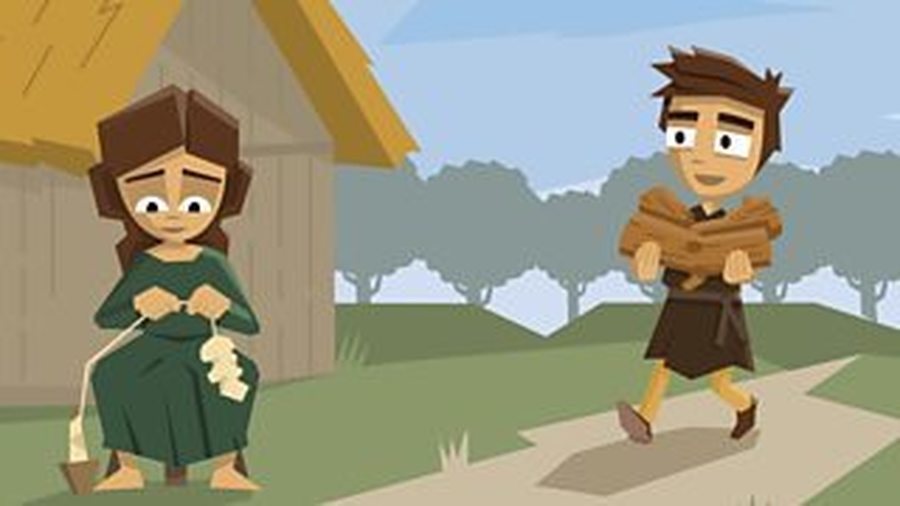 We had an exciting start to the term with a visit from Oxfordshire History Museum. The children enjoyed a workshop with a variety of activities and made Anglo Saxon brooches.
Science
Welcome to Mr Whitehead, who has joined us in year 5 and 6 to do some fantastic hands-on science.