Term 1
Our Learning in Foundation stage
RE
In Pearl class, we have been learning about the Creation story.
Here's a link to a lovely website featuring animated and audio bible stories:
http://greatbiblestories.org/stories-to-read/genesis/in-the-beginning
Another useful website is
We have also been learning about Noah. We thought he was a kind man. His mission was to save the animals and people. We decided that our class mission this term is 'Helping our friends in Foundation '.
Phonics
A lovely phonics website which has fun games is
https://www.phonicsplay.co.uk/Phase2Menu.htm
This term we are focusing on Phase 2 sounds (starting with s a t p I n).
Our theme story
We have been reading the story 'Rainbow Fish'. We have had circle times about being kind and sharing. We have a new 'quiet chair' in Pearl class – and the children have been enjoying the teddy, emotion pebbles, and special stories there.
The Rainbow Fish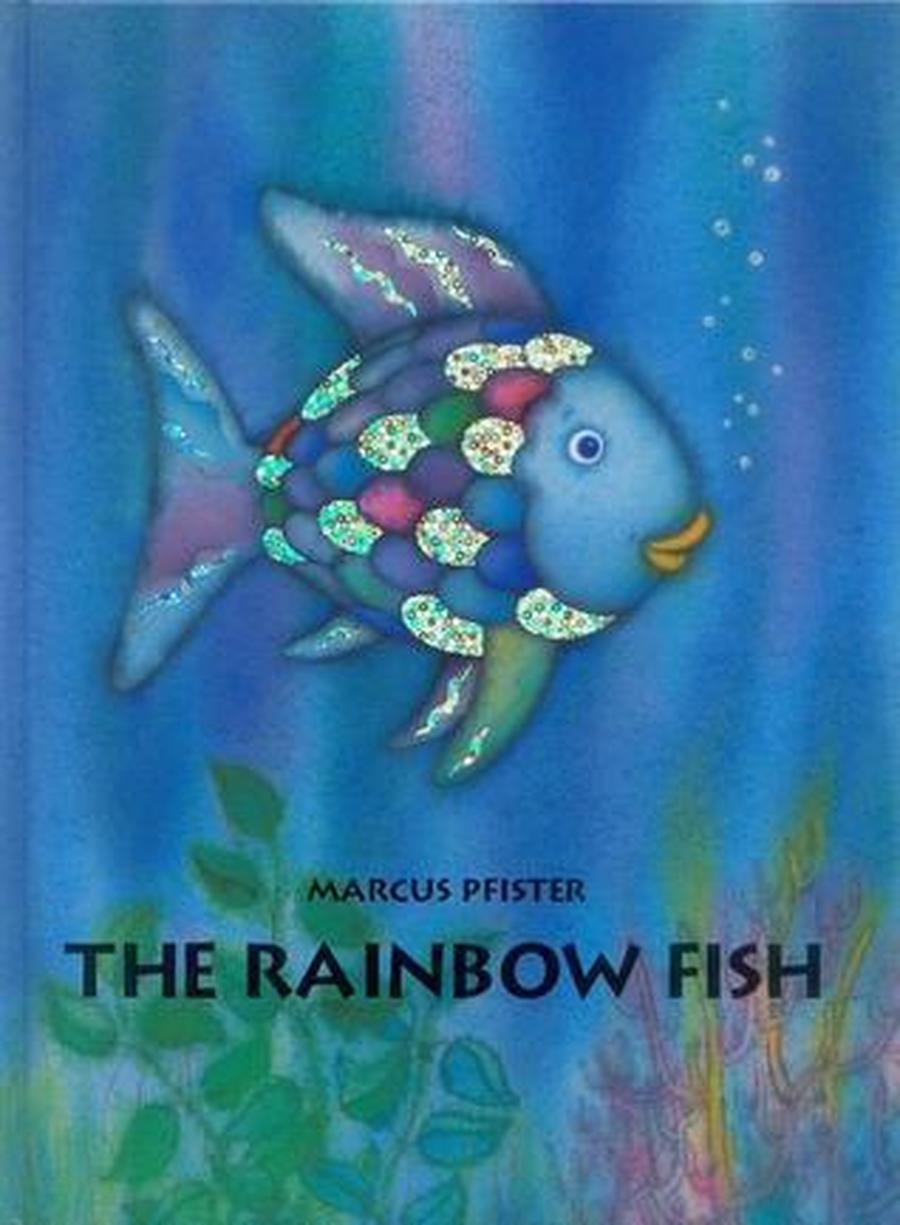 Owl Babies
by Martin Waddell
Learning to count to 10 and beyond
by clicking on the images below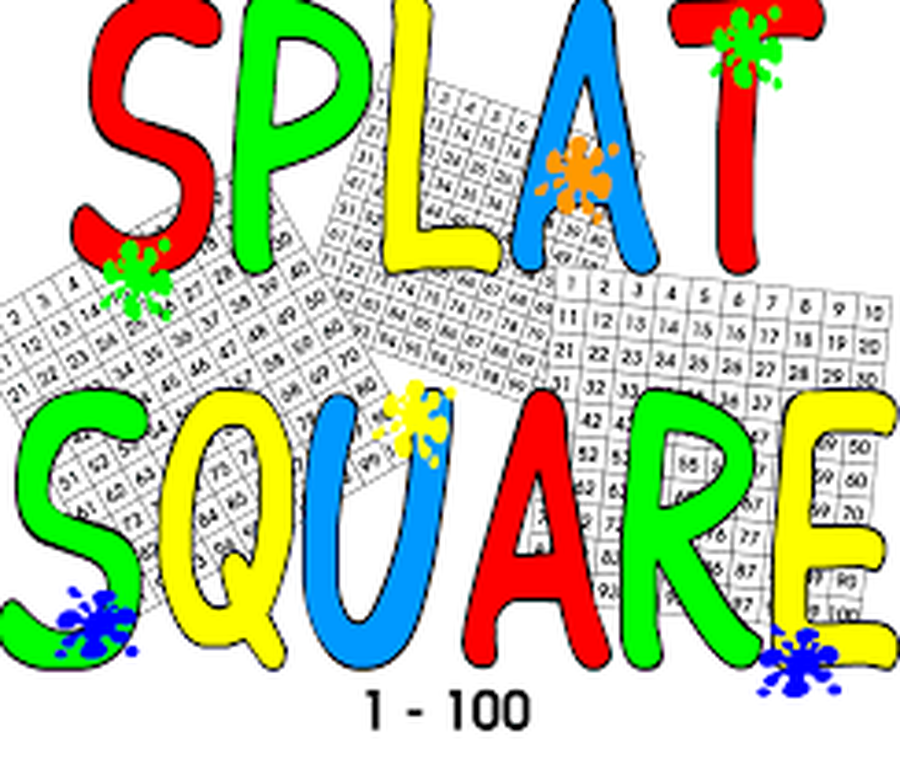 Letters and Sounds Phoneme Pop