A Happy and Holy Christmas to all our families
from the Foundation Stage Team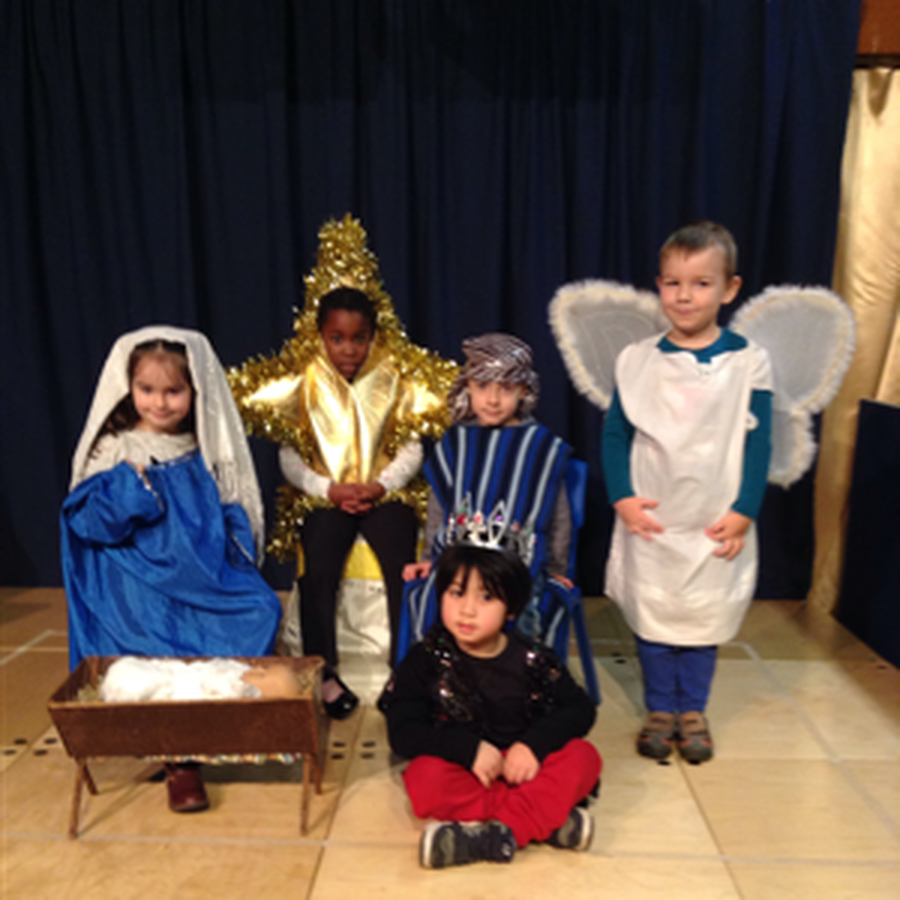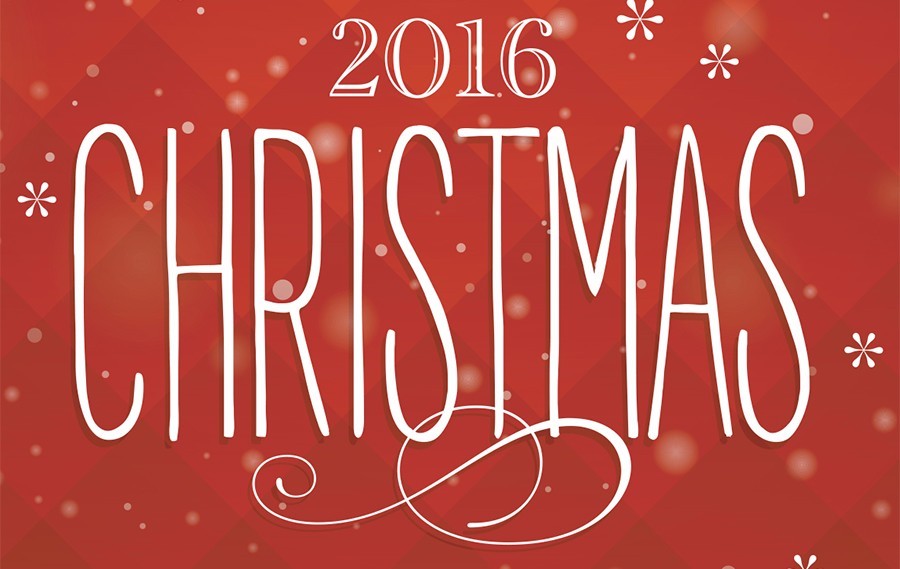 We hope you enjoyed our nativity play. By clicking on the images above you will be able to re live the magic of
Whoops a Daisy Angel
Please use the feedback form to tell us your thoughts. This will help us next year. Thank you
The Nativity
Sequence the Christmas Story
http://www.topmarks.co.uk/Christmas/NativityStory.aspx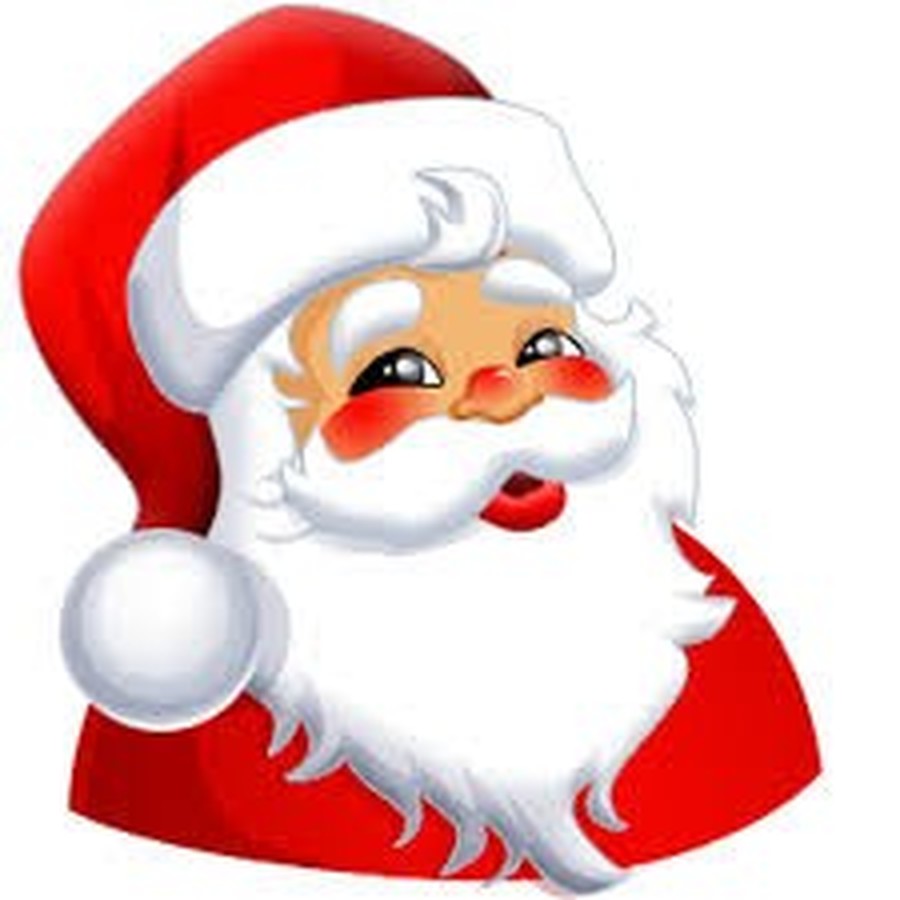 http://www.portablenorthpole.tv/home
Parents, you need a photo of your child to upload to get the best out of this! It is beautiful.
Christmas Eve time filler from 4.00 – see where Santa is in the world.
A variety of seasonal games
http://primarygames.com/holidays/christmas/games/snowline/index.htm
http://www.akidsheart.com/holidays/christms/nativity.htm
Arrange a nativity scene and rehearse positional language (in front / beside / between / next to...)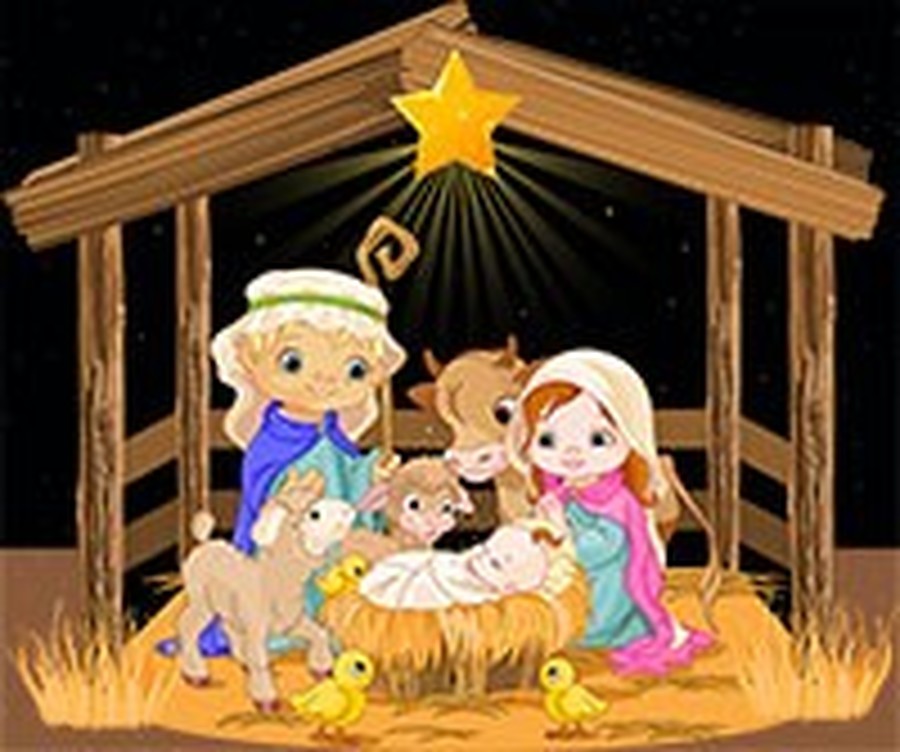 This term we are reading
http://www.bbc.co.uk/learningzone/clips/this-is-the-bear-and-the-scary-night/1164.html
We have been talking about rhyming words and opposites using this story.
Some games for you to work alongside your child to learn letter sounds and letter names. This will also develop their mouse control.
http://www.kenttrustweb.org.uk/kentict/content/games/soundsea_v3.html
http://www.ictgames.com/letterlifter.html
http://www.ictgames.com/phonemeFlop_v4.html
http://primarygamesarena.com/splatre1002622
http://primarygamesarena.com/splatre1002622
Have fun splatting the numbers to 20! In class we touch our noses as we say the teen numbers to emphasise the –n phoneme at the end of the word. Next, count in 10s from 10 to 100. We emphasise the –ty ending by miming drinking a cup of tea! Talk about the 2 digits in each of these numbers. Find other significant numbers (ages of family members, bus numbers, front door / shop numbers.
These fun fireworks will help your child form their numbers: