Shark in the Park
and talking about the animals that would really live in a park.
Snow Bear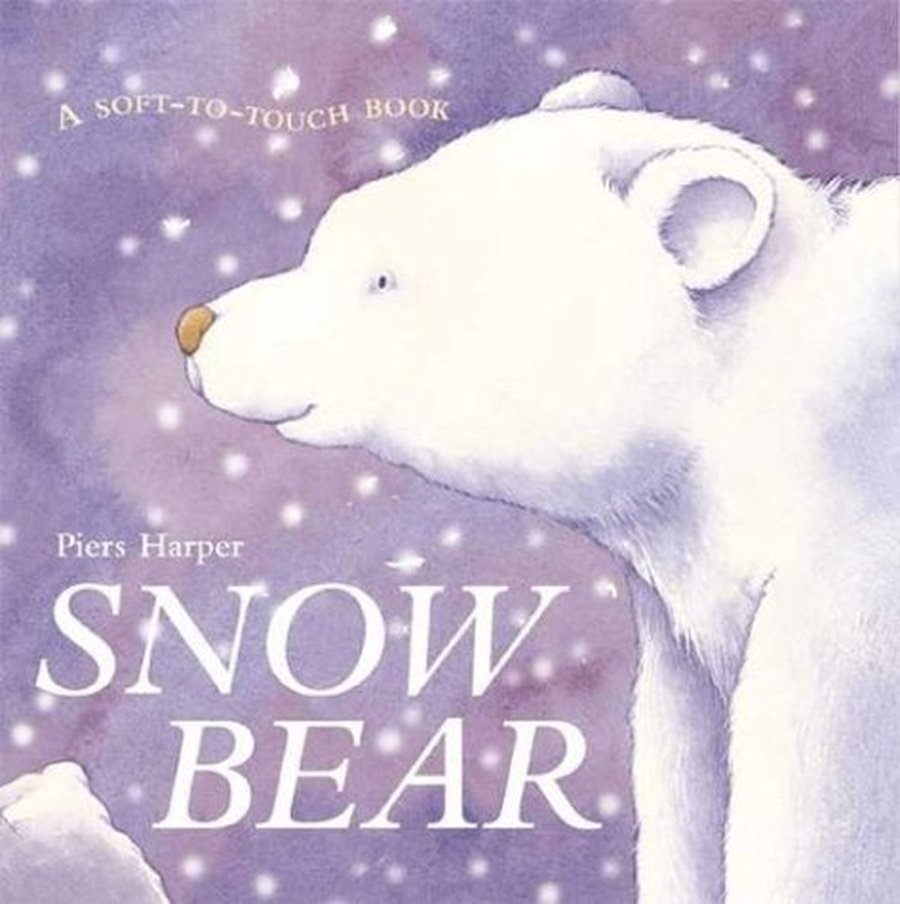 Rhyming Activites
We have been looking at the rhyming pairs of words in our stories, poems and songs.
http://www.bbc.co.uk/schools/laac/words/dg3.shtml
Read the words with your child. Can they hear which one rhymes? http://www.bbc.co.uk/learningzone/clips/poetry-pie-four-animated-poems/9443.html
http://www.bbc.co.uk/schoolradio/subjects/earlylearning/nurserysongs/A-E/animal_fair
.
Number recognition game
http://www.bbc.co.uk/cbeebies/numberjacks/games/numberjacks-numberjumpinggenerator
We will be learning about Baptsim, as the Church remembers Jesus' Baptism this term