Term 2 Transport
This term, we have been learning all about TRANSPORT! We learnt to tell the story of Mr Gumpy's Outing, by John Burningham. Here is our story map, so you can tell the story to your families...
We have been engineers, designers and mechanics this term, as we have investigated, designed and made our own cars! We used
axles

,

wheels

, and

chassis

to make our own cars. Have a look at these pictures...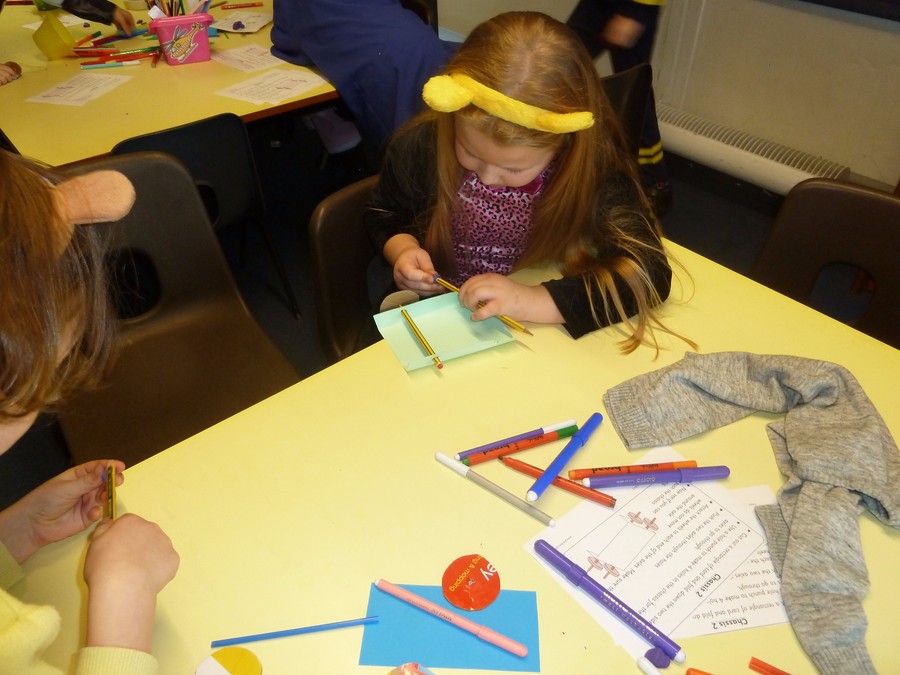 Here you can see that the children are fixing the wheels to the axles of their cars.
Here are a few of our super Mr Gumpy stories that we have written. We are very proud of them. They took us a long time because we planned them, wrote them, edited them and published them!
We have been rehearsing for our Christmas Performance, Harvey Slumfenburger's Christmas Present, which is based on the book by John Burningham. The performances are:
Thursday 10th December, 2.00pm
Friday 11th December, 9.30am
Remember to get your tickets from Mrs Williams in the hall on the Monday, Tuesday, Wednesday before!