Our topic this term is 'The Romans
In Literacy, we will be learning the story of Romulus and Remus. Click on the image
to read the story for yourself.
In History, we will be researching facts about the Romans. Click on the image to find out some interesting facts.
In Art, we will be looking at the designs used for mosaics and on Gladiators's shield. Then we will try to recreate our own shields and mosaics.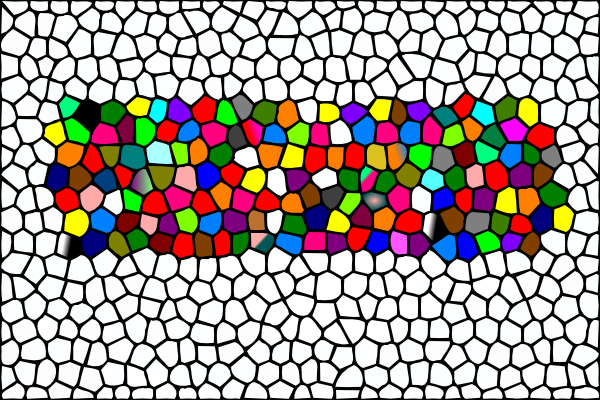 In PE, we will be practicing gymnastics, which was a popular sport in Roman times.