Term 4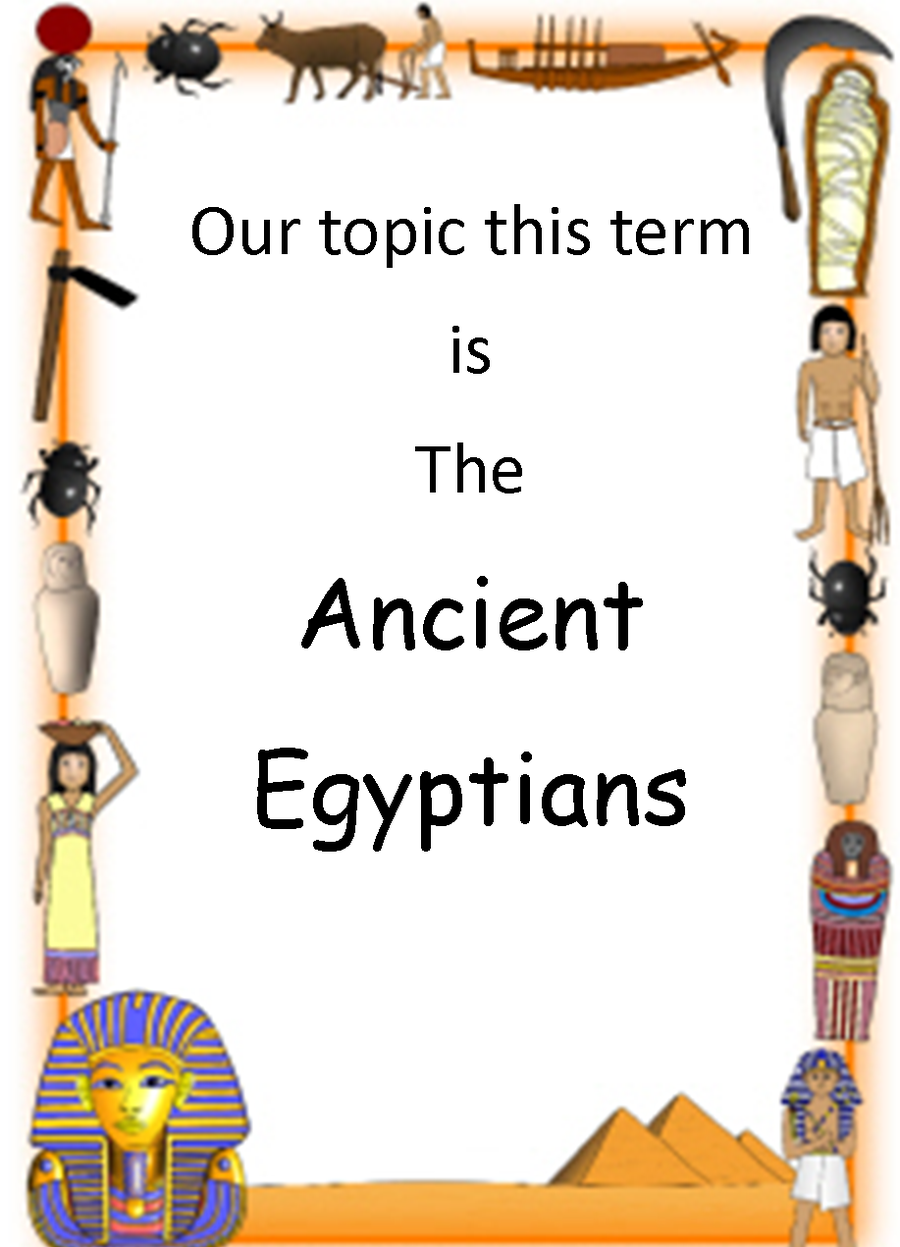 Please click on the link to view the topic web for this term
Can you walk like an Egyptian?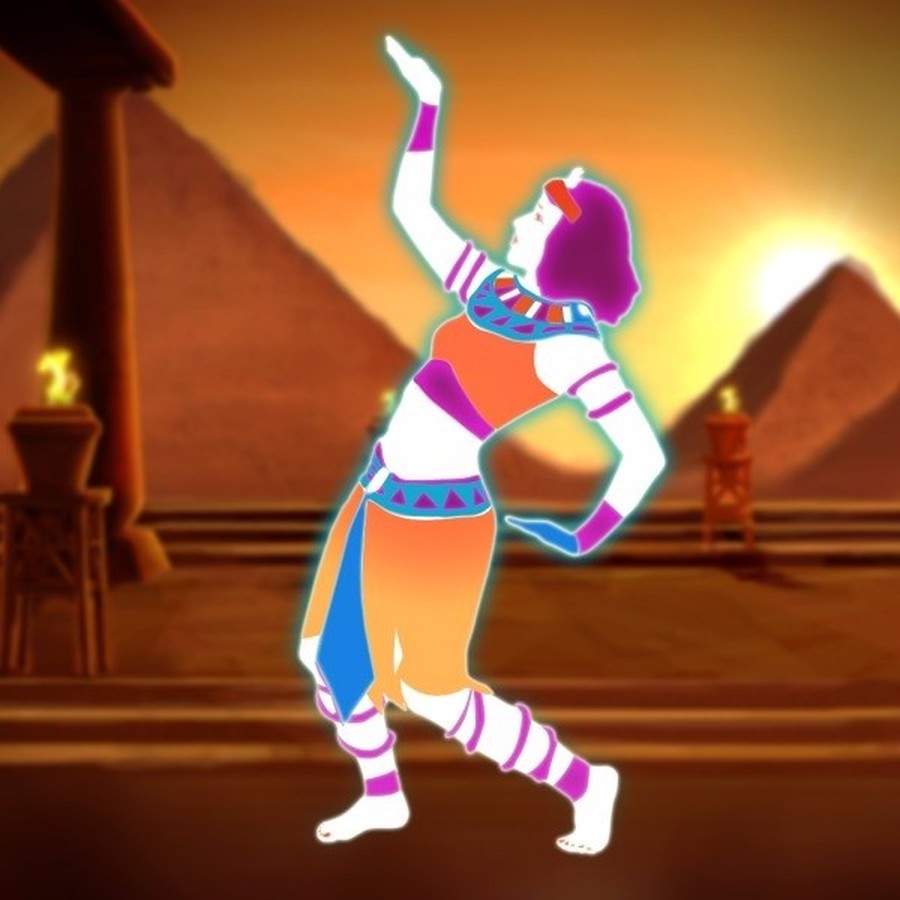 Can you guess who is behind these hand made Ancient Egyptian masks?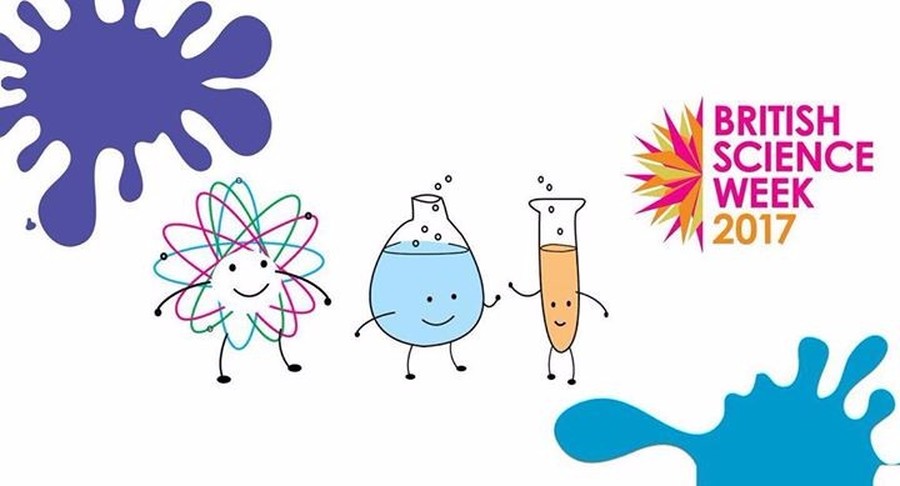 The theme for this year's British Science Week is "Change", encouraging young people to think about and investigate the changes happening in the world all around us; from seasons and climate, to materials and energy. It is also a chance for young people to consider the changes they can enact to have a positive impact on the future.
Young scientists in Sapphire class
Raising awareness and fund raising for our chosen charity Diabetes UK by making Cheerio bird feeders. Thank you to everyone who supported our sale and allowing us to proudly donate £33.00.
We shared how to make the bird feeders and the good news on how much we had raised in Friday sharing assembly.