Road Safety Week 21st-25th November 2016
Our top tips to drivers and pedestrians to keep SAFE!
Keep two hands on the wheel.
You are more likely to crash when you have a phone call.
Keep your seat belts on until the car has completely stopped.
Do not cross the road while you are on your phone.
Learn what the different lights are on a car, so that when crossing the road you will see which way they are going.
"Student Council Leaders met with Julie Jones from Oxfordshire County Council to fit some extra signs on Sandy Lane West to encourage drivers to slow down. We looked at accident statistics from the last 5 years and none of them show an accident in or around the school day. Maybe because so many cars slow the traffic down! However, we don't want any St John Fisher child to be the a casualty!"
We still need a School Crossing Patrol Officer (Lollipop Person). See the posters on the notice board and school entrance door. Gabriel Esteban (Year 6) said, "It would be a sociable job for someone to get to know our families and you could be helping save a life". This job is the responsibility of the County Council, not St John Fisher School. Please encourage anyone you know who may be interested to call Transport Monitoring on 07867 467794
The Dinner Menu Vote!
School lunch diners had the chance to vote for their favourite dishes for the new Spring 2016 menu and council leaders helped organise a whole-school poll. Our new menu will be on a 3-week rotation with healthy options and a few treats too!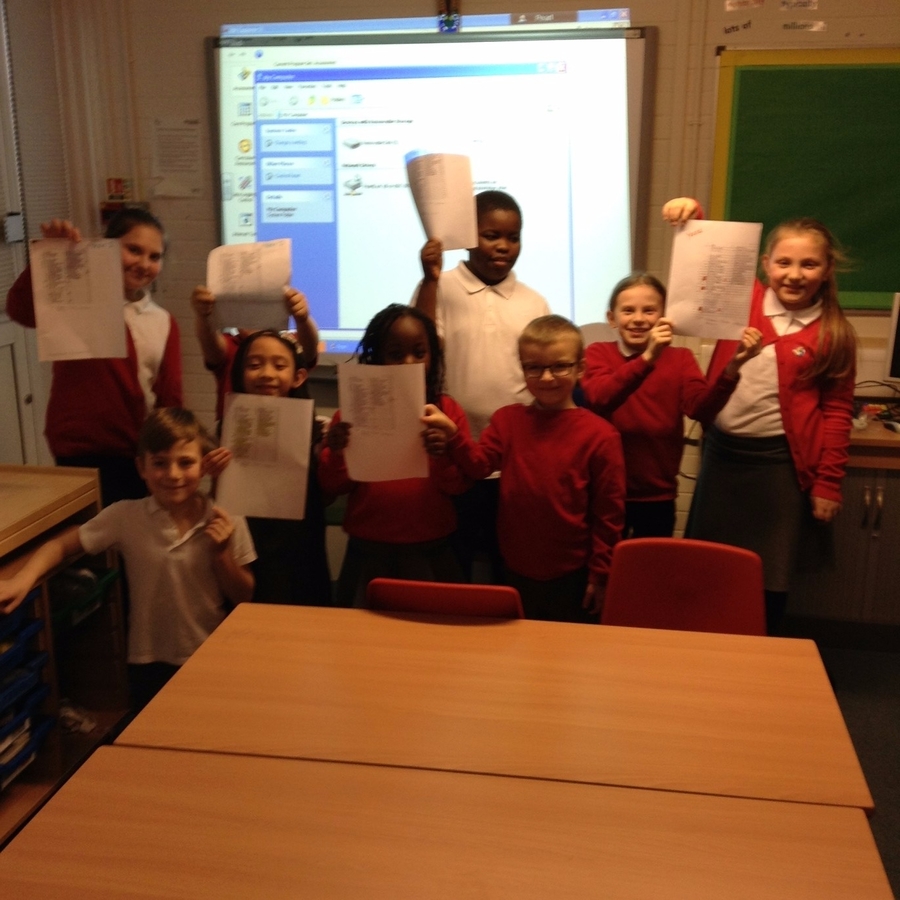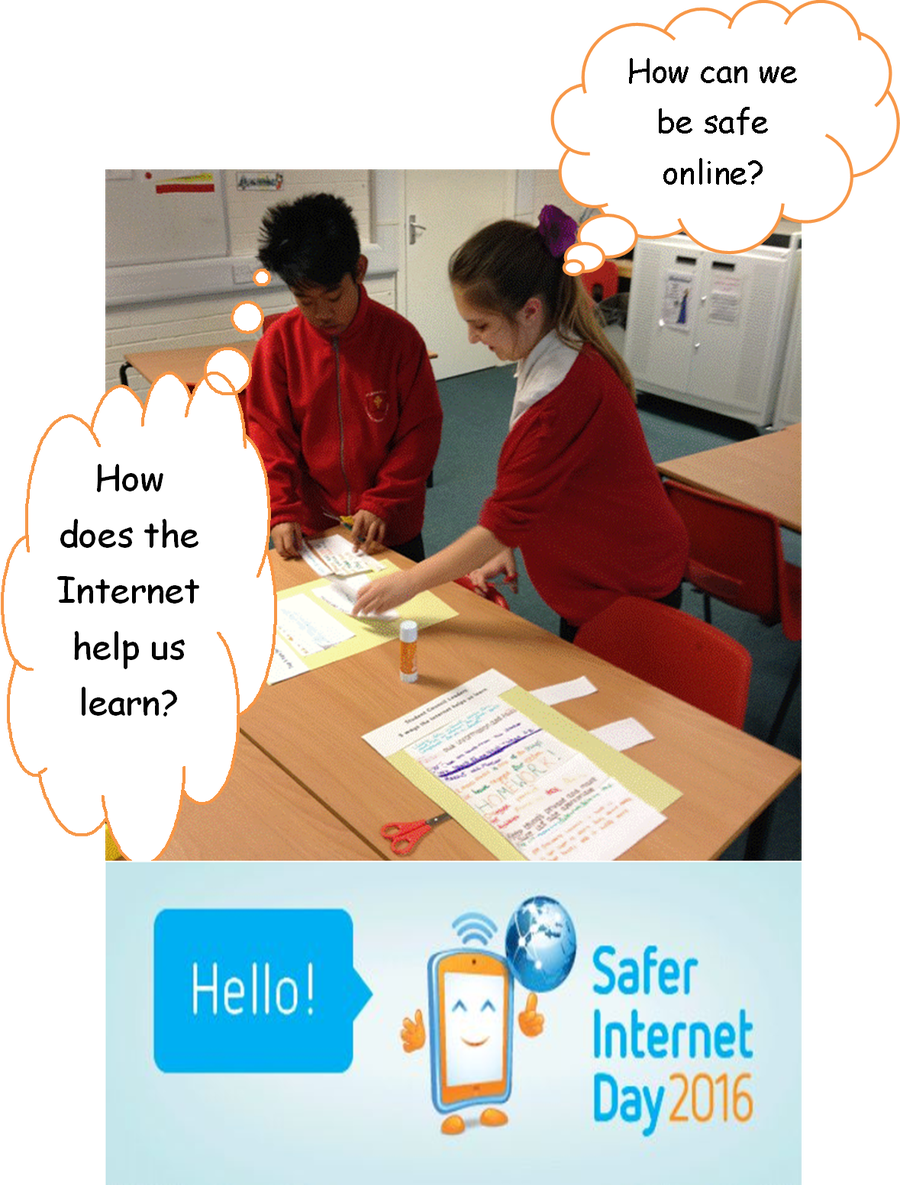 September 2015 - July 2016
September 2014-July 2015
Meet our new School Council. We are excited to report we have had our first meeting and have lots of exciting new ideas!! Please come back soon to see our new exciting development and projects.
Playtime fun!
Thank you for supporting our cake sale and helping us complete our new playground games
...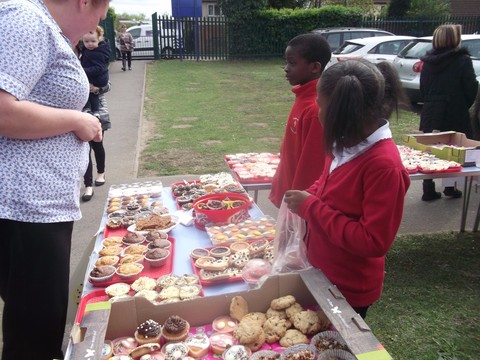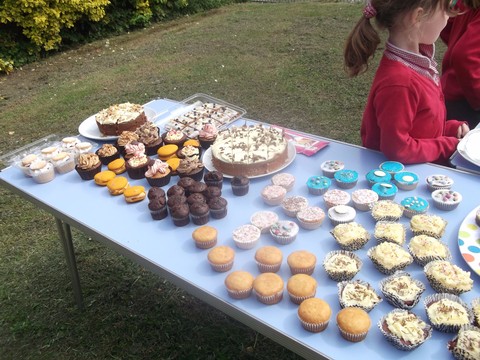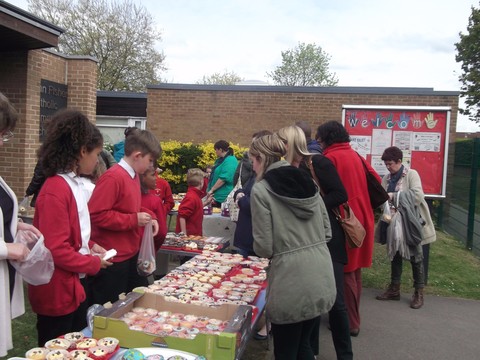 Our cake sale raised £185.00