Term 2
Who first used chocolate for drinking? The Mayans
If you would like to see what we will be studying this term click on the image below.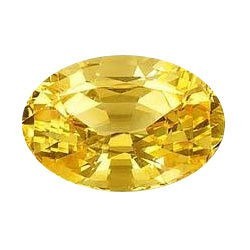 The Mayans
This term, we will be learning about the Maya. We will be finding about where they lived, what they believed in and what their daily life might have been like. We will also be learning about how they used cacao beans to create a drink similar to our hot chocolate. Click on the links below to find out more for yourself.
Changing materials is our focus in Science this term. We will begin by revising our knowledge of the difference between solids, liquids and gases, before we carry out practical experiments to test for solubility, oxidation and reversible or irreversible changes.
Christmas is coming!!! It's time to start learning the lyrics to Christmas Carols. Click on the link to get a head start.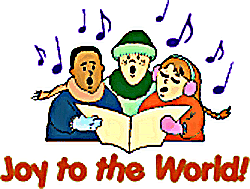 Spelling, Punctuation and Grammar are important components that we all need to make us better readers and writers. Click on the image below to try out some revision exercises.