Our topic this term is
How can we save the planet?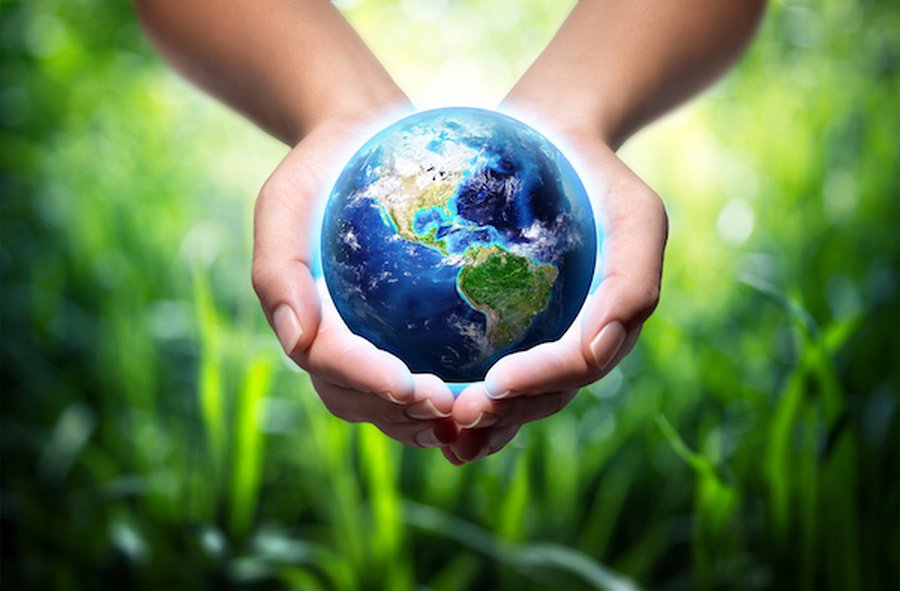 Week 1
Our literacy lessons this week are inspired by the book
The Promise
written by Nicola Davies and illustrated by Laura Carlin
On a mean street in a mean city, a thief tries to snatch an old woman's bag. But she finds she can't have it without promising something in return – to 'plant them all'. When it turns out the bag is full of acorns, the young thief embarks on a journey that changes her own life and the lives of others for generations to come.
By clicking on the image below you
can listen to Nicola Davies reading her book
Maths
We have been exploring 2D shapes by calculating the perimeter. Click on the image and have a try at the online challenges.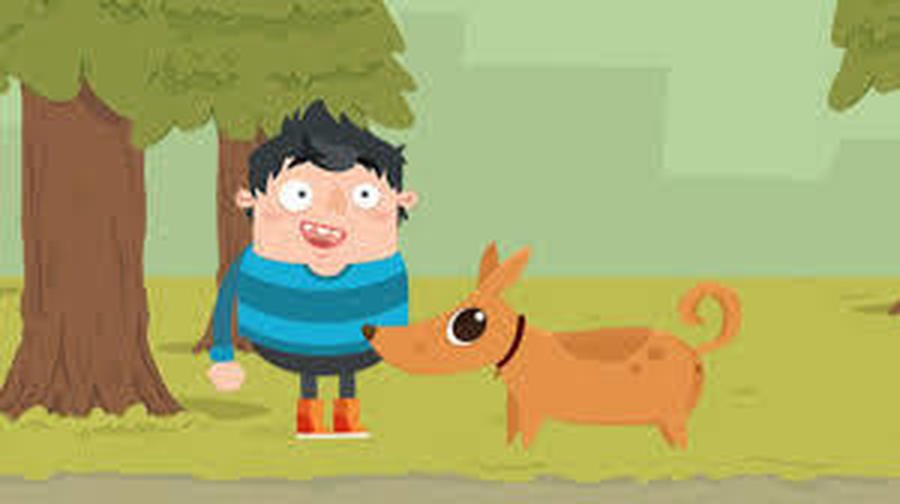 Week 2 Great fun was had by all at an athletics competition at The Oxford Academy.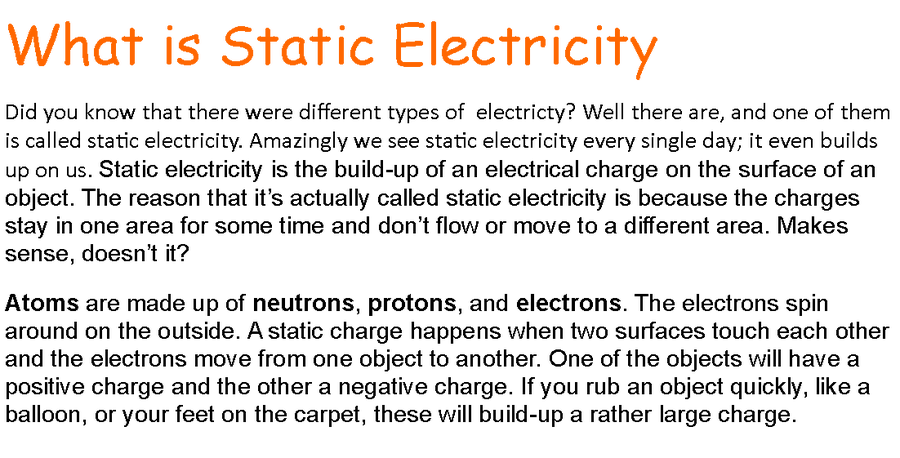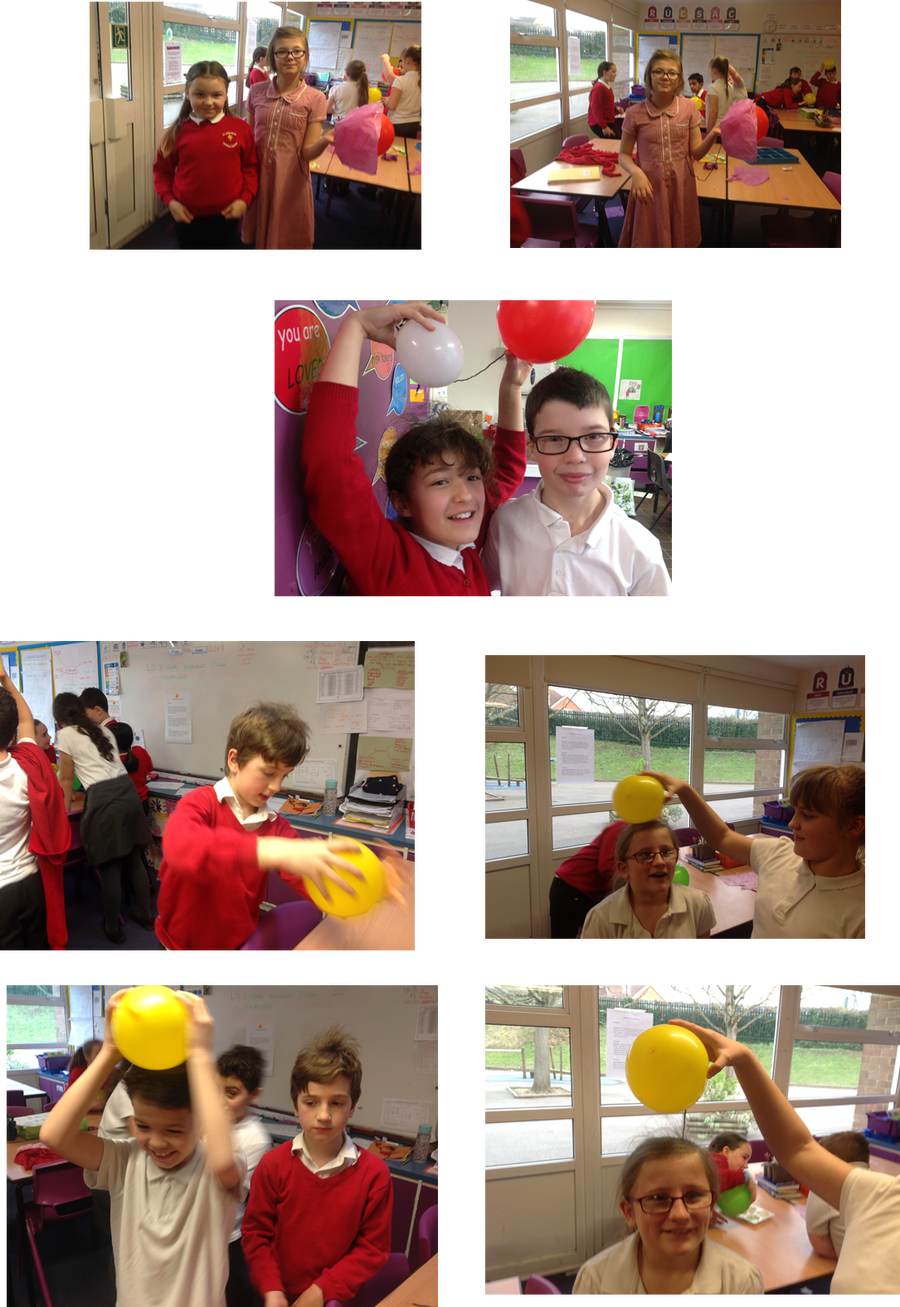 If you've had a bad hair day and it sticks straight up, well this means that your hair has been charged!
Biome in a bag
It is a tiny environment!
We made different biomes and changed the amount of light and
water they get. This way we could see how plants grow in
different environments.


TREND SETTERS!
To mark the end of our topic, the children collected different waste materials to fashion and customize their own outfits using their artistic skills.They used newspapers and plastic bags etc to create trousers, skirts, dresses and hats.
Visit to The Sheldonian Theatre in Oxford