This terms class read is
Young Tom Long is forced to stay with his kindly Aunt and Uncle while his brother recovers from a bout of the measles. At their flat, he is disappointed to find there is no garden to play in; but his disappointment turns to wonder when he discovers a magical garden which only appears at night when an old grandfather clock strikes thirteen.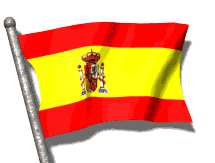 In Geography our focus will be Barcelona, Spain.
Barcelona is the second largest city in Spain and is located
on the Mediterranean coast.
The city is famous for its 19th century modernist architecture. The best known of those buildings was designed by Antonio Gaudi.
and is home to the largest football stadium in Europe
Camp Nou, FC Barcelona club's home stadium, has a capacity of 99,354 people.
Proud year 5 mathematicians
who represented St John Fisher in the Primary maths challenge at
St Gregory the Great school.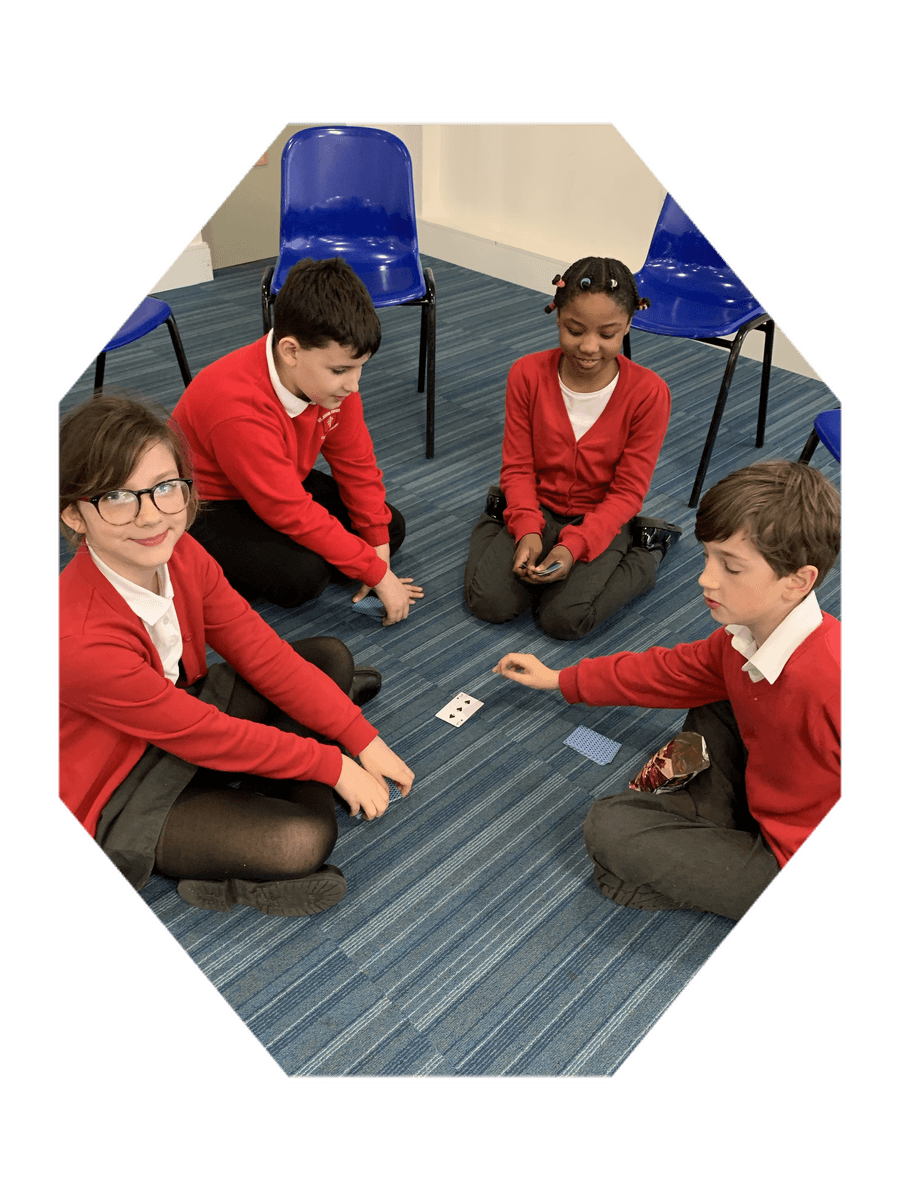 ART
Danish long ball at The Oxford Academy