What makes the world go round?
This term, our focus is the Earth and Space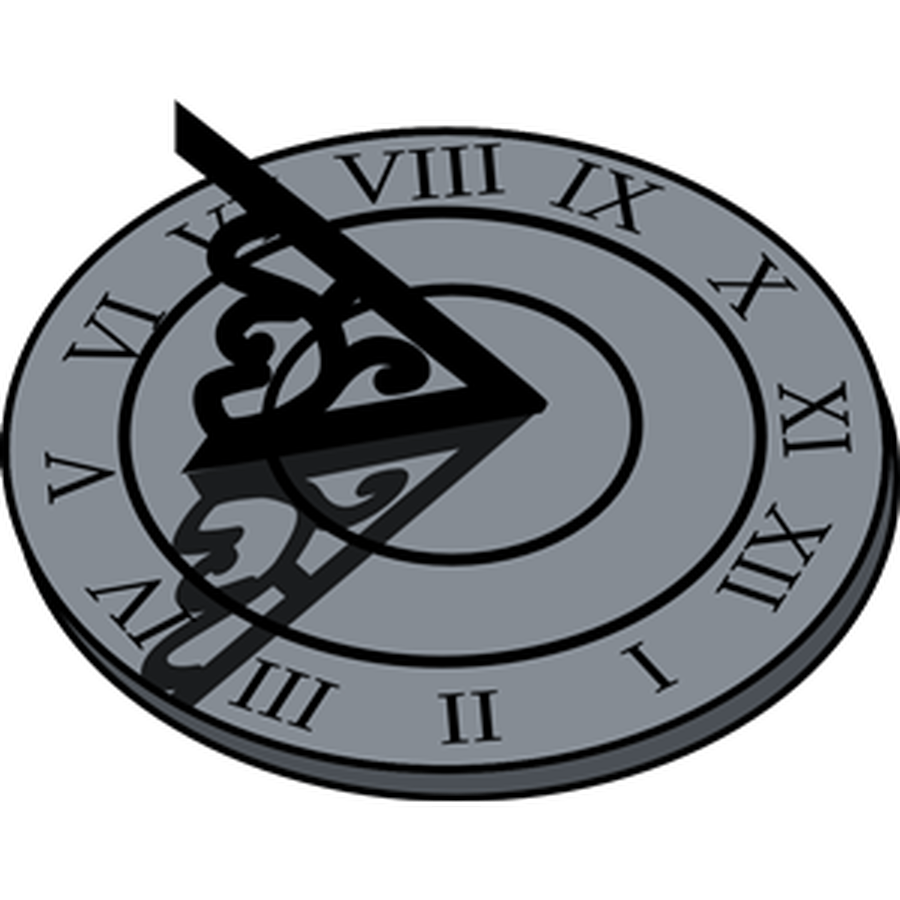 Click on the image to see an animation of how the shadow cast by the Sun changes in size and position as the Sun's position in the sky changes from early morning through noon and into the late afternoon.
We made our own sun dials
Our class read this term is
The Jamie Drake Equation
How amazing would it be to have a dad who's an astronaut?
Rocket launches, zero gravity, and flying through space like a superhero! Jamie Drake's dad is orbiting the Earth in the International Space Station and Jamie ought to think it's cool but he just really misses him…
Hanging out at his local observatory, Jamie picks up a strange signal on his phone. It looks like alien life is getting closer to home. But space is a dangerous place and when his dad's mission goes wrong, can Jamie prove that he's a hero too?