Stargazing - our topic for term 5
What makes the world go round? Moon landings, theories and SOOOOO much more !
This term, our focus is the Earth and Space. There are lots of home learning ideas to help you ... look at the knowledge organiser and home learning ideas.
We can't wait to see you all and share learning again when it is safe to return to school!
STAY AT HOME BE SAFE AND PROTECT THE NHS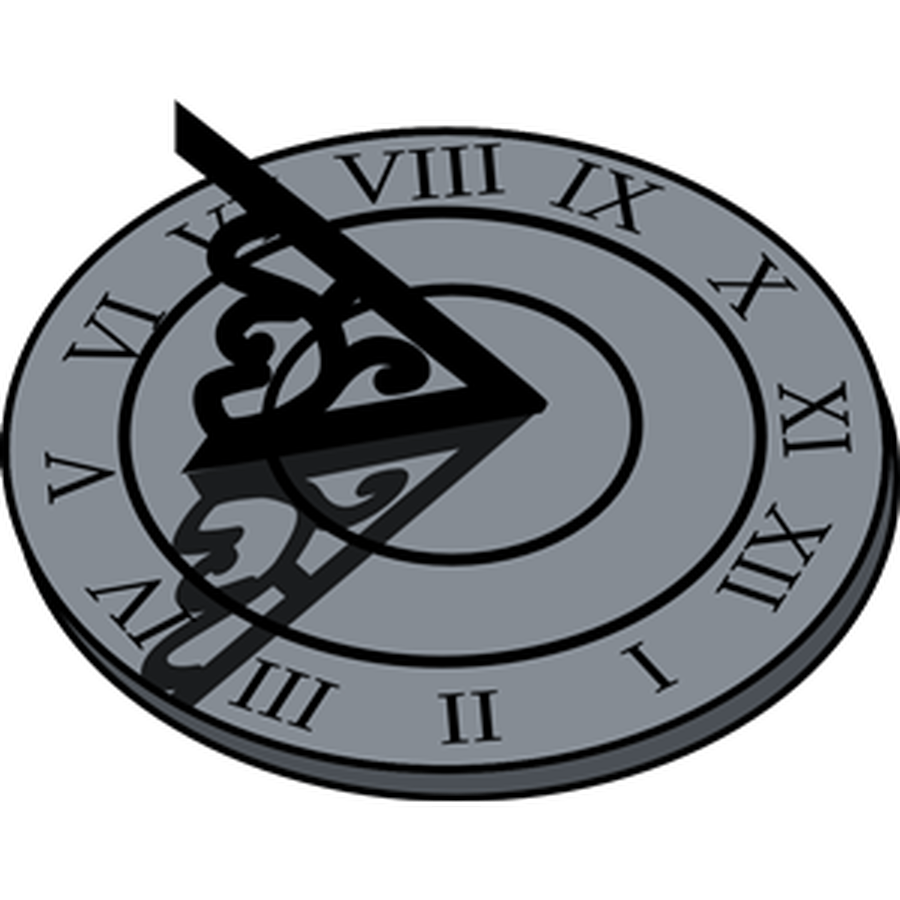 Click on the image to see an animation of how the shadow cast by the Sun changes in size and position as the Sun's position in the sky changes from early morning through noon and into the late afternoon.
Useful websites:
https://www.bbc.co.uk/bitesize/topics/zkbbkqt
https://spaceplace.nasa.gov/menu/play/