'Zoom to the Moon'
Learning at home and at school!
Children in Need
Running in sports not spots!
We will Remember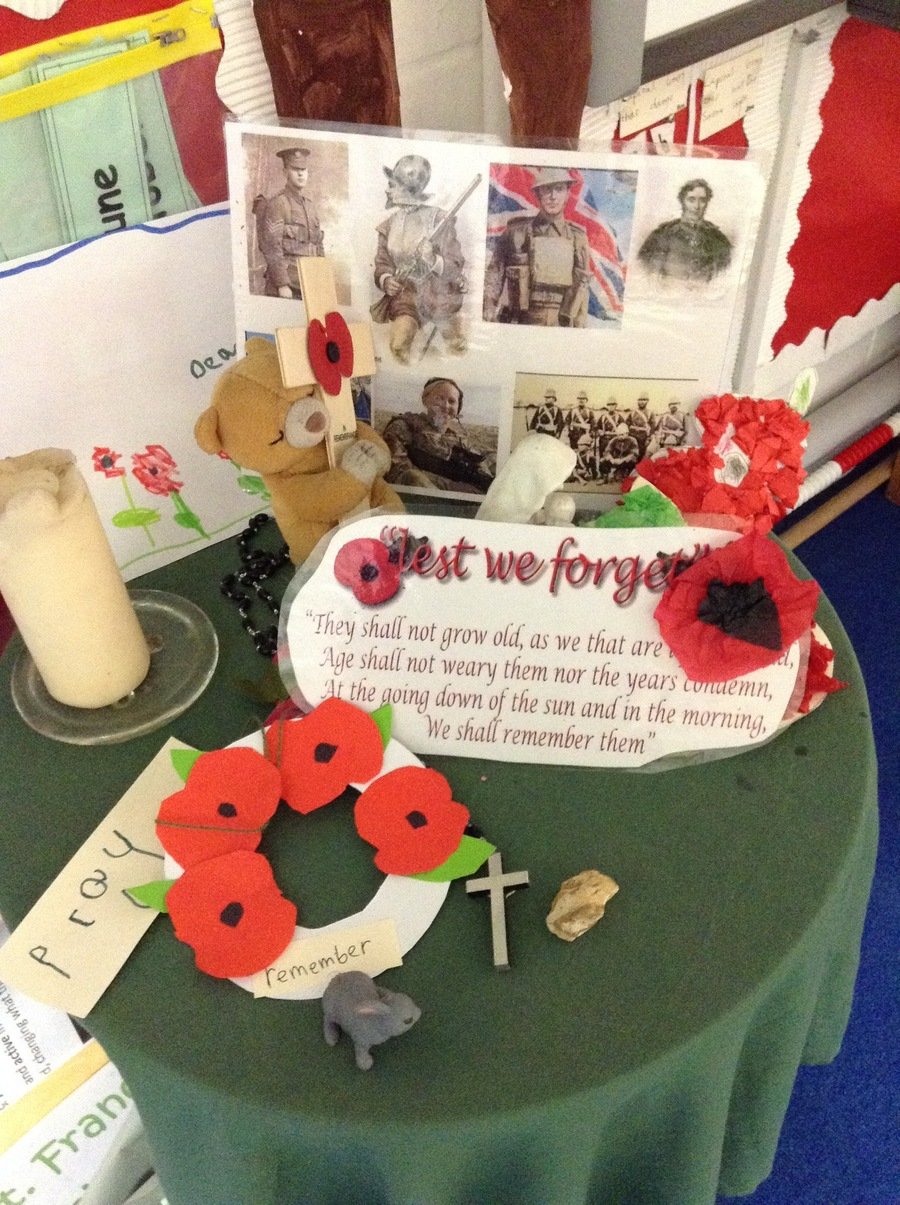 Keep looking out for those digraphs! Here we have 2 letters making one sound, all with friendly letter h who we don't hear!
Read your Creation Wheel to your grown-ups. Remember our special words, first, second, third, fourth, fifth, sixth and seventh for putting things in order!
.Look at our speech bubbles! Can you write a speech bubble for your favourite characters you read about and draw?