Class Gallery
Week 7
Take a look at our finished topic display, isn't it great?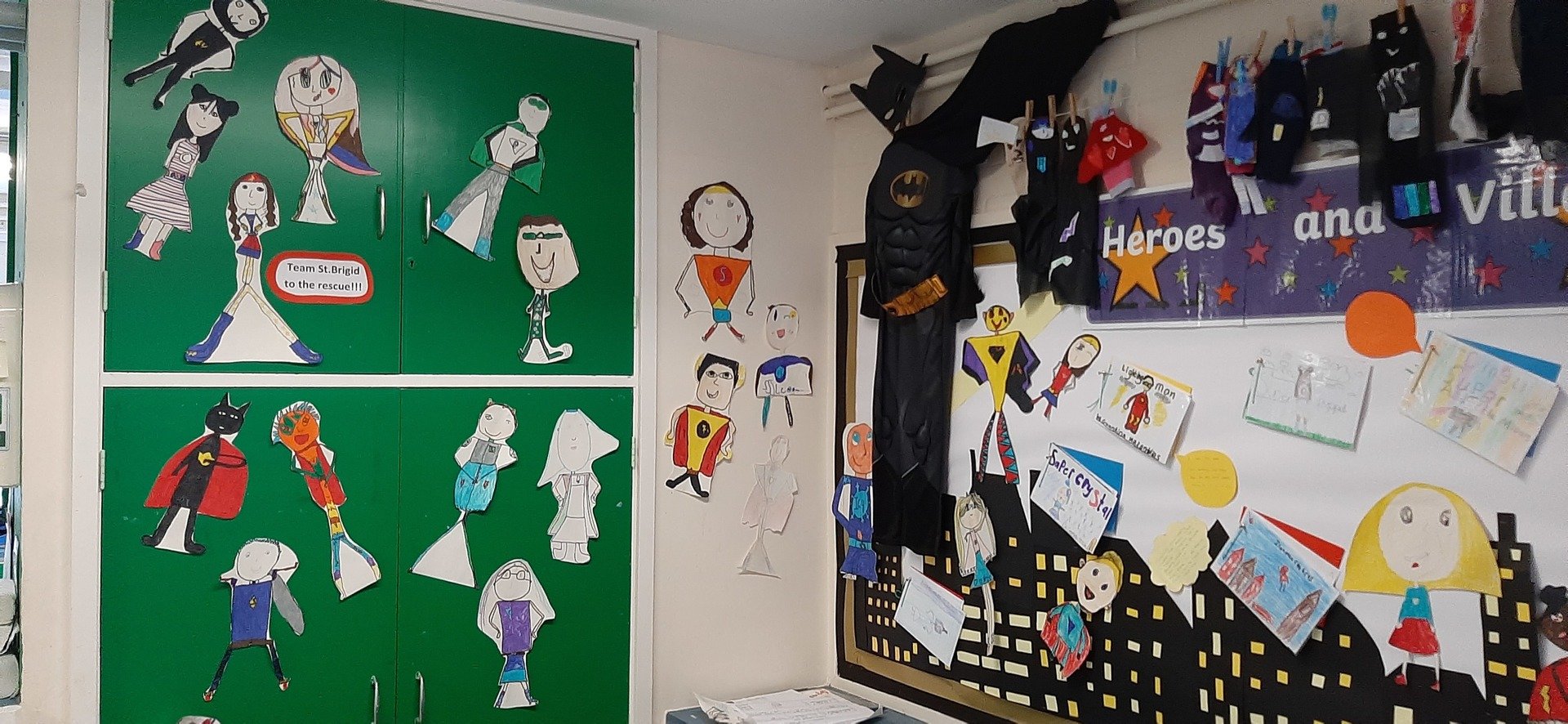 Year 3 have been incredible writers this week. Here are a few examples of this in the above slideshow. Please ask to read your child's as they have a copy in their book bag.
Children that won their next level math's certificates are: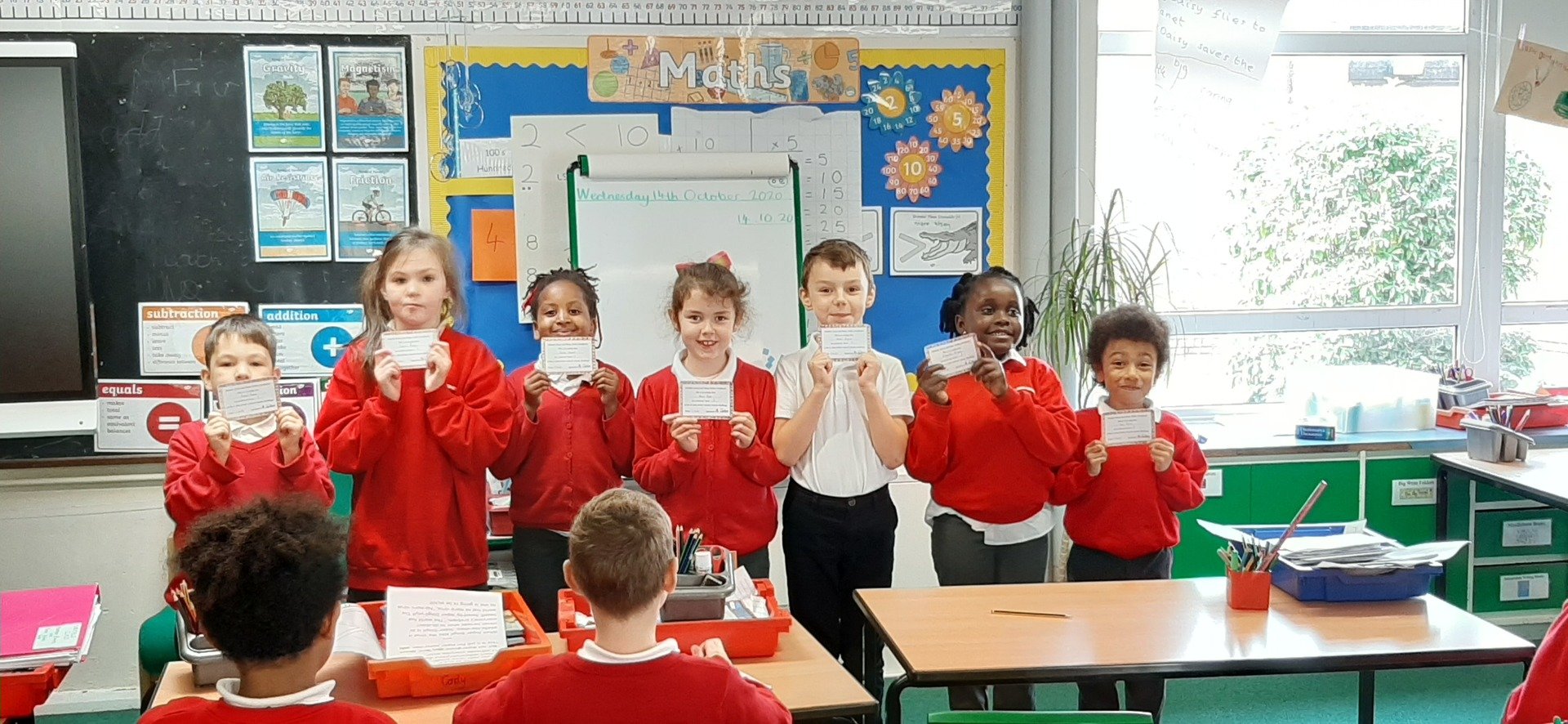 Stars of the week have been Oliver, Charlie, Jahila, Taryn and Annie.
WEEK 6
We have been busy busy this week. Ending the week with a lovely 'Virtual Assembly' where we showed our sock puppets we have made.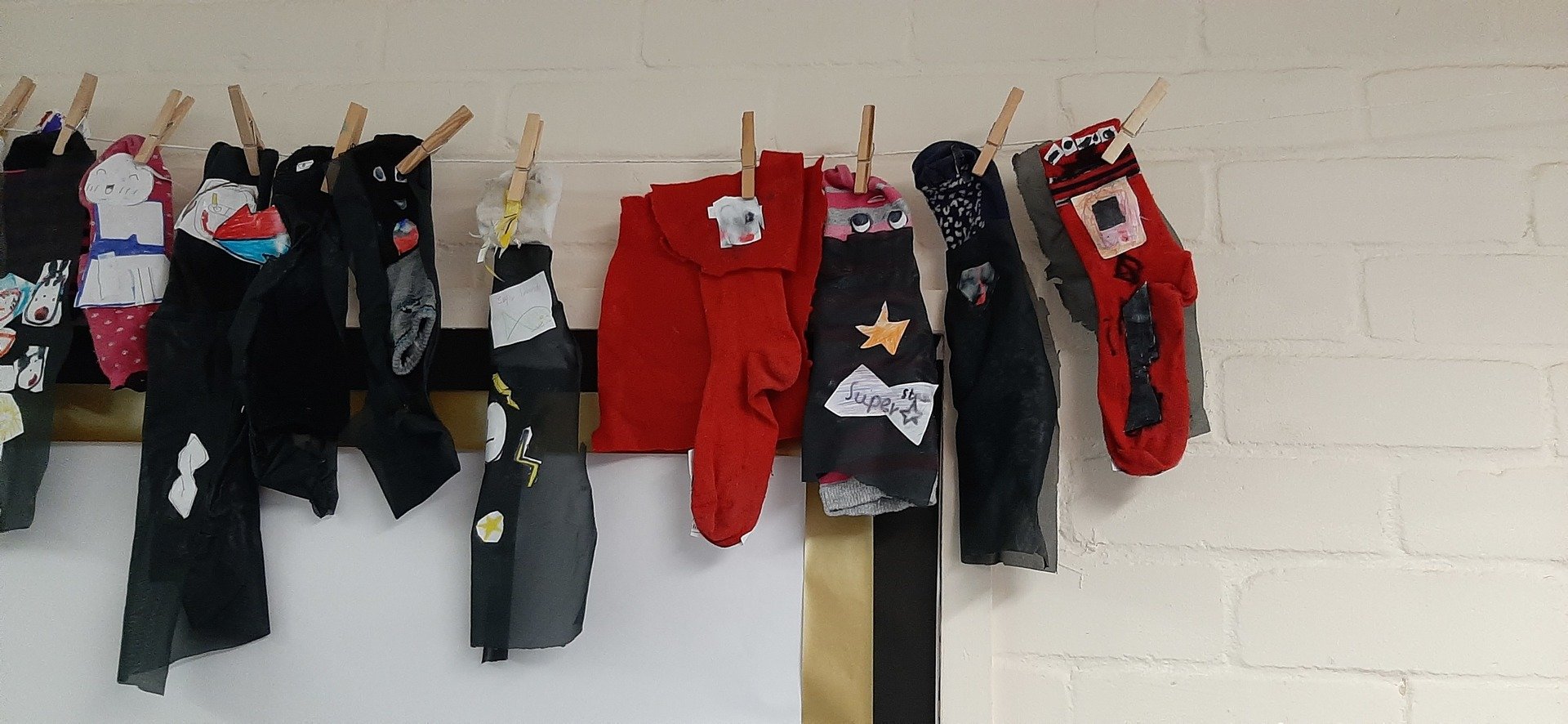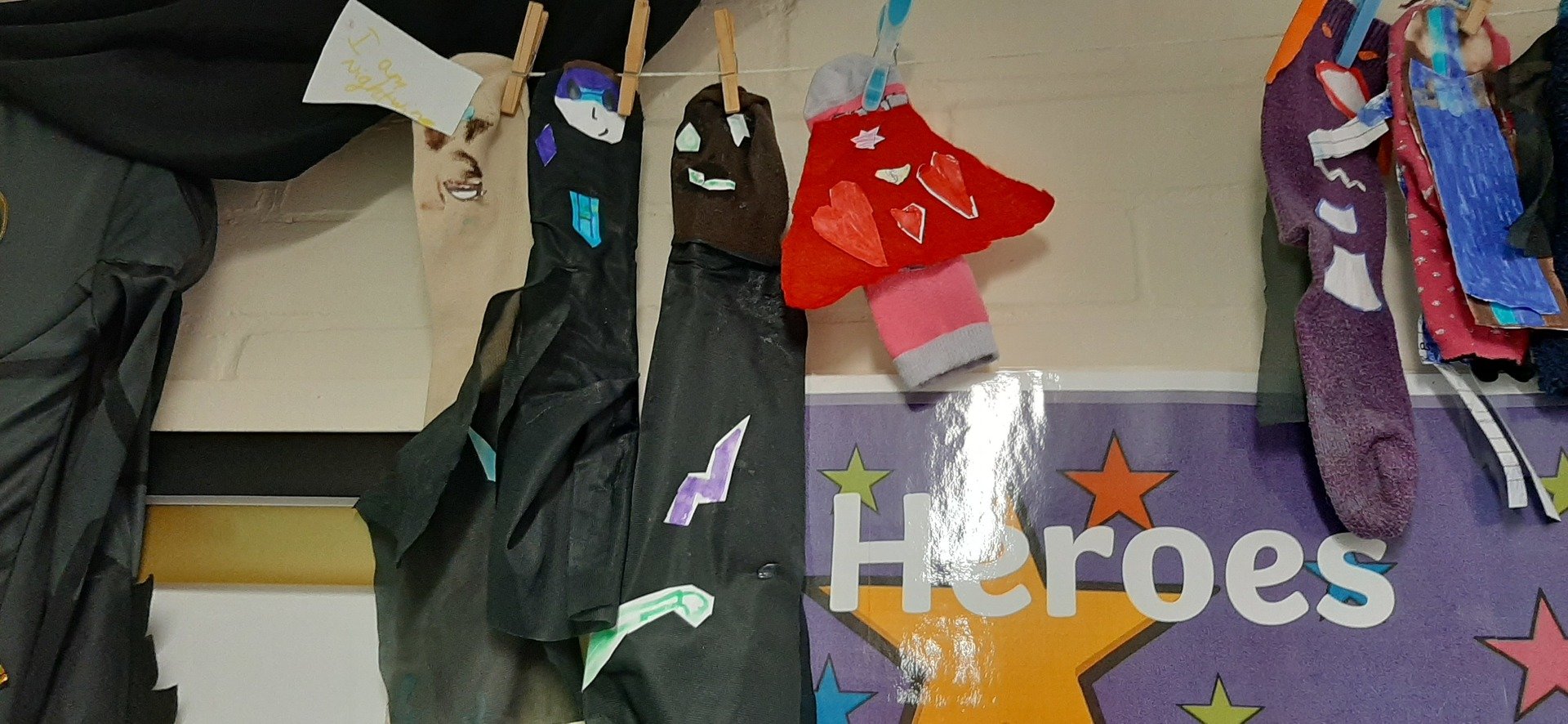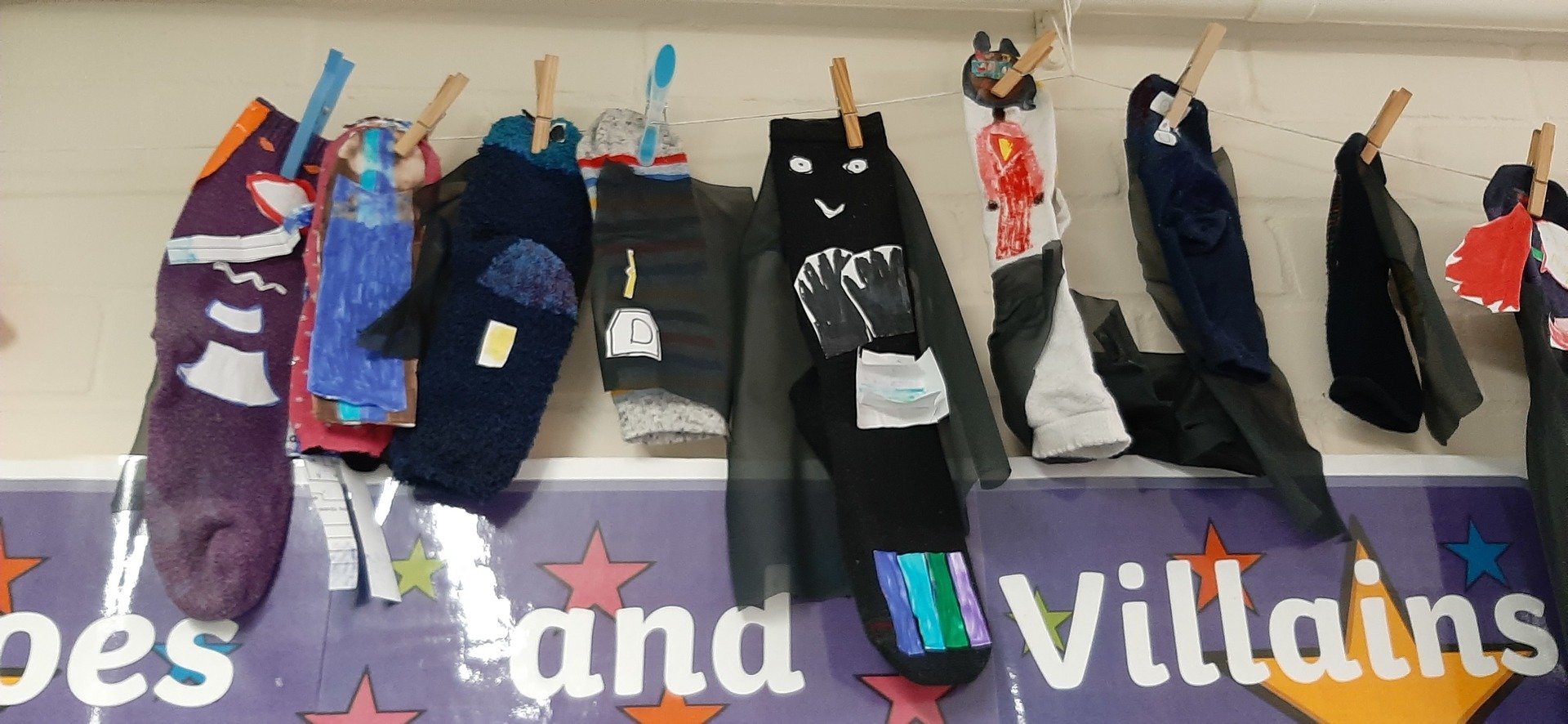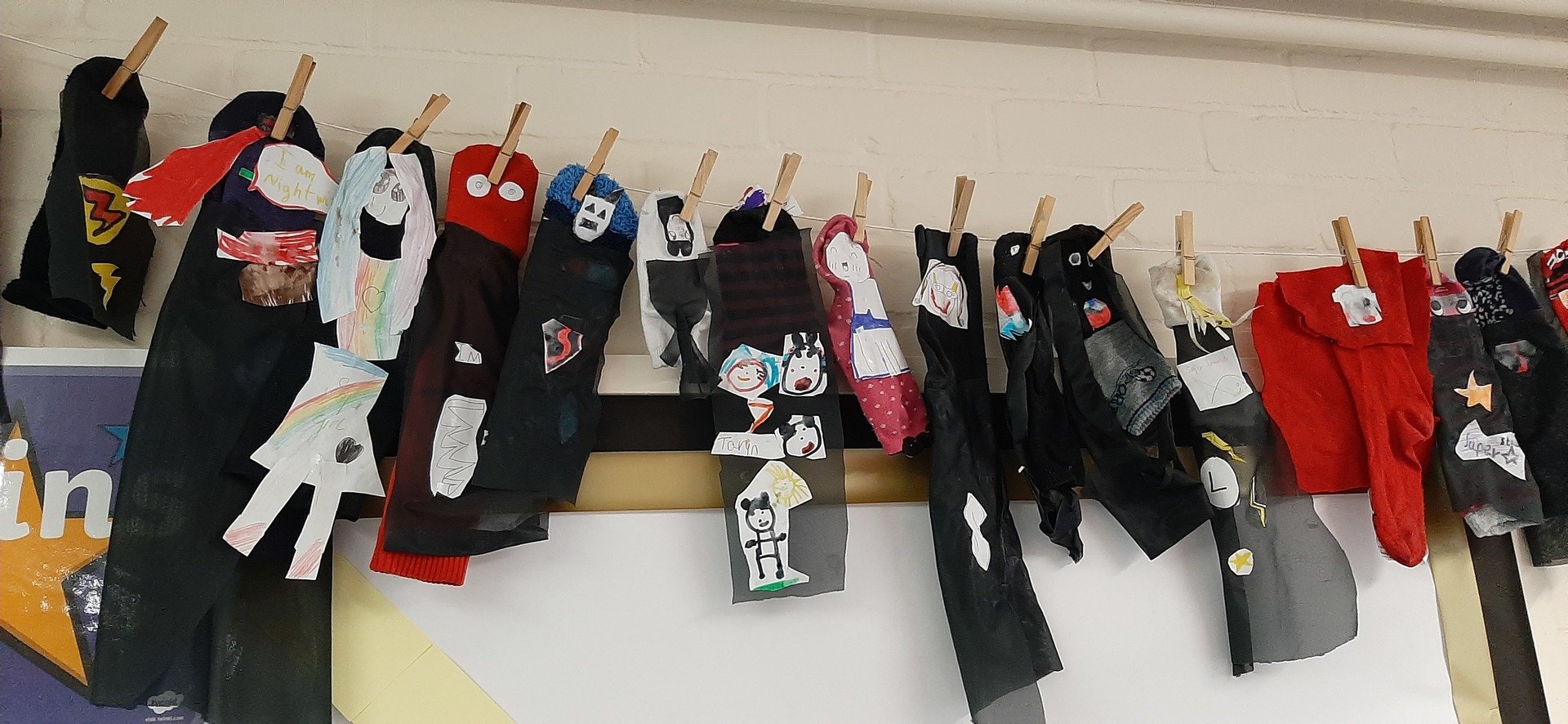 The topic display is starting to look lovely .....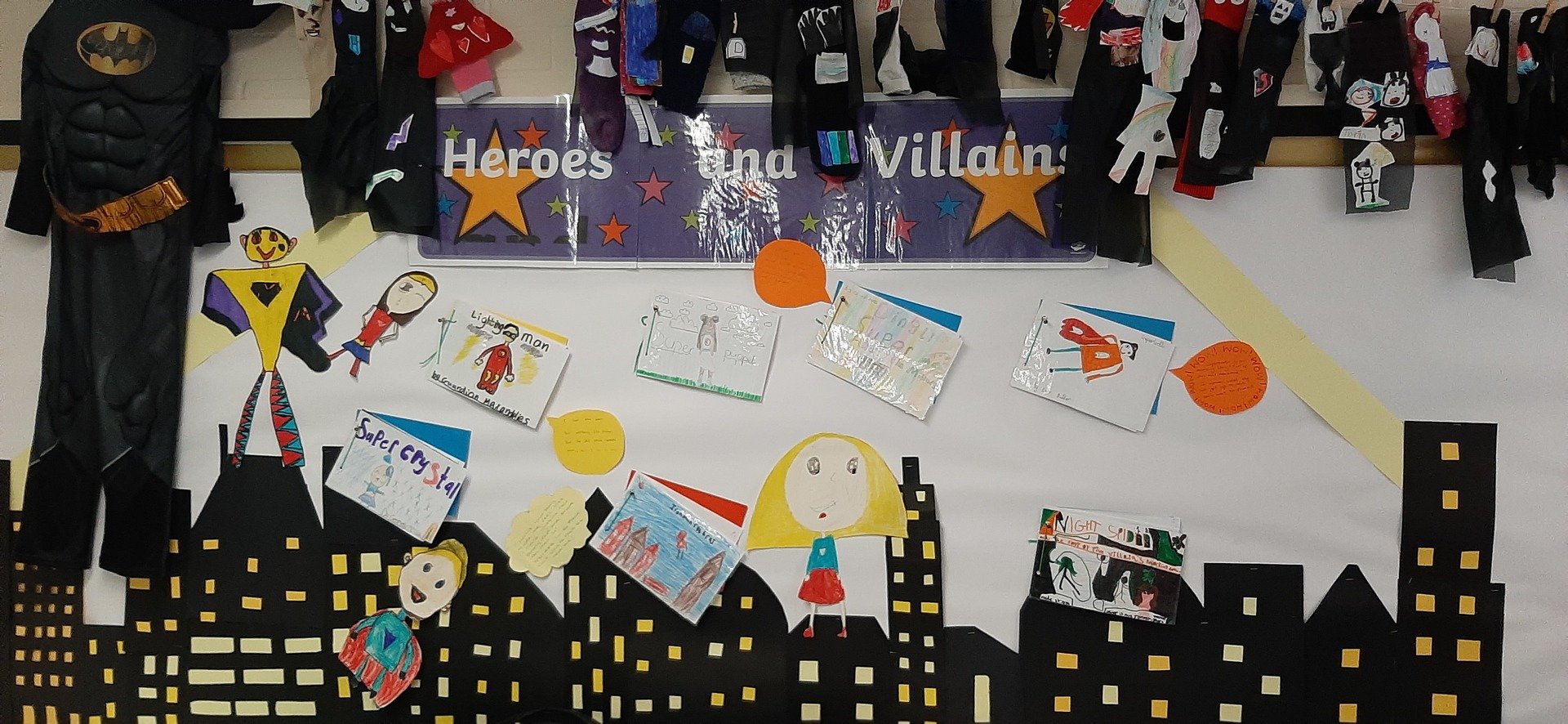 We also gave out some Math's certificate: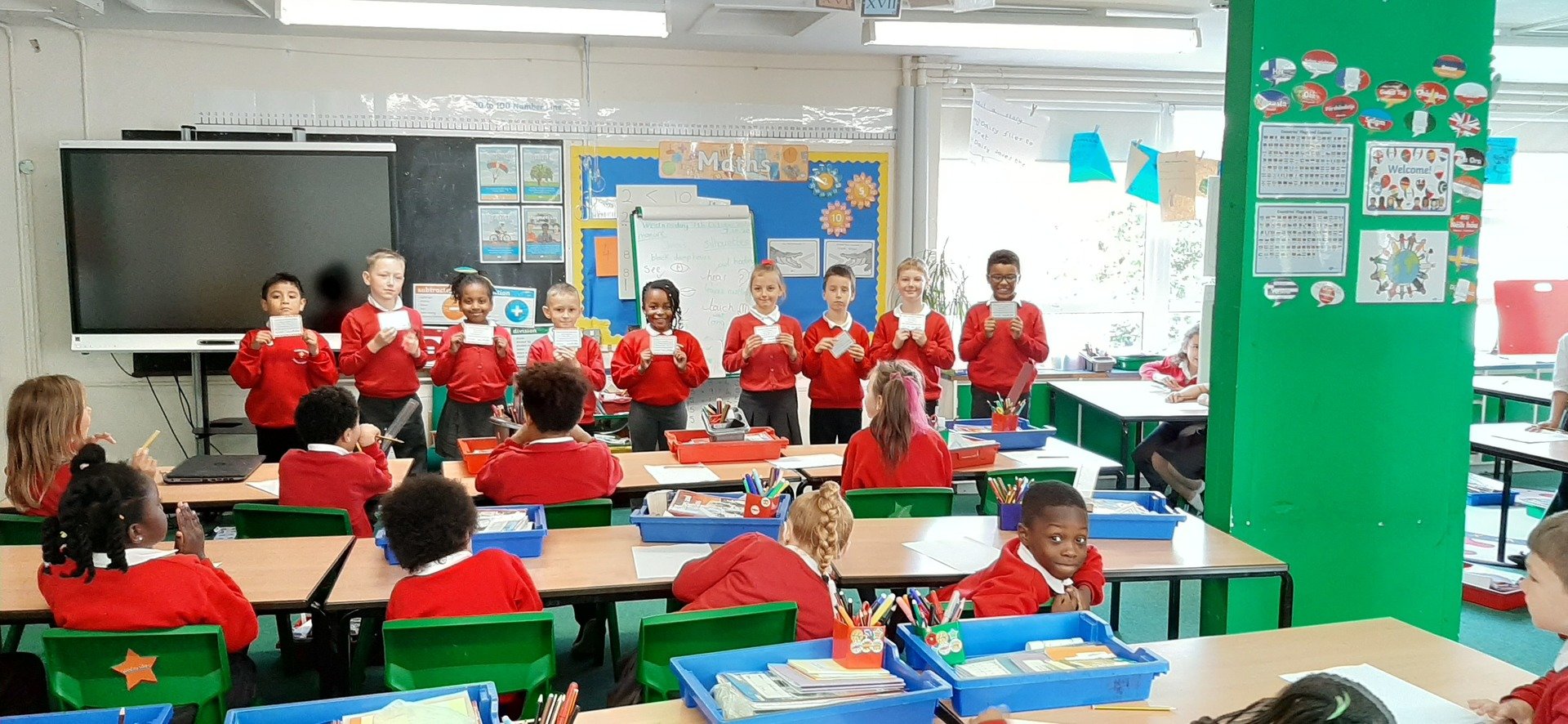 And three of our class already have pen licence!!!!!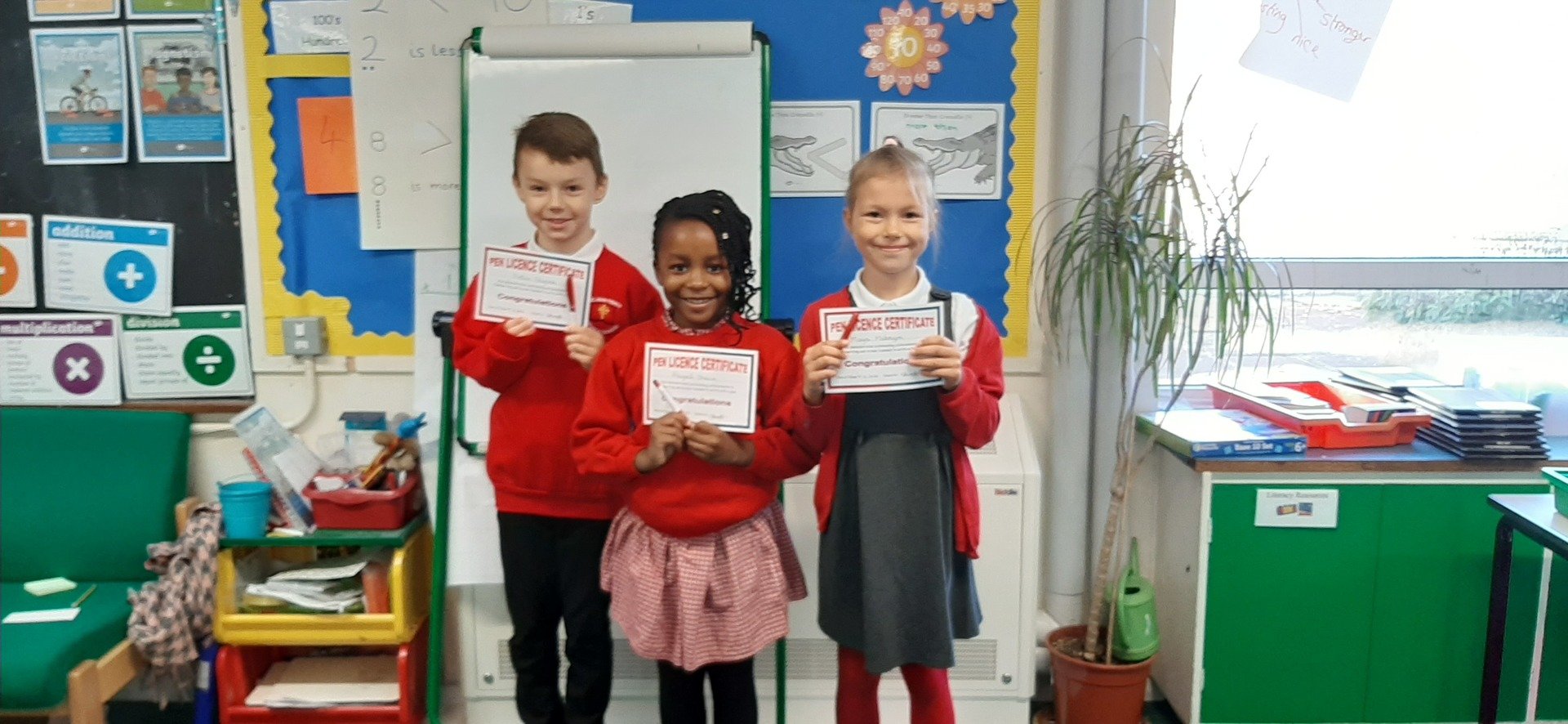 Stars of the week this week were,
Sebastian, Georgette, Shai, Yves and Zabrina.
WEEK 5
Today we had our first virtual sharing assembly. We loved seeing the whole of Key Stage 2 and sharing our books we have made based on the book 'Super Daisy'! We have brought them home to share... We hope you enjoy and write your comments on the speech bubbles provided. We will display them in class next week.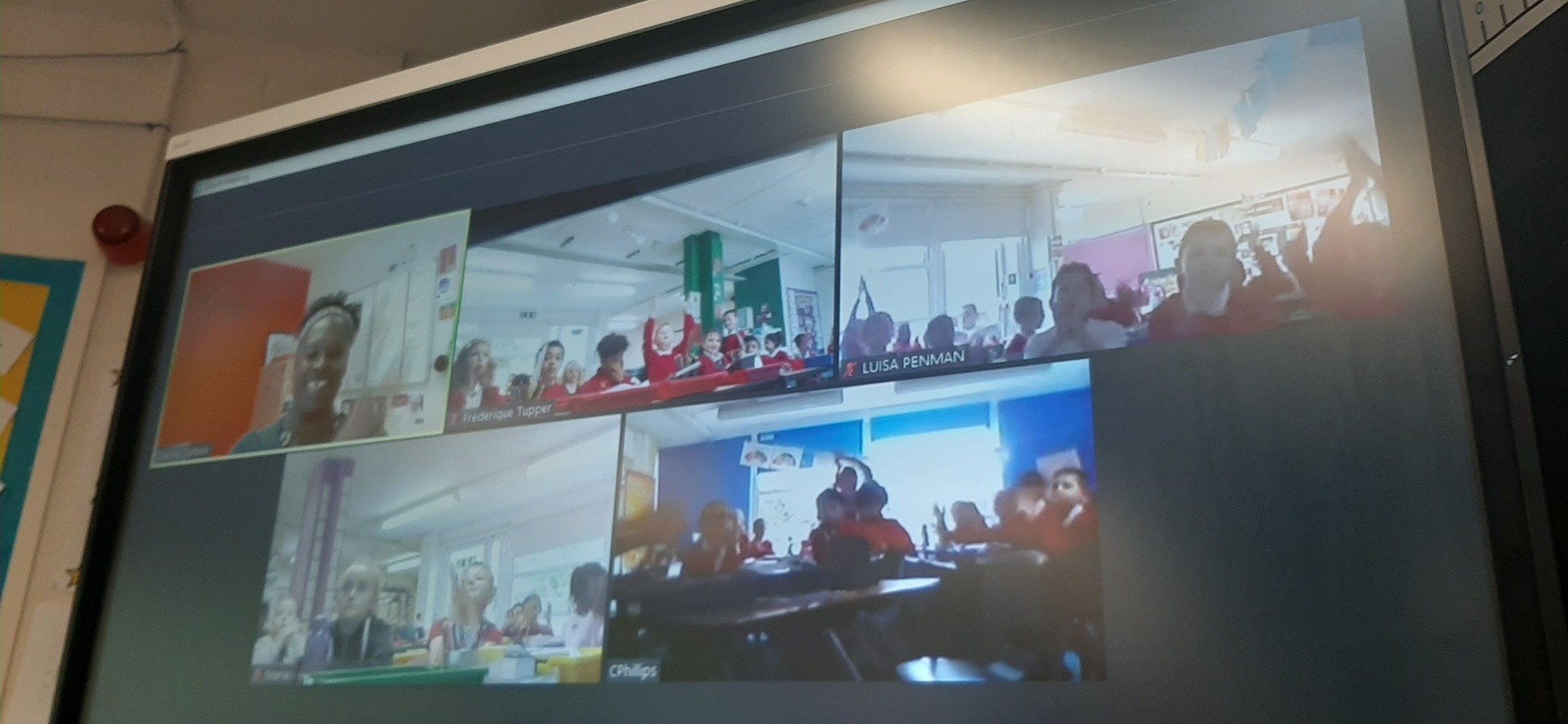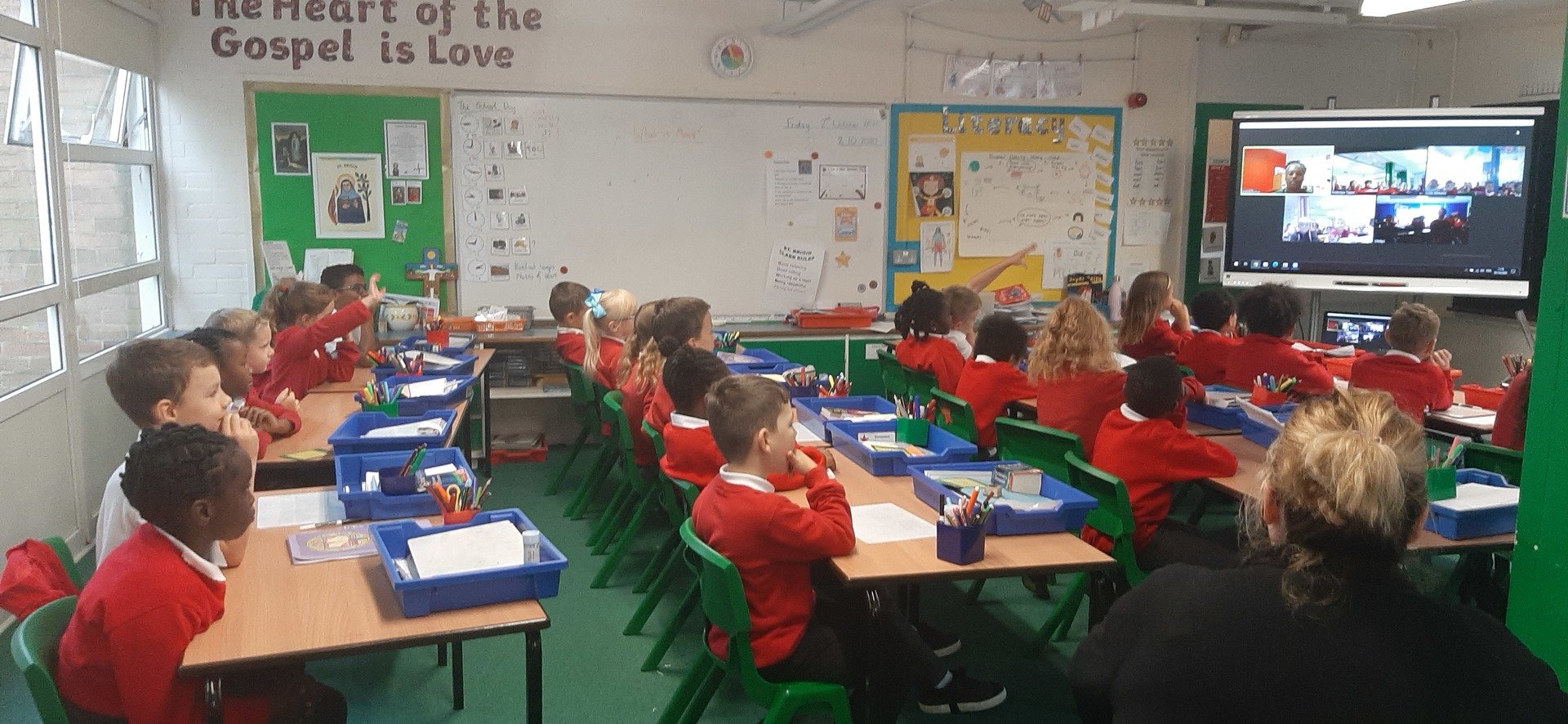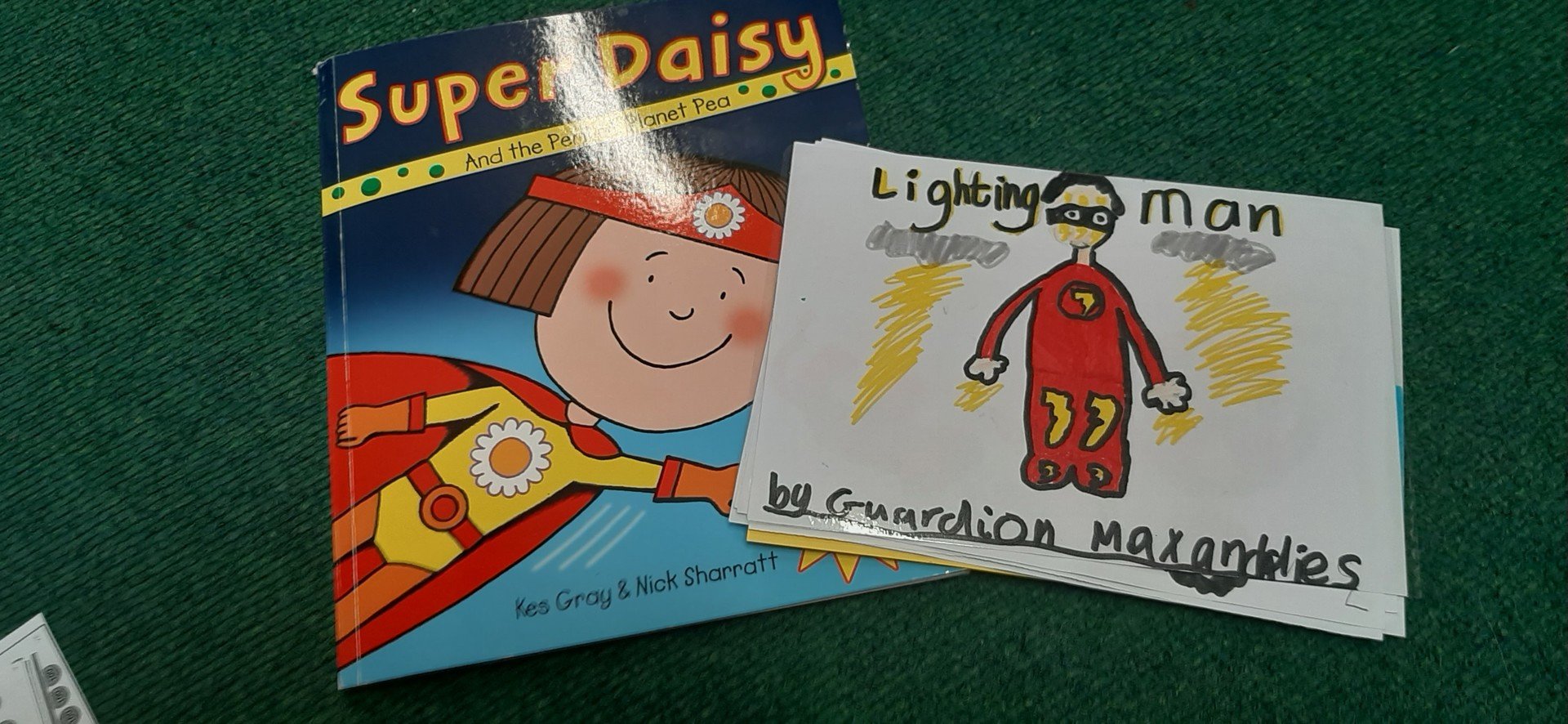 We also have 'Stars of the day', awarded to those who are good role modes to the class, ask your child if they have already been one and starting next week we will be updating you on who they are.
Also on Wednesday we do 'Times Table' certificates and already people have passed and received certificates for this. Again, please ask your child about this and as from next week we will update you with their names on this page.
To come......PEN LICENCE CERTICATES....... Watch this space......