Term Three- I am Warrior!
HAPPY NEW YEAR!!
This year we are learning about the Celts and the Romans. We are doing Gymnastics for PE so indoor PE kits please.
Click on the links below where you will find the knowledge organiser and useful websites we will be looking at this term.
USEFUL WEBSITES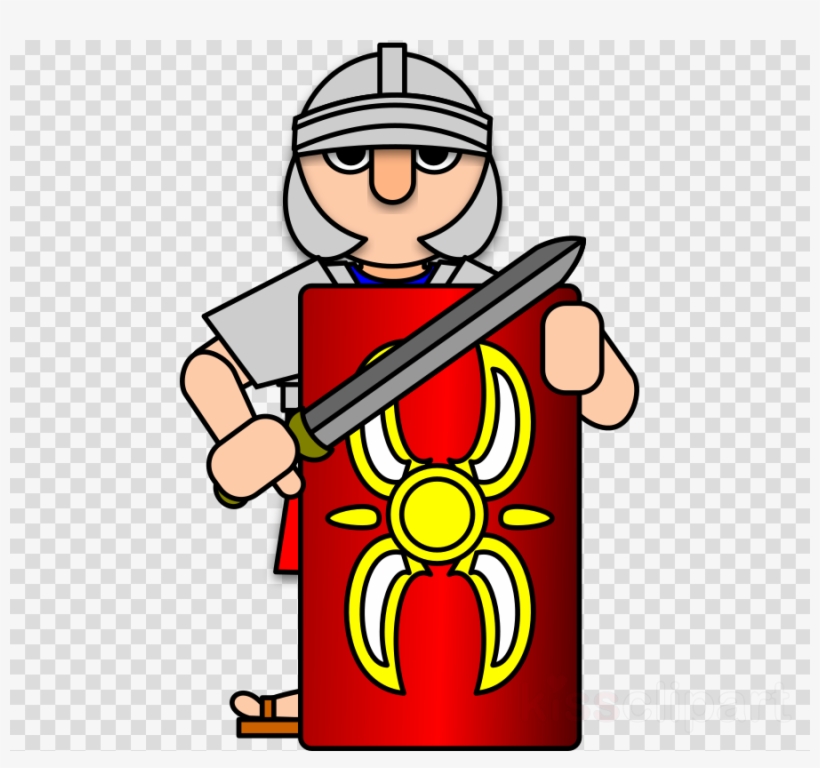 Home Learning is now on the home learning page. Please upload your work onto the Purple Mash blogs. There are also Topic Books for you to collect for your child at school.
I hope it is all going ok.
Week Beginning 5.1.2021-
St Brigid Class
We hope you enjoy these Celt and Roman activities. Please bring your learning back into school when you return and continue with Purple Mash. We have some special rewards waiting for the children who show the most positive attitude to home learning!
RE- Please could you think about what your mission could be this coming term. You wrote a individual mission at the beginning of Term 1. What could it be now? To work hard at home, to try your best in everything you do, to keep you and your family safe, to be a year 3 confident writer etc... In class we have written our picture for display. If you want to email the school your individual mission we can put yours on display too.
PE- Its important to keep up your exercise, we did a Cosmic Yoga session today. Click on the link to do it at home:
Literacy -
Take a look at our new class story, 'Escape from Pompeii'.
Complete these activities:
Tuesday - Read the story. Draw a simple story map with one picture for each page in the story, e.g, read the first page of the book and ask your child to say what has happened and draw a small picture of it to help them remember that part of the story. Go through the steps of the story as you go.
Wednesday - Read the story again. Look back at the first page of the story up to 'Was anything more beautiful?' Write all the adjectives (describing words) and verbs (doing words) you can see e.g. humming. Make sure you know the meaning of each word. Use a dictionary or check online if you're not sure. If you were in Pompeii (https://www.youtube.com/watch?v=G3W_KLtX2VM will show some other images too), what would you be able to see, hear or smell? Write four phrases to describe the scene using the verbs and adjectives. For example, birds chirping in the sky.
Thursday - Look carefully at the first page again, find Tranio looking out of the window. How would he describe his city? Write a description of Pompeii, writing as if you were Tranio. Think about your senses to describe what you can see, hear, feel or smell, what adjectives and verbs can you use? Any similes? You can use your phrases from yesterday to help. Read your description to someone at home. Can they picture the scene in their heads?
Friday - Read the story again to find out more about Tranio. Draw a picture of him. Write down the things that we know for certain about him e.g. Tranio likes to watch fishermen unload their boats.
Spelling - Words for this week have a short 'i' sound spelt using 'y'. Use these sheets to practice your spelling and handwriting:
Reading Comprehension
On Thursday and Friday we do a whole class comprehension. Please click on the links below to download, there are three levels of challenge. The stars at the bottom tell the children the amount of challenge, 1 star is bronze level, 2 stars is silver level and 3 stars is gold level. The children will no this already and be able to pick the appropriate level.
Topic -
We are learning about the time of the Celts, tribespeople who lived in England over 2000 years ago. They were invaded by the Romans, a vast and sophisticated army who travelled from Italy. Compare Celtic Warriors and Roman Soldiers on the sheets below:
Look at these Roman coins:
How are these similar or different to our coins? Find something circular to draw around then design some Roman coins with a Roman Emperor on. Maybe someone at home could model for you?
You can find more topic activities on Purple Mash as well as other subjects.
We can't wait to see your home learning, stay safe!