Term Four- How did we live in the Stone Age?
In term 4 we are going to be learning all about Stone Age Britain.
Over the half term break please make sure your complete your topic homework on the Stone Age- Bronze Age. Research what Stone Ago people used to find food and shelter to help you understand more about them.
Can you discover anything else about our topic?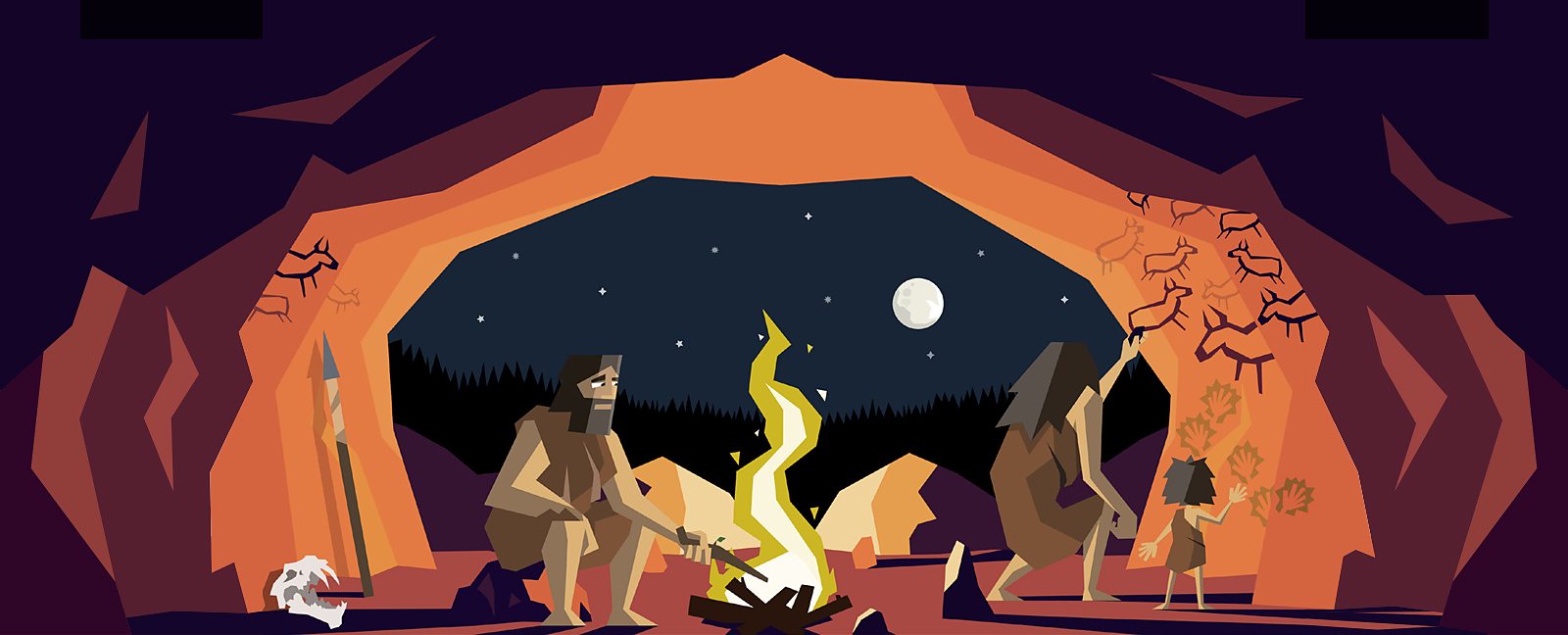 Follow these links to find out more about the Stone Age:
http://www.bbc.co.uk/education/topics/z82hsbk
http://www.dkfindout.com/uk/history/stone-age/
http://www.theschoolrun.com/homework-help/the-stone-age
Literacy:
This term we will be reading The Stone Age Boy
Have you read other stories by this author? What do you think of the illustrations this author/illustrator creates? Can you find any other Satoshi's other books in your local library?
We will be focusing on the character in the story and his journey back in time to the Stone Age.
Maths:
We will be revising addition and subtraction of 3 digit numbers using more formal methods.
Use this game to help you practice quick subtraction!
http://resources.oswego.org/games/Ghostblasters3/ghostsub3.html
We will then be revising time, reading analogue and digital clocks and calculating time intervals. You can practice this easily at home with family and friends. Why not pick up train/ bus/ tv timetables to calculate how long you have to wait.
Towards the end of term we will be revising our times tables! Make sure you are confident in your 3, 4, 6, 8 and 9 times tables! Remember double your 4 to find the 8, double the 3 to find the 6... and triple the 3 to find the 9- or use your fingers!
Spellings:
Week One:
Unfrozen
Unbeaten
Unfasten
Unbeatable
Uncovered
Unhappily
Disagree
Disloyal
Disobey
Disobedient
Week Two:
Disobedience
Disobediently
Disarm
Disown
Discomfort
Disarray
Disbelief
Displeased
Dismiss
Disadvantage
Week Three:
Discontinue
Discourage
Dishonest
Disused
Discard
Disallow
Discount
Disagree
Disrespect
Disregard
Week Four:
Disable
Disabled
Misuse
Misplace
Misplaced
Mistreat
Mistreated
Misbehave
Mistrust
Misspell
Week Five:
Illegible
Illegal
Illegally
Illogical
Illuminated
Illuminations
Impress
Impressive
Imply
Immune