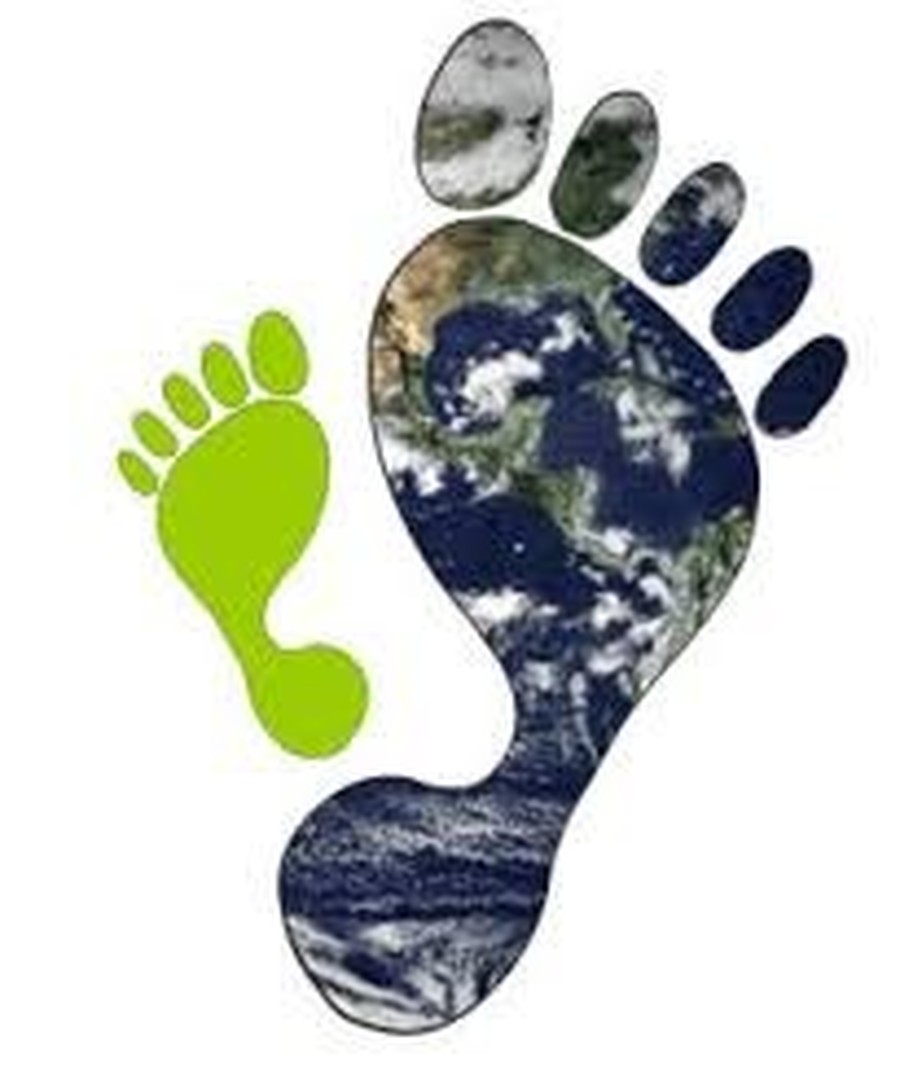 Term Five- How can we protect our environment?
Welcome to Term 5 Emeralds! Can't believe how amazing our year has been so far and you have all changed and learnt so much!!
This is your last full term as year 3- let's do it!
This term we are going to be studying our ecological footprint and how we protect our home, school and global environments.
http://meetthegreens.pbskids.org/
In maths we will be revising our:
place value
http://www.bbc.co.uk/schools/starship/maths/games/park_the_pods/big_sound/full.shtml
addition, subtraction,
http://www.topmarks.co.uk/Flash.aspx?f=triangularcardsv4
multiplication
http://www.topmarks.co.uk/Flash.aspx?f=FunctionWheelv6
telling the time
http://www.sheppardsoftware.com/mathgames/earlymath/on_time_game4.swf
In literacy we will be discovering a new narrative focusing on viewpoint:
Science-
This term we will be learning about electricity!
http://resources.woodlands-junior.kent.sch.uk/revision/science/electricity.htm
https://www.eonenergy.com/About-eon/EnergyExperience/93
Spellings Summer Term 5
Week 1:
Import
Impatient
Imperfect
Irritate
Irregular
Irrational
Irrelevant
Irrelevance
Irritation
Week 2:
Irreparable
Irresponsible
Redo
React
Remix
Repay
Reuse
Rebate
Redeem
Refill
Week 3:
Reword
Revise
Reclaim
Request
Require
Rewind
Subway
Subdue
Suburban
Week 4:
Subheading
Submarine
Submerge
Submergible
Subdivide
International
Internationally
Interact
Interaction
Week 5:
Interactive
Interview
Interrupt
Interruption
Interrupted
Internal
Internally
Intervene
Intervention
Week 6:
Supermarket
Supersede
Superstar
Supervise
Supervision
Supervisory
Superimpose
Anticlockwise
Antibiotics
Antisocial