ANCIENT EYGPTIANS
Research website for our week 5 lesson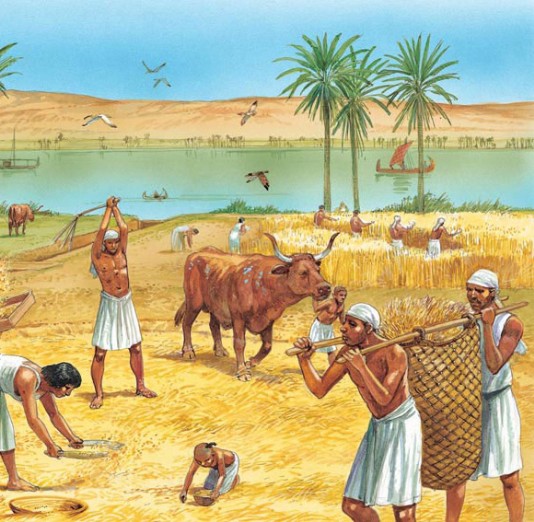 Found out more about this topic below using the picture link below.
In Literacy we are reading the book 'The Egyptian Cinderella'. Share the book with your family following this you tube link:
For more games about what we are learning please visit the purple mash website and login.
We will be writing our own Egyptian fairy tale. Read a few different fairy tales and start to discuss what the Egyptian version could look like.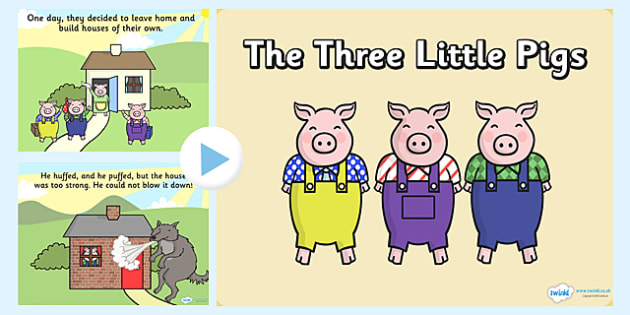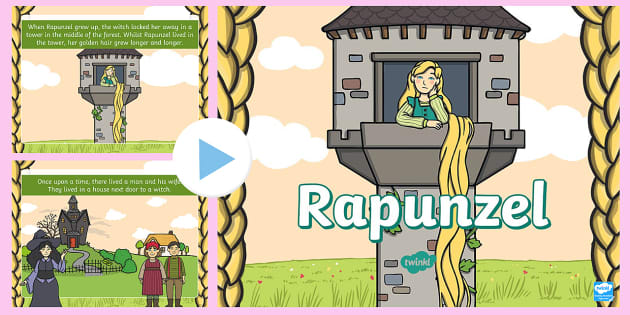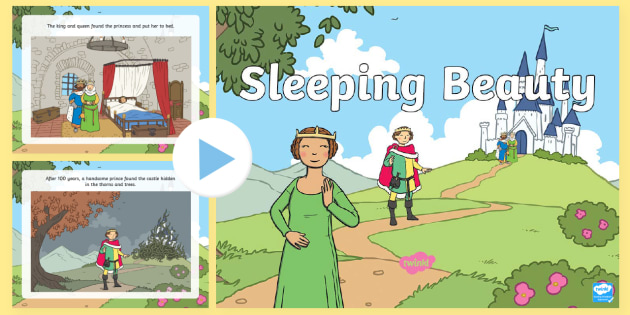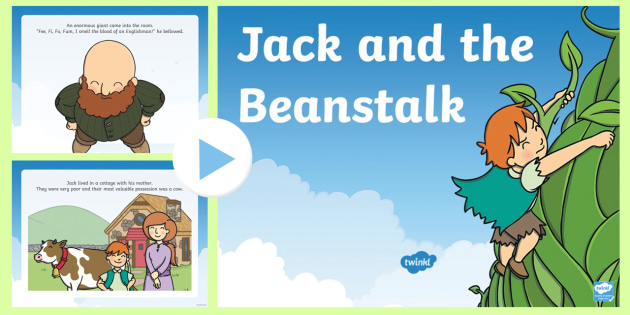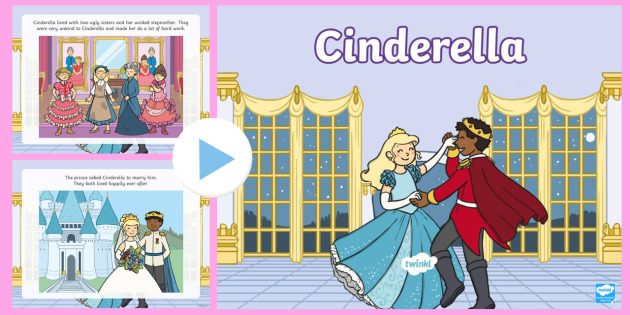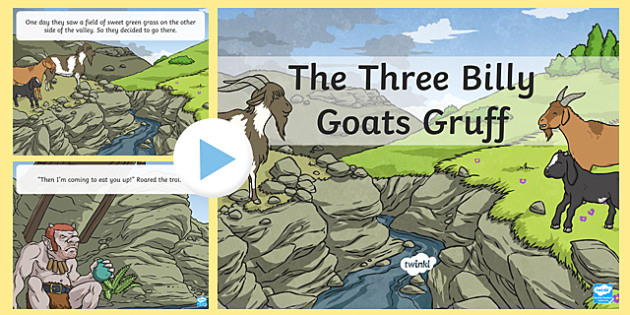 .