We have been getting to know each other. We have been learning about different parts of our school day - we have lunch at school now.
We have been talking abut some rules to help us be happy at school.
We can be a kind friend and take turns.
In Pearl Class and Nursery
We can make good choices for our learning.
Good sitting
Good looking
Good listening
Then we can do good thinking and good talking.
Our stories this term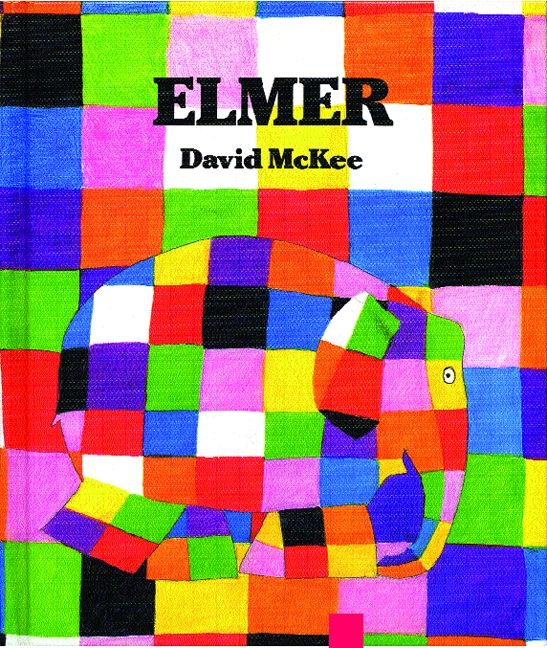 We can be a kind friend Elmer and The Rainbow Fish- it will make us happy.
Pearl Class are learning lots of new letters and sounds
s, a, t. p,l, n,m,d
Remember to keep practising.