Term 2
We have been learning to hear and say the sounds in spoken words. This is so we can write what we want to say on our drawings. Then we can label our work. To help us we use sound mats- they have lots of the sounds that we might need.
We think about the sounds we might hear first, then middle and then last.
We are also learning some tricky words by sight.
In November we used our phonic knowledge to write about firwork night. Using the sound buttons to help
p o p
w i zz
w ee ee

In October we enjoyed hearing a traditional story from Ghana,
" How Anansi the spider got long legs".
We acted out the story. We took turns being the different characters.
Ms Carbon came for a special performance.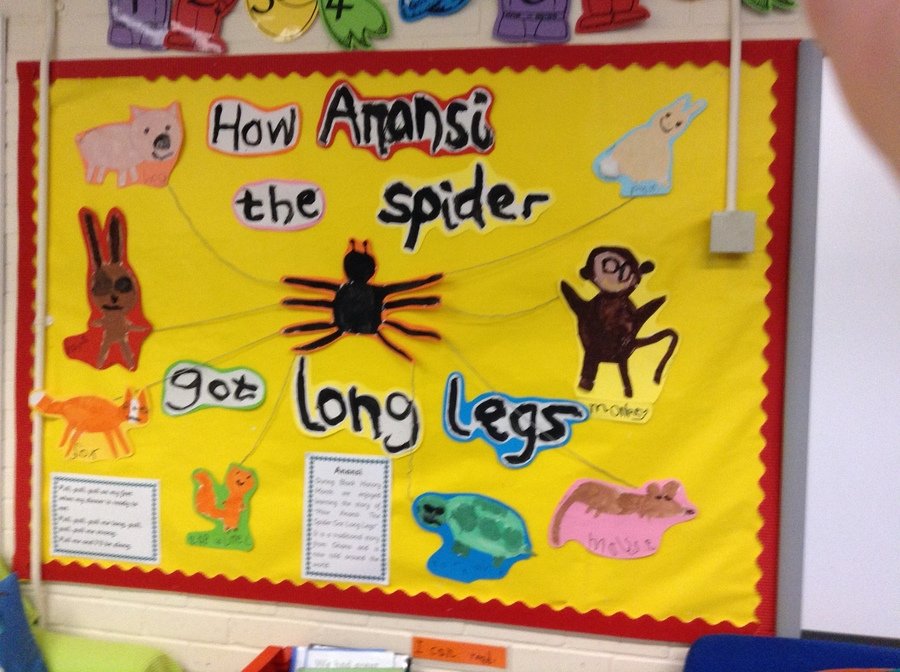 Click on the image above to listen to tale of Anansi.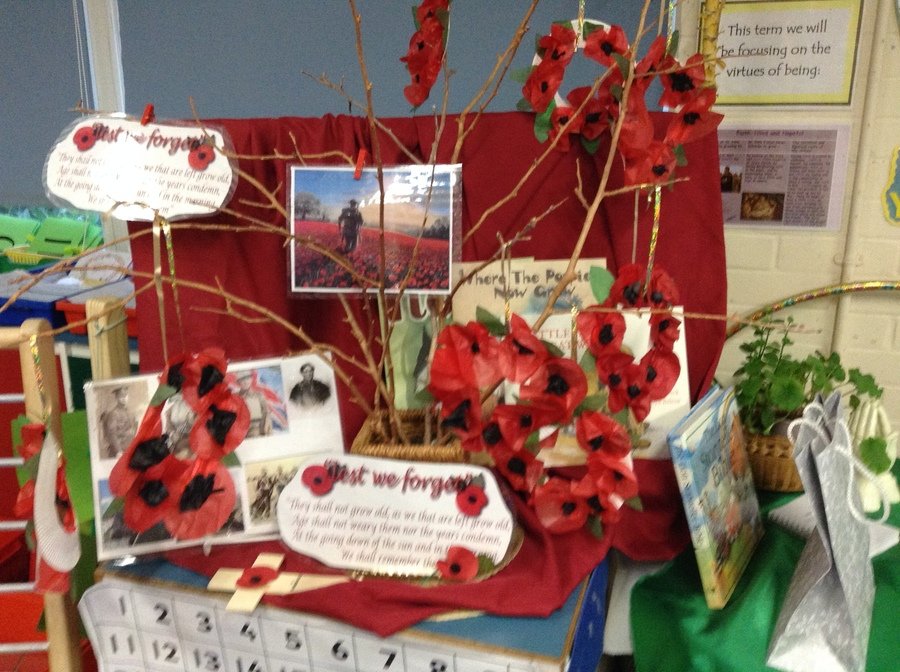 We have been learning about why people wear a poppy at thee time of Rememberance. We made a poppy wreath for our display.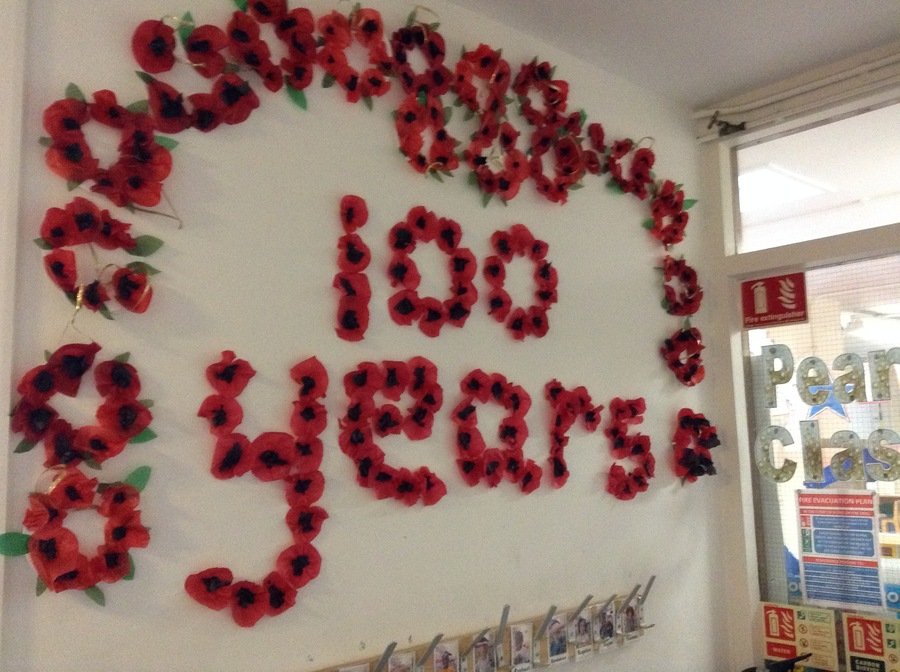 In RE we are learning about people who care for us. We have linked this to
"Kindness week".
We have agreed that we will always be kind, loving and helpful. We can share our fabulous smiles with others. We can be a good friend.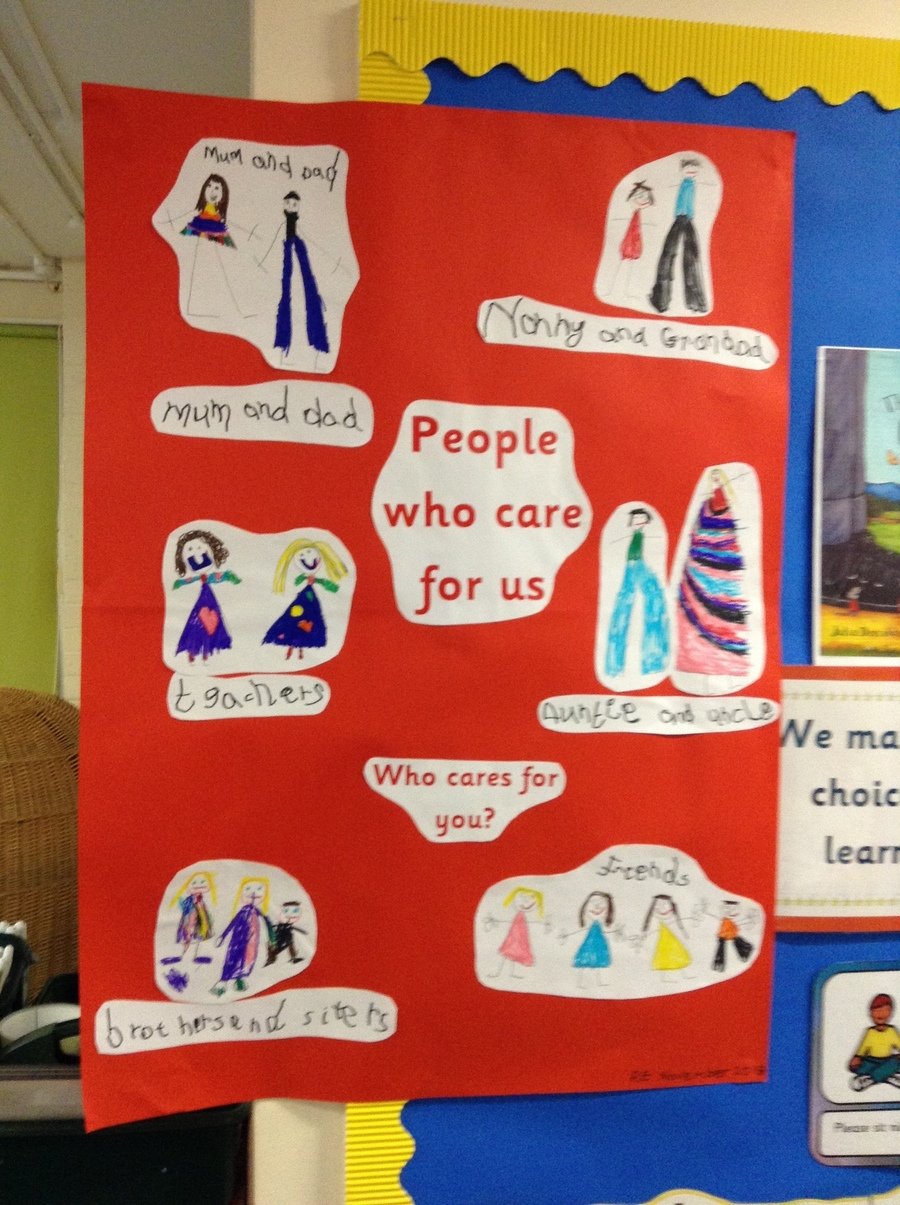 For our new story " The Smartest Giant in Town" we have said what we liked best.
" The Giant is friendly and kind."
" He is helpful to the animals."
" The fox slept in a Giant's sock."
We really liked the rhyming words and are getting more clever at noticing rhyming words in different stories and rhymes.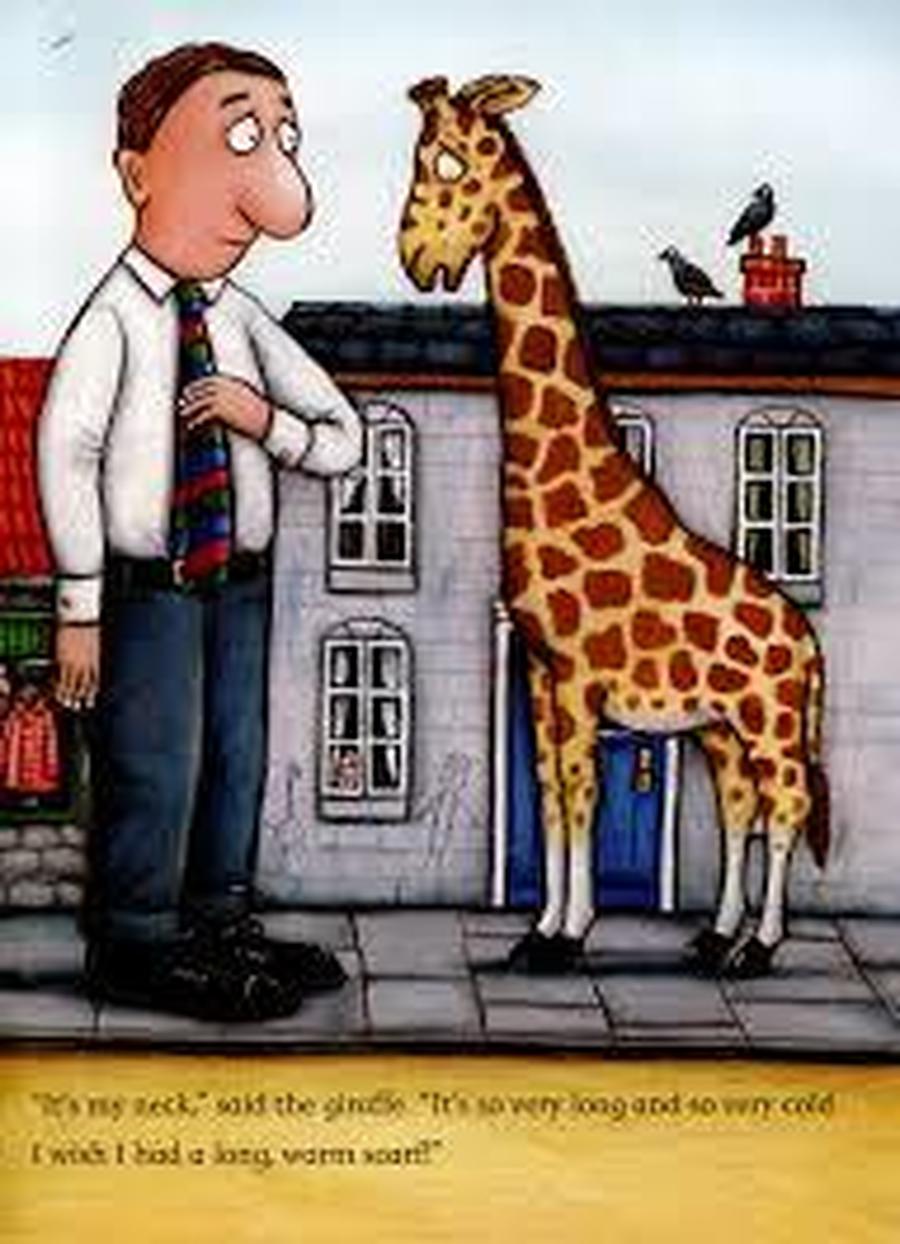 Enjoy listening to the story of the 'Smartest Giant' by clicking on the image above.
The Nativity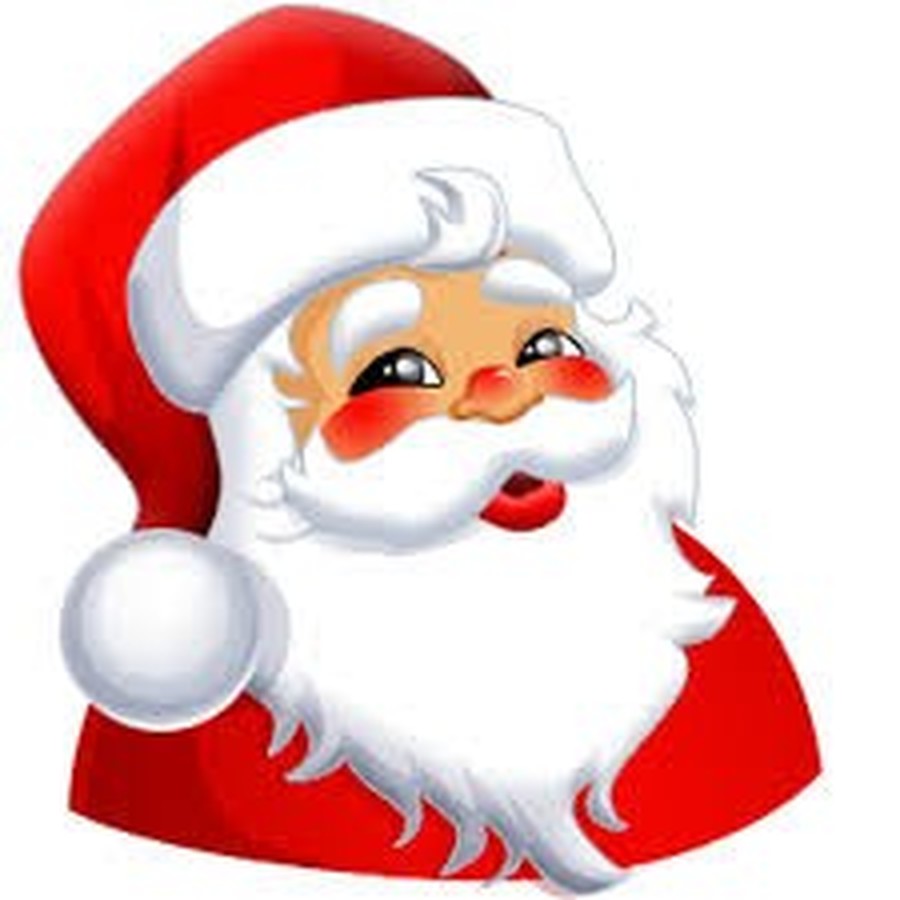 http://www.portablenorthpole.tv/home
Parents, you need a photo. of your child to upload to get best out of this! It is beautiful.
Christmas Eve time filler from 4.00 – see where Santa is in the world.
Arrange a nativity scene and rehearse positional language (in front / beside / between / next to...)