By clicking on the images below you can listen to our chosen stories for this term.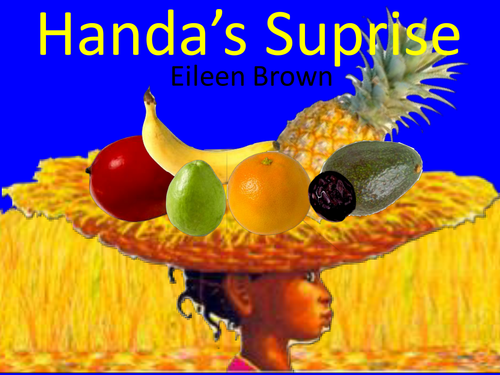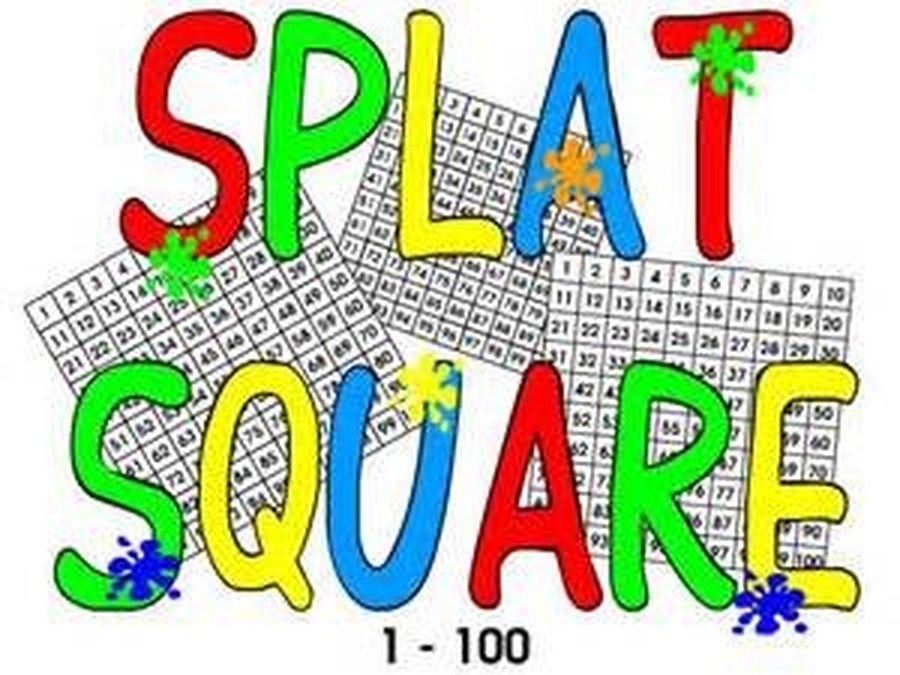 Help your child count to 100 using the Splat Square we use in class! Talk about special numbers in your family, e.g. house numbers, ages, birth dates. Spot weight and price labels on packaging and clothes.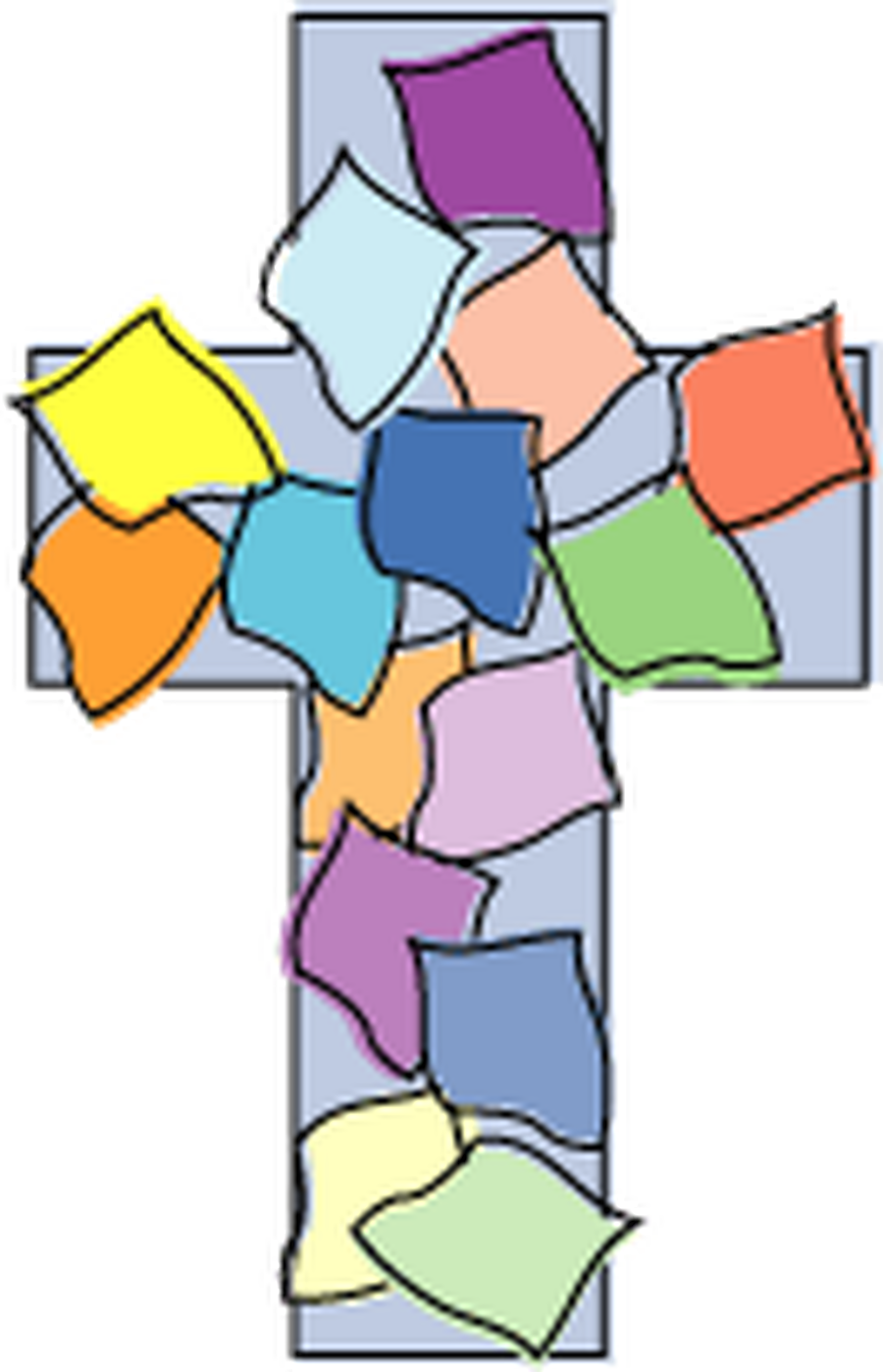 Make a Lent Cross
Cut out a cross from the cardboard from a cereal box or tissue box.
Next, cut out small pictures from magazines and glued them on the crosses. Encourage them to choose happy images or pictures of things they enjoy in their lives.
This cross can create a theme for prayer and thankfulness for all the good things we have in our lives. The crosses filled with everyday images also can encourage them to relate Jesus to their everyday lives.