Term 3 Scotland Blog
Week 1 & 2:
about Scotland. We have been researching
lots of facts about Scotland. This term so far we have been learning
In PE we have been playing hockey and its great fun.
We all enjoyed violins again.
In maths we have been subtracting using maths frog and we have also been solving maths problems.
In literacy we all did story maps about the water Kelpie.
- Bryony and Daniel
Week 3 blog
In English we have been leaning about non-chronological report. In maths we have been doing a new addition method. And we have been doing frog. In big write we have been doing a story about Kiruba.
- Ellie Kate and Daniel V
Week 4 blog
In math we done equifelent vfractions and we made St Bigid plat and we also made a postcard describing our trip to beautiful Scotland to our family on Wednesday we did violins and after that we went outside to do pe and in pe we did hockey on Thursday afternoon in Re we explored sin symbols and gestures in a prayer on Tuesday we found facts about Ben Nevis and we also we wrote a story of st brigid's life and the names of 3 most famous mountains of Scotland.
In art we also been making monsters out of egg boxes and also on Tuesday we did French.
Janelle & Bryony
Emeralds Term 2
We are sorry for our disappearance in our blog this term. We have experienced some technical difficulties. We are all happy to be back and blogging again!
Week 1 Blog:
Welcome back!
This week we have been very busy:
We went to the cinema to see How to train your Dragon 2. Although we had to share the screen with other schools; some of them were noisier than us! We liked the film we watched because Hiccup gets to see his mum.
In Maths we have enjoyed rounding to 10.
In Literacy we learned The Little Hen and the Great War and some actions to tell the story.
We are happy we took our violins home to practise using the bow.
We have enjoyed science today because we did an experiment.
We have enjoyed the start of gymnastics in PE with Miss Coe.
Ronaldo got 10/10- again!!
In RE we thought about how God made us all special.
Week 2 Blog:
This week Riley, Ciaran and Daniel enjoyed using prepositions in literacy. Angelica and Arabella have liked writing postcard to our family by pretending she was Arthur from our story.
Ruby, Harry and Bryony has enjoyed learning about time. Chloe and Faith enjoyed investigating time today.
Isaac liked drawing a story map for the little hen and the Great War.
Mimi has liked joining breakfast club.
Antonina has liked decorating our bauble baubles and collecting her stars for good choices.
Joanna and Arabella have enjoyed coming to school.
Wesley has enjoyed our art this week.
Jashlee has enjoyed our reading workshop and guided reading; Three little wolves and the big bad pig.
We are all looking forward to our museum trip tomorrow! As well as Christmas because we might reach our class reward. Isaac is looking forward to more learning.
Week 3 Blog:
This week in Emeralds:
Evie, Faith, Ellie, Akil, Jashlee, Isaac, Bryony and Mimi have enjoyed multiplication and division in maths; sometimes it's easy and sometimes it's harder. Chloe liked finding shapes in isometric paper (lots of triangles!) We learnt something new about dividing with remainders!
Antonina really likes doing our blog!
Sorcha has enjoyed literacy because it was exciting.
Daniel V, Evan, Joanna, Jenny and Ciaran have enjoyed looking at WW1 propaganda posters.
Angelica and Arabella has enjoyed learning new stories in RE; Zacchaeus and the Prodigal son.
Mimi and Mindy have enjoyed learning about shapes and balancing in gymnastics.
Isaac is happy because it's his birthday!
Riley, Ruby and Wesley like playing their violin.
Janelle has loved everything!
Yvette and Harry have enjoyed dressing up for Fluorescent Friday!
Week 4 Blog:
Ellie and Janelle have enjoyed writing a story map for The Trench Times; our newspaper we have been learning. Arabella liked working with the year 4's to complete her story map.
Joanna, Evie, Arabella and Harry liked making advent wreaths to decorate our classroom in preparation for Advent.
Mimi has enjoyed the WW1 topic.
Yvette enjoyed learning about magnetism in science.
Jashlee and Ronaldo liked practicing times tables.
Akil, Ellie- Kate, and Riley have enjoyed playing our violins.
Jenny enjoyed learning about fractions.
Ciaran and Harry have enjoyed doing gymnastics practising travelling.
Akil, Angelica, Faith, Bryony, Mindy, Daniel V and Isaac loved the Beauty and Beast theatre.
Jashlee, Ellie, Kennedy, Isaac, Daniel V, Faith, Bryony and Riley enjoyed going to St Gregs to take part in the athletics competition. We came second!
Zia likes everything!
Week 5 Blog
Monday 1st December
We all came in and hung our coats up on our pegs and came into the class room . Next Miss Gamblin did the register. Later we did some literacy. We learnt the story of Rama and Sita .
Thursday 4th December
Today we made our diva lamps. It was very fun doing it. We made some salt dough and everyone made a diva lamp. After we made some rangoli paterns while the diva lamps were in the oven. When we done that we went outside to have break.
Friday 5th December
We had sharing assembly, we showed our diva lamps. Some people got their pen licenses. Some people got their cetificet. They nearly got their pen license. In the after noon Mrs Risby and Miss Searight got ready for our Christmas craft fair while we was practicing our songs for our Christmas carol. 5 minutes later we went outside to sing to our parents. Then we went home but some of us went to the Christmas craft fair to buy our diva lamps and lots of other things.
By Kennedy and Bryony
Week 6
We liked D&T and we liked violins. Everybody liked doing maths and PE with Miss Gamblin. We had a class pet and it's a baby elephant and it is in the rain forest. A lot of people liked doing singing and the choir went to the museum to sing and perform at Pitt Rivers. We were doing art making pop up picture book.
By Riley and Harry
Week 7
At last! We've come to the end of the autumn term. Year 3 have worked so hard and the change in the children has been remarkable! We are definitely year 3 and KS2 now!
The children have learnt to well, I've supplied a "little" christmas gift...
Our adopted elephant Kiruba!
Check our Term 2 page for more information and keep an eye out for more!
Remember to have a lovely break over christmas, however there are some revision tools and information on Scotland in our Term 3 page.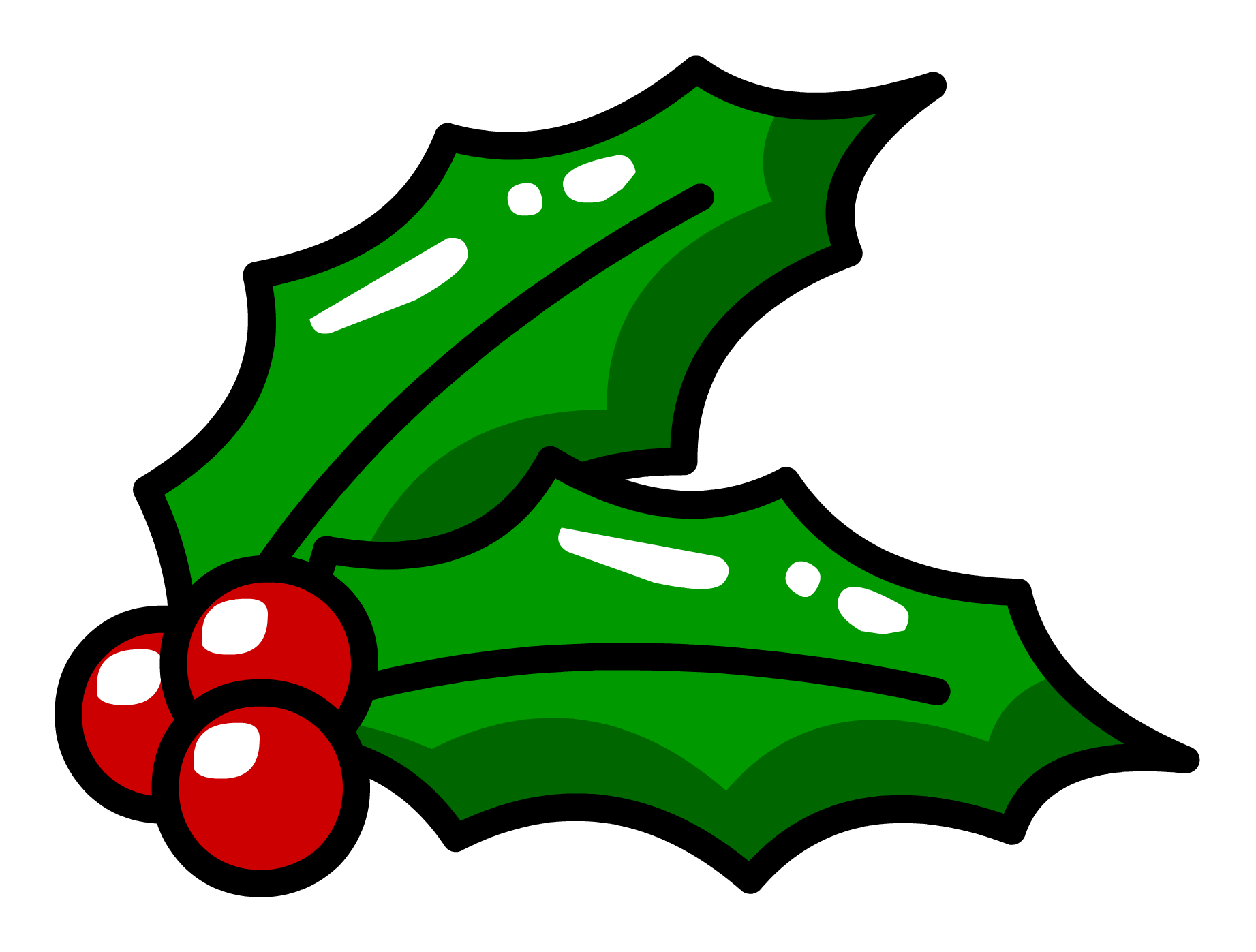 Merry Christmas!
Miss Gamblin