Term 6
Our topic this term is called Can we save the Rainforest?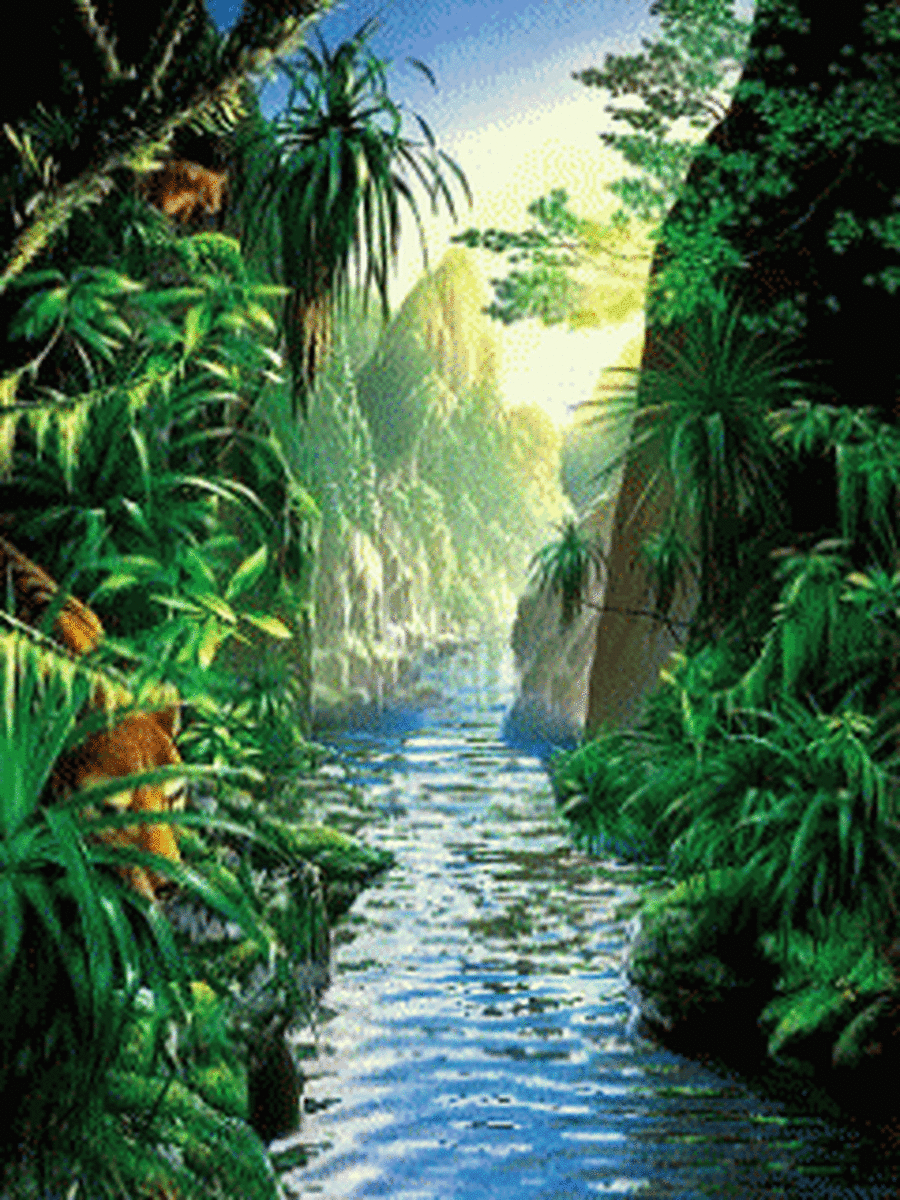 Click on the link to view our class topic web.
Our class trip to the Living Rainforest in Newbury where we experienced a rainforest without leaving the UK.
The Living Rainforest is home to 700 species of plants and animals. We watched birds, butterflies and lizards roam free in tropical glasshouses. We were always on the lookout for a sighting of the sloth.
Did you know that many common 'British' garden vegetables – like potatoes, tomatoes and runner beans – originated from rainforest regions?
.
June 20th
Alongside Year 3 we took part in a TRI GOLF event at The Oxford Academy
Thursday 29th June
SPORTS DAY
Friday 30th June
We have started to make a rainforest animal out of clay.
One boiling hot day in July, 10 of Sapphire's Class were invited to take their Tri golf skills to Tilsley Park, Sports and Leisure Centre in Abingdon to compete in the Sainburys School Games.
'Don't mess with the bears!'
Take a look at more photos from The Peace Child by clicking on the Gallery tab on the Home page.