Class Gallery
Welcome to our class gallery page. As we are unable to hold sharing assemblies at this time, we wanted a way to still share our wonderful work and achievements. We will update this page weekly to link to our class assembly on Fridays.
Week 8
This week's awards go to:
Star of the week - Alex
Kindness award- Tay
Mathematician - Brenda
This week, we wanted to share with you our finished trenches! The class have worked hard in their teams to recreate the trenches of WW1 using recycled and natural materials, we are very proud of the final products!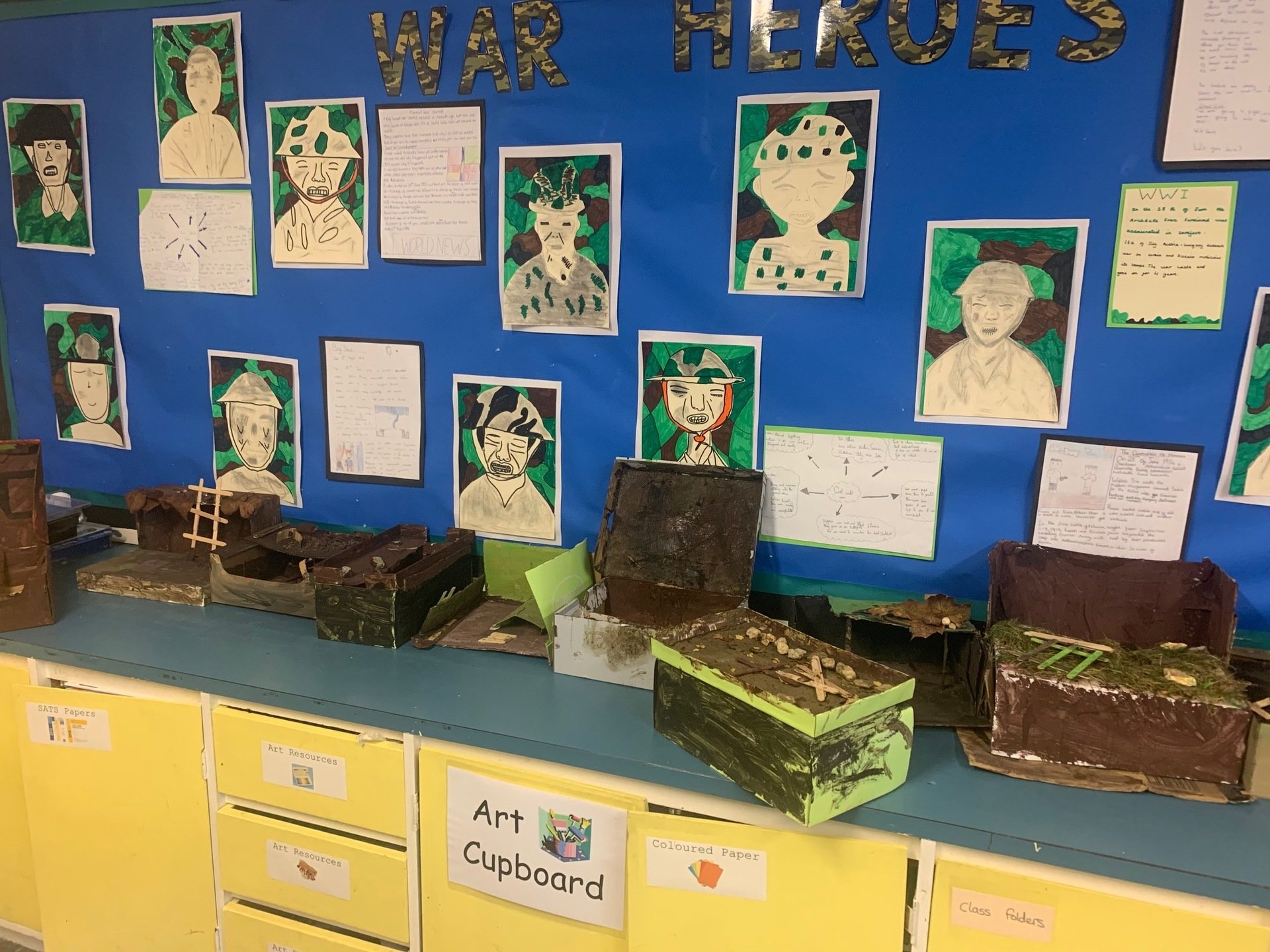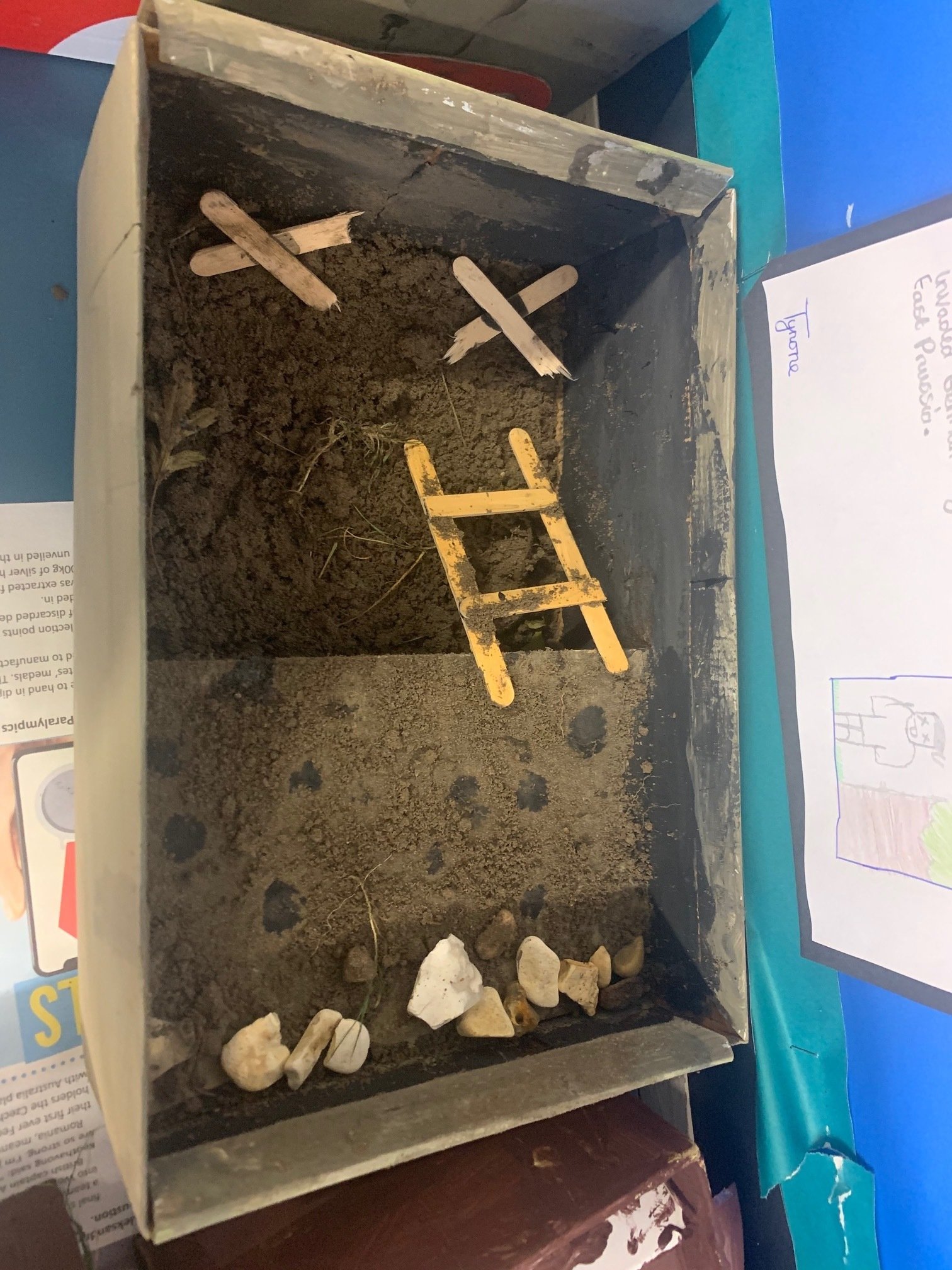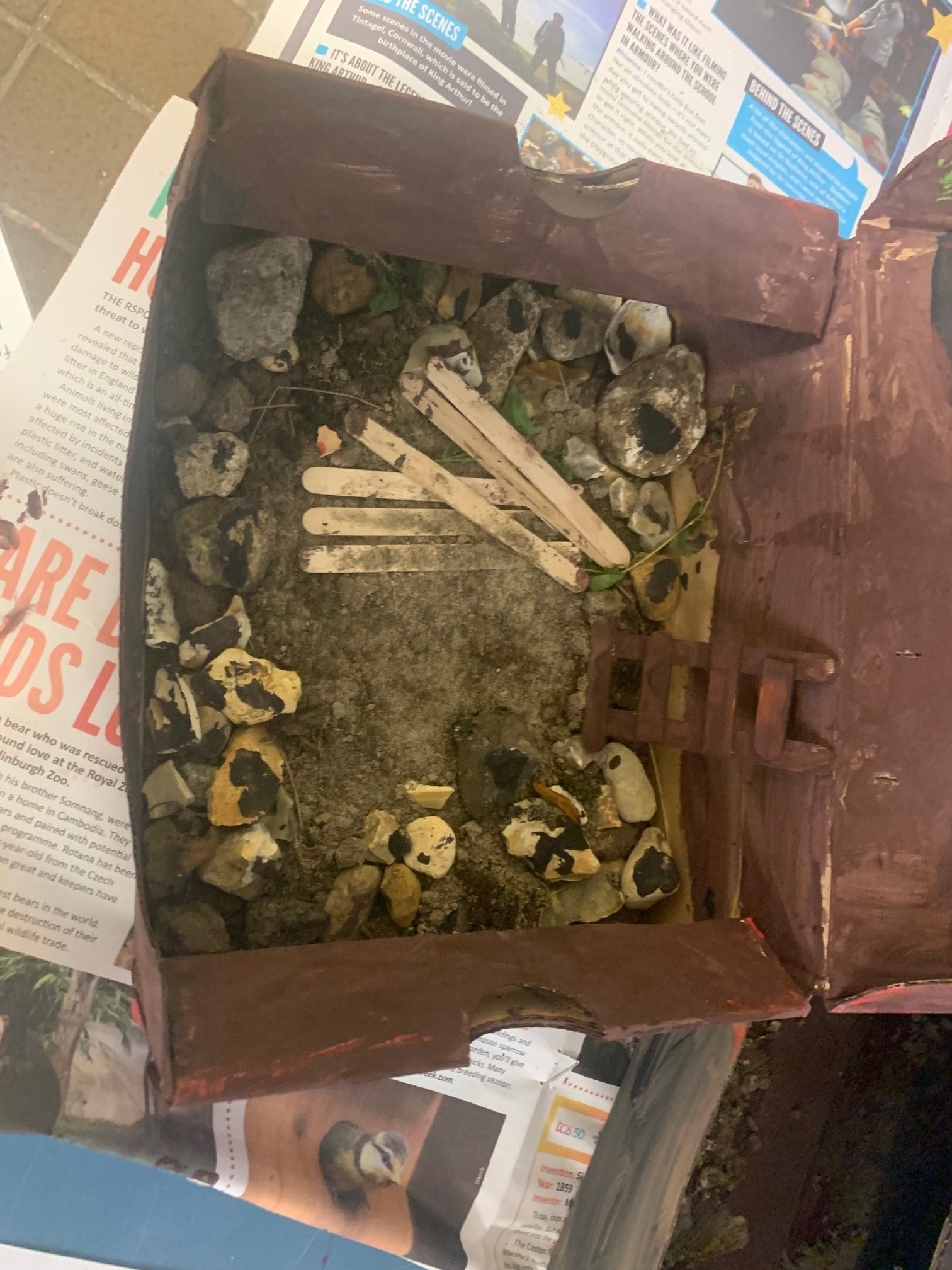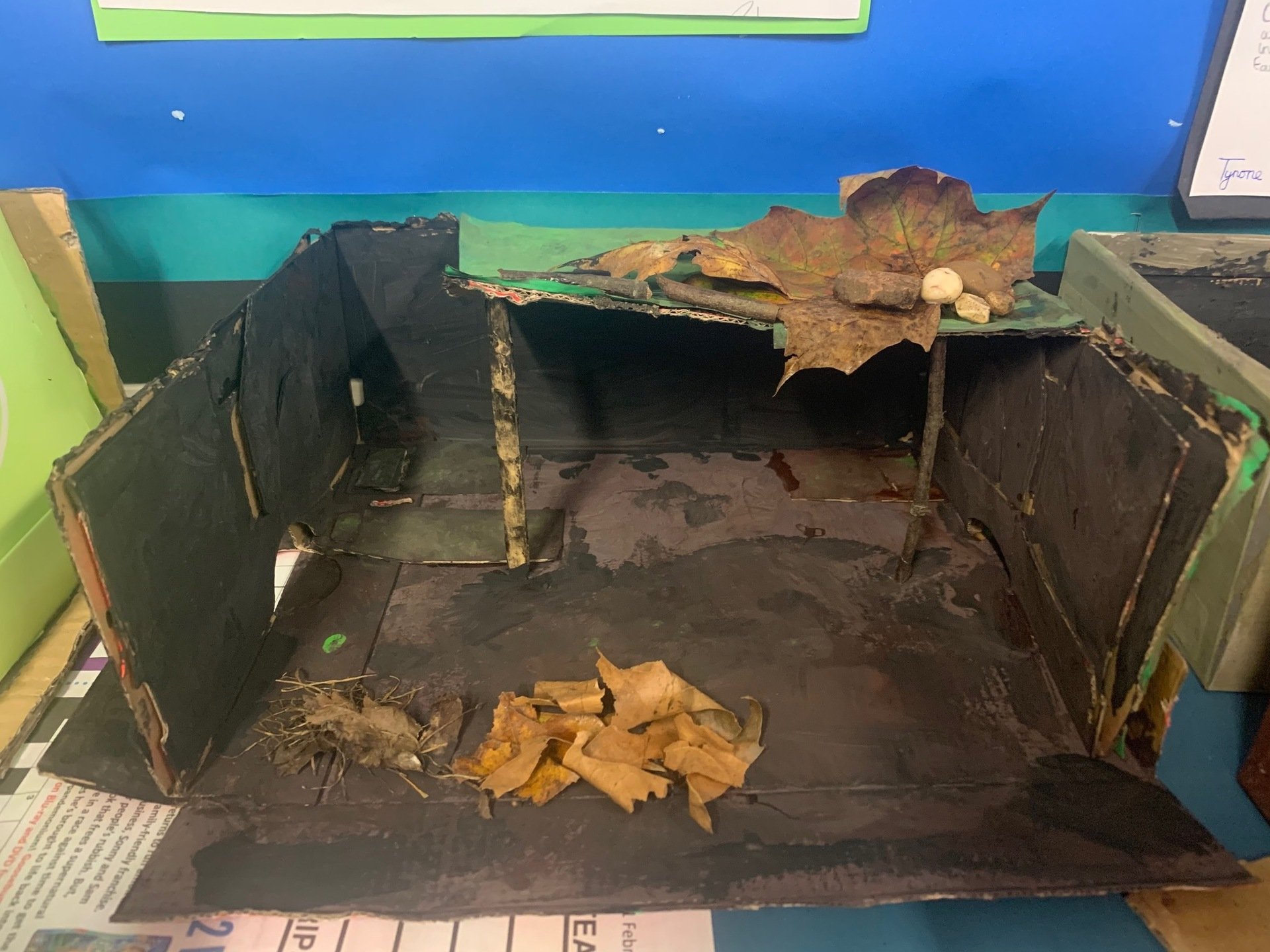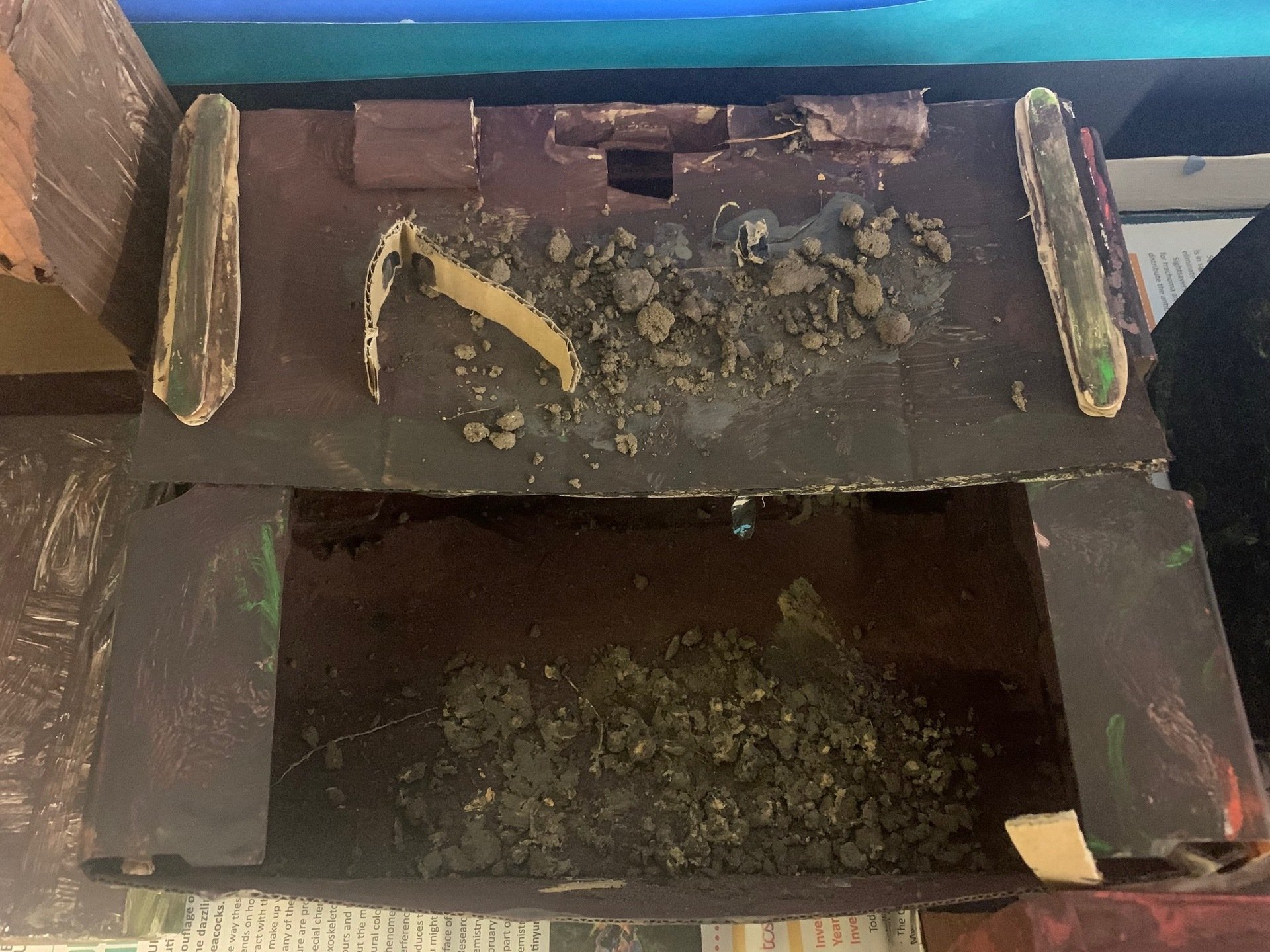 Here are a few snaps from our Play-maker sessions, which we started this term. While we wish we had the Playhouse team at school, we have enjoyed doing our virtual play-maker lessons and beginning our journey to becoming playwrights. In the photos below, children were acting out their first mini-scripts for a spooky scene...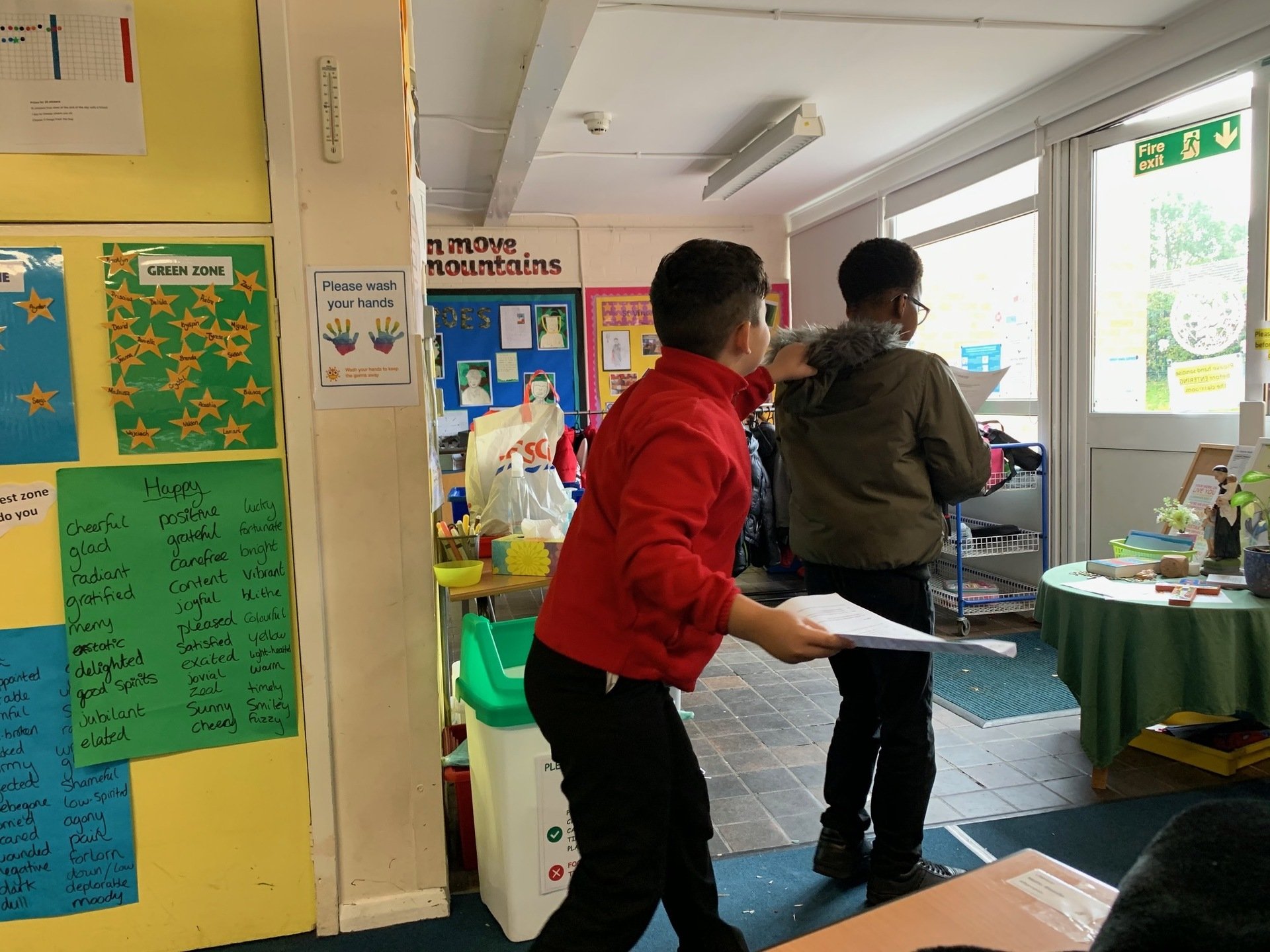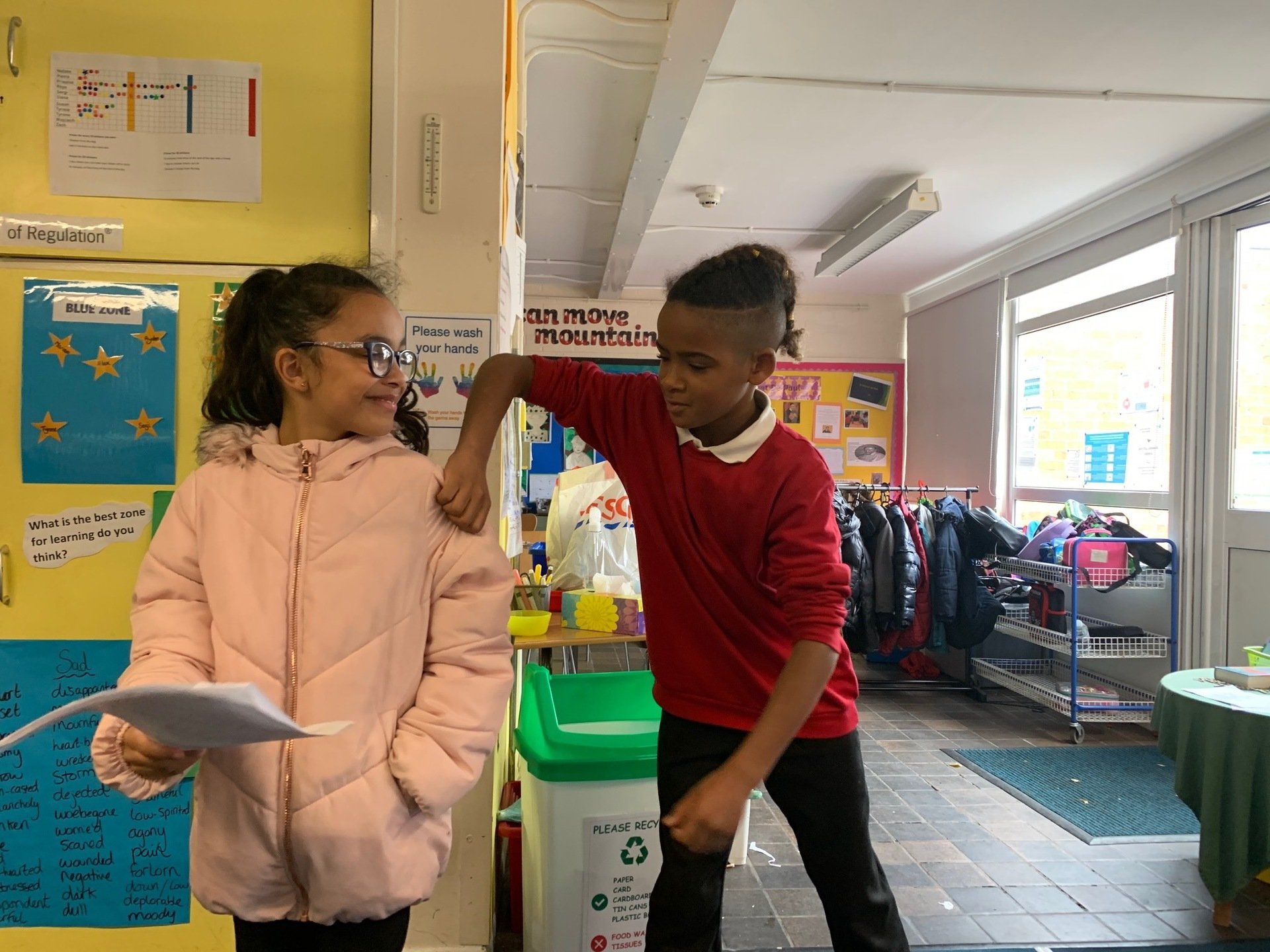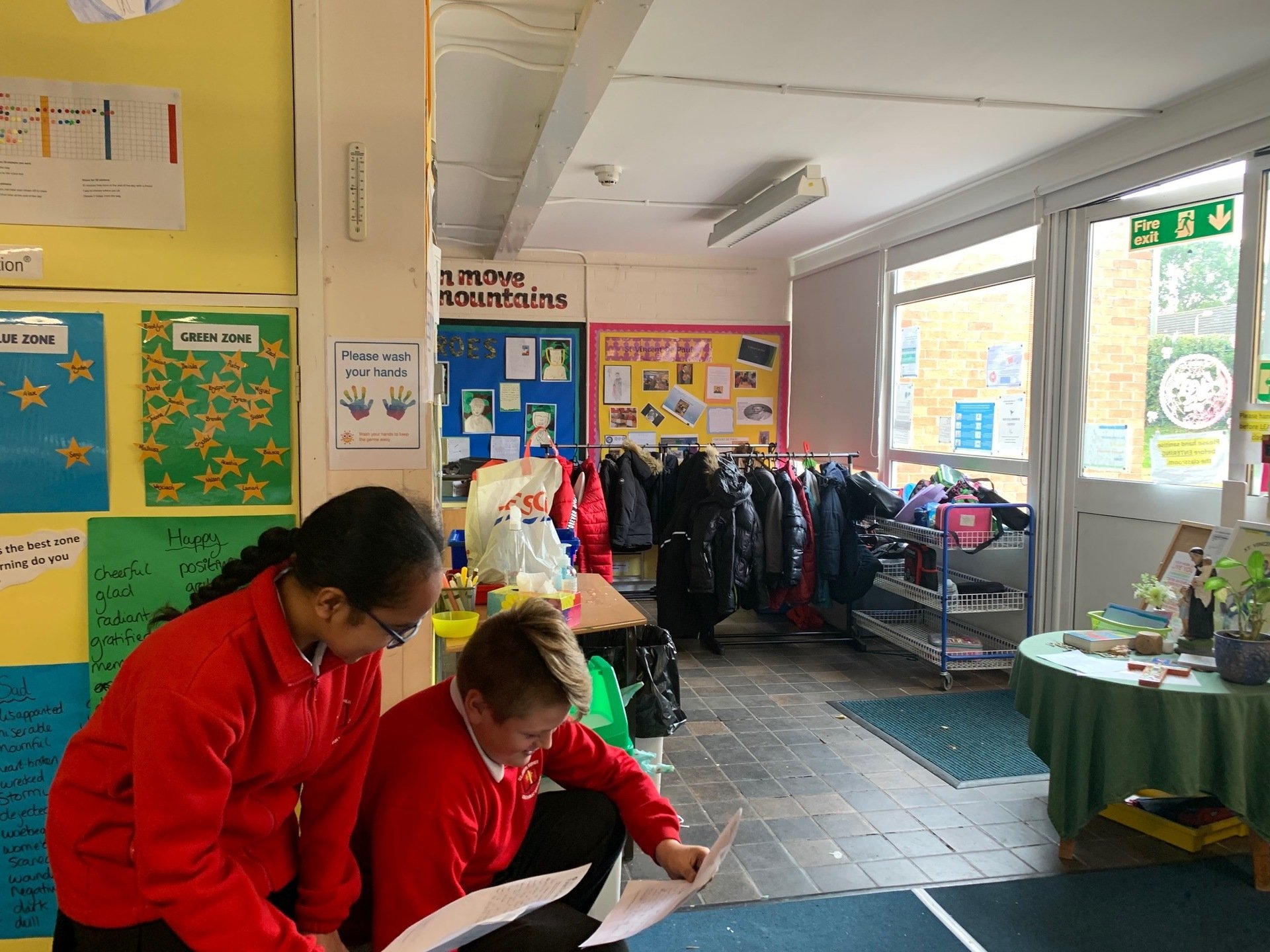 I would also like to say a huge thank you to the lots of members of the class you have risen to the responsibility and challenge of peer-teaching in maths. Some of our confident mathematicians have been sharing their knowledge with children who have missed out on learning or needed revision for some areas. Keep up the great teamwork!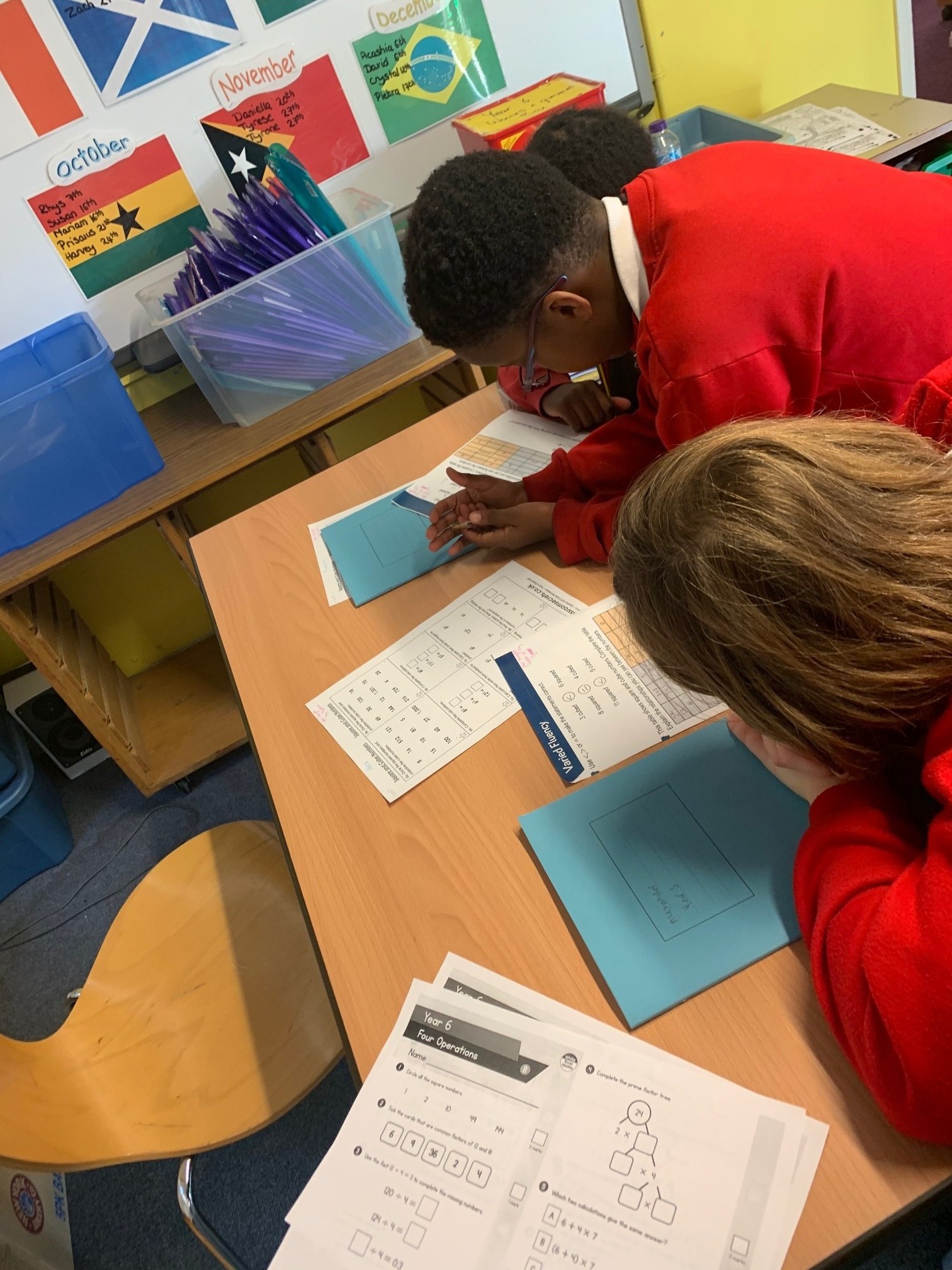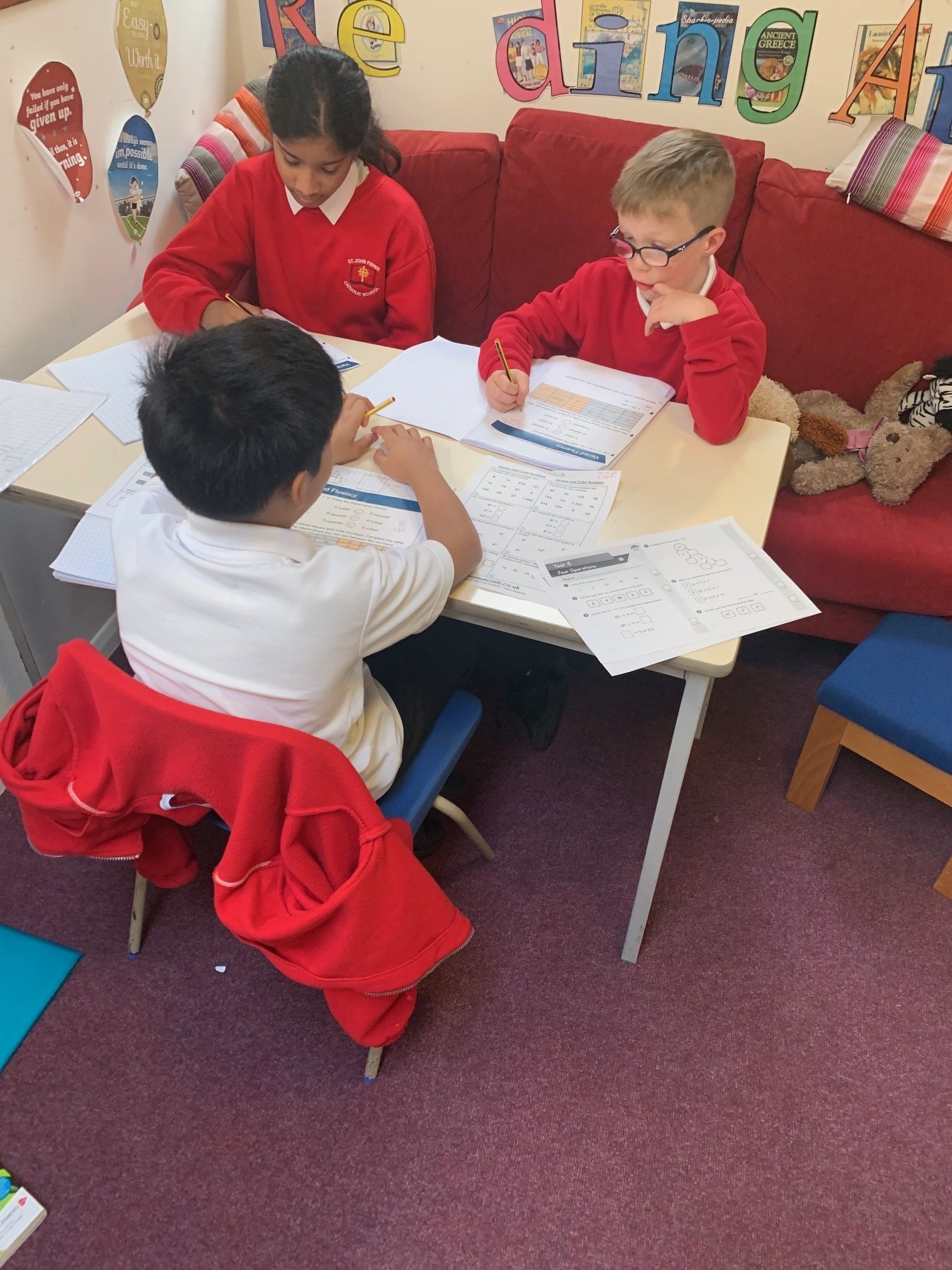 Week 7
This week's awards go to:
Star of the week - Prisaius
Kindness award- Susan
PE Superstar - Rhys
Mathematician - Bleonita
Book worm - Daniella
Timetables awards- Brooklyn
Pen licenses -
We would also like to congratulate our elected Student Council members, who both wrote wonderful application letters for the role and already have a catchy new slogan 'Change for the Better.'
Well done to Tay & Crystal
This week we would like to share with you our science learning. We conducted an experiment to test the dissolving and evaporating of a salt solution. While we didn't all get the result we had predicted, we used our scientific skills to reflect on our test variables and plan a re-test with improvements.

We would also like to show our DT project: Trenches! Children worked hard this week to plan, design and gather resources (recycled and natural) to build their own WW1 trench model. We look forward to finishing them on Friday and hope that parents will help children on their hunt for any final recycle bin hunts!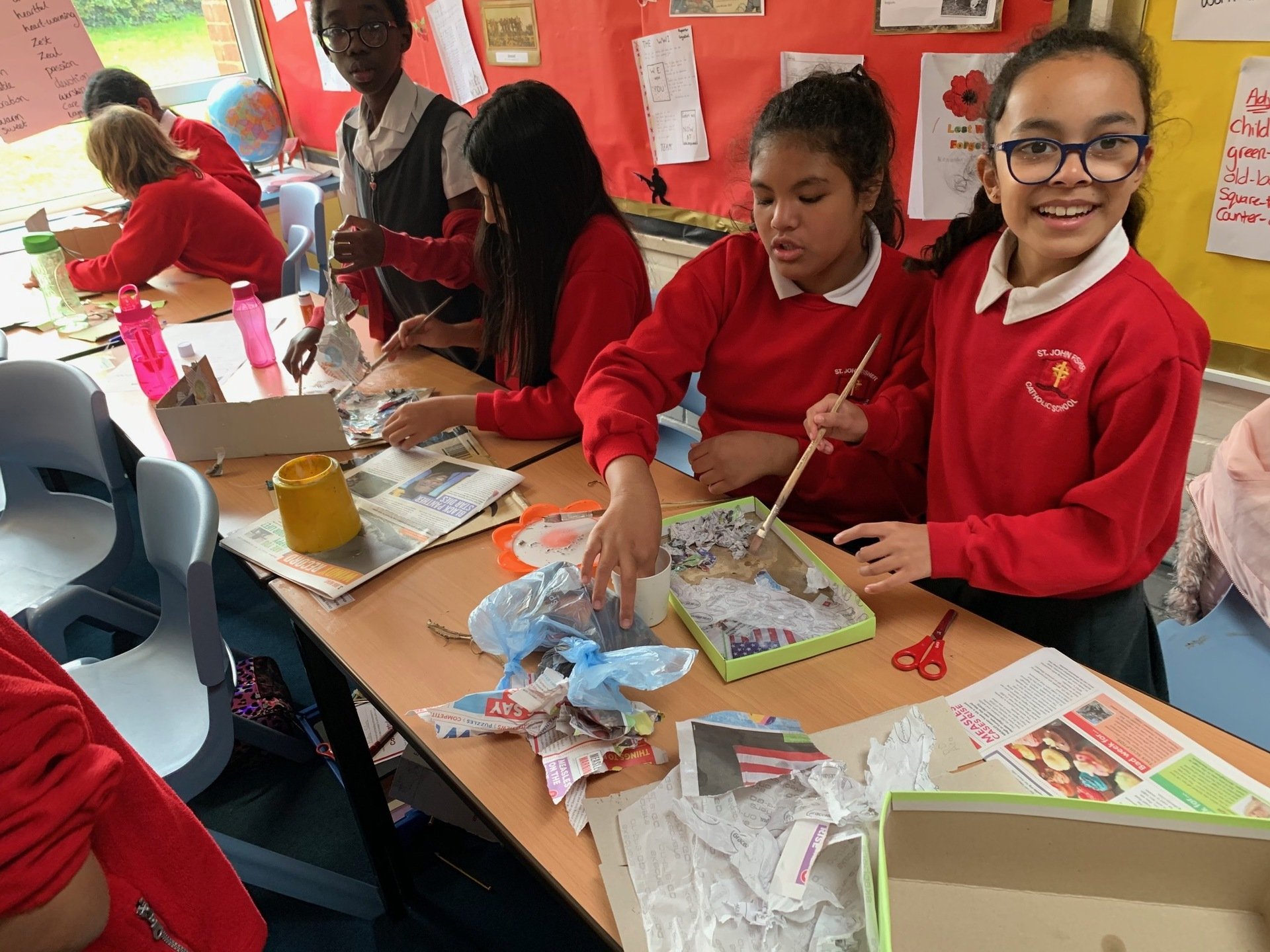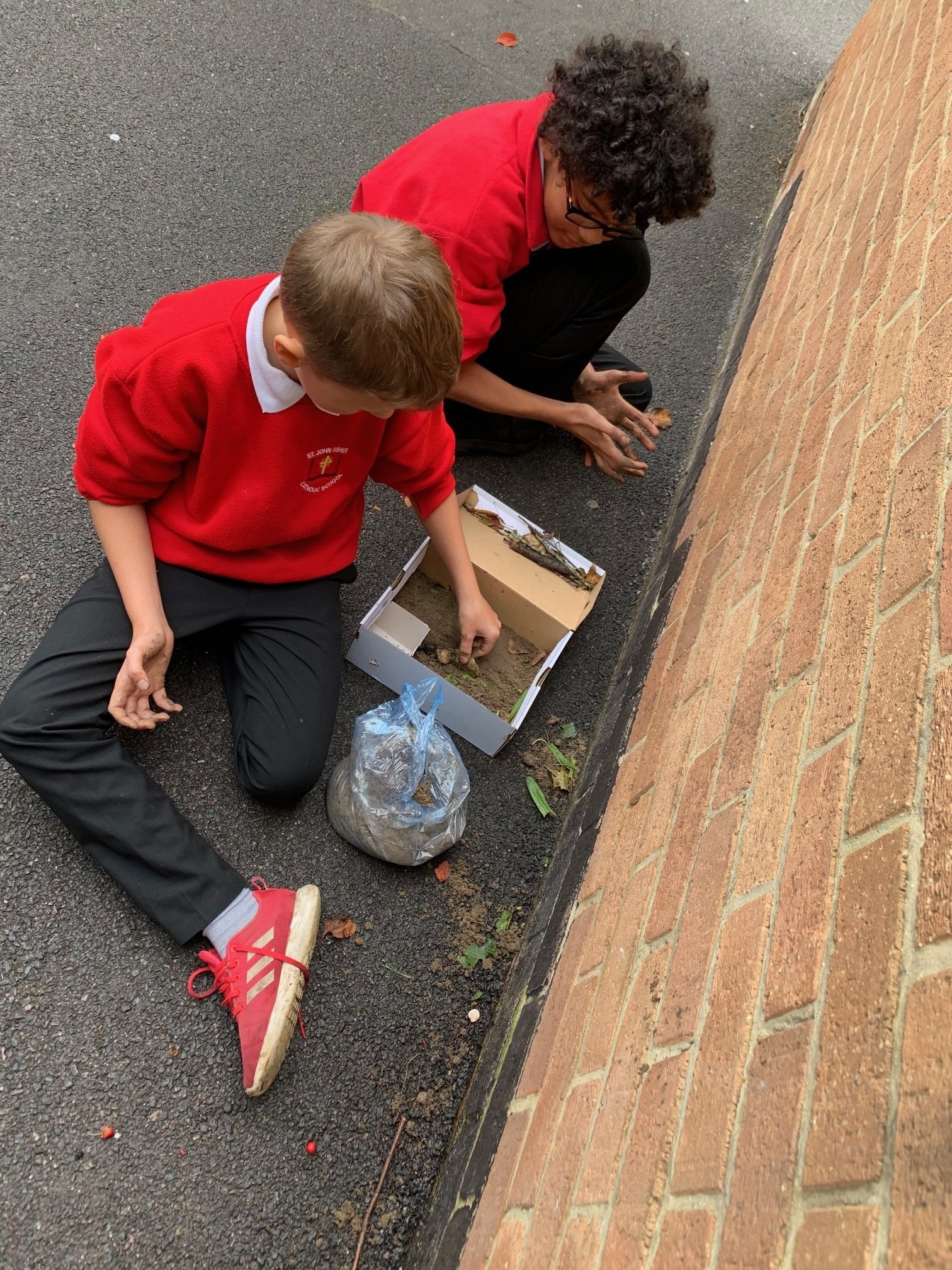 Week 6
This week's awards go to:
Star of the week - Miguel
Kindness award- Sergi
PE Superstar - Crystal
Mathematician - Wojciech
Timetables awards- Kryspin level 18, Sergi level
Pen licenses - Pietra & Harvey
Our learning of the story of Cain and Abel came at a good time this week, as children took the opportunity to really focus in on their own choices and reactions to events. We linked our learning to the other stories of human disobedience in the Bible and wrote reflections on how we can make better choices, show kindness and love, and ultimately do God's work. Here is work by Susan & Brooklyn.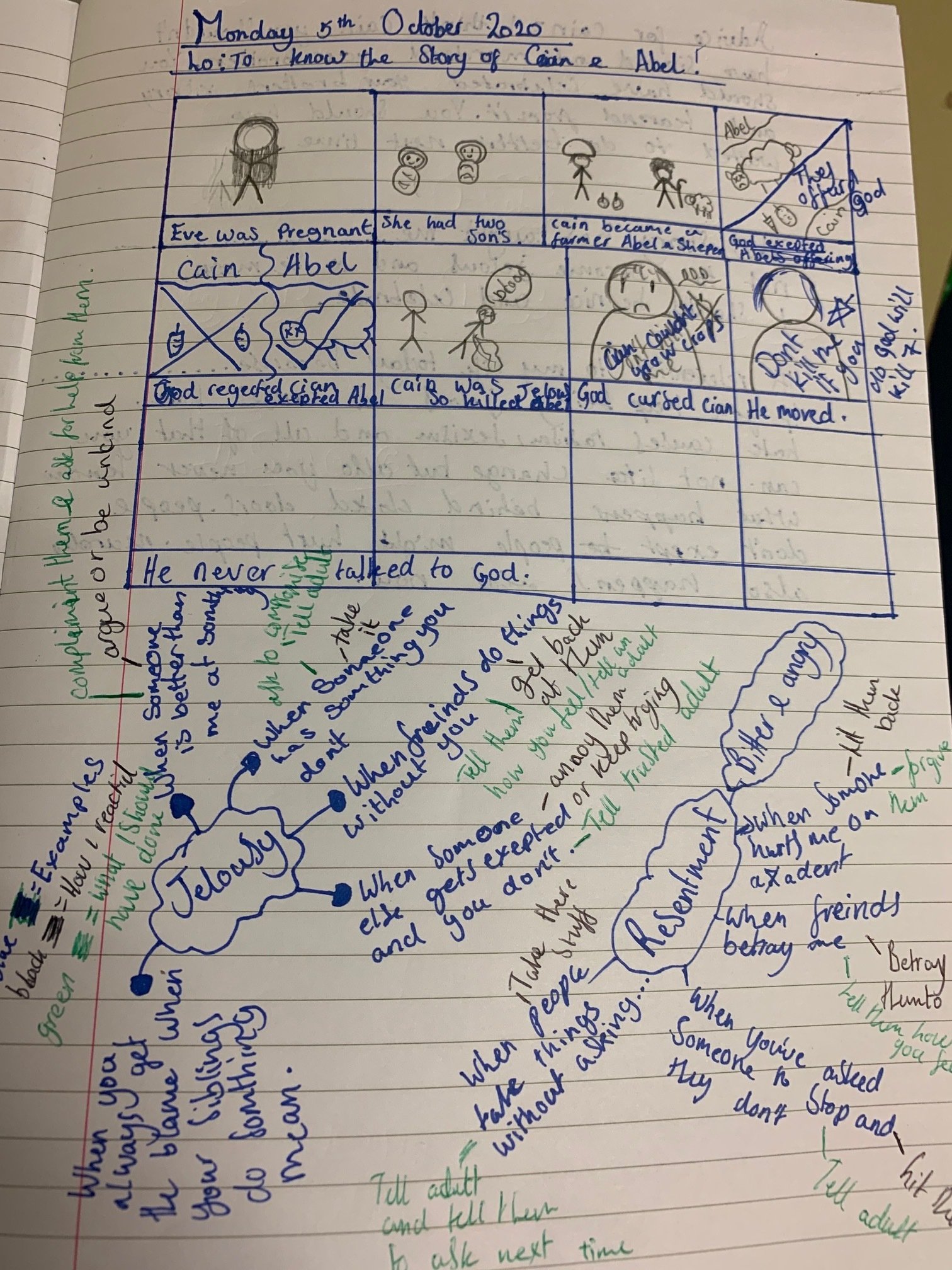 Children decided they wanted to share more updates on their achievements in tag rugby this week, as we managed have our first full game of rugby incorporating all of our skills we have been working on this term... and it was sunny!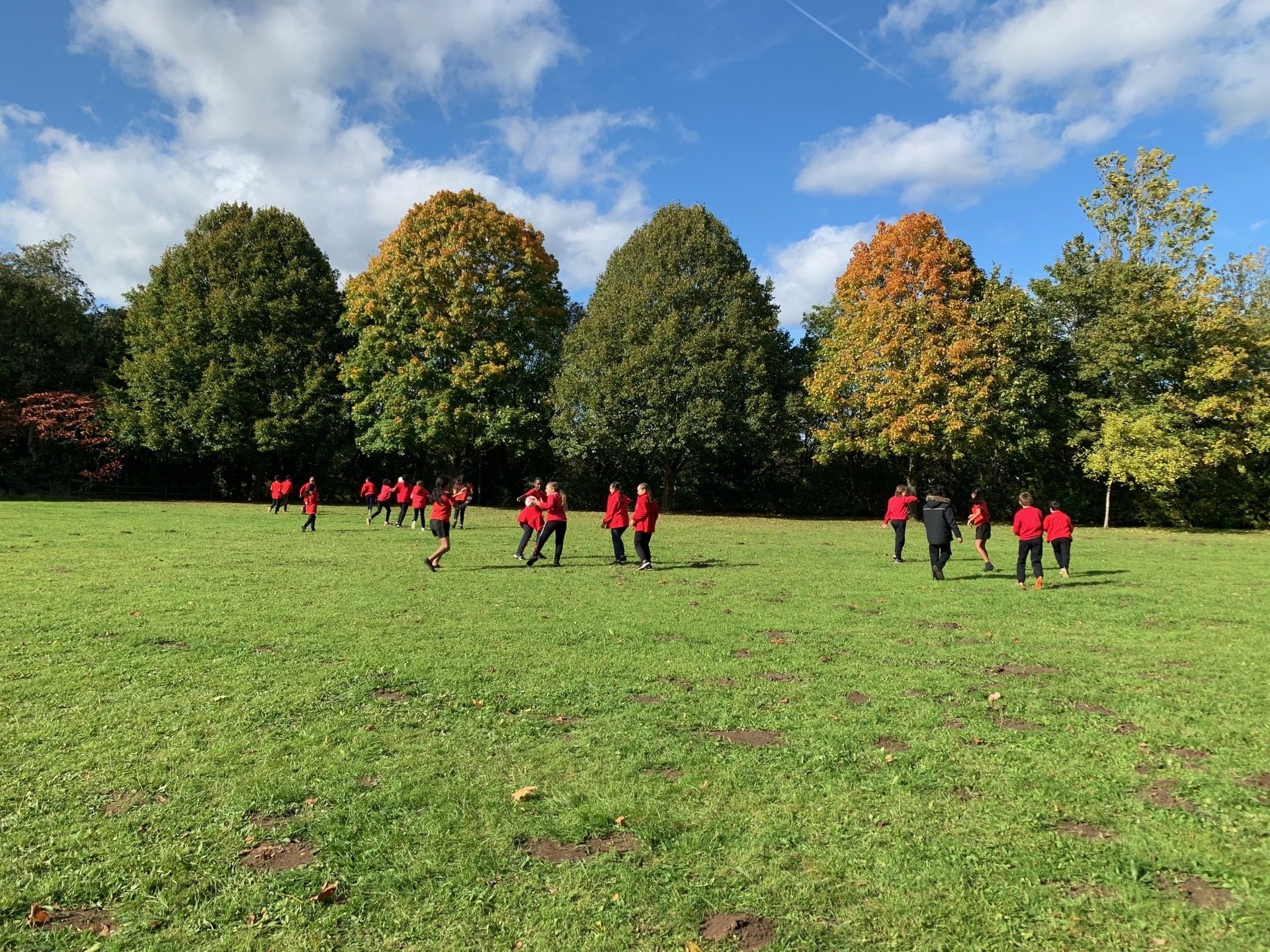 At week 6, many children are working hard on the year 6 reading challenge - with some children having already read 5 books! Since you are unable to come in and see, we wanted to share with you exactly what our challenge wall looks likes, as well as our Black History reading focus this month!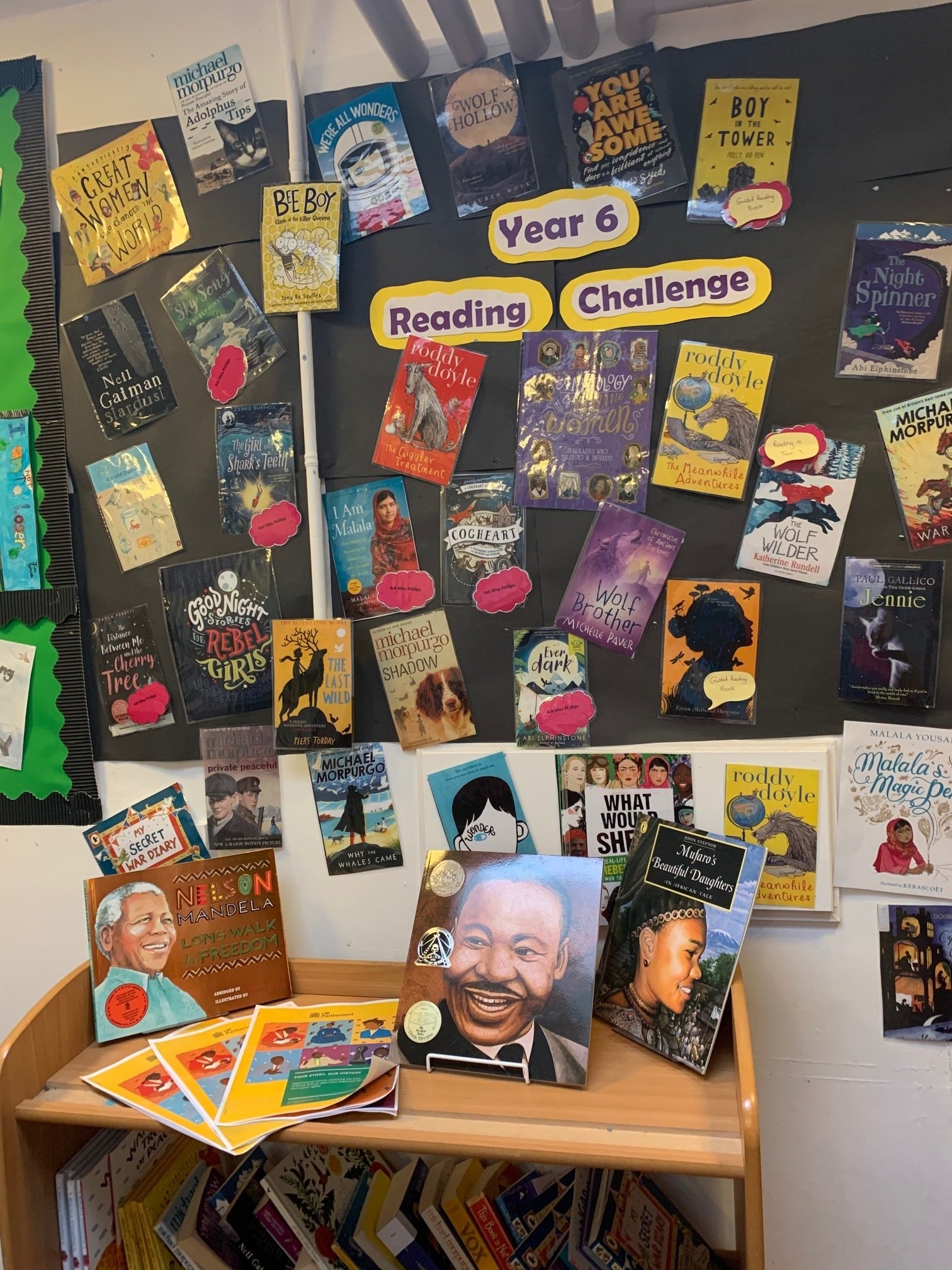 Week 5
This week's awards go to:
Star of the week - Daniella
Kindness award- Miguel
PE Superstar - Wojciech
Mathematician - Lamari
Timetables awards- Kryspin level 17
Pen licenses - Acashia
We would also like to congratulate our 3 new Handwriting Ambassadors:
Bianca, Daniella & Tyrone
What we've been up to in our learning...
We celebrated St Vincent De Paul's Feast Day on Monday by learning all about the patron Saint of charity and his life. Children chose how to present their work with PowerPoint, prayers, art and posters. We now have a beautiful class display (see below) and enjoyed biscuits in his name.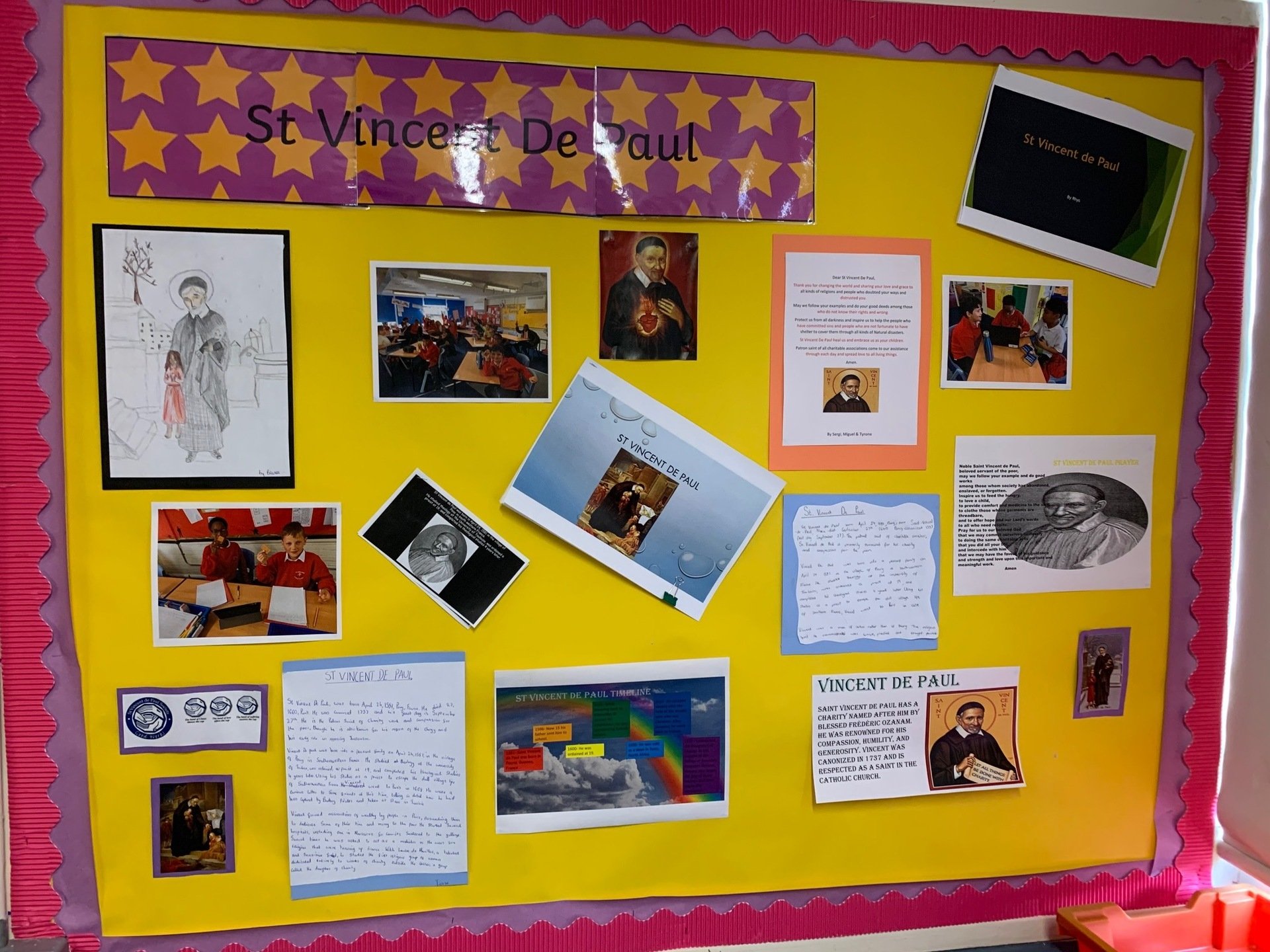 We are very proud of our WW1 Heroes display, made up of our charcoal soldier art work.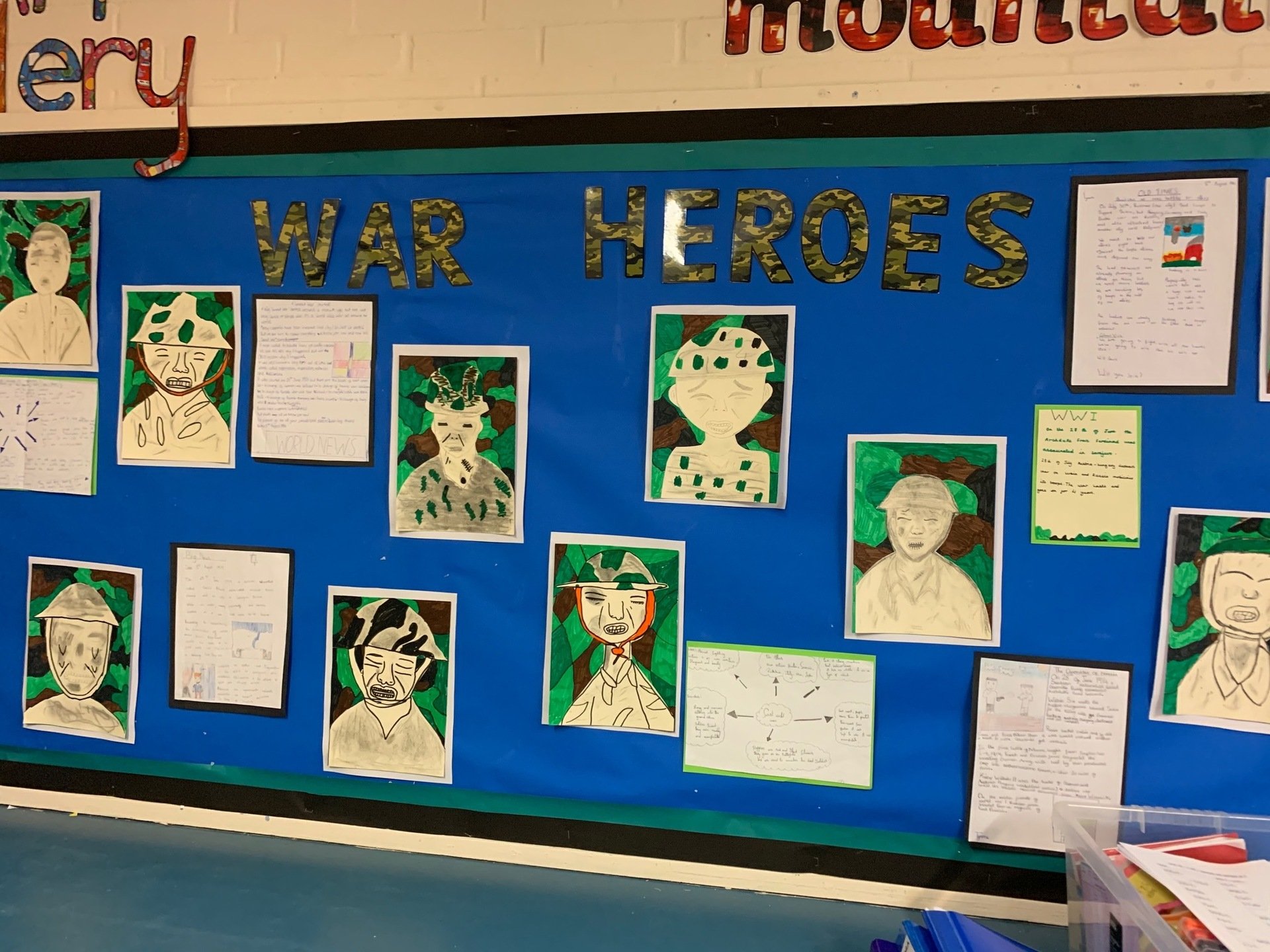 We have been working hard in PE this term and developing our tag rugby skills. This week we focused on perfected our passing, communicating and began to defend.