Topaz 6 - Term 1
Please click on the Topaz gem to download our Topic Web, which will inform you of our areas of learning for this term.
Click on the map to download this term's Knowledge organiser.
Topic - 'What makes a hero a hero in WW1?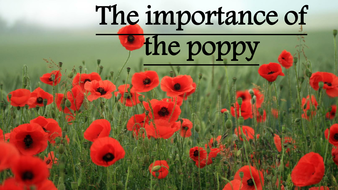 https://www.ducksters.com/history/world_war_i/timeline.php
Science - properties of materials
This term we will be revising on our understanding of properties of materials. We will be looking at solids, liquids and gases while exploring the categorisation of different materials. We will do this through experiments and classification of materials.
Art - Illustartion
This term we will be focusing on Illustration.
This term we will be looking at Illustrations. We will learn about illustrations in comics and books, looking at different styles that make artists unique. Using our research we will replicate famous illustrations and create our own style for own superhero comic.

Primary Playmaker
This term we will be taking part in Primary Playmaker every Thursday run by The Oxford Playhouse. Children will be doing workshops where they will explore drama and play scripts. They will work to the goal of writing their own scripts where two from our class will be chosen to have they scripts performed.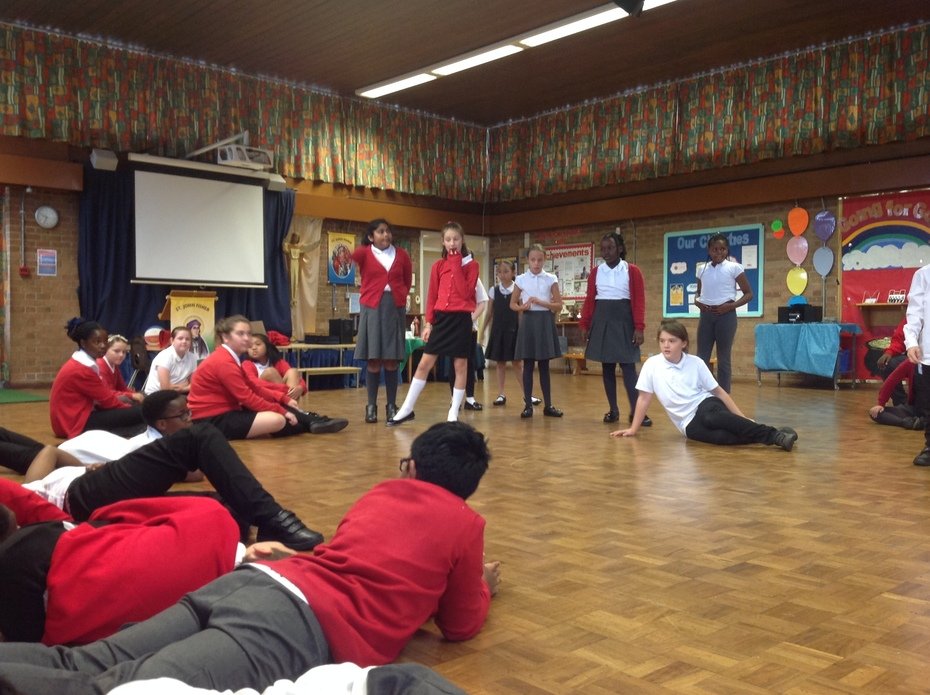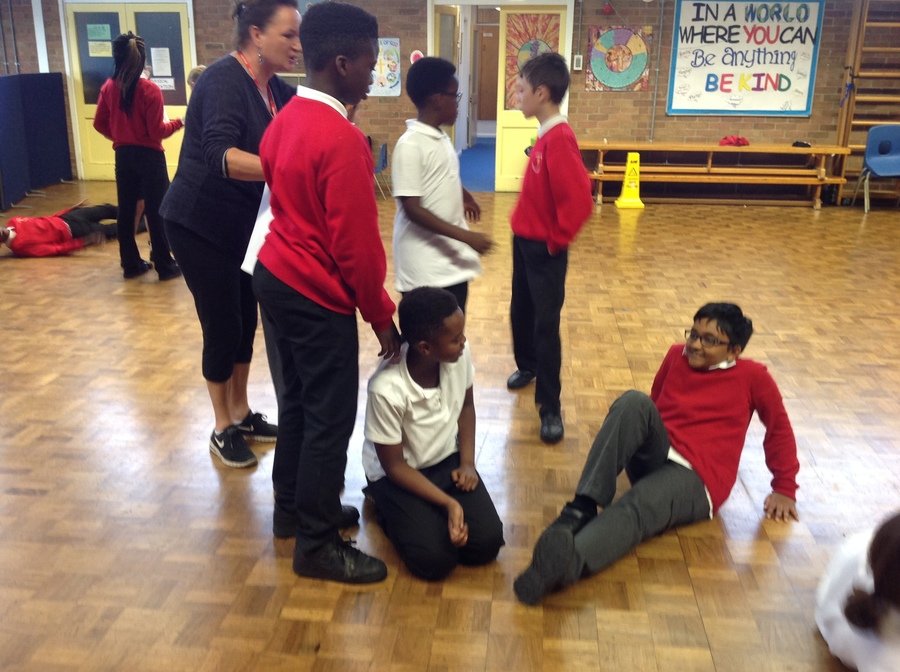 Black History Month in Topaz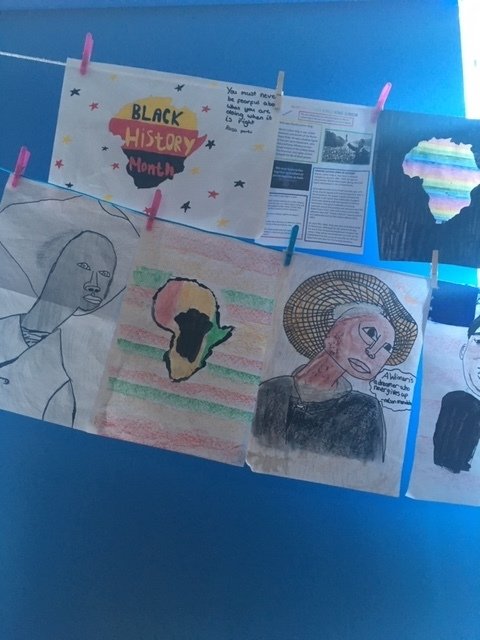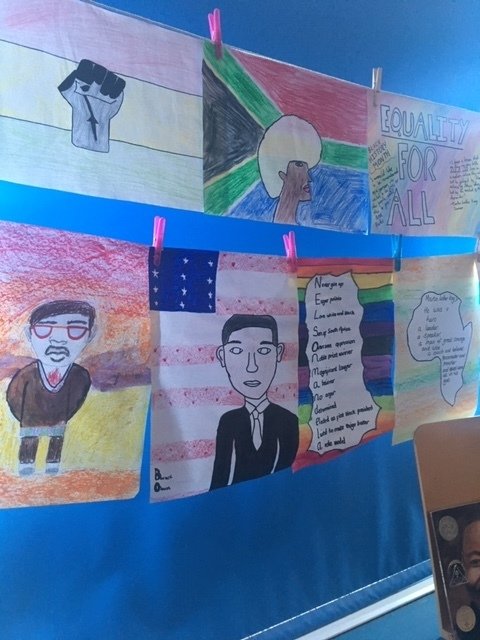 Hard work Pays Off!
On the last day of term, Topaz enjoyed their class reward having earned all their marbles. We watched Wonder while we munched on snacks.