Term 2
How did Britain change while Victoria was queen??
This term we will be learning about Queen Victoria who was Queen of the United Kingdom between 1819 - 1901.
Click on the topaz below to see our Knowledge Organiser for this term...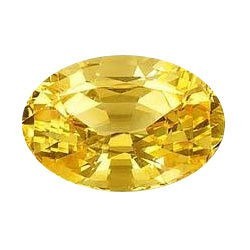 Or follow the link to BBC bitesize for some very interesting videos:
SCIENCE
This term, our science learning will be Light. We will be exploring how we see, looking at colours and shadows. We will also investigate light reflections, refraction and link this to our topic to compare the development of light sources since the Victorian era.
click the link below to explore BBC Bitesize or on the image below to find home learning resources...
https://www.bbc.co.uk/bitesize/topics/zbssgk7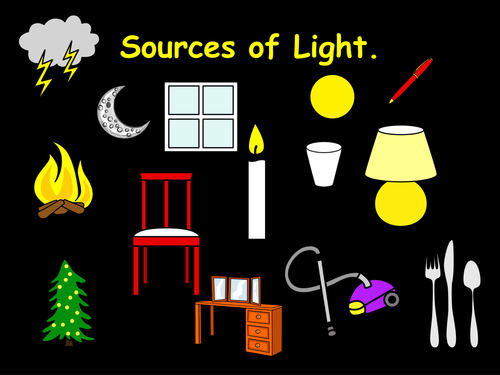 Christmas is coming!!! It's time to start learning the lyrics to Christmas Carols. Click on the link to get a head start.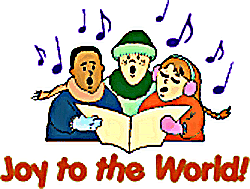 Spelling, Punctuation and Grammar are important components that we all need to make us better readers and writers. Click on the image below to try out some revision exercises.