Term 4
Gallery Rebels
Click on the images below to download this term's Knowledge Organiser and Topic information for parents.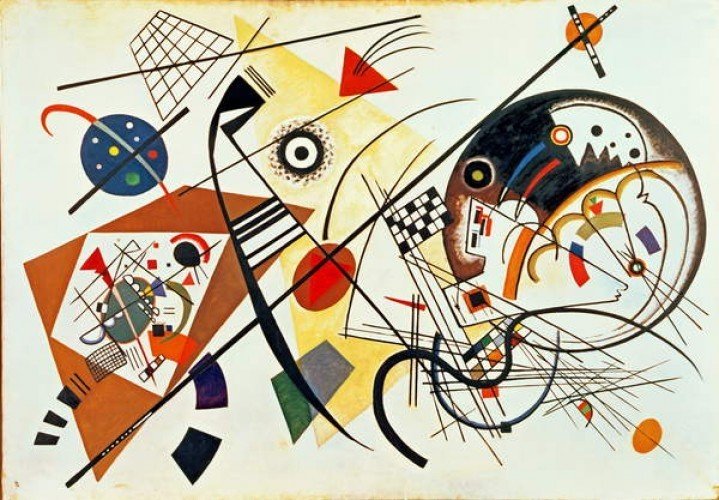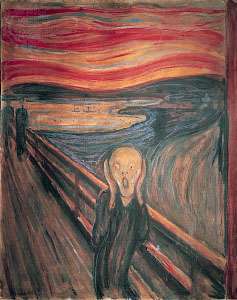 On Tuesday 10th March, we went to the JR to take part in the IMPs project. Children learnt CPR, basic first aid and explored A&E.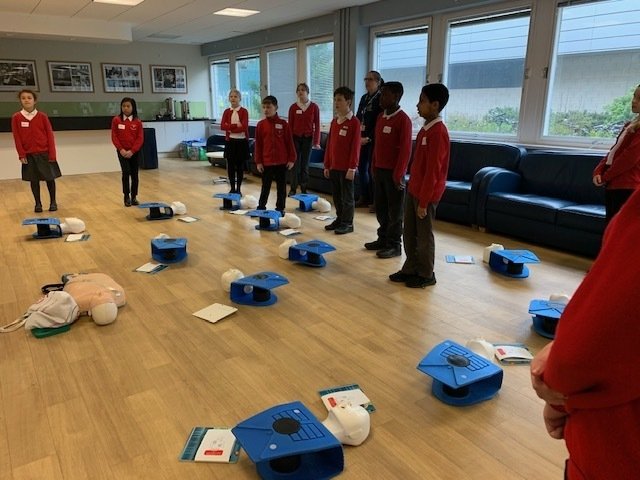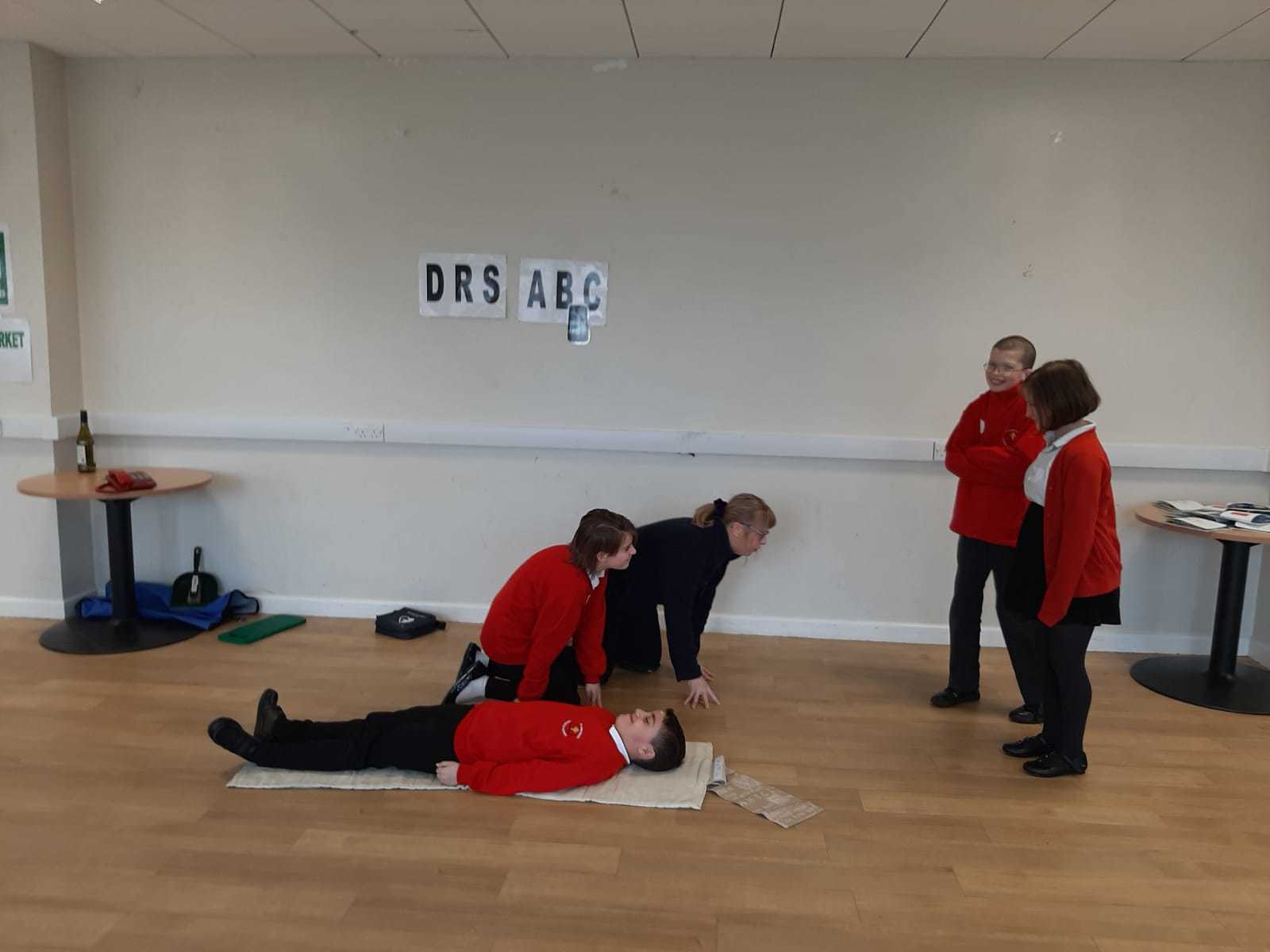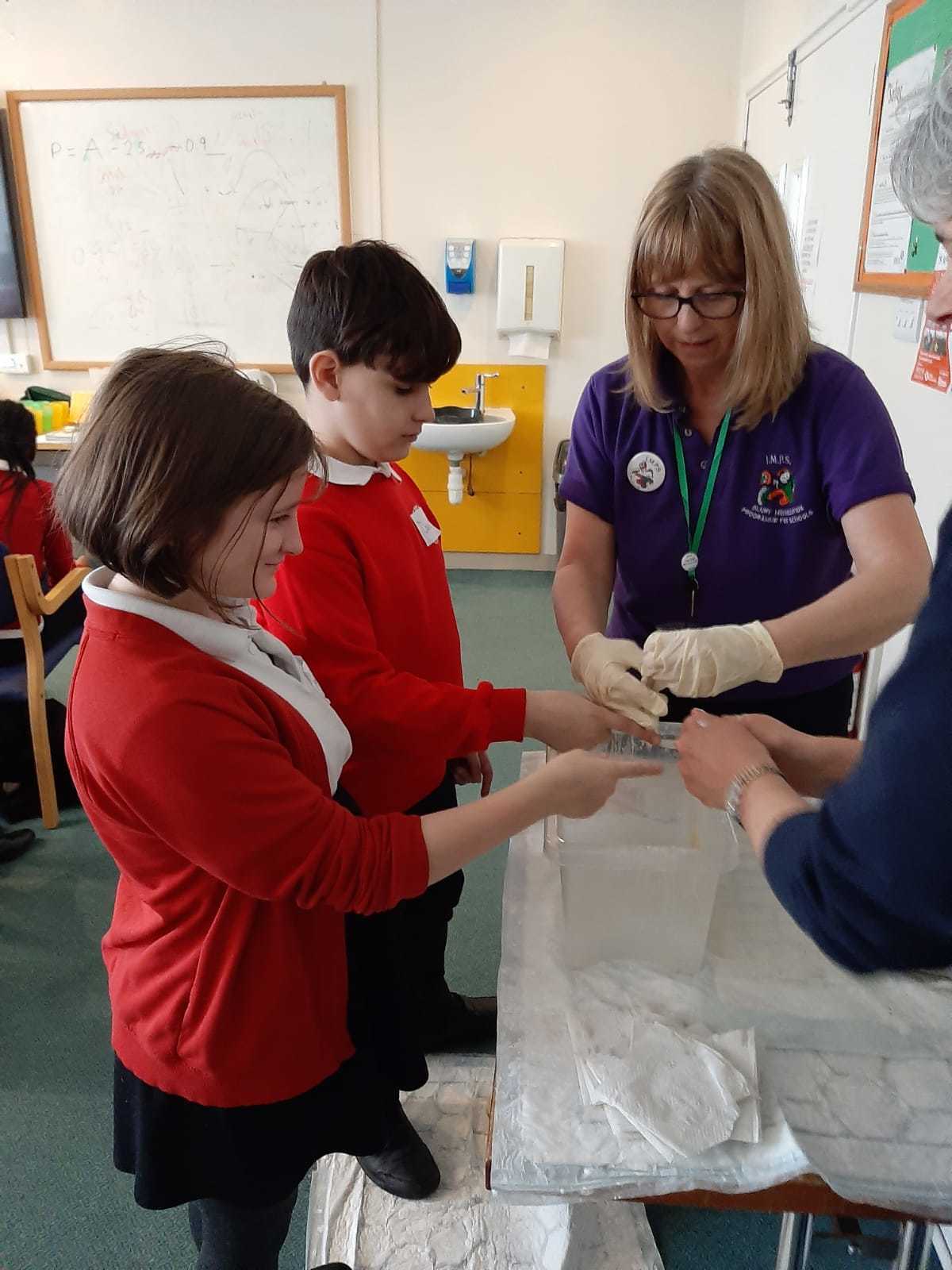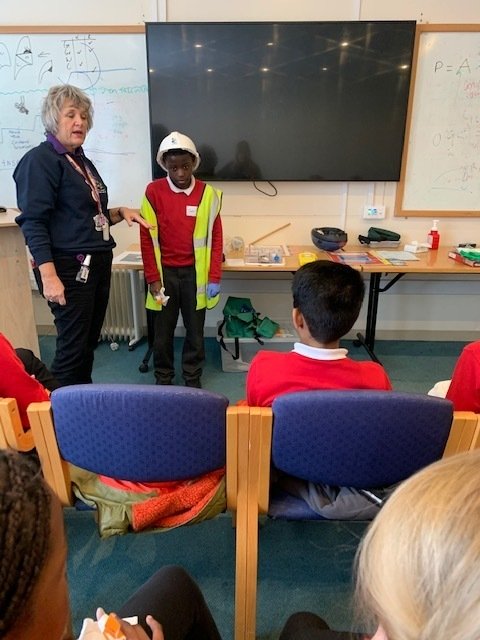 Don't forget to keep working hard and revising regularly.
Use Purple Mash as well as the links on the revision page on the left hand tabs.
Also use your study guides. If you haven't purchased any yet, then remember we have these available to buy from school at a reduced price.
See you at Breakfast Revision club at 7:45 Monday - Thursday