Term 4
This term our topic is called
'How does your garden grow?'
Click on the image to download this term's Topic Web.
In Geography, we will be focussing on France. We will be using mapwork to learn about the different regions of France, finding out about its diverse landscapes. We will also be discovering facts about France's most famous landmarks.
Click on the image to find out some interesting facts.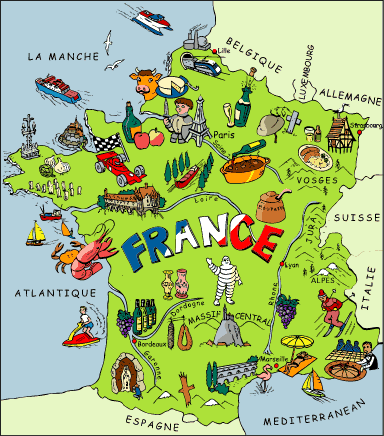 In Science, we will be learning how to be 'Classification Connoisseurs.'
We will be looking at the system created by Linnaeus, which is still used by scientists today.
Learn more by clicking on the link below.
In Art, we will be exploring Impressionism. We will, in particular, look at the work of Monet. We will learn about the rules followed by Impressionist artists in order to replicate a piece of art in this style. We will then create our own unique painting in the same style.
Keep looking at our Art Gallery in class to see our creations.
Don't forget to keep working hard and revising regularly.
Use RM EasiMaths as well as the links on the revision page on the left hand tabs.
Also use your study guides. If you haven't purchased any yet, then remember we have these available to buy from school at a reduced price.