Term 5
'What makes our world go round?'

Click on the image below to see our galactic Knowledge Organiser...
SCIENCE
This term, our focus is the Earth and Space. We will be finding out about the Earth's rotation. How we have day and night, as well as why we have seasons.
We will learn about the phases of the Moon and the different time zones around the world.
Click on the image to find out more.
Don't forget to check out the exciting missions and discoveries going on over at NASA or learning more about our famous heroines of our text this term 'Hidden Figures.'
Click below for the link to NASA's website: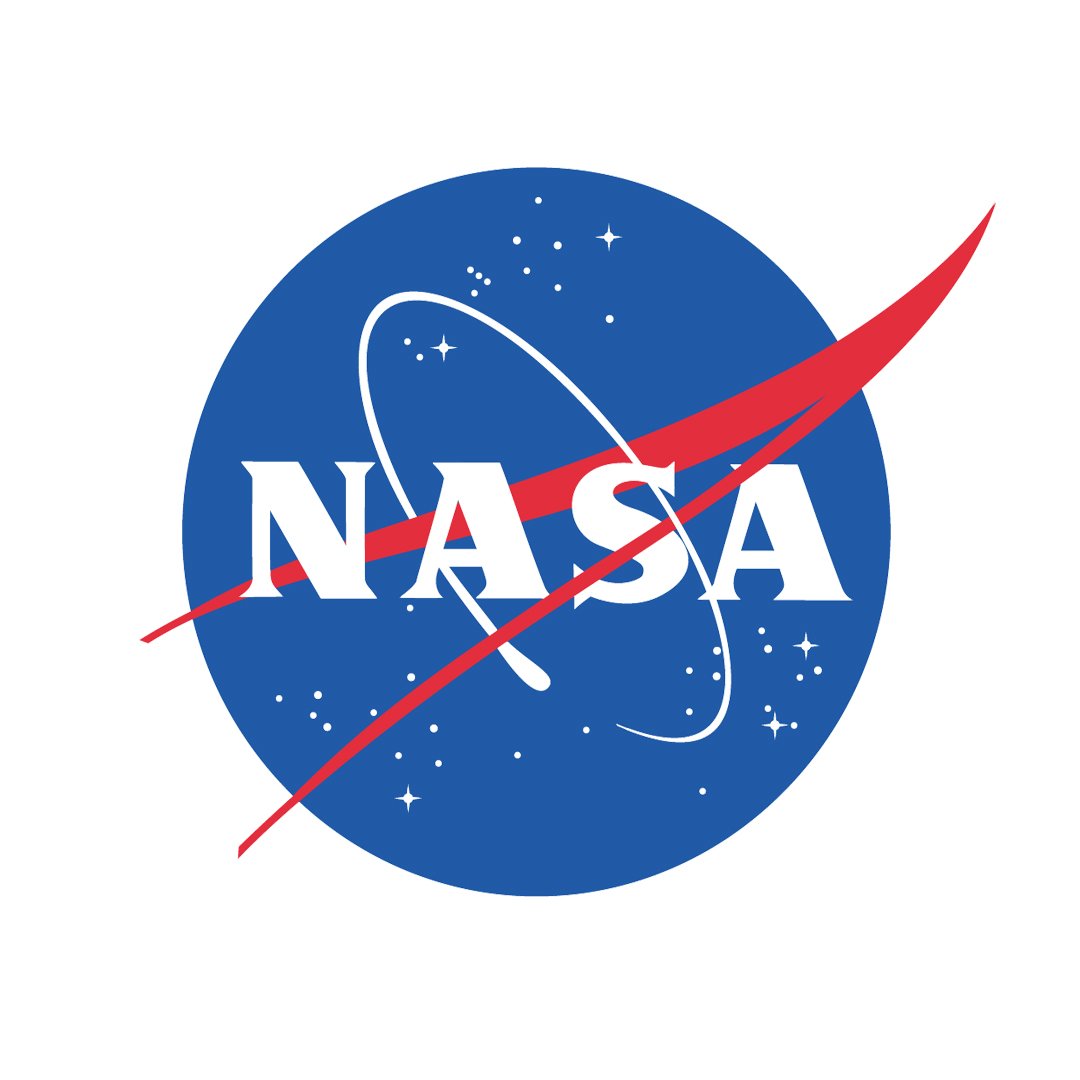 GEOGRAPHY
This term we will be developing our map and atlas reading skills. We will learn how to read the lines of longitude and latitude; identifying places at given co-ordinates. We will also be investigating different time zones and how they were created.
Find out more by clicking on the image below.
ART
The work of Kandinsky and Klee is our focus this term. We will be learning about the different methods of mark making for pencil drawings. Then we will incorporate these techniques into creating replica paintings by the two artists. We will then use our newly acquired knowledge to create space themed images.
Keep checking our art gallery in class for completed works.
For more exciting insight into our learning this term, click on the image of our book below to find our Topic Web which might just take you out of this world...