Yenworthy Assembly
Thank you to the amazing year sixes for their assembly today! Thank you to parents who came to support us. If you couldn't make it, have no fear, the PowerPoint and photos are here! Click the link below for the presentation.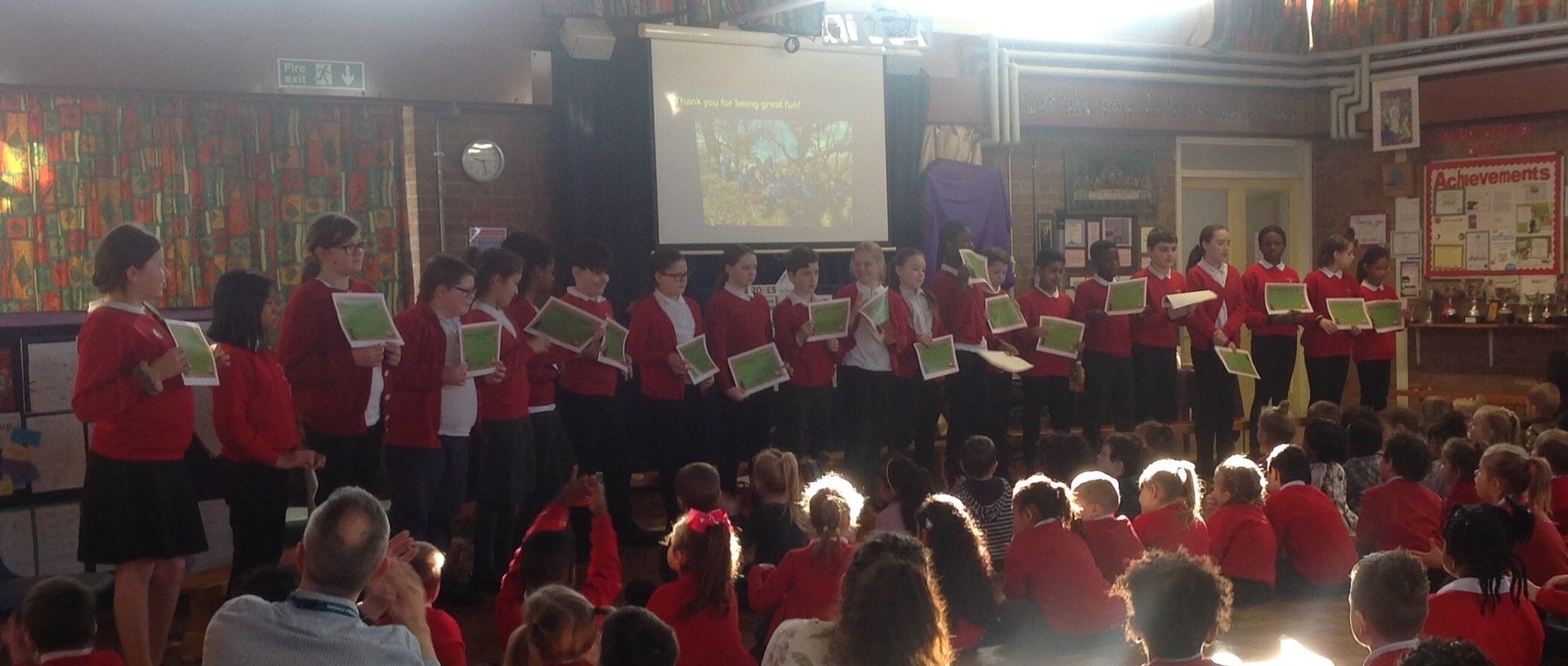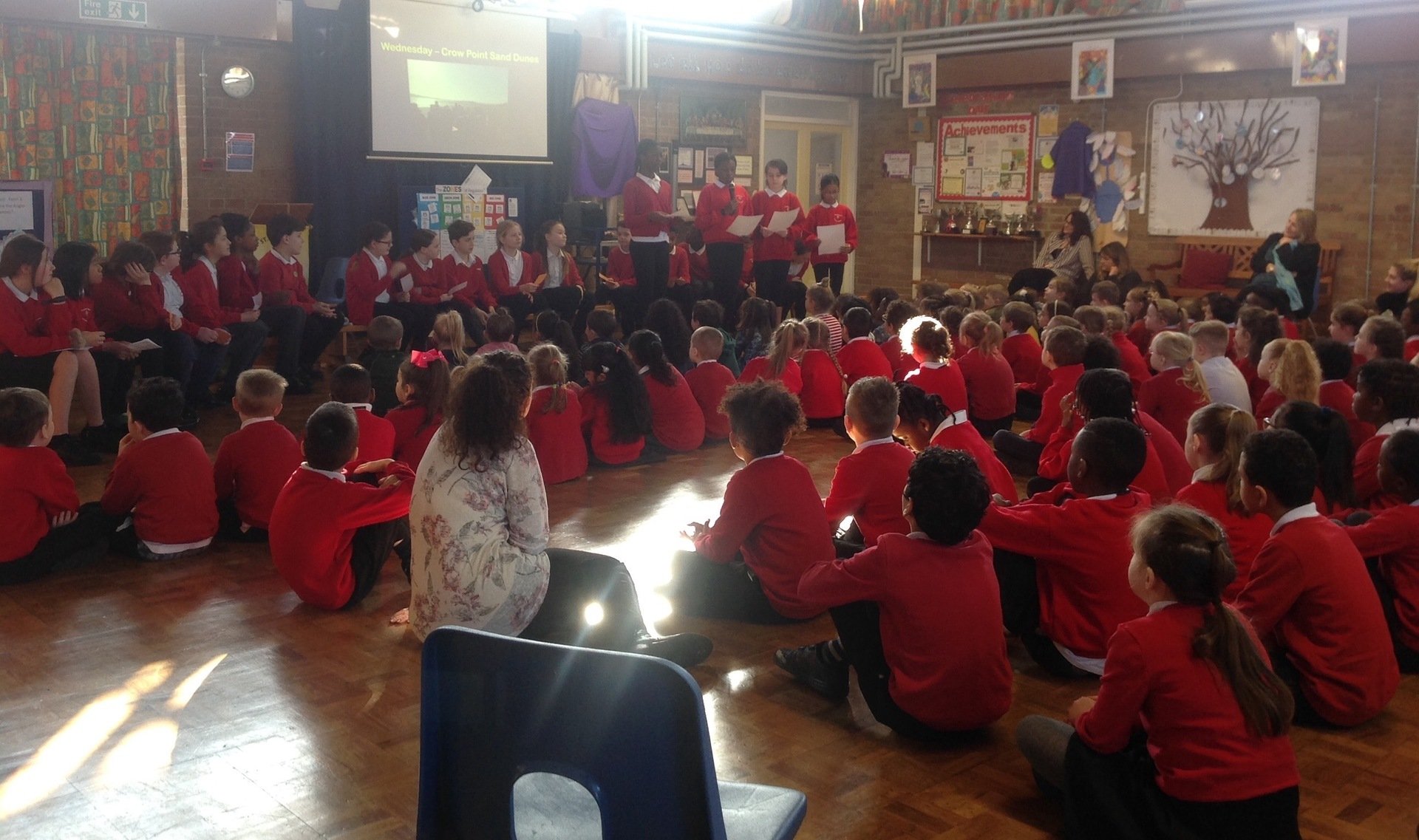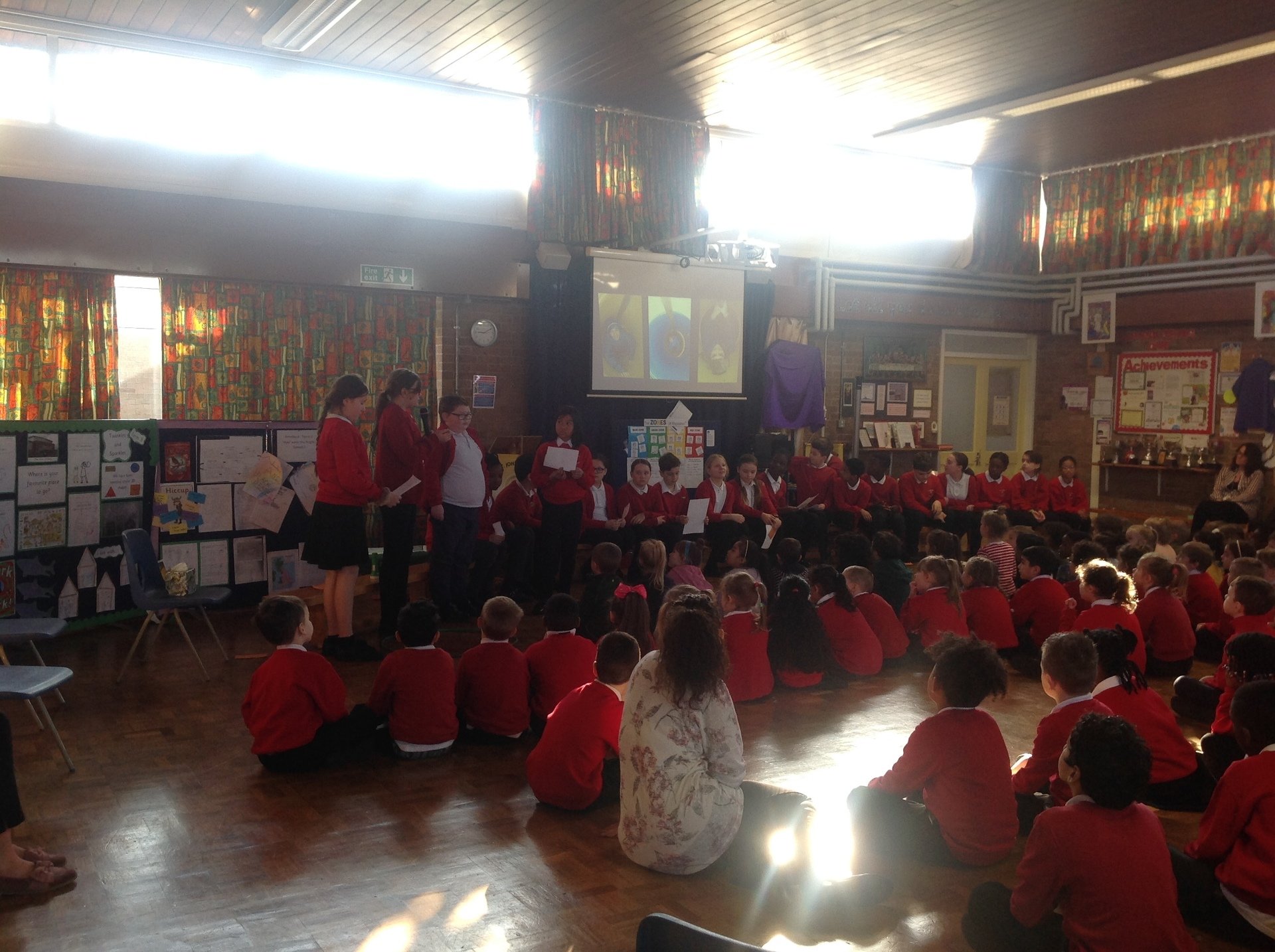 Yenworthy 2020
We had a fantastic week at Yenworthy! On Monday we took part in the ropes course onsite and on Tuesday we tackled the infamous waterfall climb. On Wednesday we spent a lovely sunny day at Crow Point, exploring the beach, ship wrecks and surfing the dunes. Thursday was full of rock pooling, coasteering and cliff climbing down at Lynmouth beach. We needed the week with a beautiful walk through Doone Valley, crossing the Devon and Somerset boarder.
Thank you to all the children for their resilience and enthusiasm throughout the week. We were all amazed by the risks they took to push themselves out of their comfort zones!
Here are some pictures from Friday that won't be on the dvd...