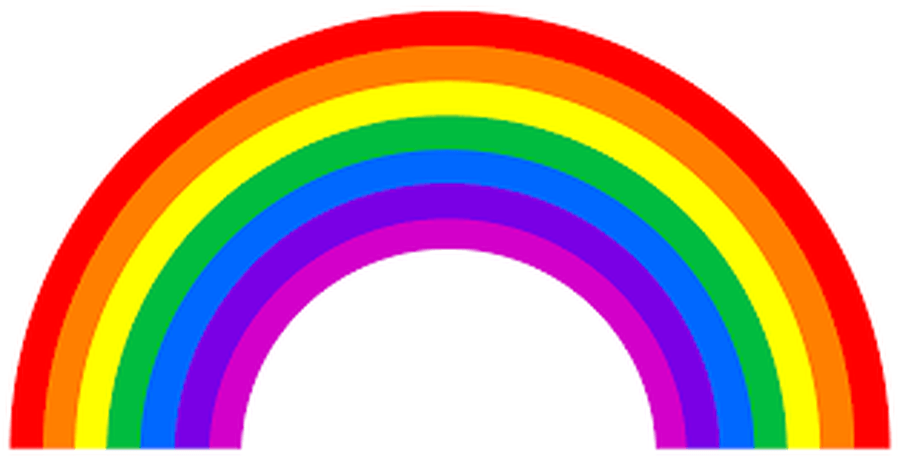 In September 2021 we welcome Ms B. Clark as SENDCo to St John Fisher, she will be working closely with Mrs Penman to continue to support our children and families who have special educational needs.
The Nurture Programme family links training will take place for all staff in October 2021.
Autism Spectrum Disorder, Level 1 training will take place on 1st September 2021
Fist Aid training to take place on 2nd September 2021
Cornerstones Curriculum refresher training to take place on 2nd September 2021
What's new ...2020-2021
Our staff training in November 2020 focused on the 3 waves of inclusion to support and enable all of our children to have access to the curriculum, regardless of their needs.
Have a look at the document below that has been shared with staff with specific recommendations of how to include all learners as part of First Quality Teaching
January 2021 update:
We hope that you are all keeping well and safe in these difficult times. Please click on the Well being page for some ideas of how to look after you and your families' mental health.
If your child is receiving support from the speech and language therapy team or the communication and interaction team, professionals who regularly come to school to visit are able to communicate through virtual platforms with families. Please email the school office and I can request a virtual visit or phone call to you.
Please let your class teacher know, via the new emails, if you need some resources to help with maths home learning.
We continue to use the Zones of regulation curriculum as part of our whole school well-being tool kit. There are some resources below and Mrs Penman (SENDco) and Mrs Moss ( learning mentor) are happy to talk to you in person or to lend out the book. This runs along side our Family links nurturing programme. We also have some copies of this which we can lend out.
WATCH this space for new developments in our well-being tool kit and policy!



The Zones of Regulation (reproducible E)
The Zones of Regulation (reproducible G)
The Zones of Regulation (Glossary)
Here are some useful links and documents for your information:
Special Educational Needs and Disability - the local offer
Special Educational Needs and Disability
If a pupil has a SEND their needs will fit into one or more of these categories: communication and interaction,
cognition and learning, social, mental and emotional health and sensory or physical.
Please see the document below for information about SEND.
Remembering!
How can we remember more?
Have a look at these ideas!