Reading
Phonics is the system of learning to read by using sounds. At St John Fisher we use the Department for Education's 'Letters and Sounds' phonics programme.
In Reception, pupils are taught to blend sounds into words and they read from books at their standard daily. This continues throughout KS1 and KS2 with daily phonic lessons and daily Guided Reading with comprehension to test pupils' understanding. Reading good quality literature to pupils provides ideas for Extended Writing lessons. Each class has a book area with attractive books that appeal to all pupils within that class and are available to take home.
We strongly encourage parents/carers to help foster a love of reading in their children. That is why we provide resources to achieve this aim.
Click on the images below to access bookmarks which show all the targets that your child should be aiming to achieve by the end of each Key Stage.
Click on the image to watch a fun video clip which is called'I Love Reading.'
It helps remind us how important and inspirational reading can be.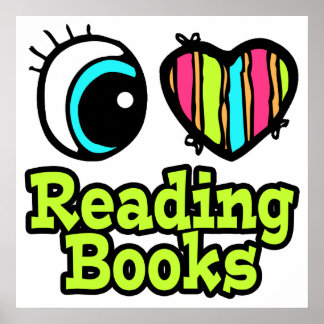 Follow the link on the image of the Owl, to access the Oxford Owl website.
Then scroll down the 'Phonics Made Easy' page and click on the tab which is called 'Making Sounds Into Words.'
This will provide you with help in sounding out correctly when helping your child to read.
Thinking of questions to ask your child when reading with them can be tricky at times. Click on the link below to access a help sheet that includes questions and guidance for helping your child read.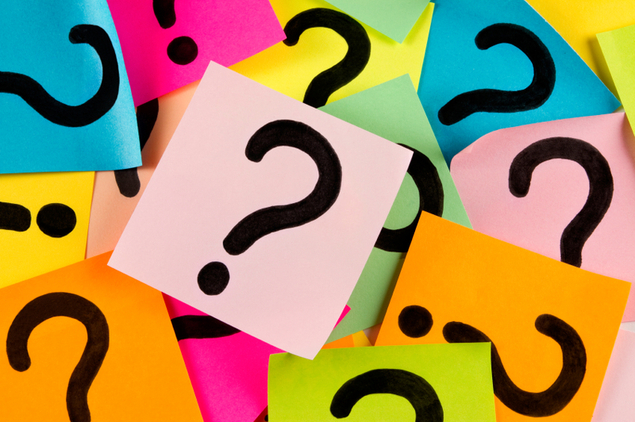 Click on the image below for helpful ideas to build your child's bank of vocabulary.