School Closure - Home Learning
As this page has so many resources, we have added another tab to the left hand side with websites that you can access for more learning activities.
With all the concerns over the Corona virus outbreak, and how this might affect your child's learning, we have provided some resources and ideas to help you continue their learning at home.
Please scroll down to find a range of resources and ideas.
Please don't forget that your child should be reading daily.
They should also be practising their number bonds and/or times tables.
Don't forget to use the READING and MATHS activities in your child's homework books as ideas to complete as well.
Purple Mash
Please remember that your child also has log-in details in their homework book. Encourage them to log in and practise their Maths, Literacy and Computing skills. Use the following website to access our school's page on the site:
https://www.purplemash.com/sch/stjohnfisher
Third Space Learning - Maths Hub
Third Space Learning have opened up their online resources hub to parents at this time for free. Click on the link below for instructions to log-in.
https://app.thirdspacelearning.com/home
10 year 6 children have 1-to-1 tutoring every Friday at 10am. Third space have also offered to run these sessions during school closure. Please be ready to start the session 5 minutes before. Children were given this information on Friday, but there is a link below to help you. Children know Miss Phillips' log-in details if their personal ones don't work. If there are any issues, please contact the school to speak to Miss Phillips.
Explore the world
Expand your knowledge of the world with some of these geography activities...
capitals-and-countries-activity.pdf
european-flag-activity-sheets.pdf
european-capital-cities-fortune teller.pdf
The-Seven-Continents-Labelling-Activity.pdf
Super Science
space-crossword-activity-sheet.pdf
Human-Skeleton-Labelling-Sheets_ver_1.pdf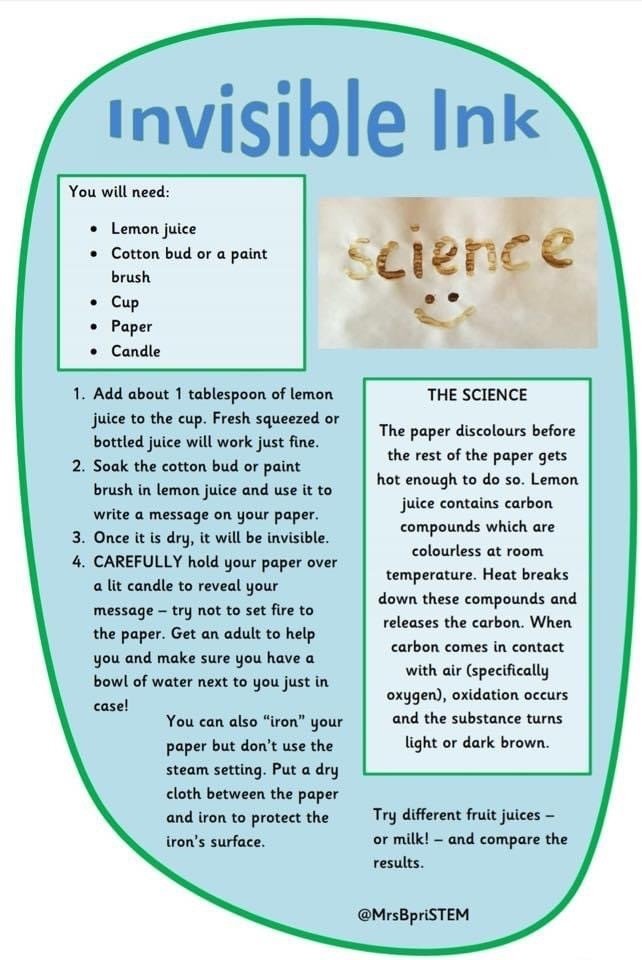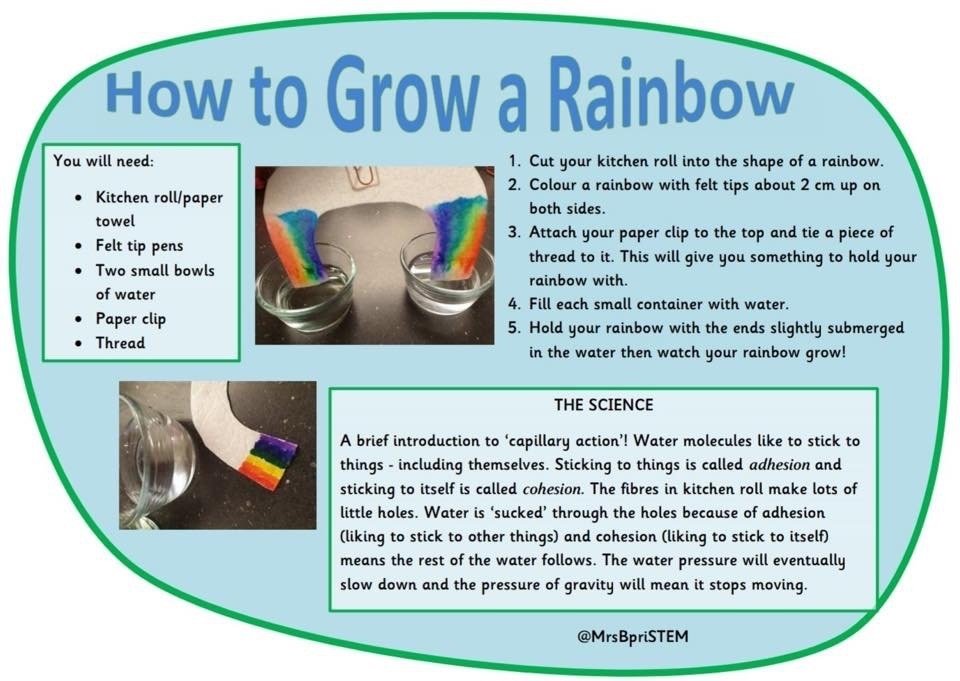 Calling all astronauts!
Check out NASA's website for some exciting missions and discoveries! The NASA team are adding lots of new projects for you to do at home during Covid-19 and have exciting daily schedules you can follow!
Click below for the link to NASA's website: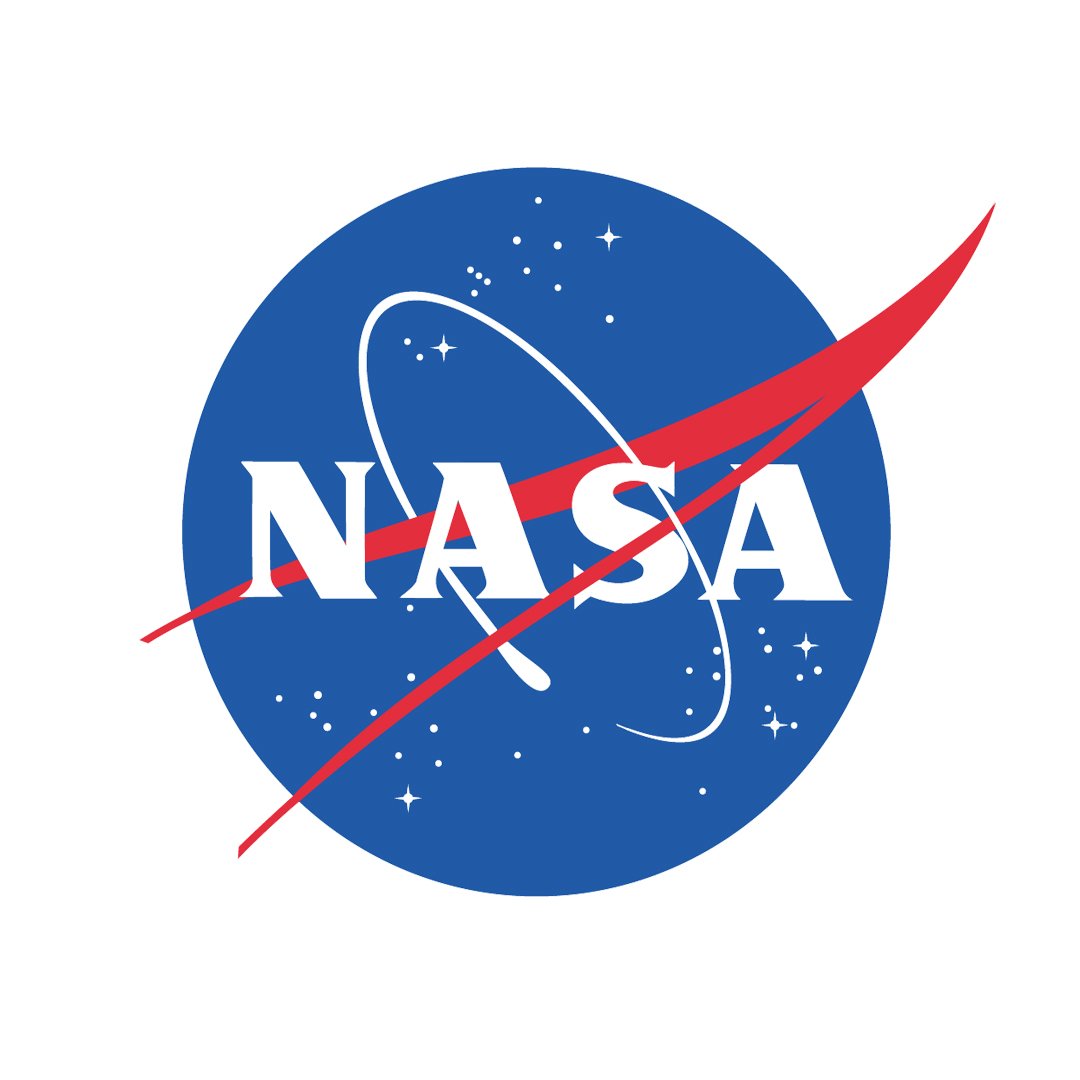 Year 6
Please keep up your revision at home using your revision books, worksheets from club, spelling lists, and the activity lists in your homework books. You can also continue exploring our topic learning on Gallery Rebels. Click on the links below for useful resources...
https://www.bbc.co.uk/bitesize/levels/zbr9wmn
Activities for Responding to Reading
Maths Definitions and Examples
ks2-ultimate-times-tables-challenge
Don't forget there are more resources on the Revision tab!