We begin our Lenten faith journey with an Ash Wednesday Mass today we prepare for the most important celebration of Jesus' resurrection on Easter Sunday.

We are called to remember the three important aspects of Lent: Prayer, Fasting and Almsgiving.
St John Fisher Catholic Primary School
'The Heart of the Gospel is Love'
A message from our Principal, Ms Carbon
St John Fisher School is a one-form entry Catholic Primary School situated in Sandy Lane West, Littlemore, Oxford. We are part of the Dominic Barberi Multi Academy Company (DBMAC) - a centre of excellence for Catholic education in Oxfordshire. click here to learn more about the DB MAC.
We care passionately about our children; their education, behaviour and well-being. We are committed to providing the best possible education for all. I am immensely proud to be part of a team which recognises the importance of a broad and balanced curriculum and the crucial part it plays on preparing our children for the next stage of their education and indeed for life in general.
"Pupils value the education the school provides. They enjoy coming to school and engage in their learning readily and enthusiastically. This is because there is a culture of high expectations, support and love of learning that staff and governors have created." Ofsted 2016
We provide a safe, stimulating and rich environment where pupils and staff are highly motivated and firmly believe in learning together, in partnership with families and the parishes of Blackbird Leys and Littlemore; underpinned and guided by our faith in Jesus Christ. Father John and Father Naz are regular visitors to school and we are grateful for the support they provide.
We are very proud of all that we do and hope you enjoy our website.
Dianne Carbon
Principal
September 2016
On 11th November, at 11am, we all joined together respectfully, for a two minute silence to remember all those who have fought in wars. Our beautiful display of a soldier created from poppies, with prayers and messages written upon them by the children,was our focus during our gathering.
We also shared our poppy artwork and poppy wreaths we had created, as well as poems that we had written. Year 6 led us in reading out thought provoking poems they had written and some of Year 5 recited a poem they had prepared.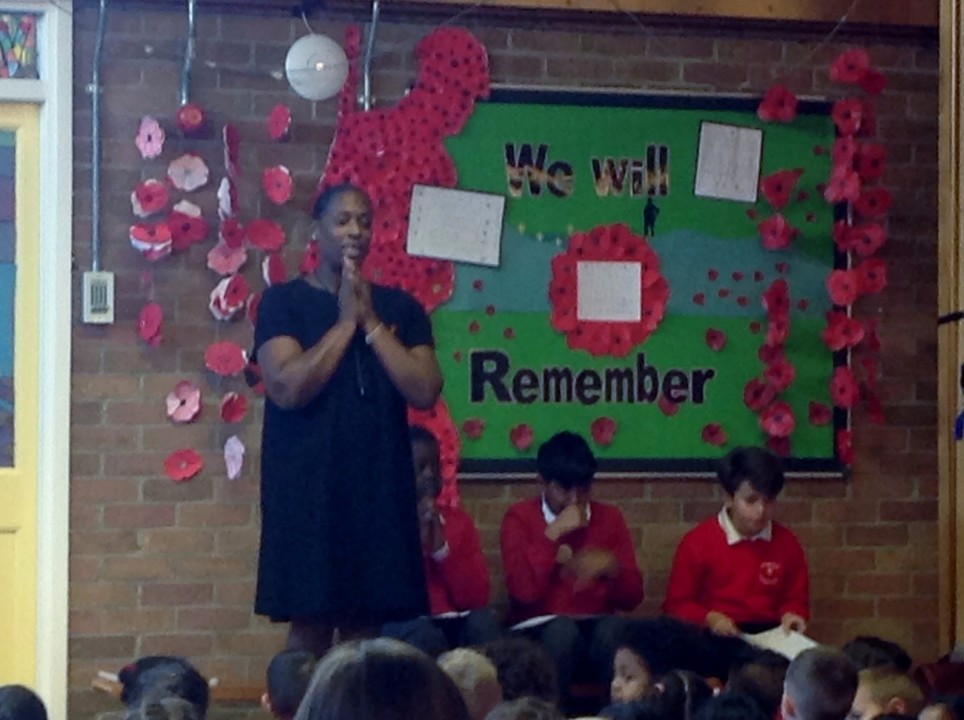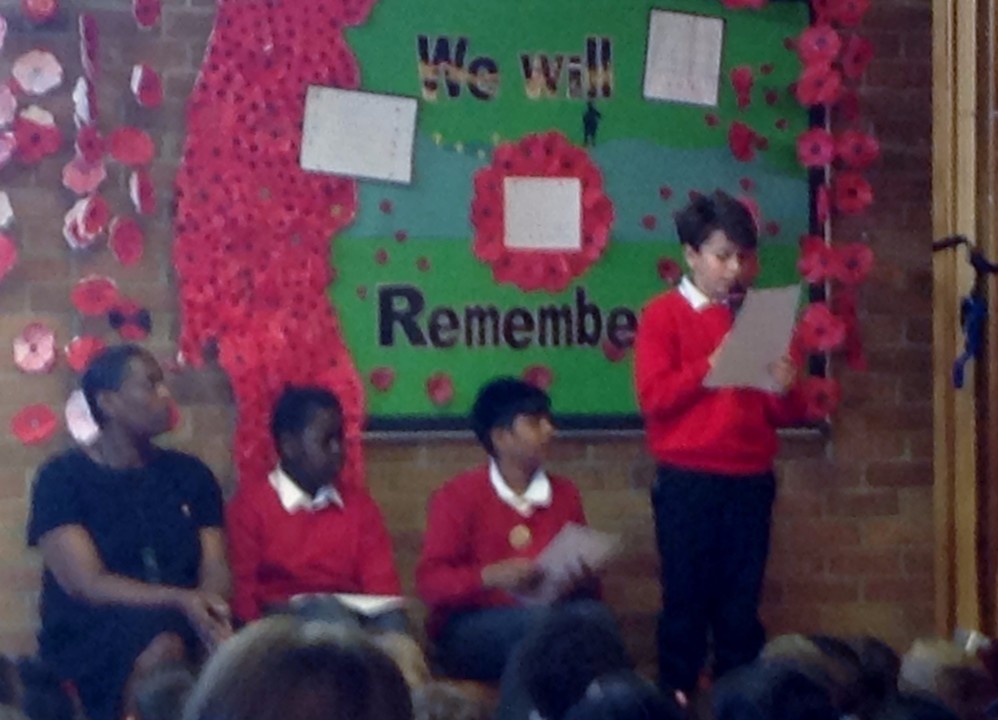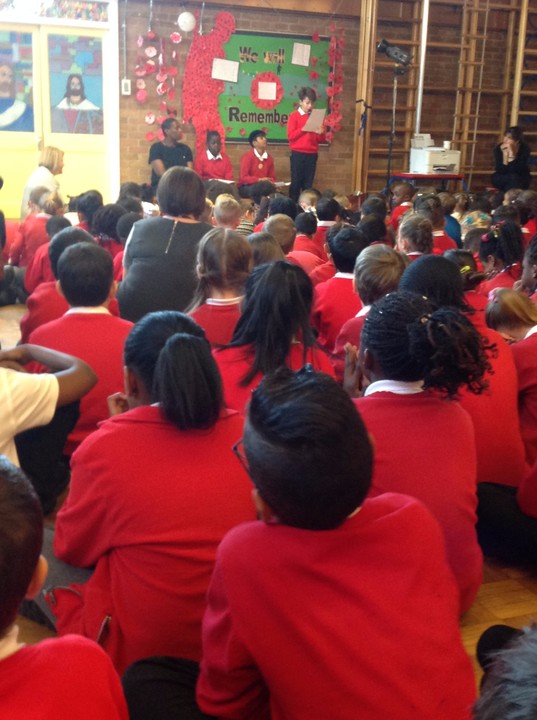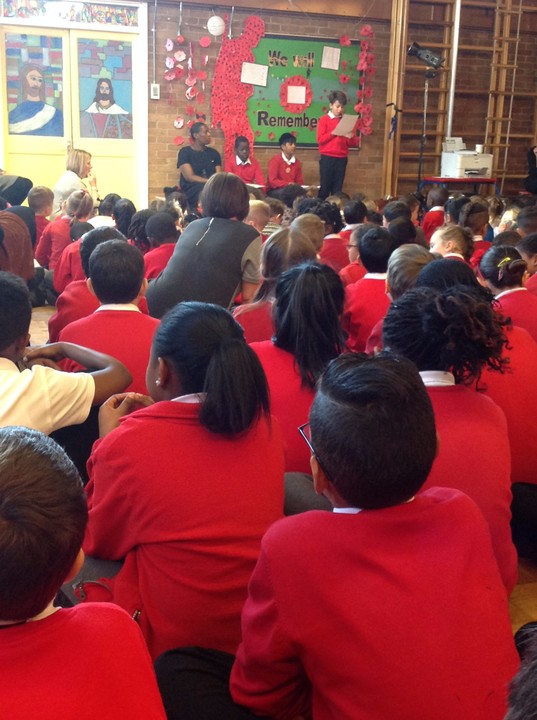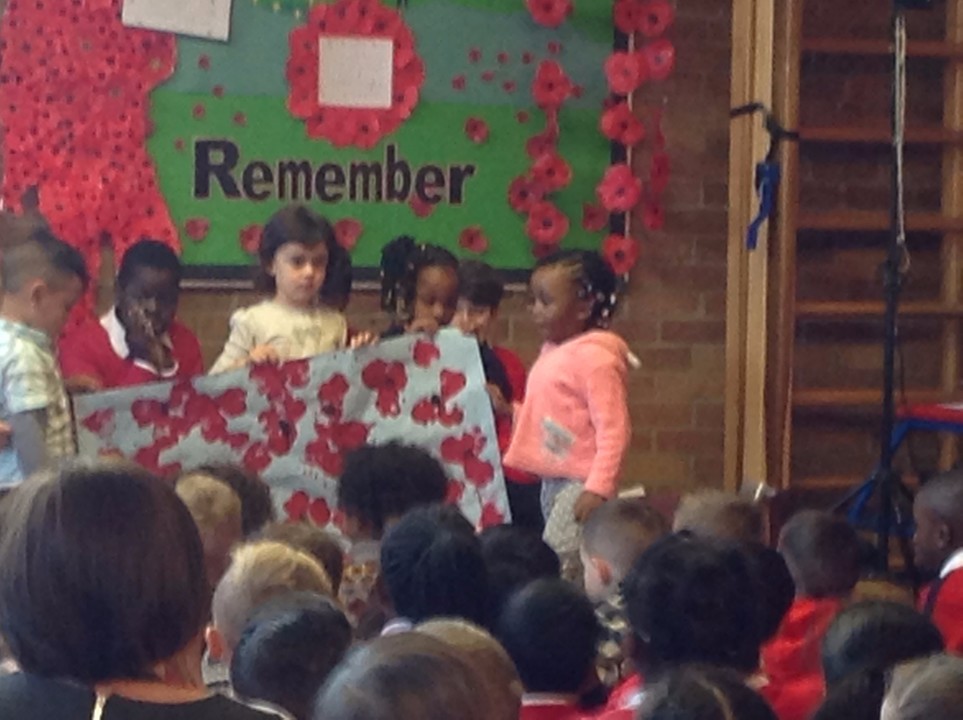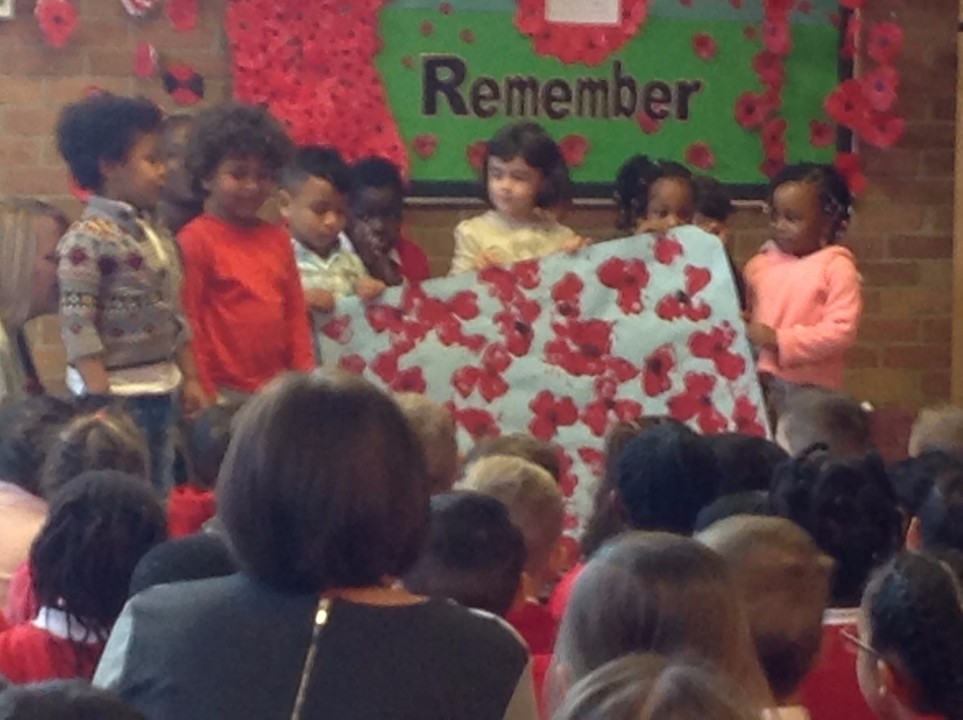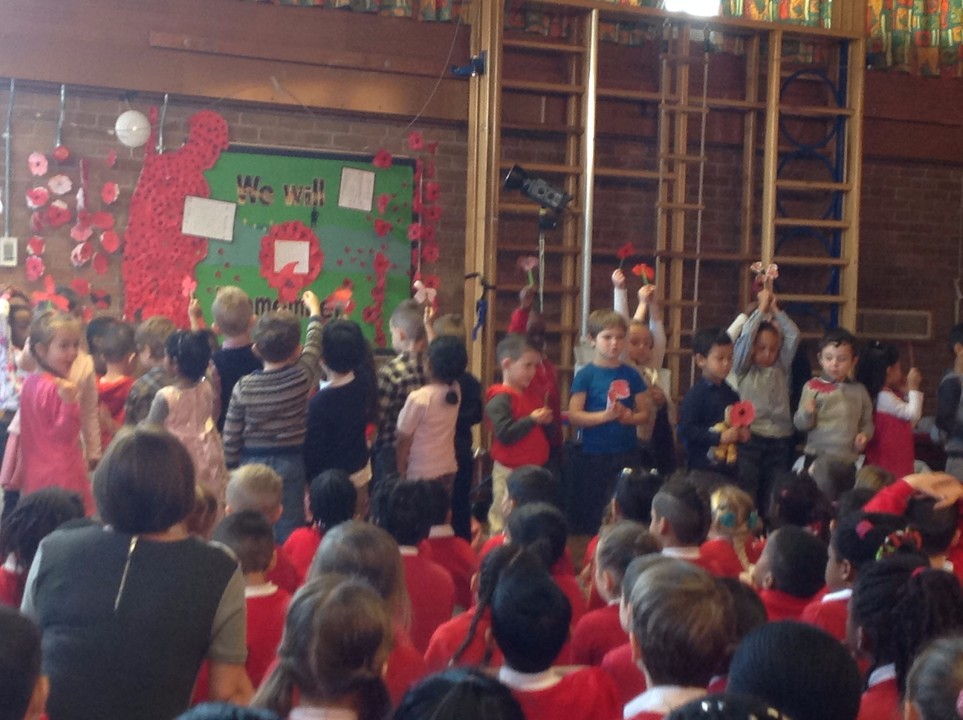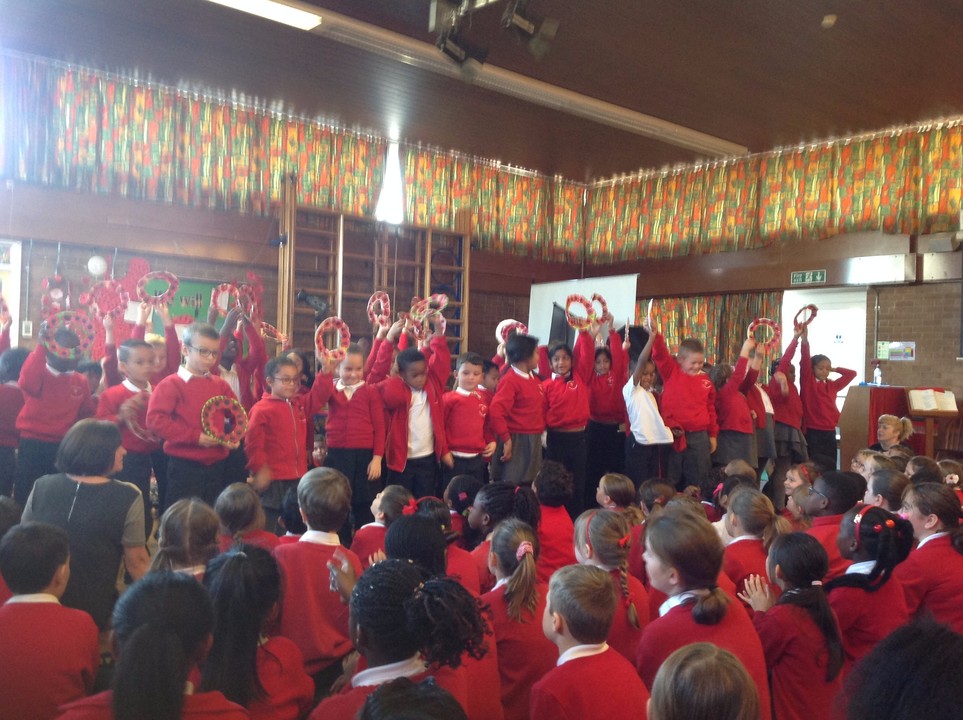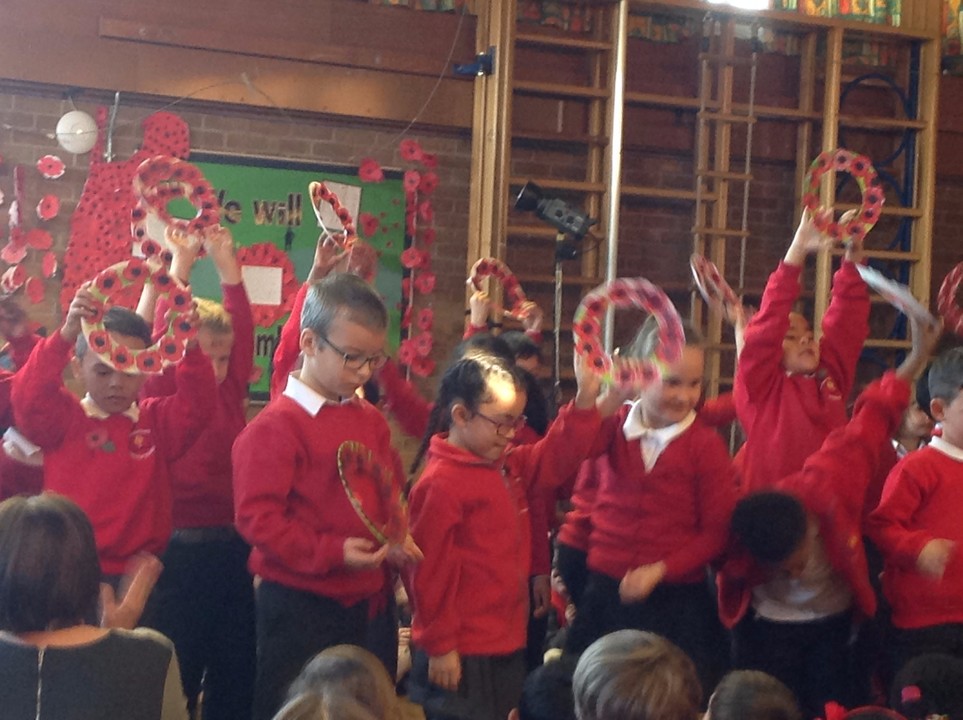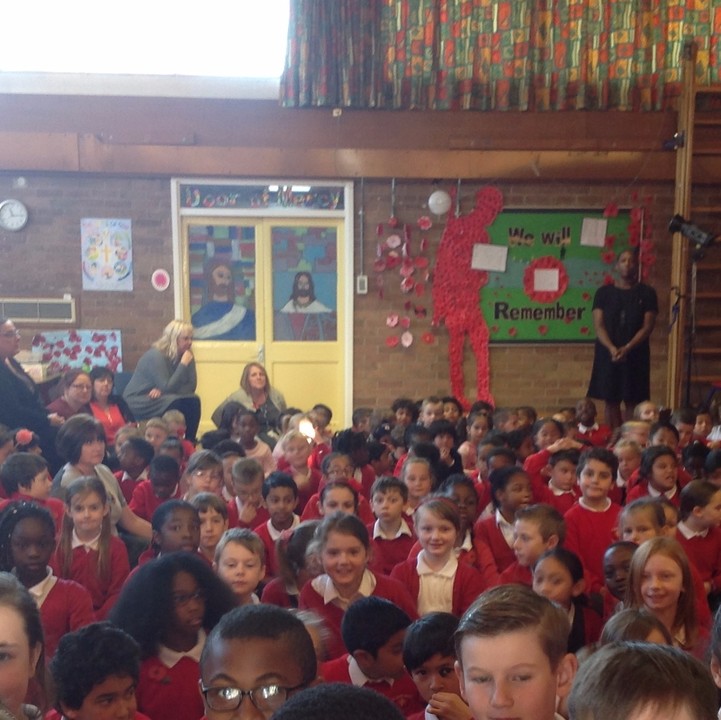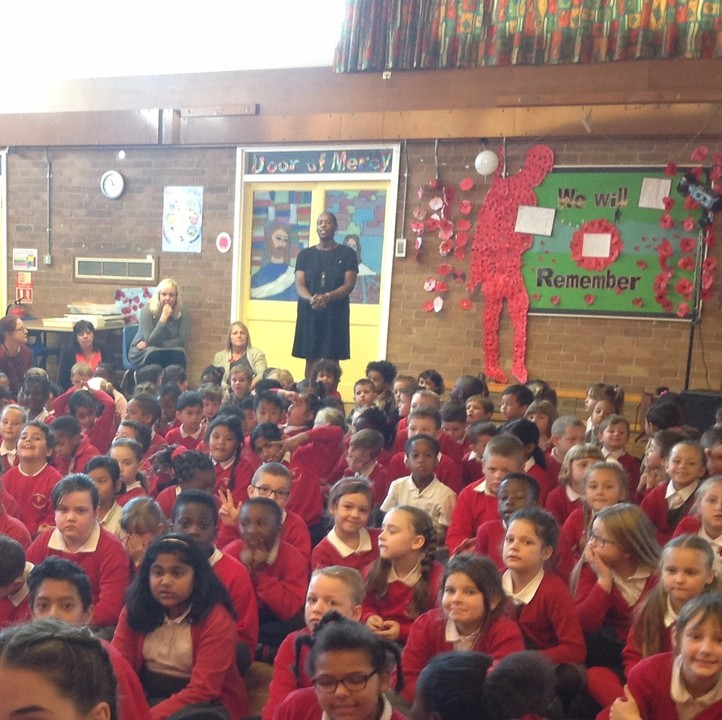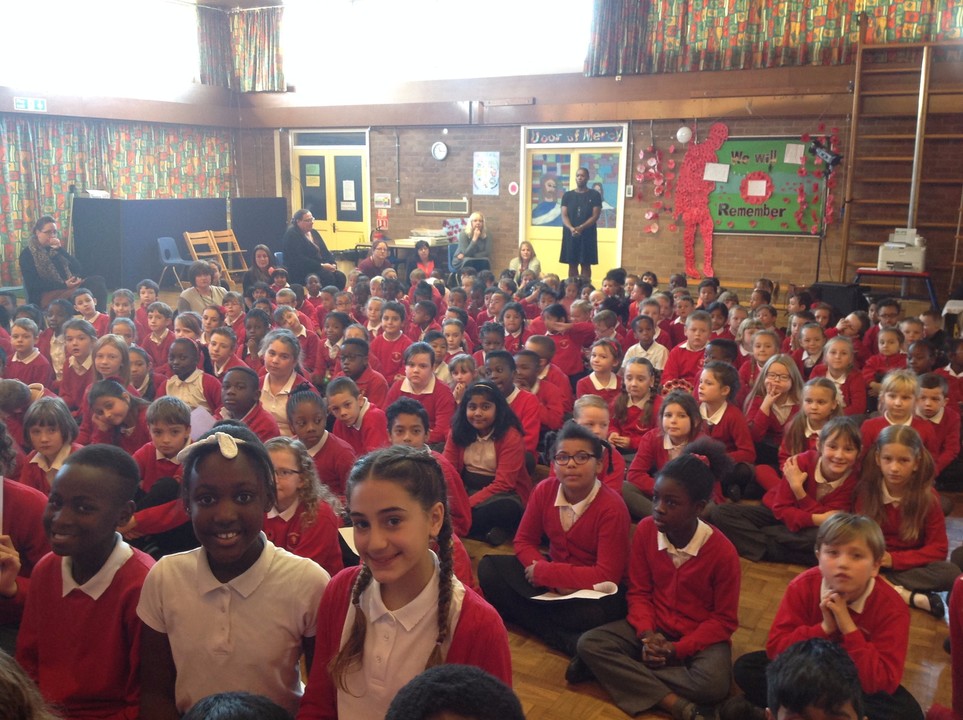 We all joined together to celebrate our school's
Harvest Mass.
Thank you for your kind donations which will be donated to our local food bank.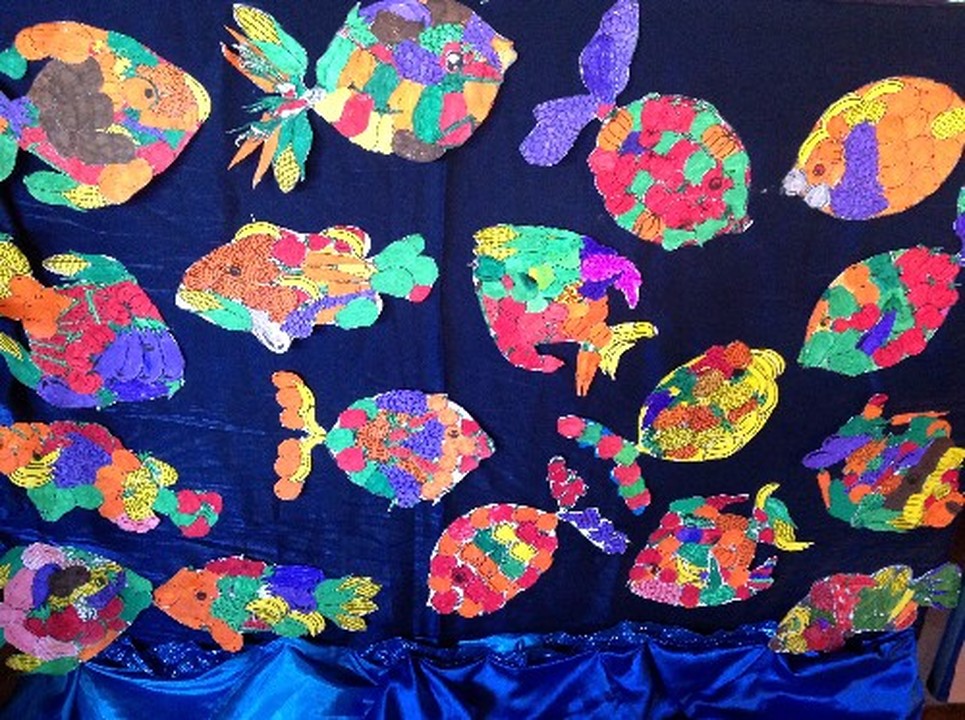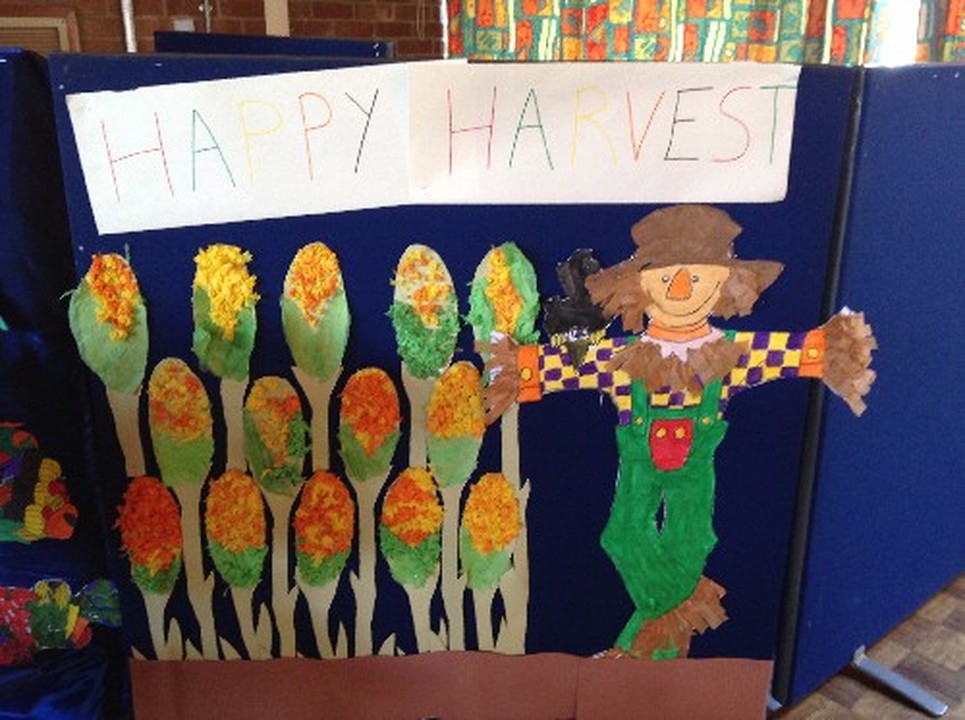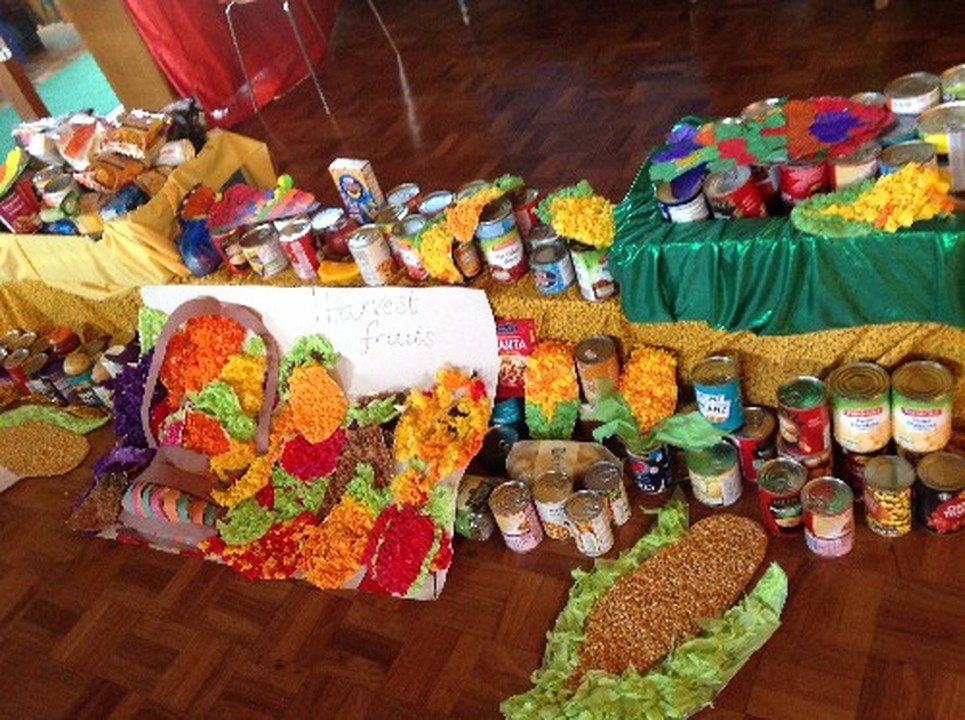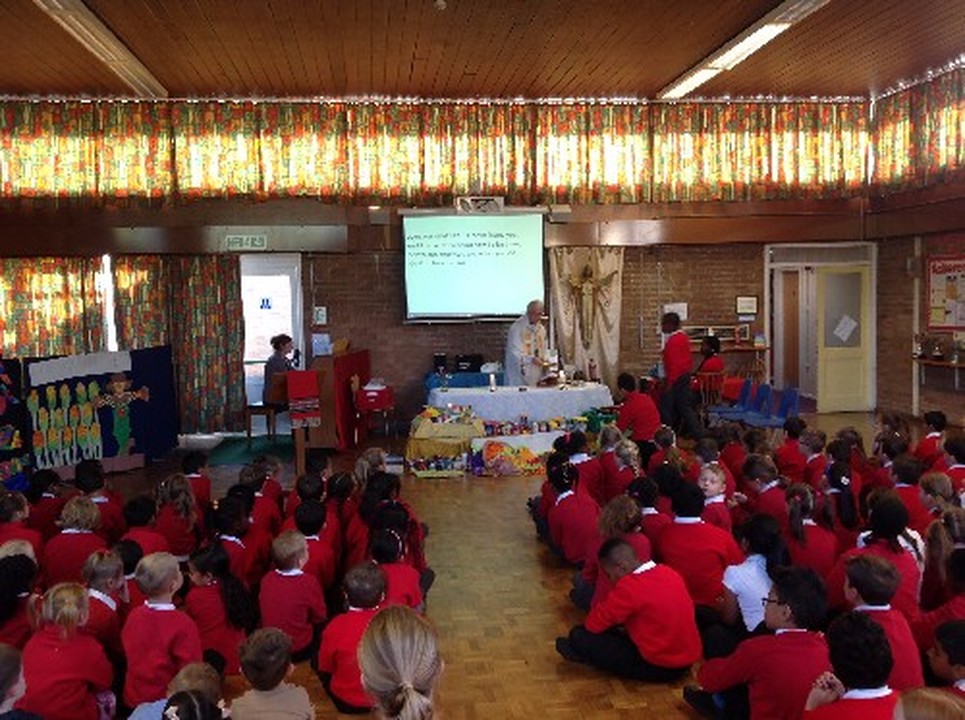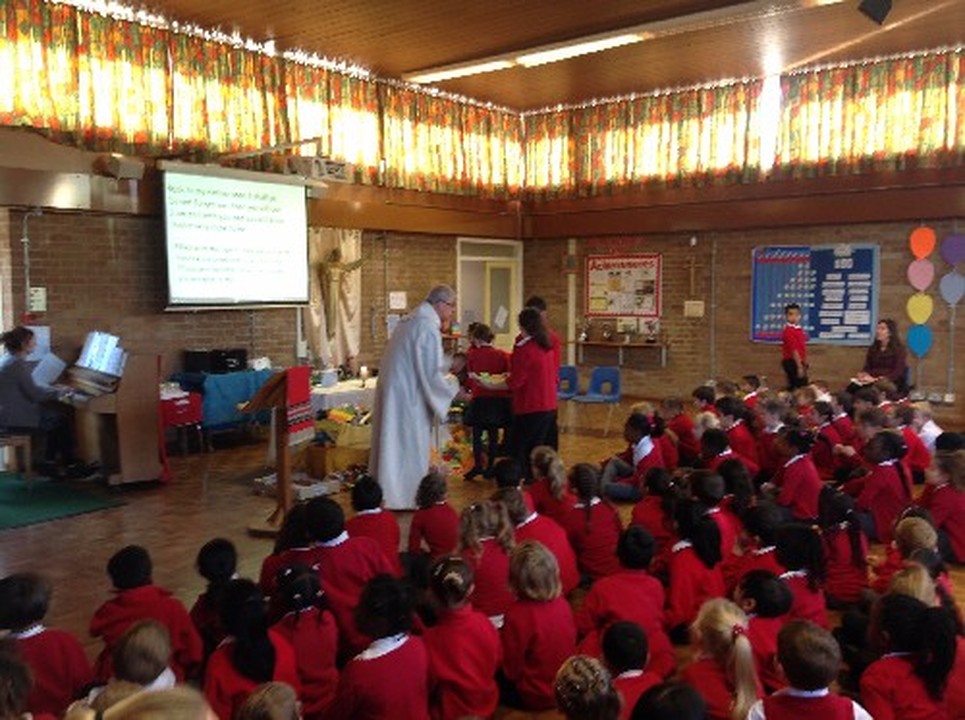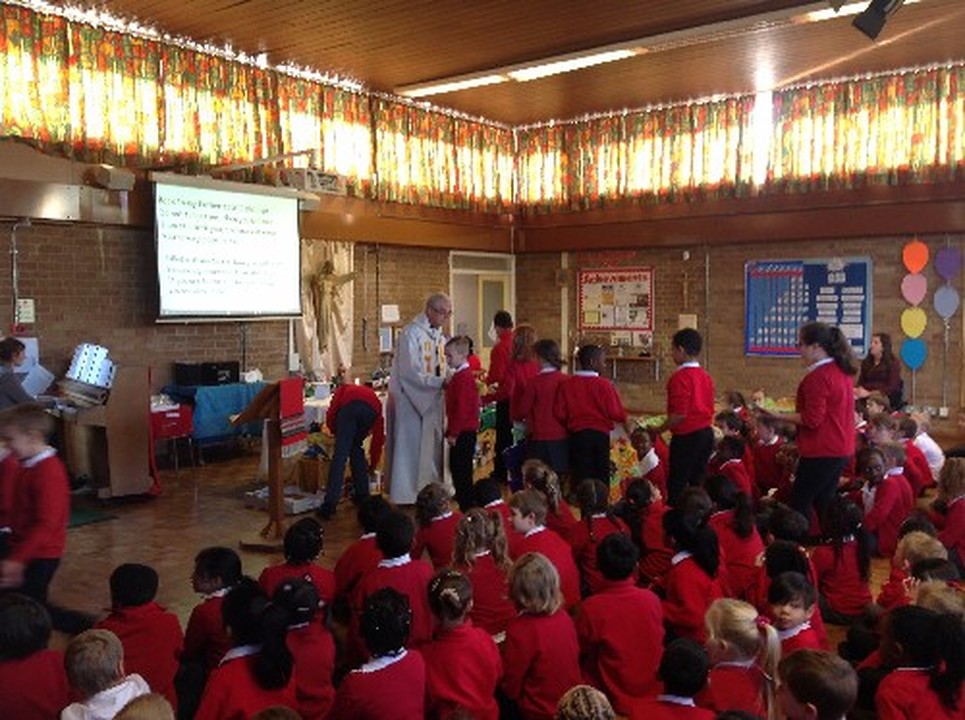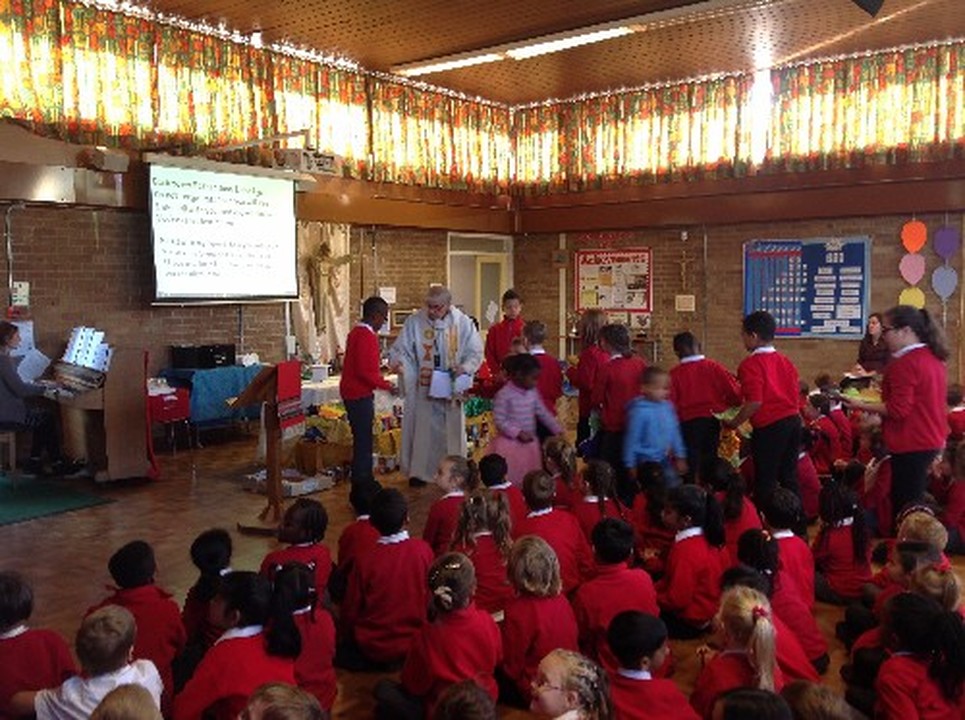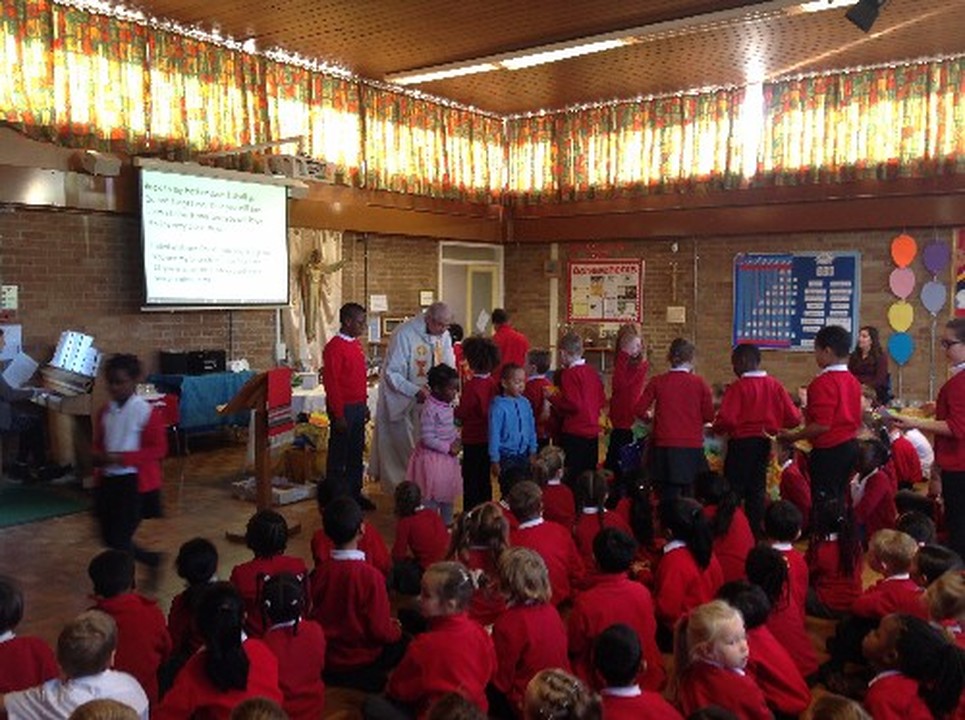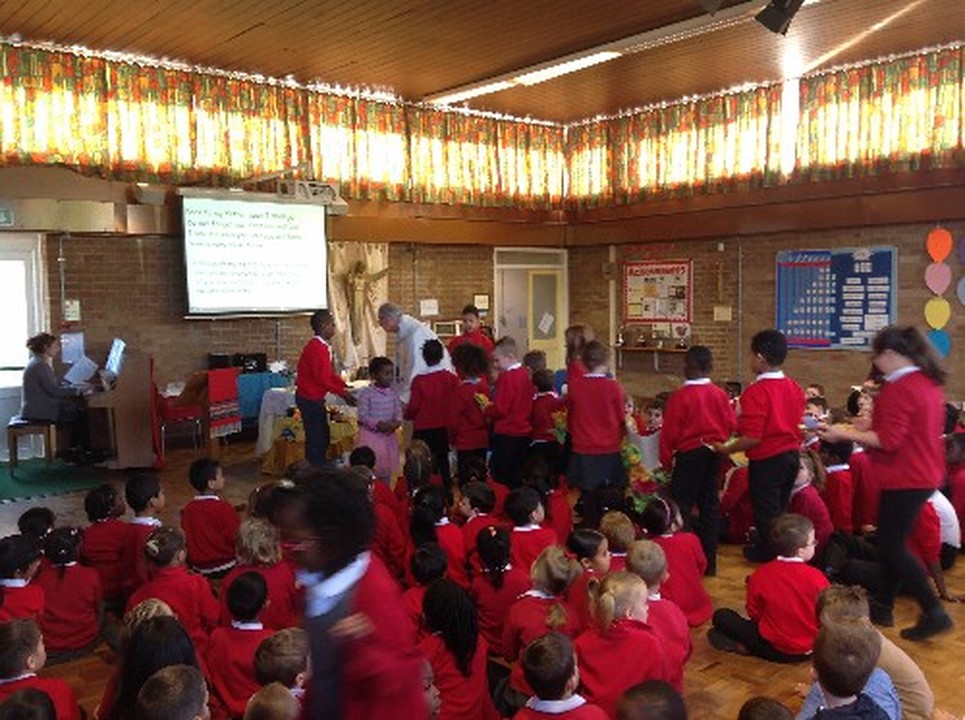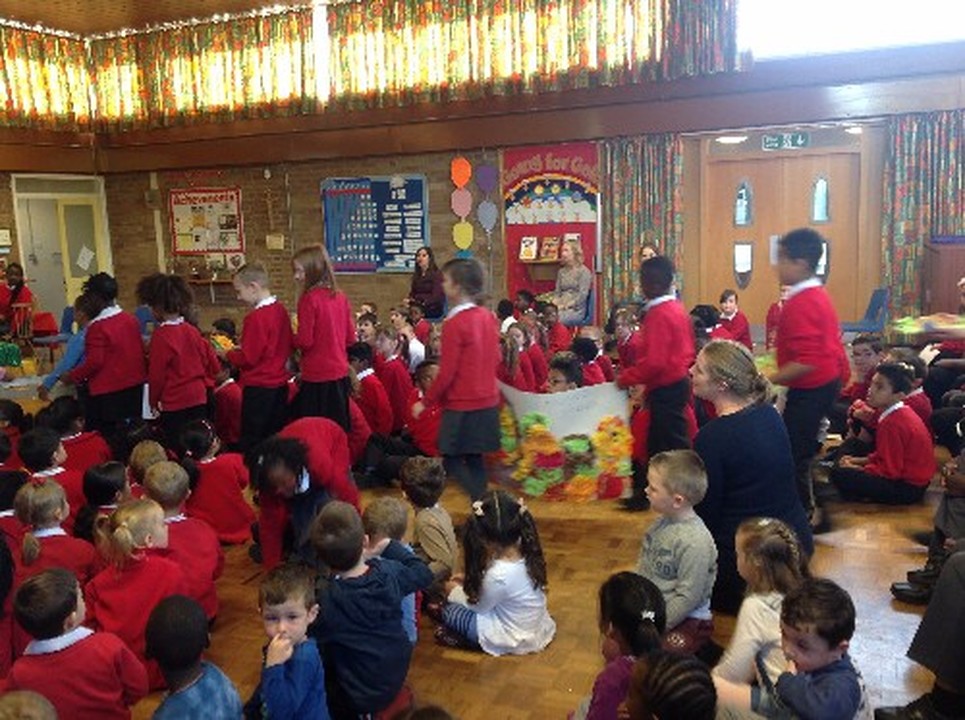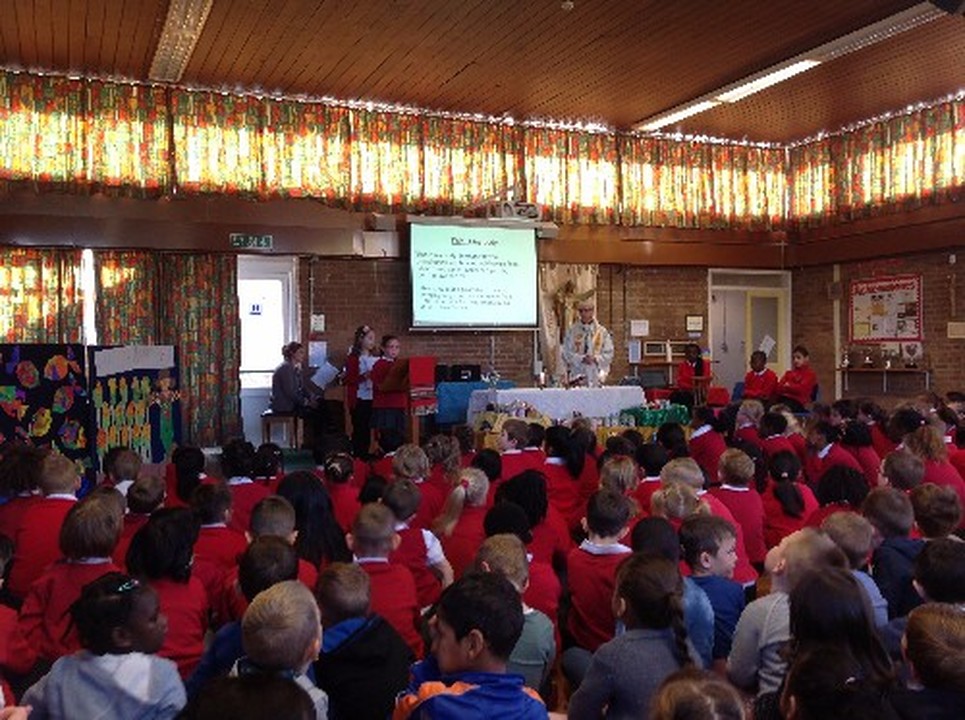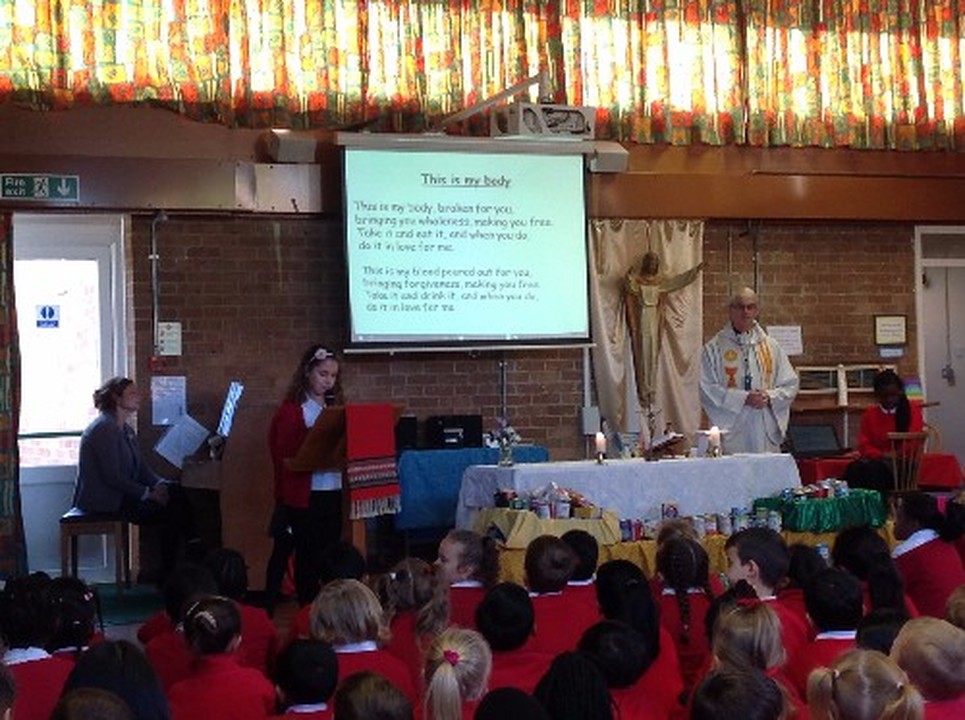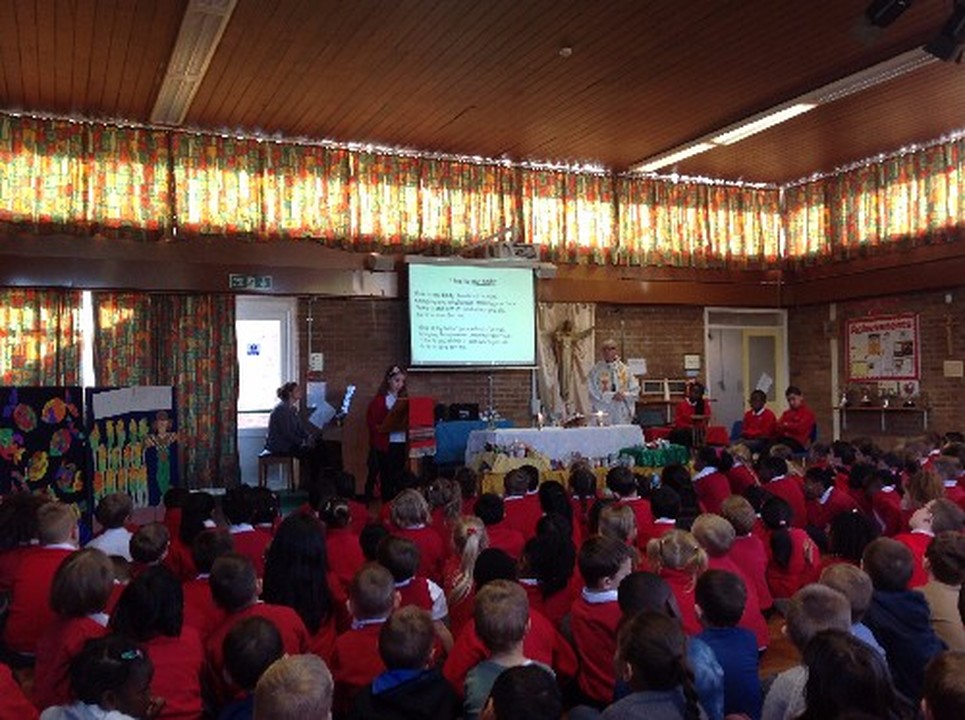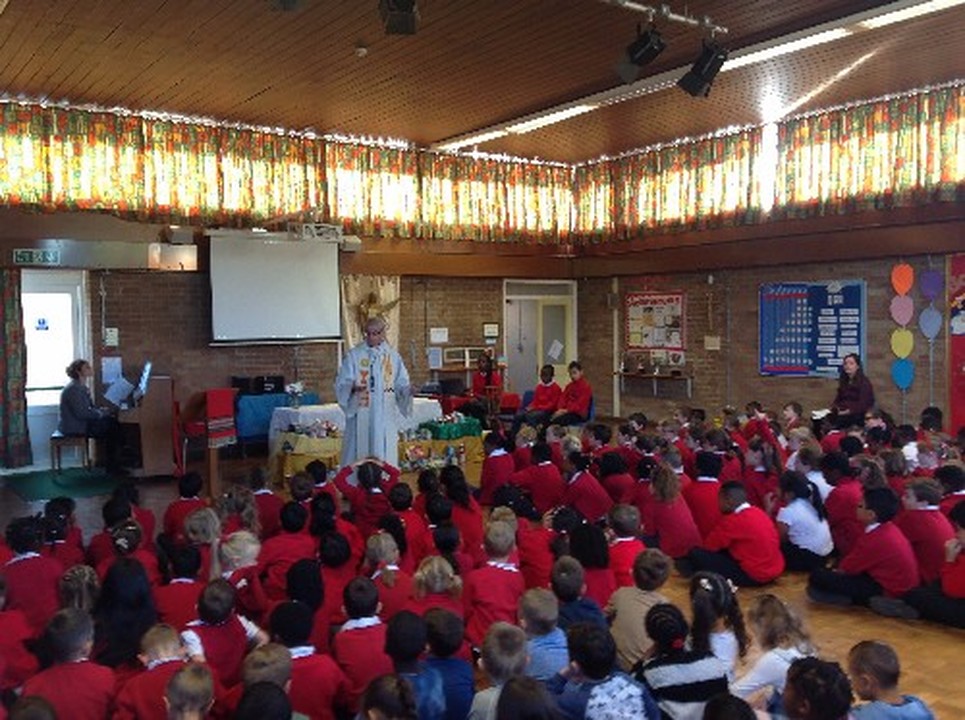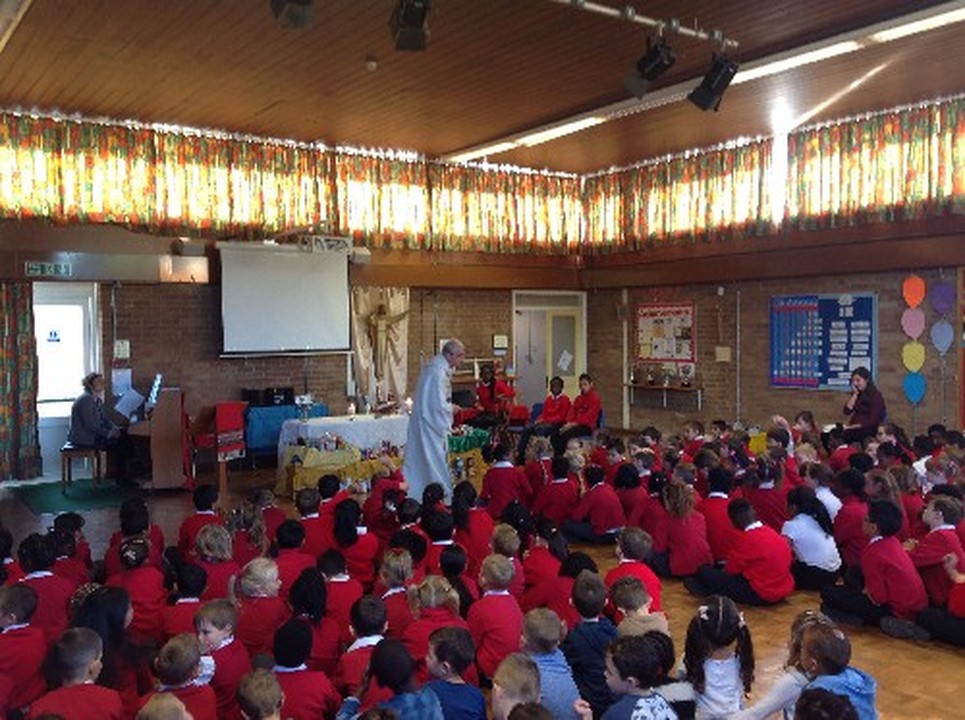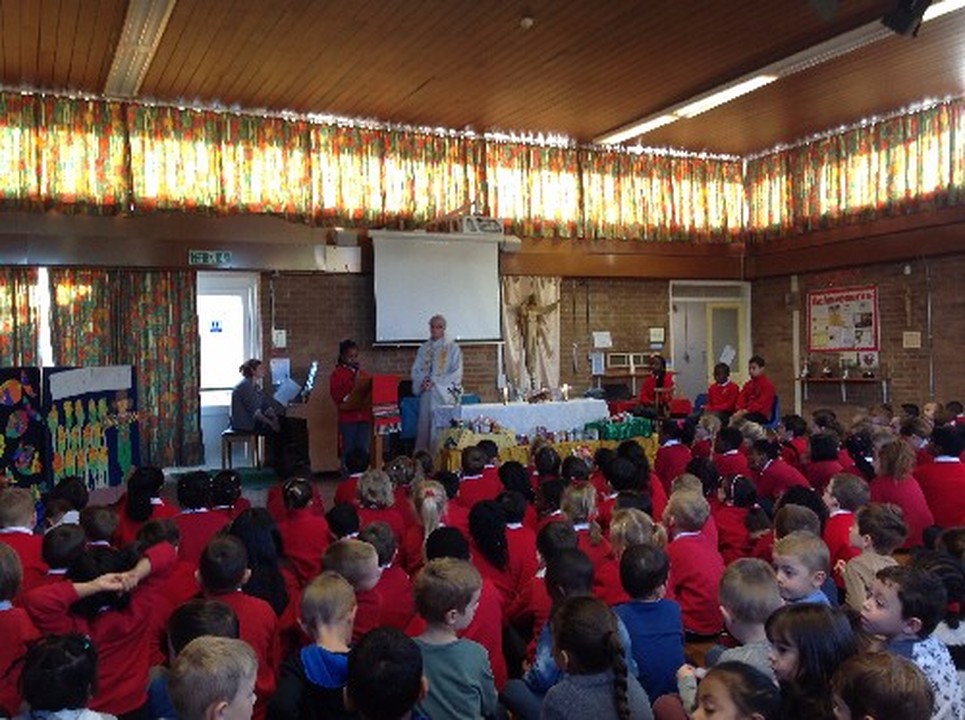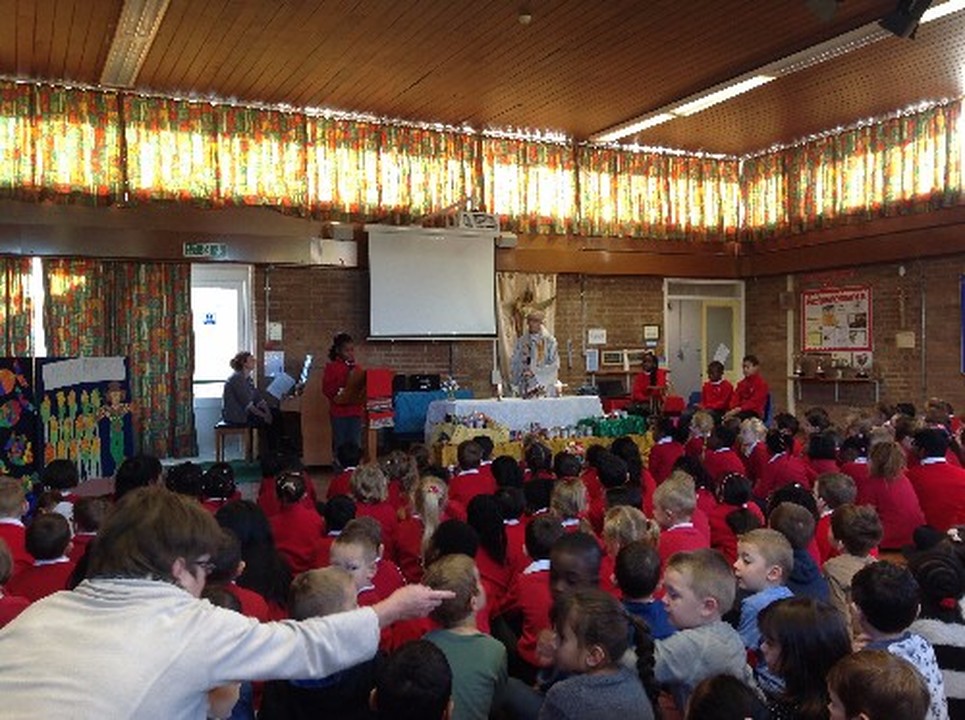 As we begin the Year of Mercy, children in Year 6 have created beautiful stained glass windows for our own ' Door of Mercy.' Please come and look at their work and pass through our 'Door'.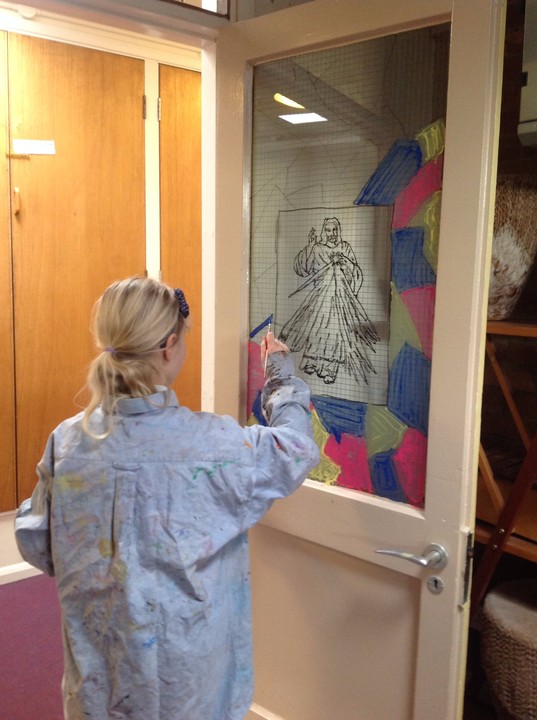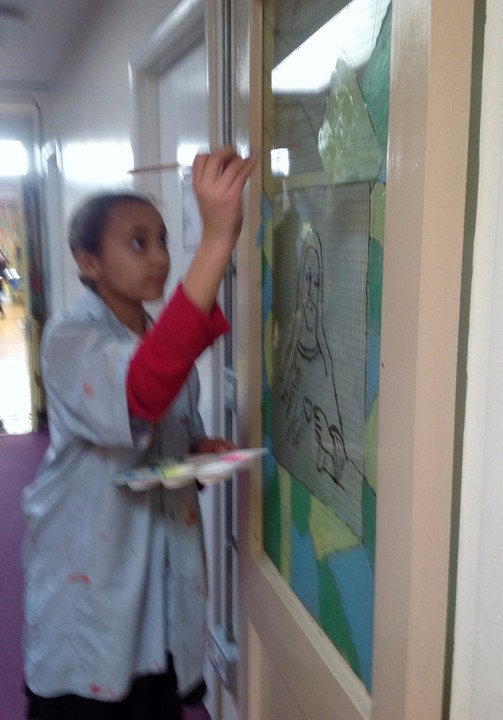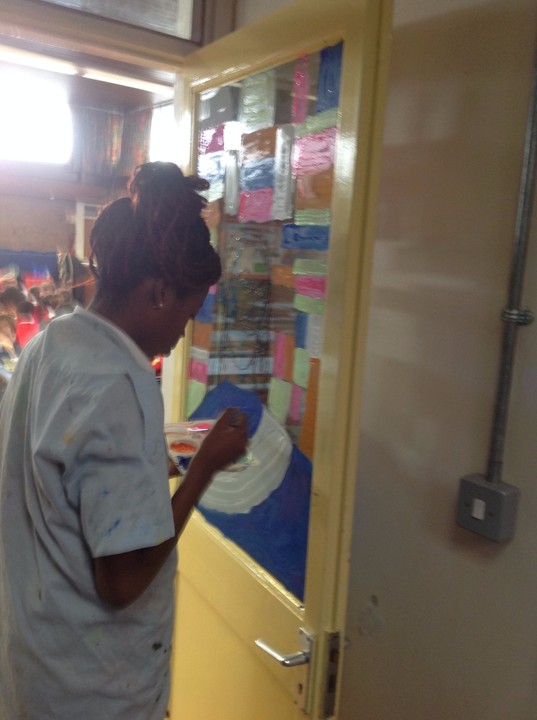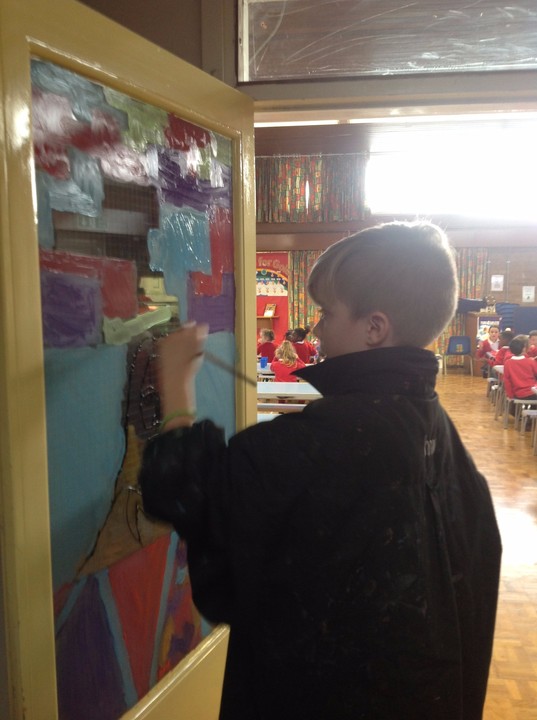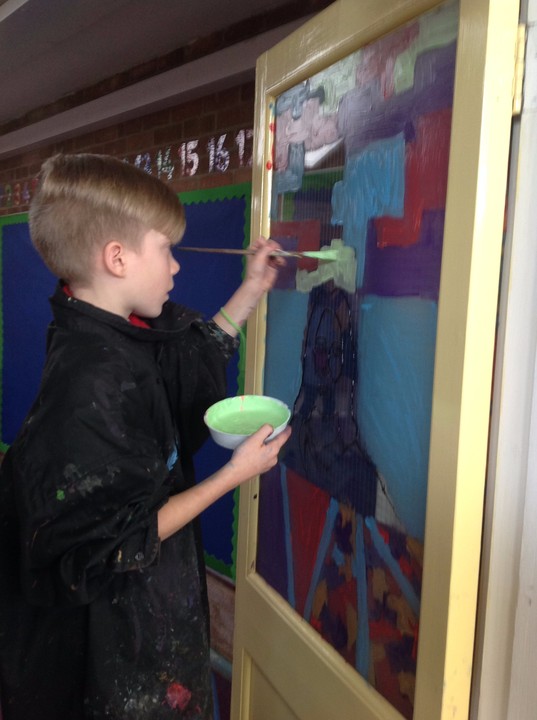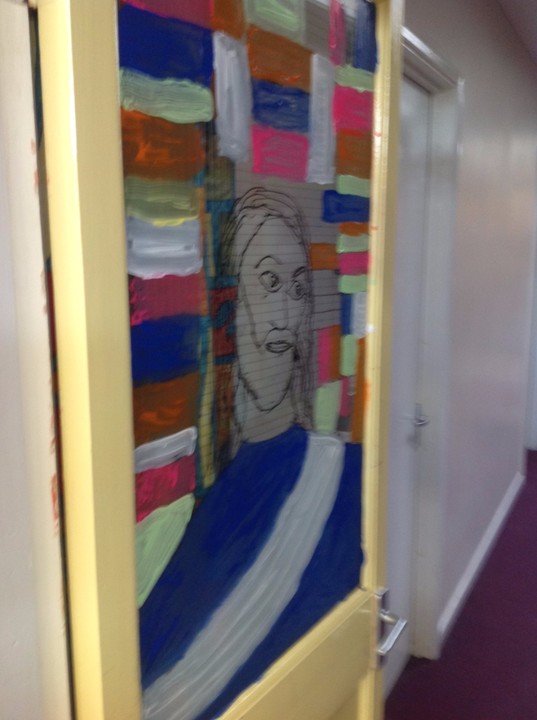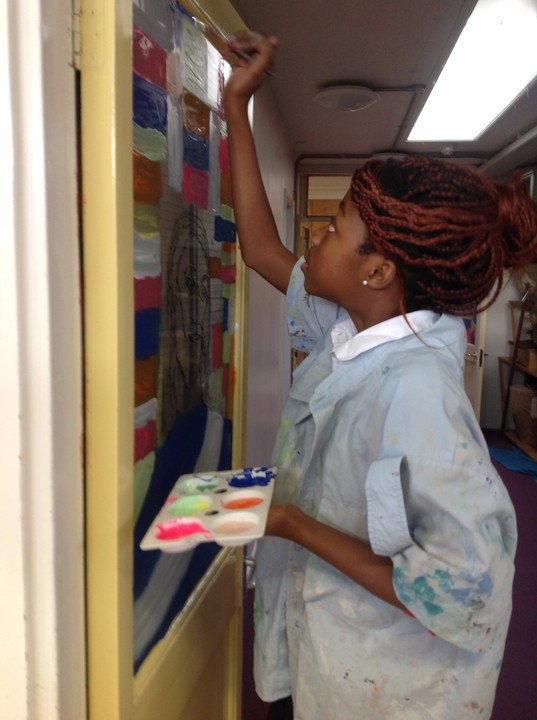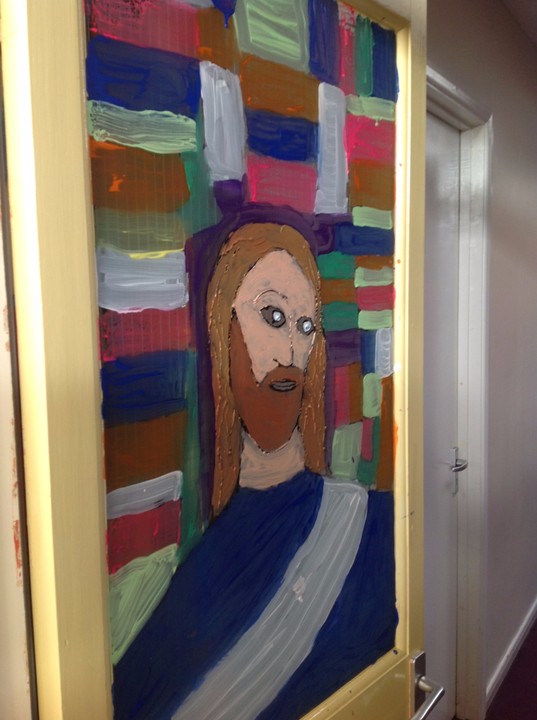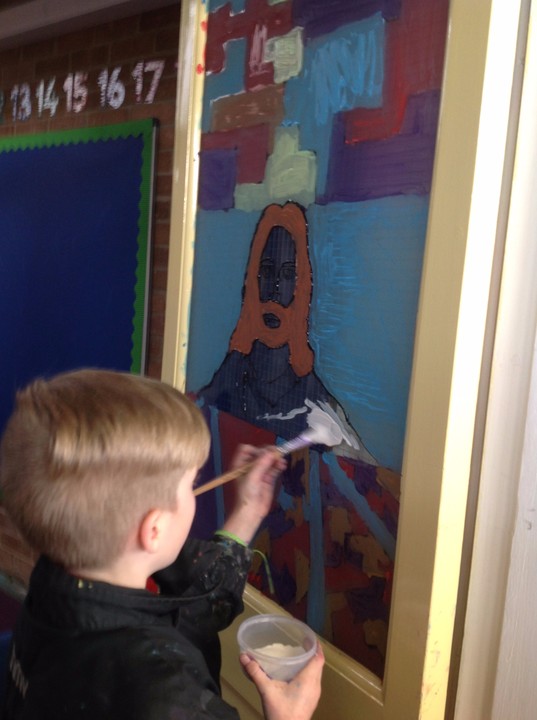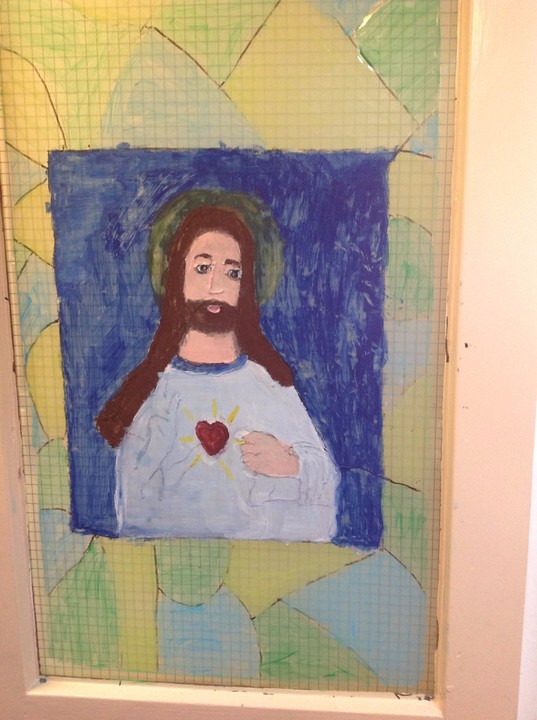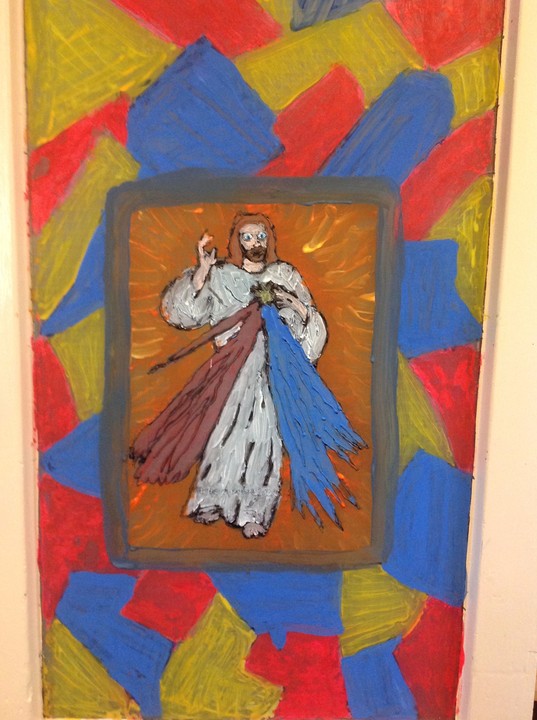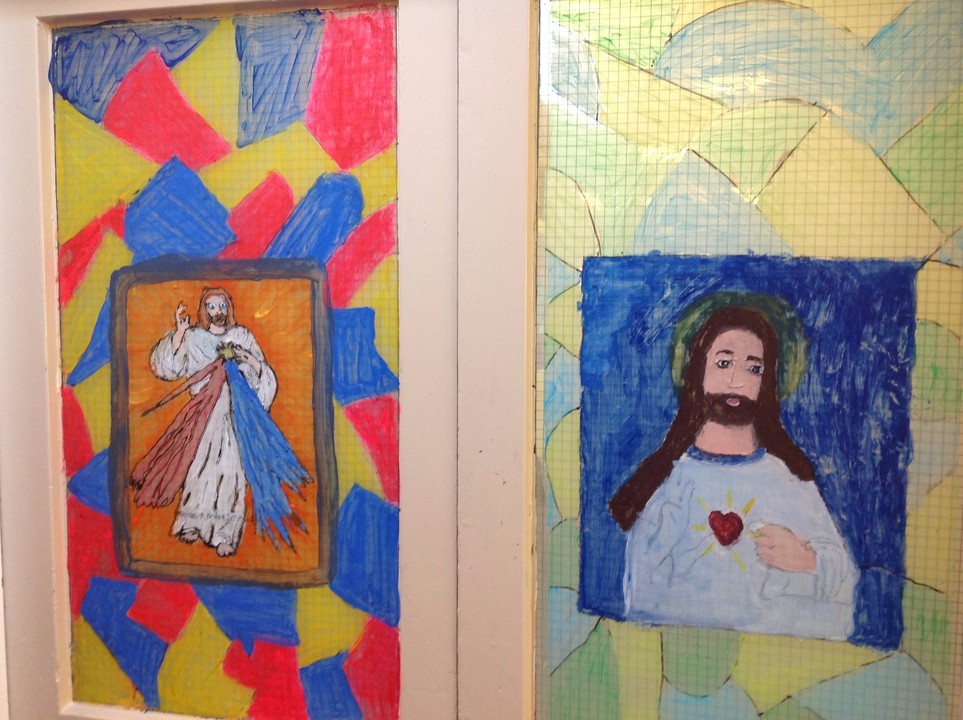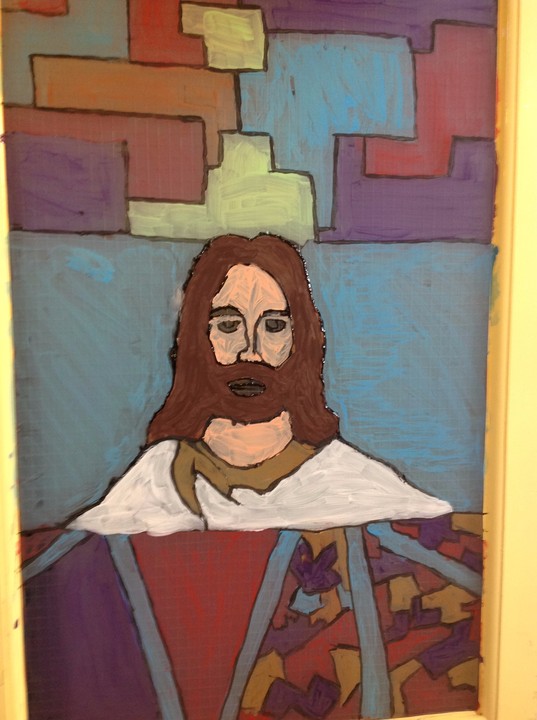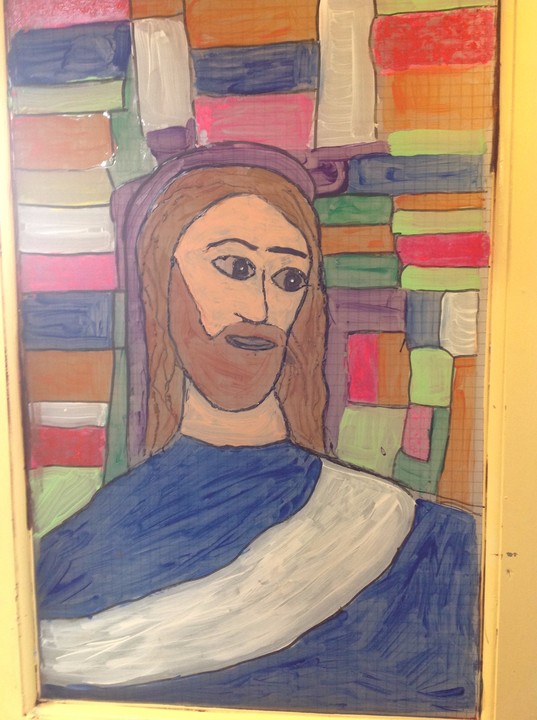 Our 50th year celebrations have begun with a GOLDEN DISCO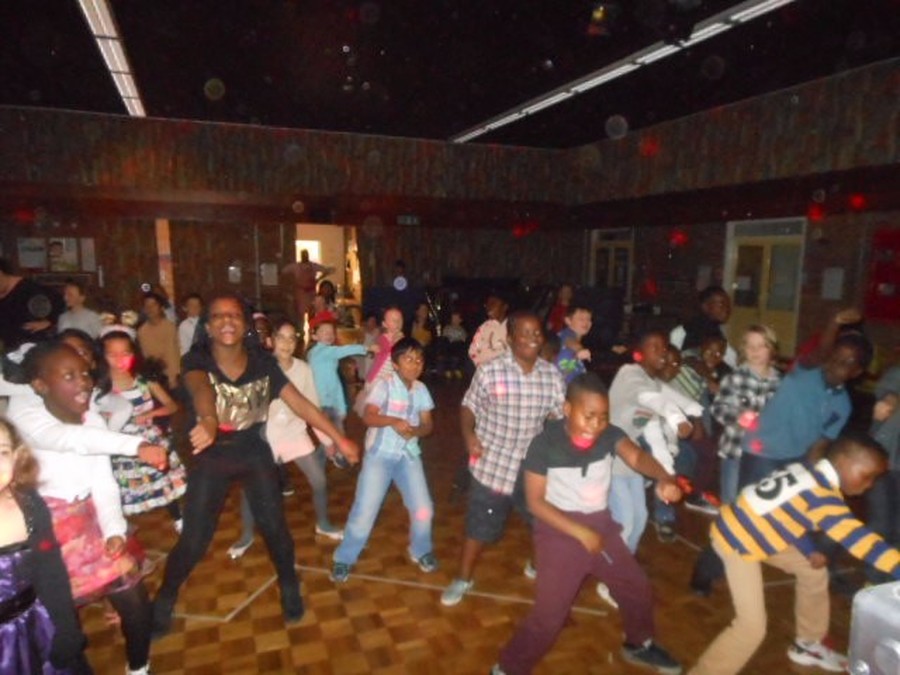 On Friday 2nd October, 90 very excited KS2 children enjoyed a sleepover, a film and popcorn in the school hall.
Below are some images from the evening.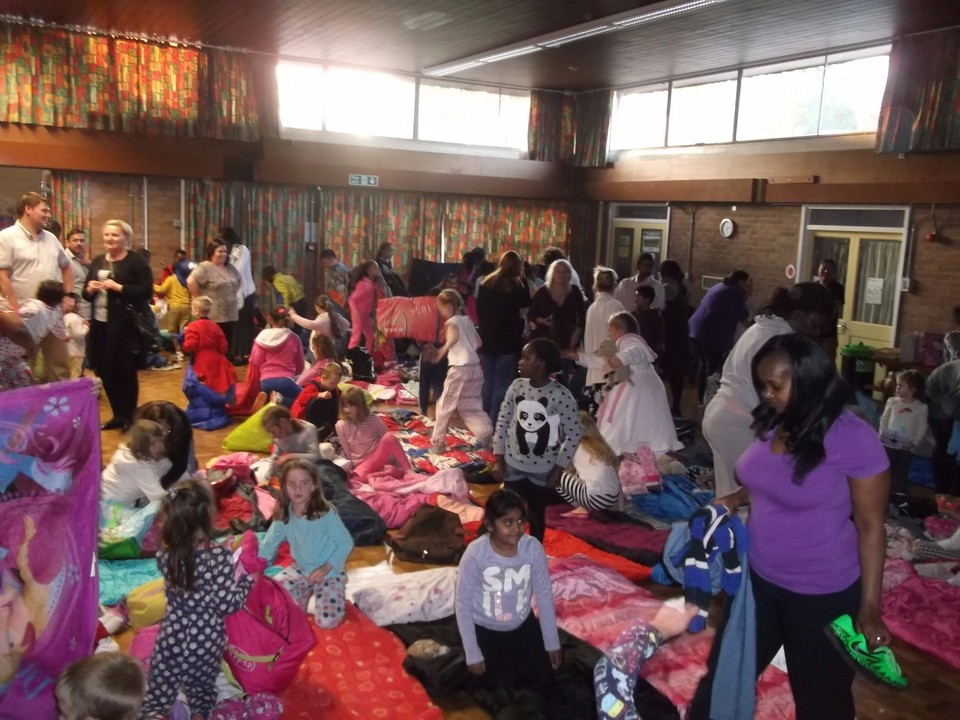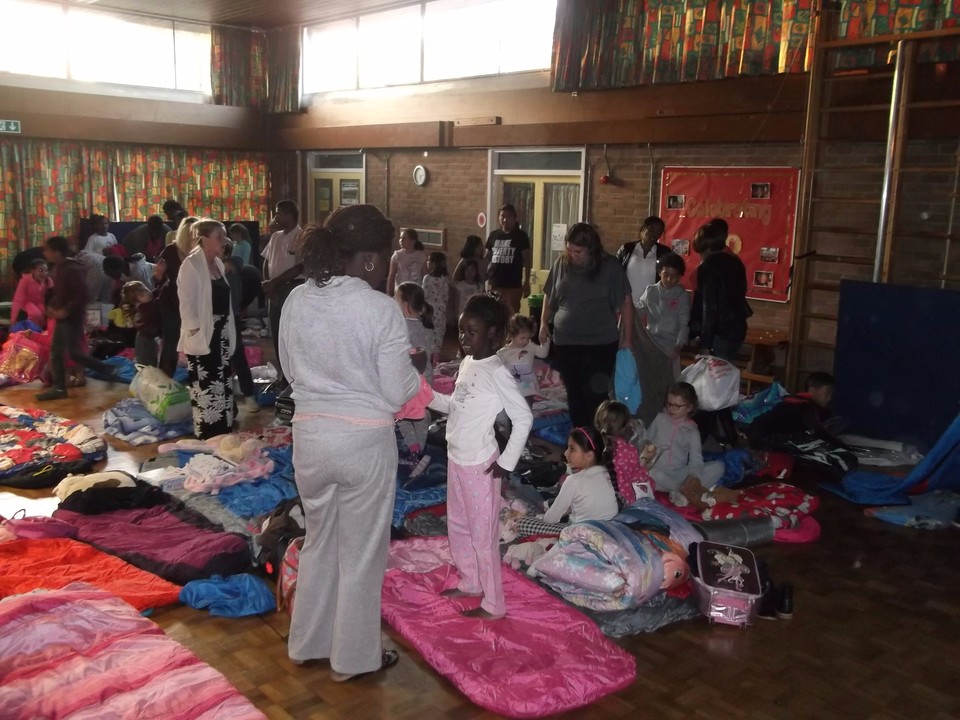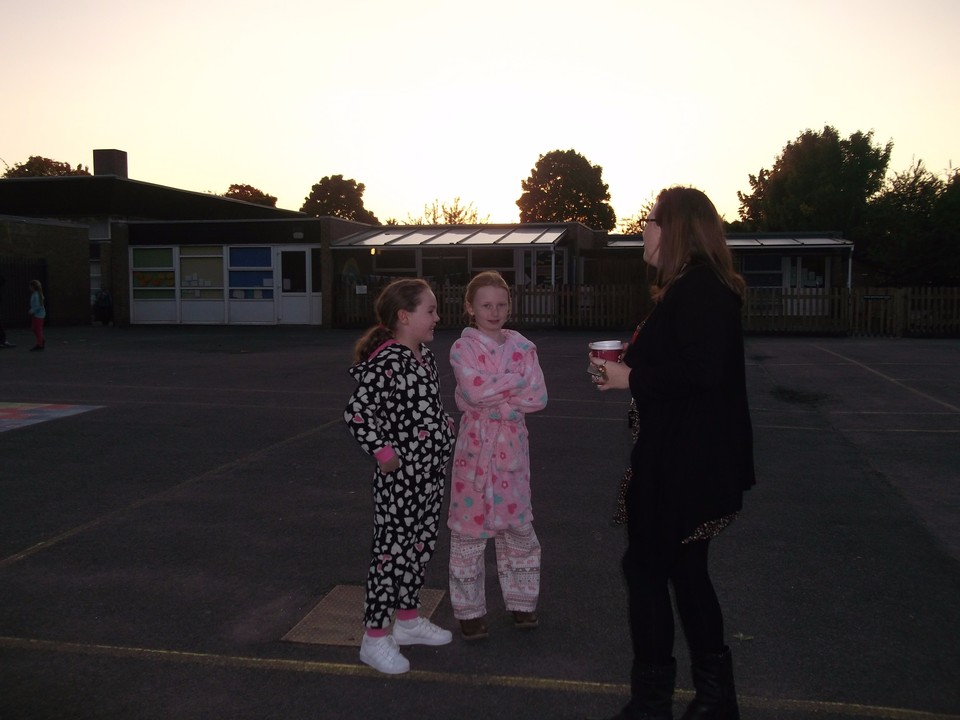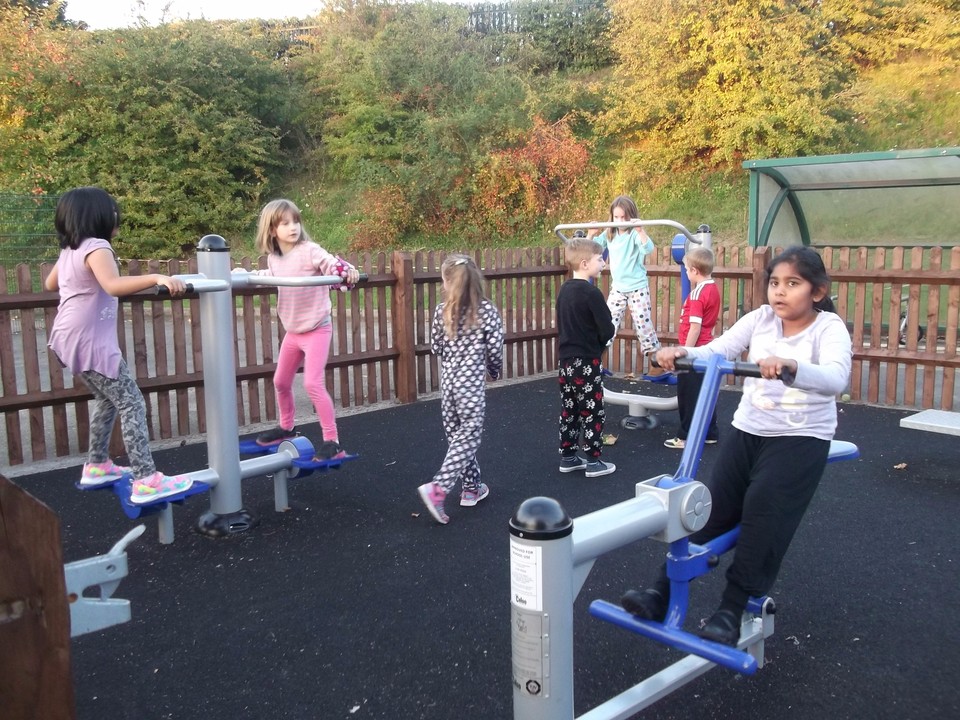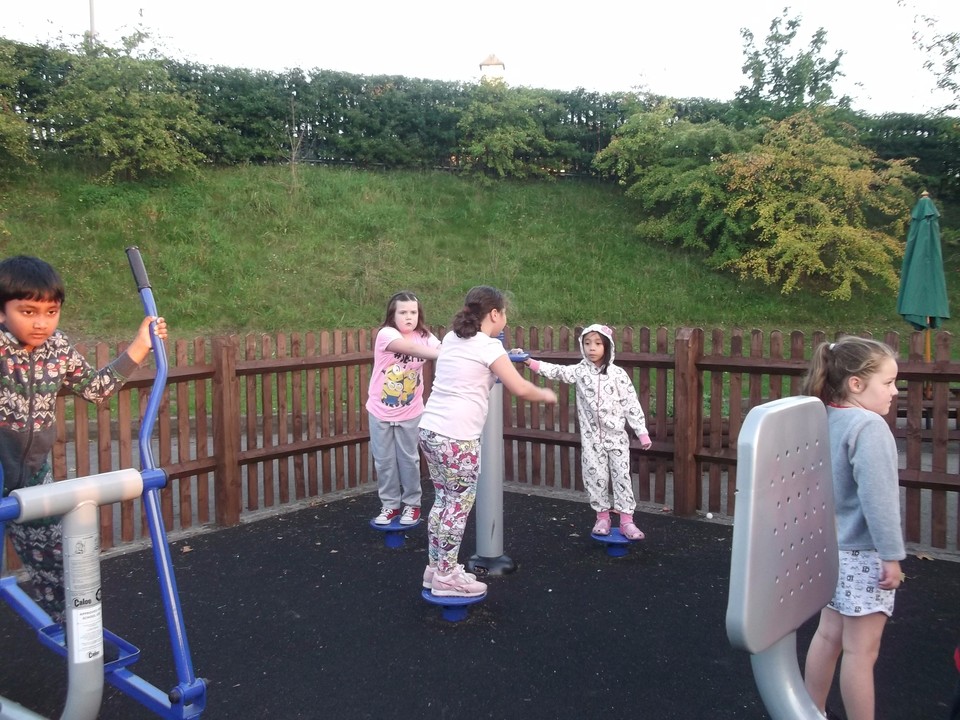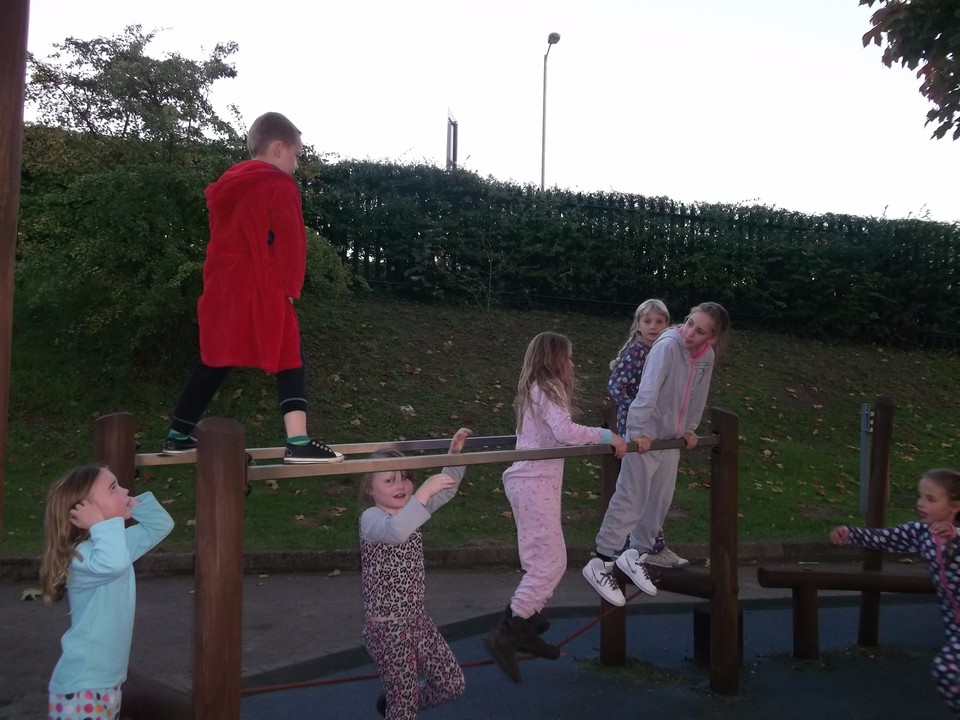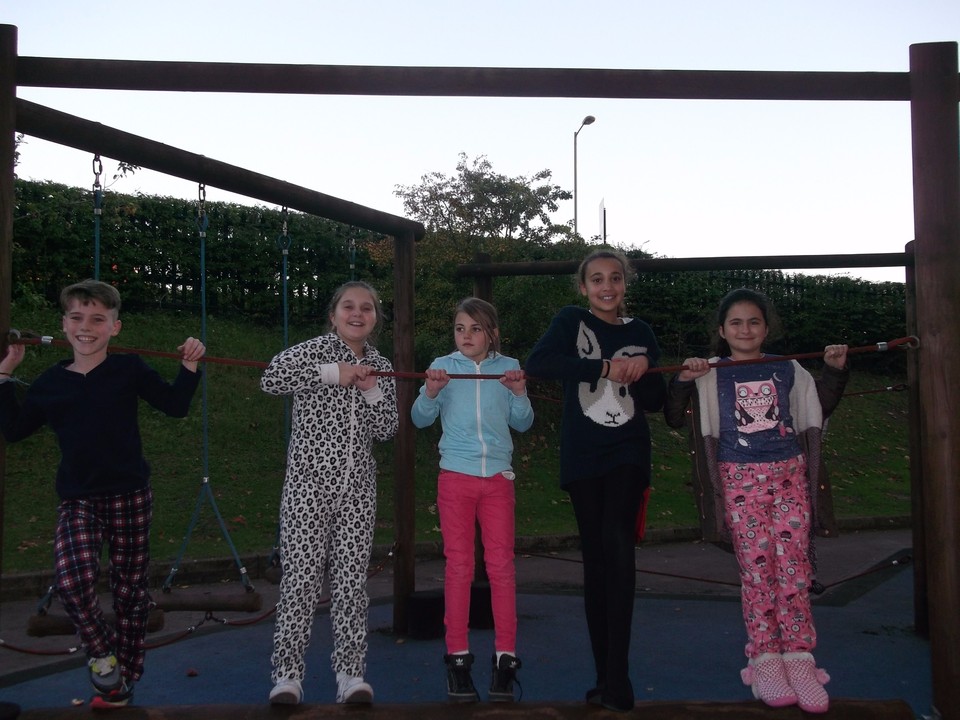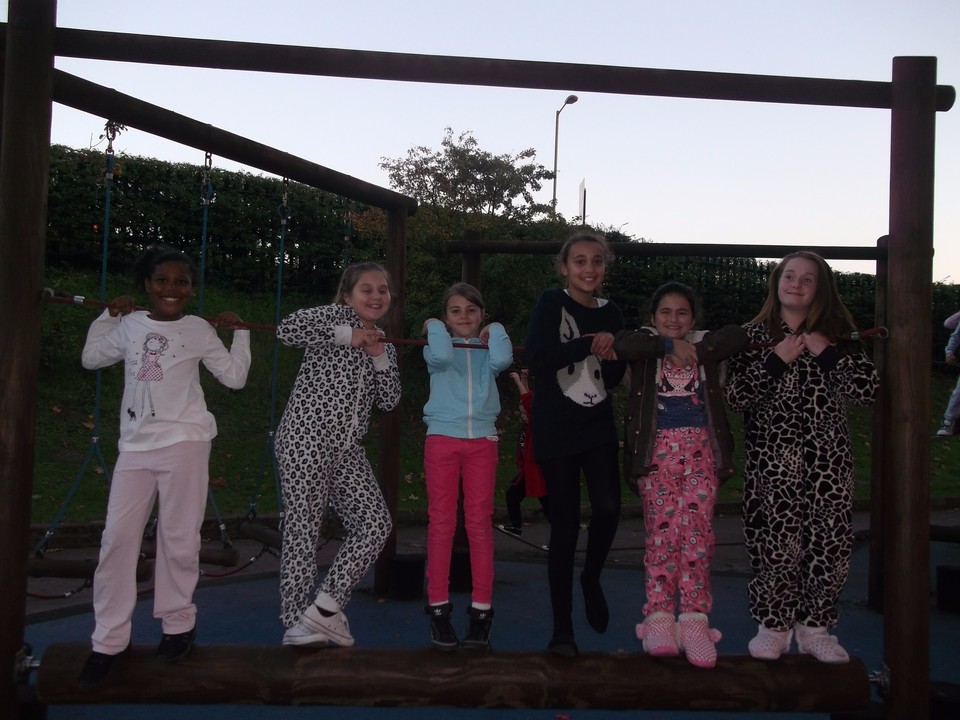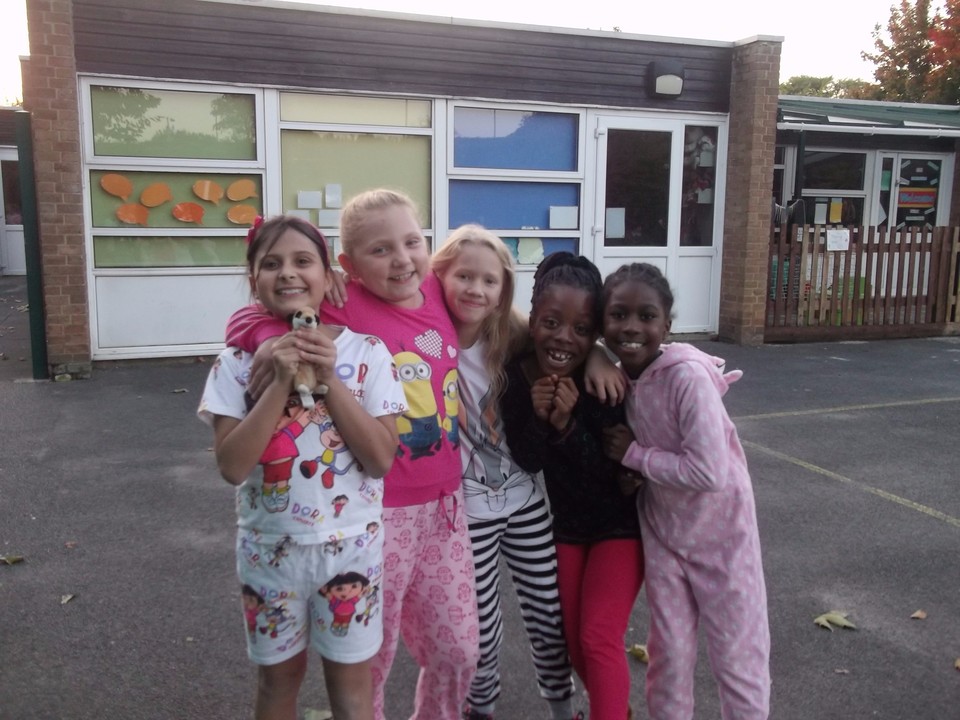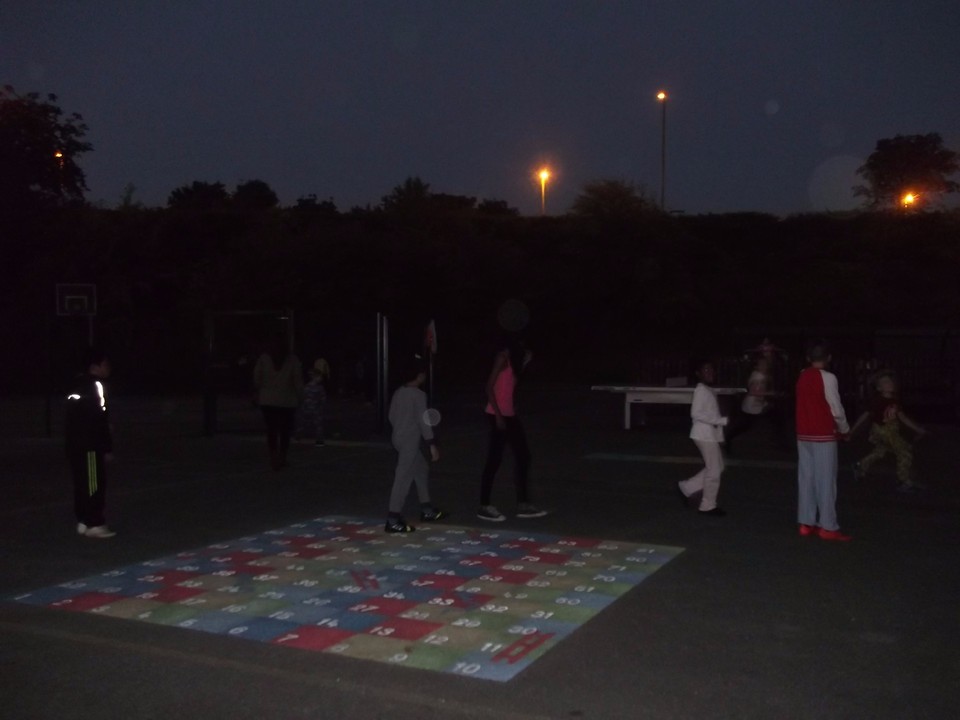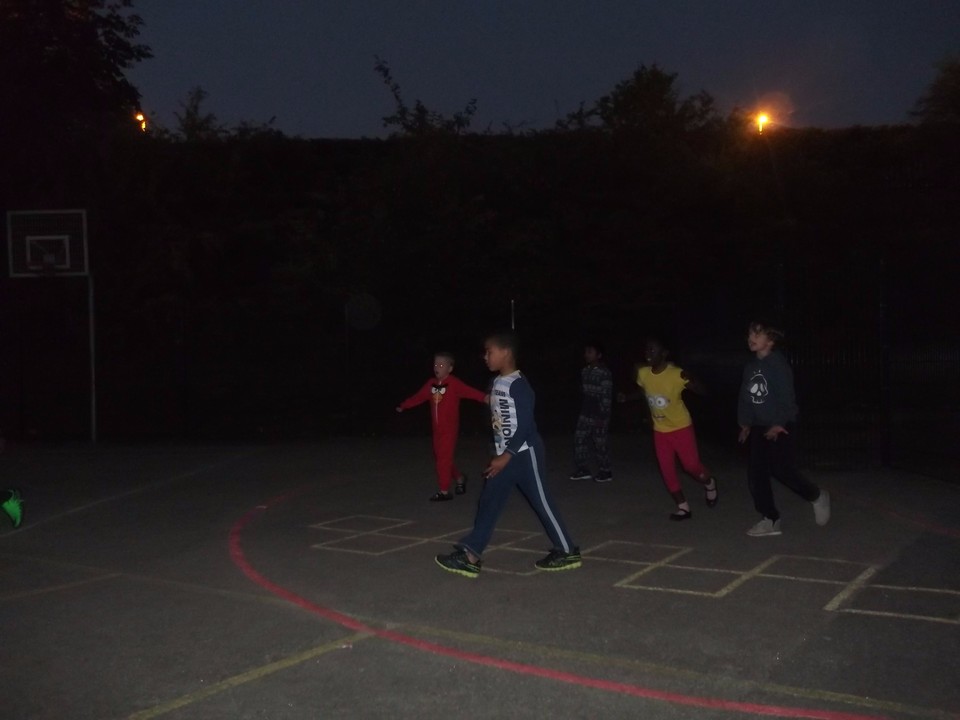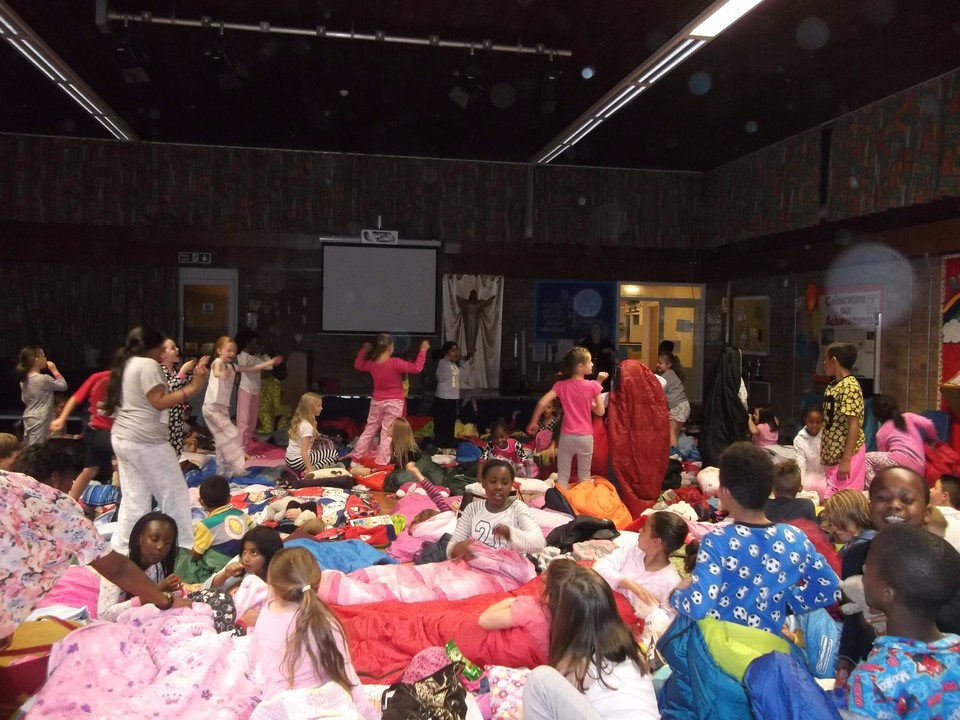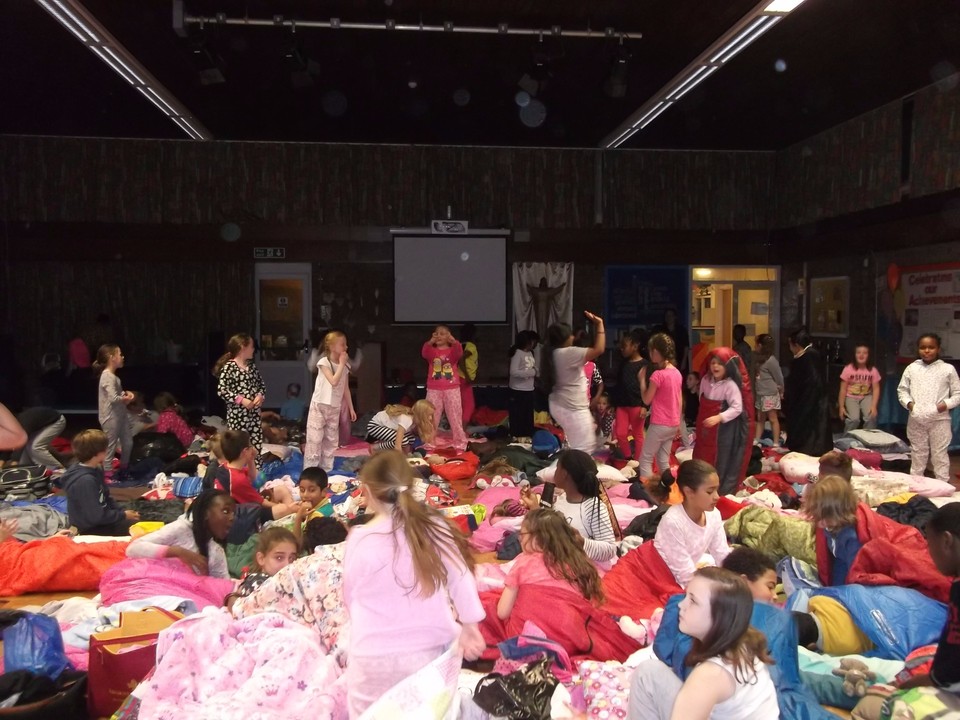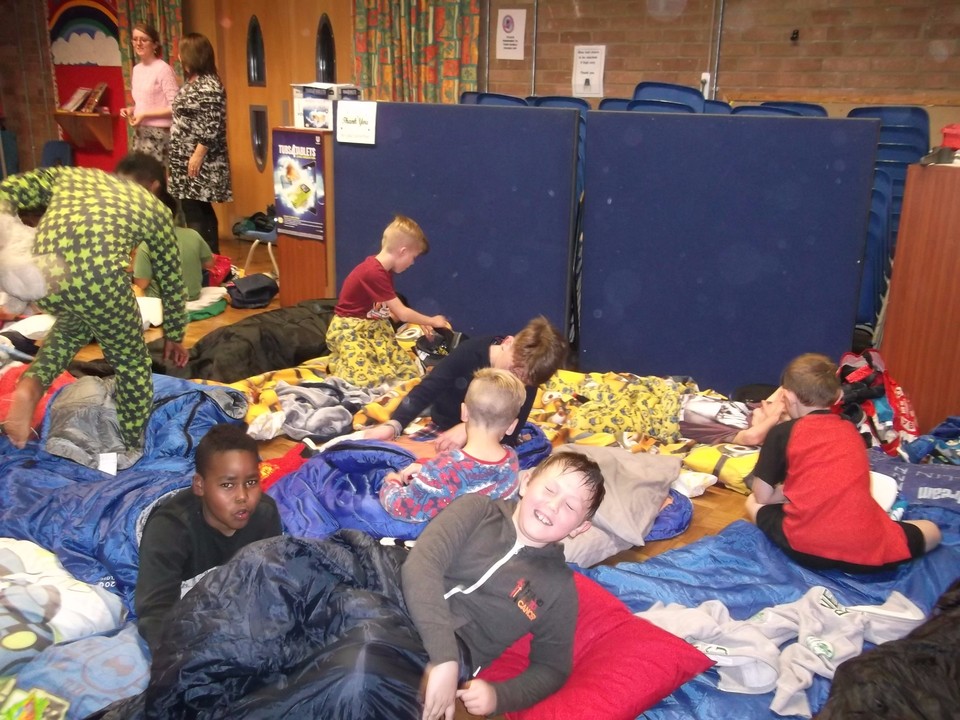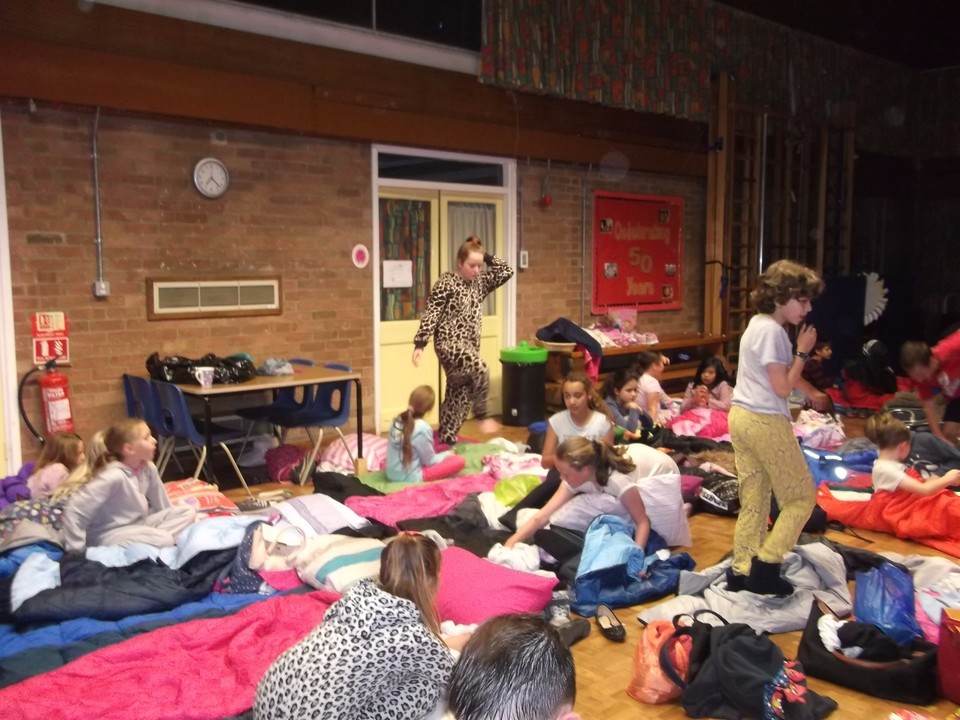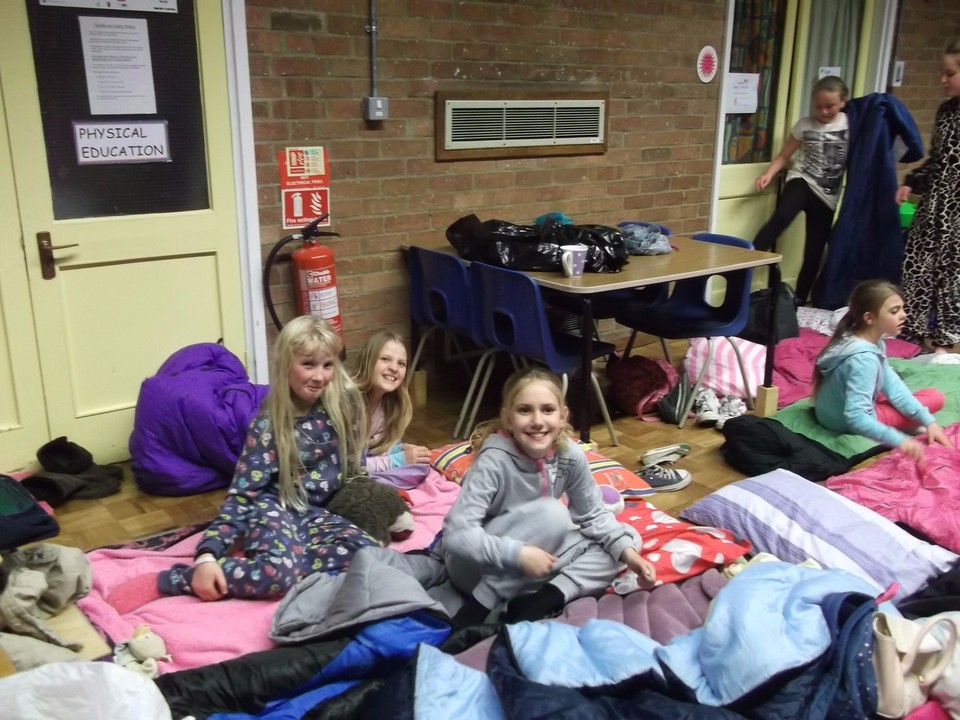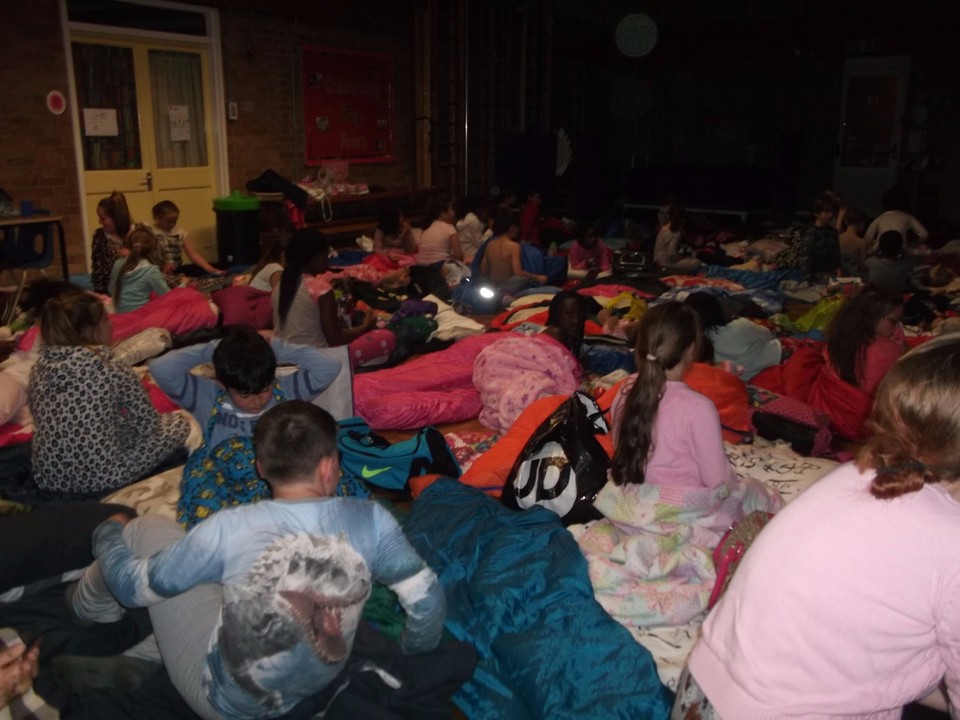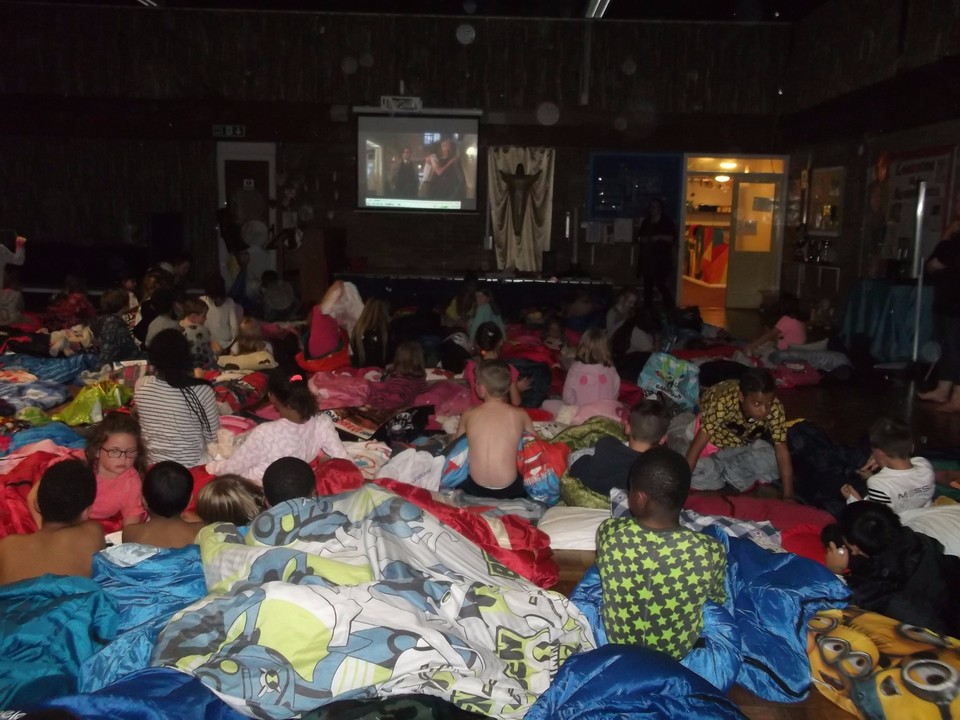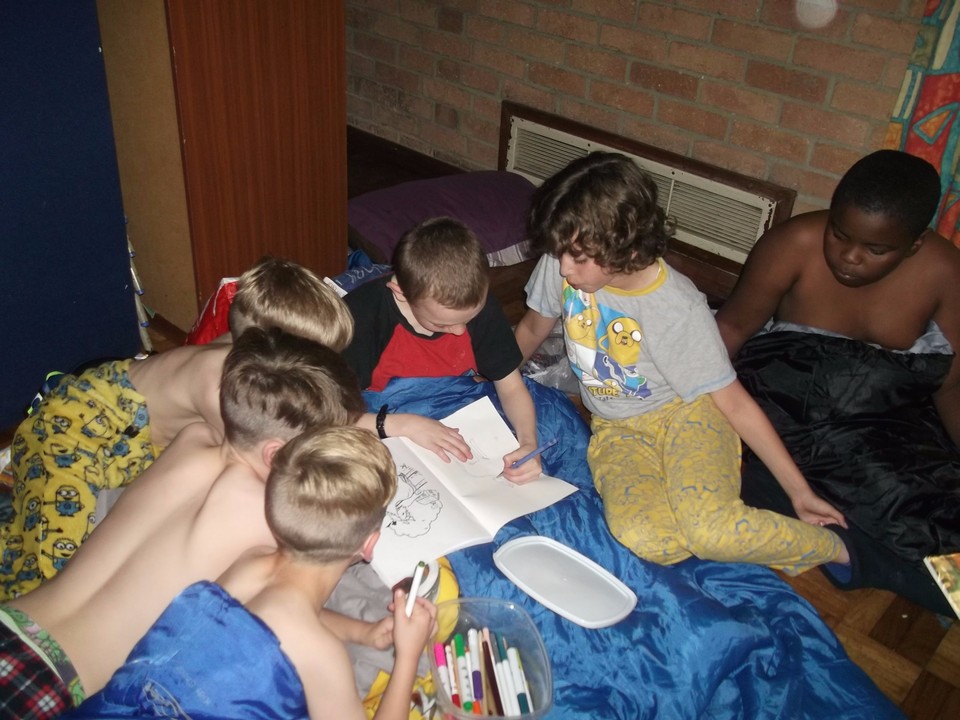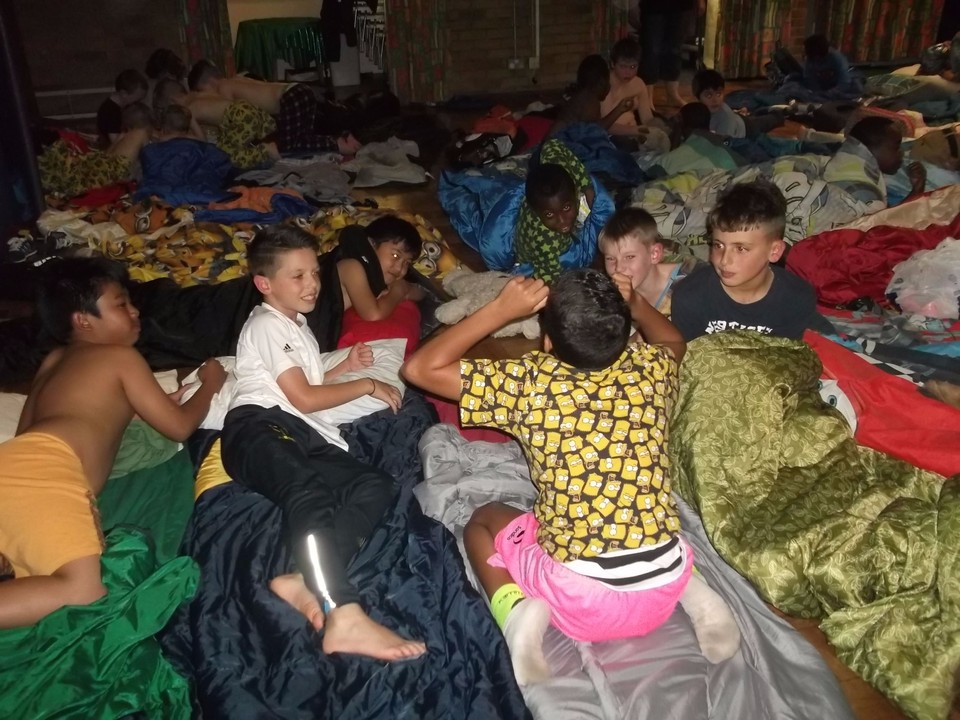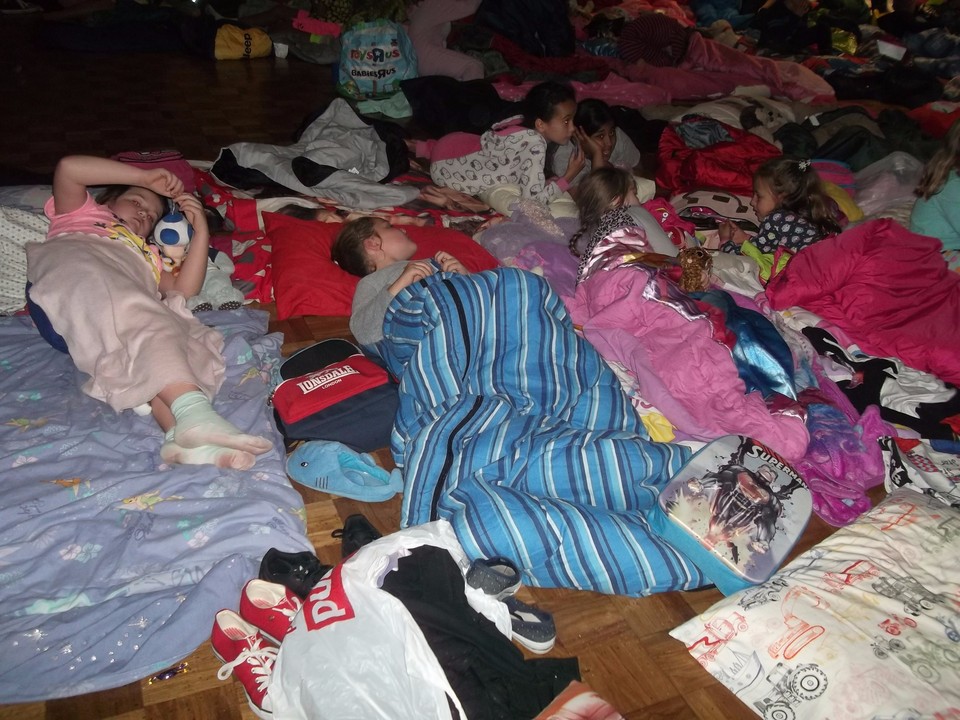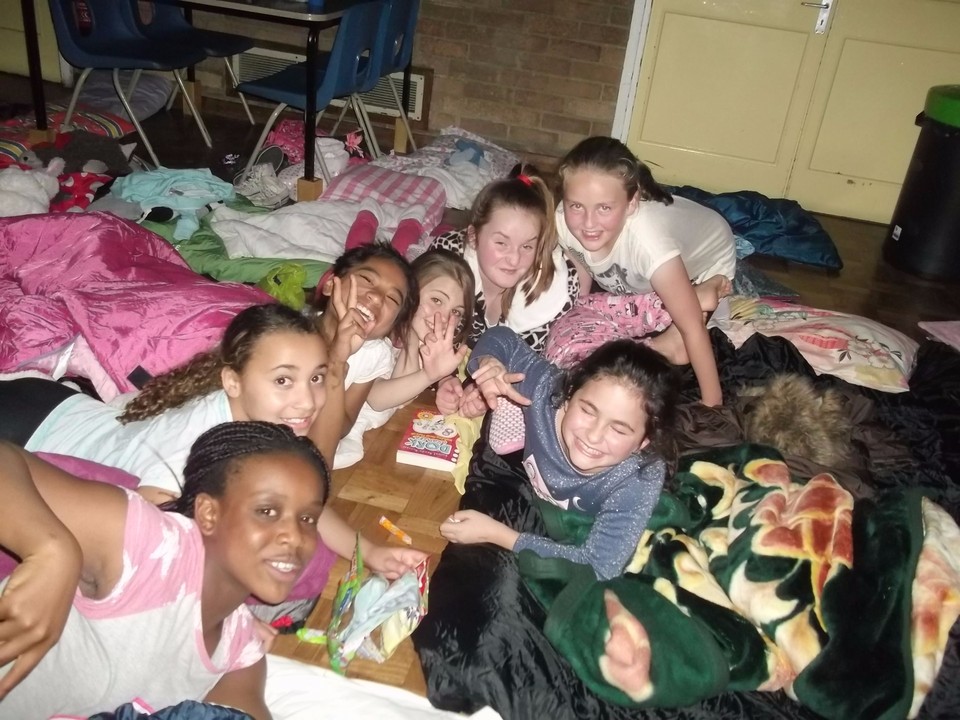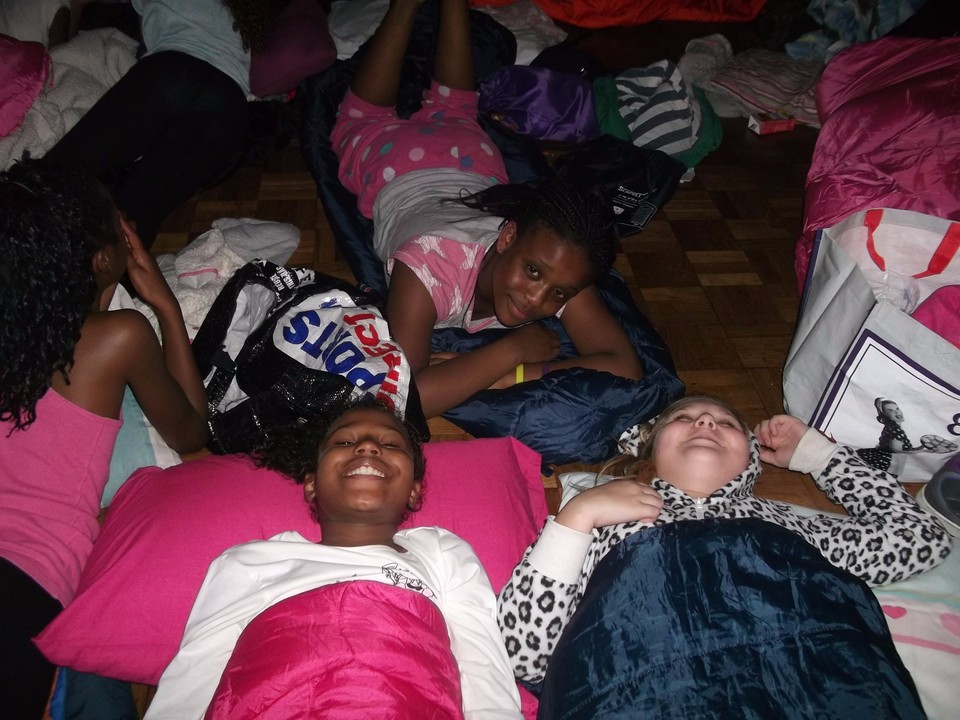 Bishop Kenney, Father John and Father Naz led us in Mass to celebrate the beginning of our year of celebrations for 50 years of education at St John Fisher.
It was a beautiful Mass with lovely readings and bidding prayers led by our children. It was supported by many of our parents and our children sang beautifully throughout. Bishop Kenney expressed his joy at being invited to St John Fisher. He noted how respectfully pupils treated each other. He hopes to visit again soon. Below are a few images of the Mass.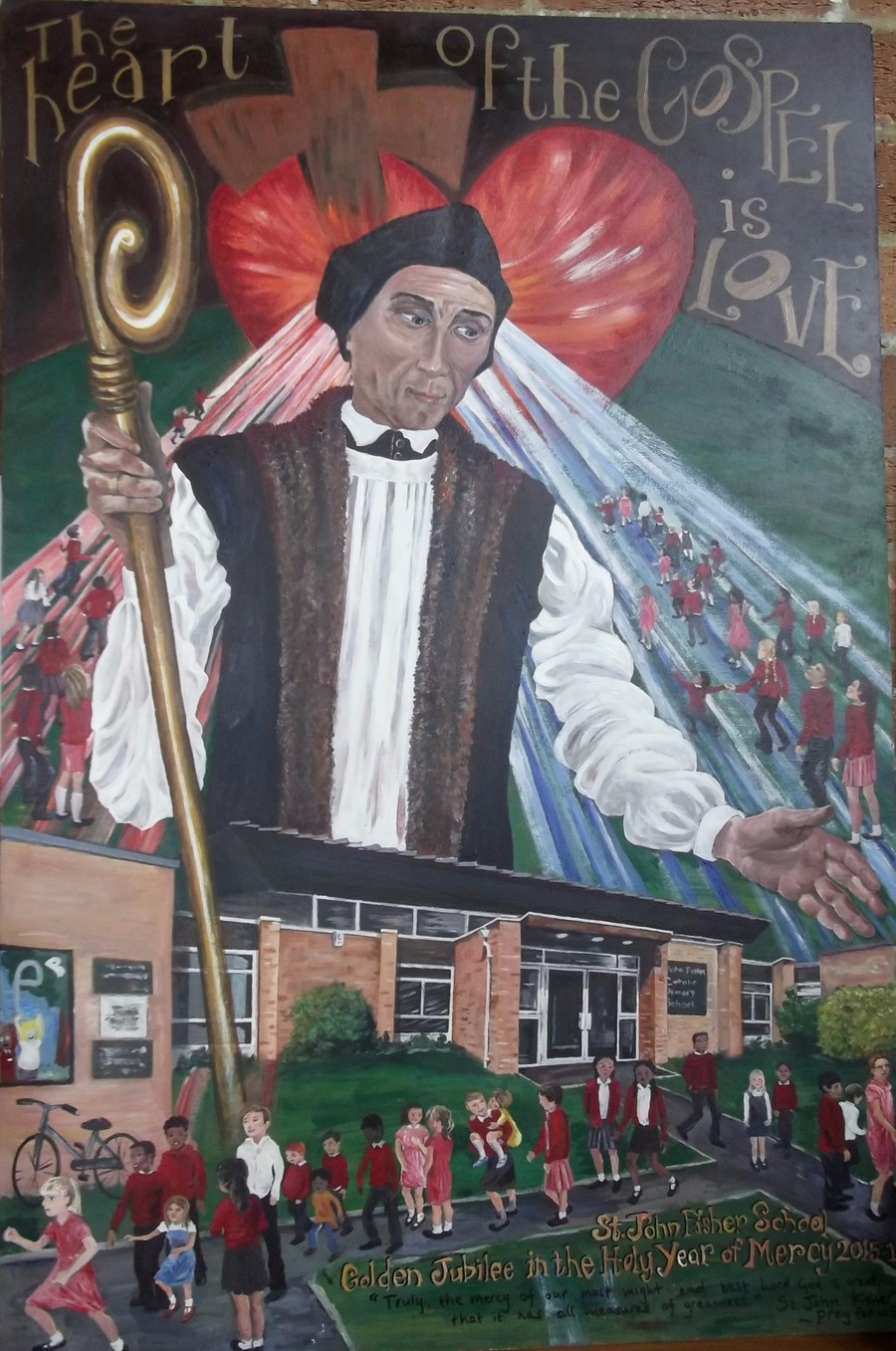 A beautiful gift, received on the Feast of St John Fisher, from our RE Link Governor and parent, Mrs Carrie Jones.
Come into school to see the original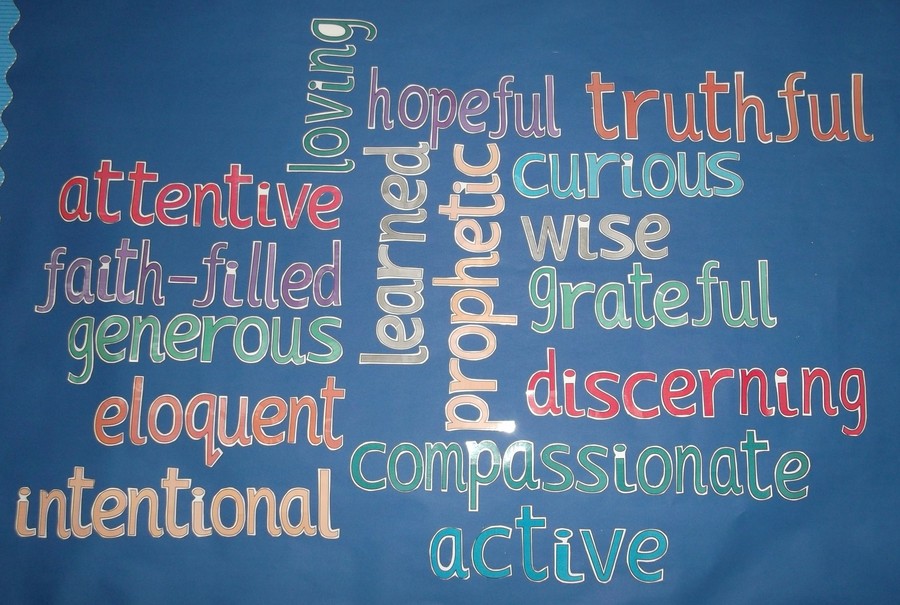 These are the virtues we will be focusing on throughout the year
Latest School Events
Mass

01

Mar

2017

10:30 am - 11:30 am @ School Hall

Please join us for our first Mass of Term 4, which will be on Wednesday, as it is Ash Wednesday and we will receive Ashes during this special service. PLEASE NOTE CHANGE OF TIME.

Mass

14

Mar

2017

9:15 am - 10:15 am @ School Hall

Please join us as Fr Naz celebrates Mass.

Parents Evening

27

Mar

2017

@ School Hall

Please ensure you have signed up to meet your child's class teacher.

Parents Evening

03

Apr

2017

@ School Hall

Please ensure you have signed up to meet your child's class teacher.

End of Term 4

07

Apr

2017

Please check the times for school closing today, as it is an early closing for the Easter break.

Term 5 Begins

24

Apr

2017

Term 5 begins.

SATs testing

08

May

2017

Please note that Year 6 will be sitting their SATs tests this week.