Are you a former pupil/teacher of St John Fisher School? Were you one of the first pupils to attend the school? Do you remember any of the teachers? Please, please get in touch. Please email your name and any memories to: stjohnfisher@dbmac.org.uk

St John Fisher Catholic Primary School
'The Heart of the Gospel is Love'
Our Principal is Ms Dianne Carbon
Staff, pupils and governors welcome you to our website.
St John Fisher School is a one-form entry Catholic Primary School situated in Sandy Lane West, Littlemore, Oxford. We are part of the Dominic Barberi Multi Academy Company (DBMAC) - a centre of excellence for Catholic education in Oxfordshire. click here to learn more about the DB MAC.
We are committed to providing the best possible education for all children. We believe in providing a safe, stimulating and rich environment together with a broad and balanced curriculum which enables every pupil to achieve their very best. Pupils and staff are highly motivated and firmly believe in learning together, in partnership with families and the parishes of Blackbird Leys and Littlemore; underpinned and guided by our faith in Jesus Christ. Father John and Father Naz are regular visitors to school and we are grateful for the support they provide.
We are very proud of all that we do and hope you enjoy our website.
Ms Carbon and the St John Fisher team.
For information on the new National Curriculum please click on this link
https://www.gov.uk/government/collections/national-curriculum. For more information about what this looks like at St John Fisher please click on the 'Children' tab on the left.
As we begin the Year of Mercy, children in Year 6 have created beautiful stained glass windows for our own ' Door of Mercy.' Please come and look at their work and pass through our 'Door'.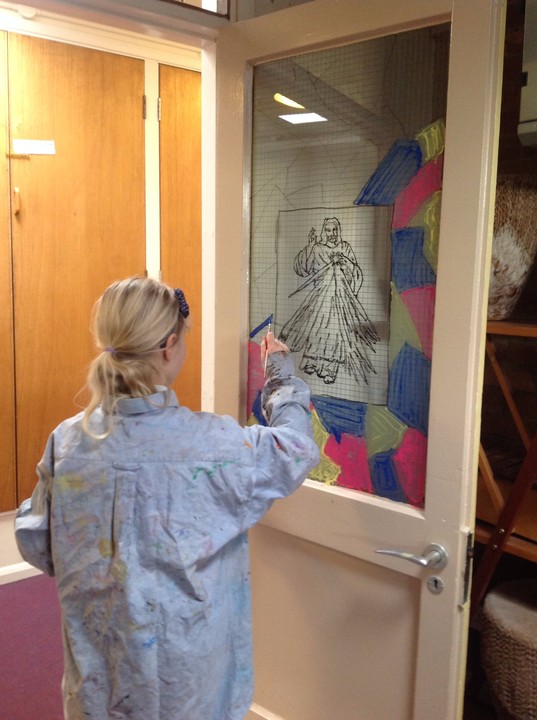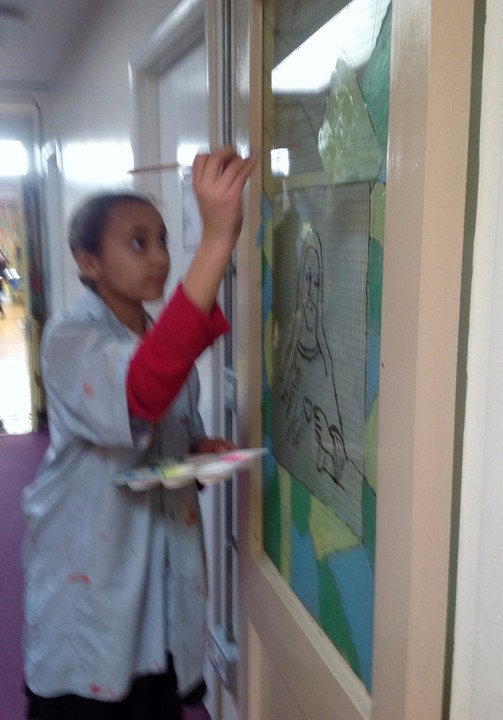 Our 50th year celebrations have begun with a GOLDEN DISCO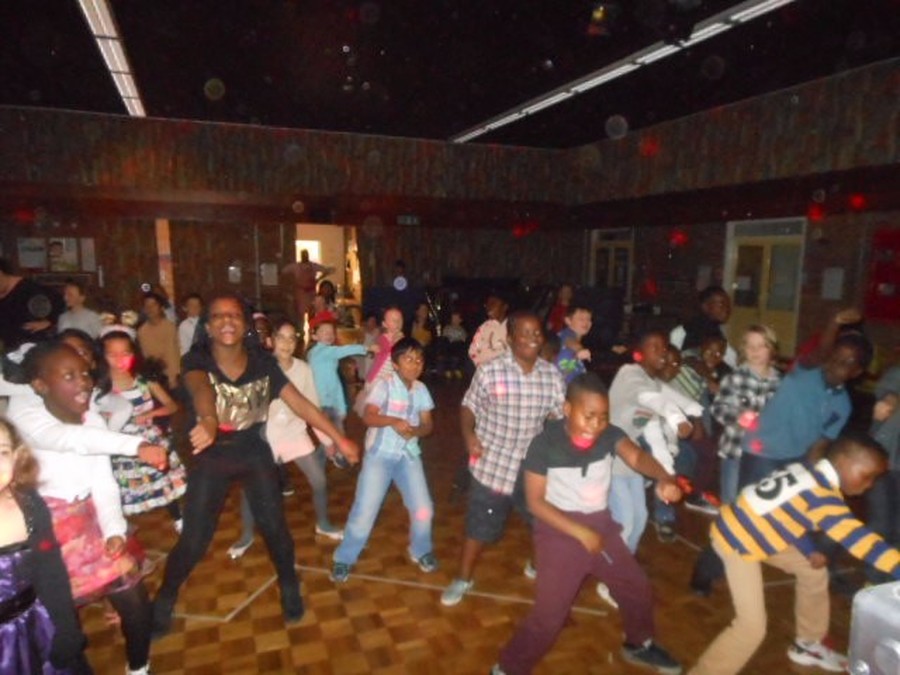 On Friday 2nd October, 90 very excited KS2 children enjoyed a sleepover, a film and popcorn in the school hall.
Below are some images from the evening.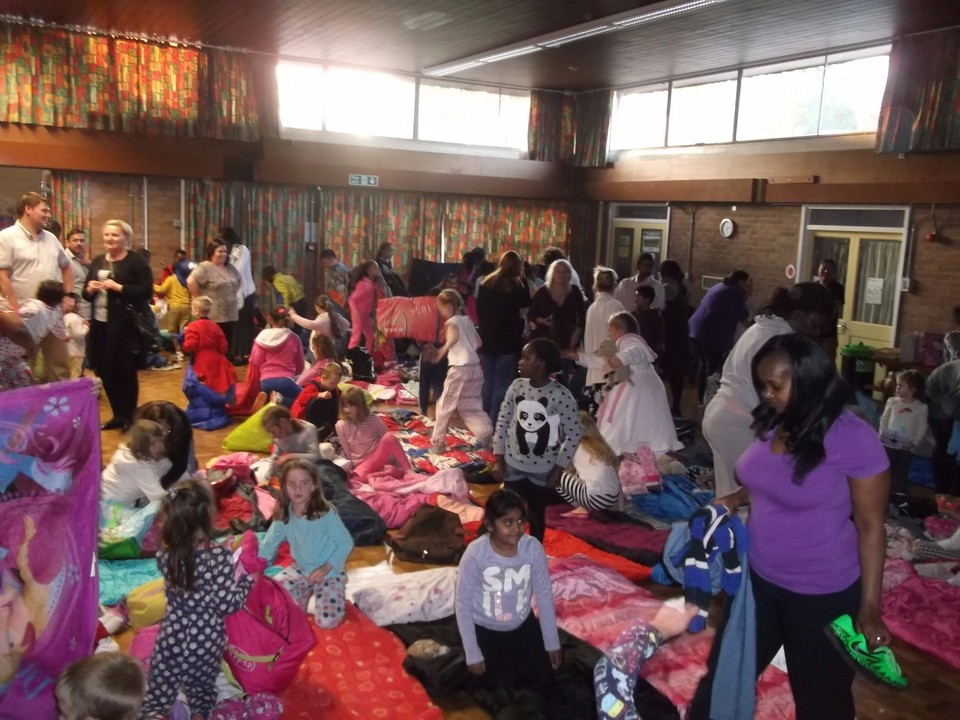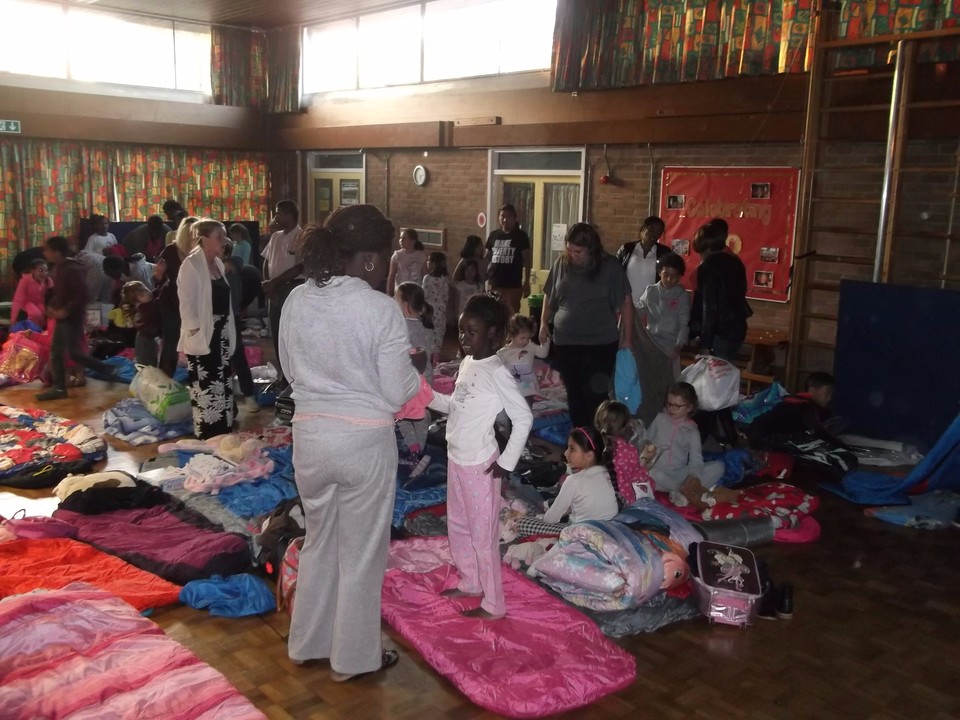 Bishop Kenney, Father John and Father Naz led us in Mass to celebrate the beginning of our year of celebrations for 50 years of education at St John Fisher.
It was a beautiful Mass with lovely readings and bidding prayers led by our children. It was supported by many of our parents and our children sang beautifully throughout. Bishop Kenney expressed his joy at being invited to St John Fisher. He noted how respectfully pupils treated each other. He hopes to visit again soon. Below are a few images of the Mass.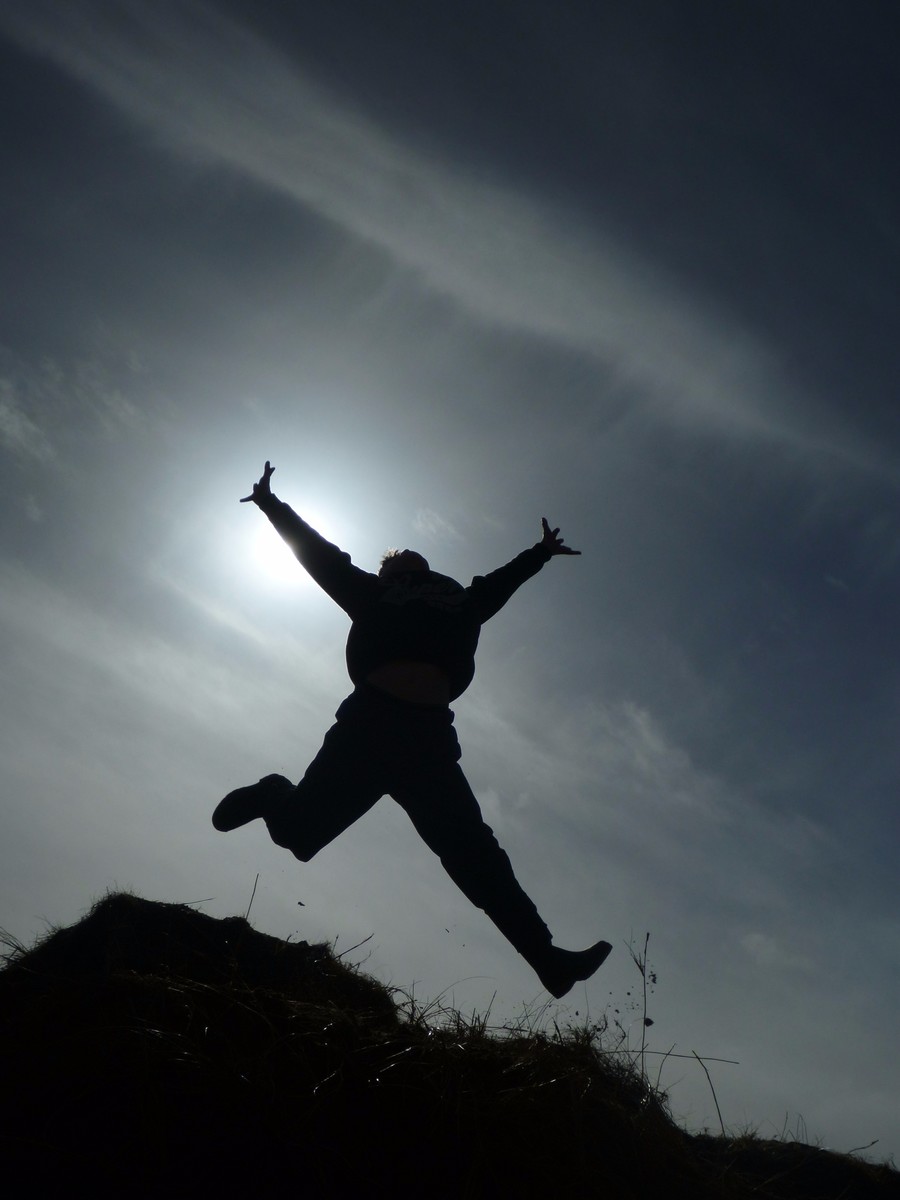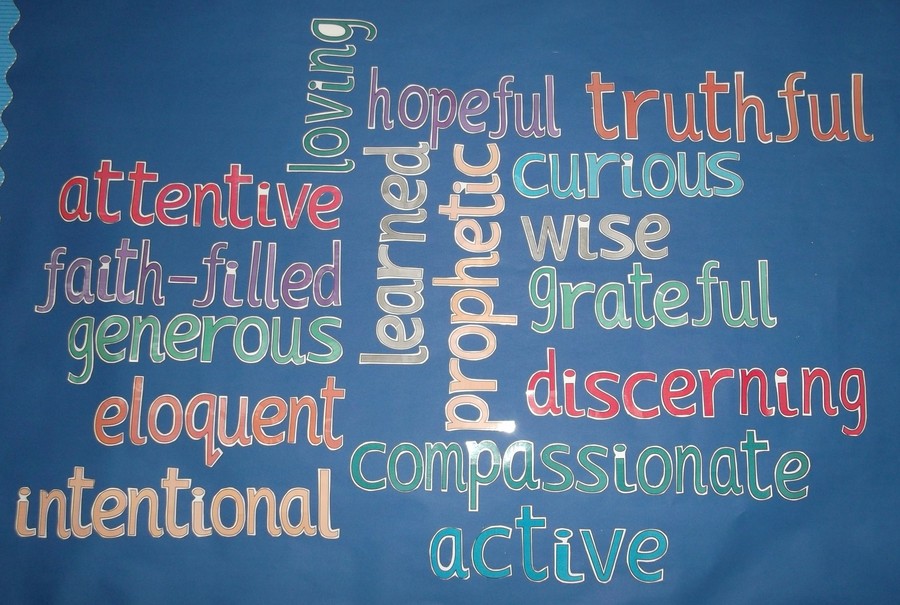 These are the virtues we will be focusing on throughout the year
Latest School Events
There are currently no events.
Calendars page(s): School >>