Boys Football Season Begins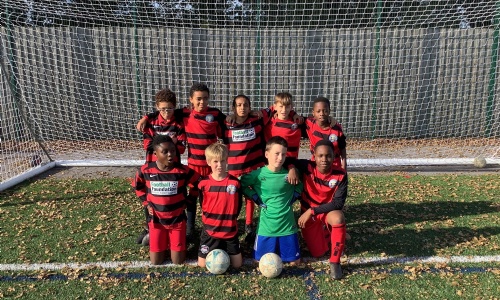 A tournament and a friendly to start the year
Monday saw our new look Year 5/6 boys take part in the Oxford City Tournament at TOA.
10 schools took part, and our boys performed incredibly well, easing their way through the group stage into the final.
In the final, they played fantastic football, but luck was not on their side and a long ball counter attack so them lose 1-0 to a clinical Our Lady's side.
A strong showing from the PFMAC Catholic Schools!
Then, after school on Tuesday, we hosted John Henry Newman for a friendly match. This was John Henry Newman's first match in many years, and we came out comfortable winners.
It was lovely to host at school, and to build a link with our fellow Littlemore school, who I am sure will get stronger and stronger as the year goes on. We will send our girls over to play them soon.