Year 3 and 4 Football Competition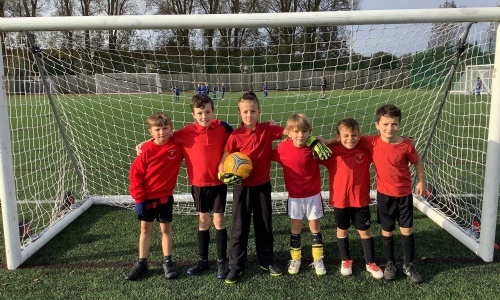 Year 3 and 4 Competition at TOA
This morning, our Year 3 and 4 children went to The Oxford Academy for an Oxford football competition, where they performed incredibly.
They played four games, winning two and losing two, and finished 3rd in the group.
Our boys were incredible and represented the school with great honour throughout the day.